Why set up roadshow ?
We started My Digital Lock through e-commerce website and i drive down my mobile showroom when customers want to know more about our digital locks.
After the demand increases, we have to find one place to gather all these leads as it is impossible for me to travel around Singapore alone.
Therefore we have entered EXPO furniture fair back in 9 years ago.
Initially we set up is to create awareness and to inform our customers that we are serious.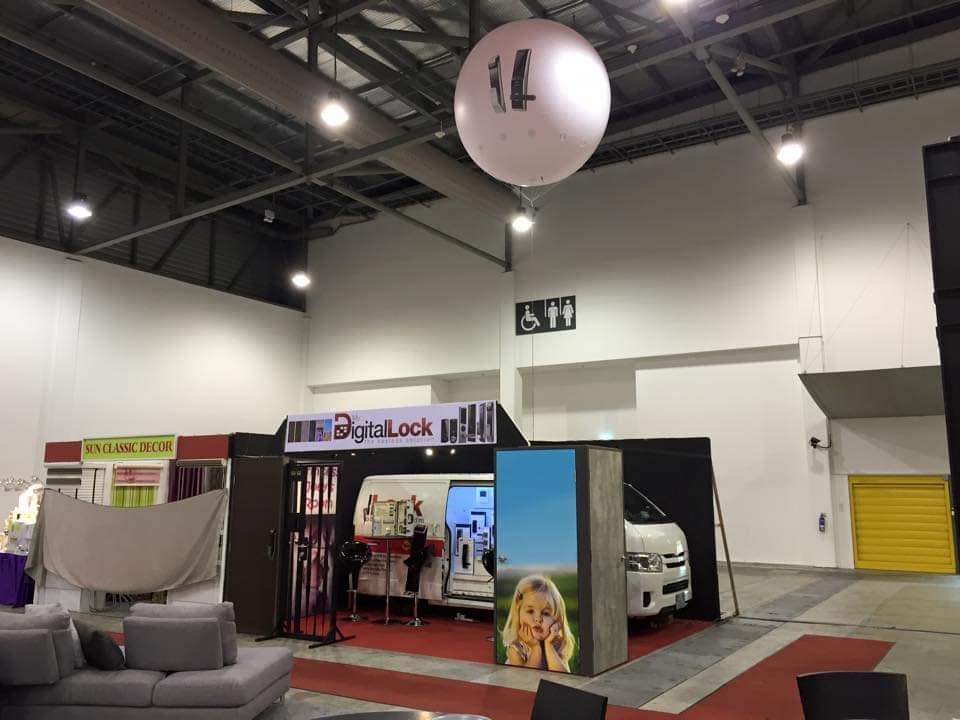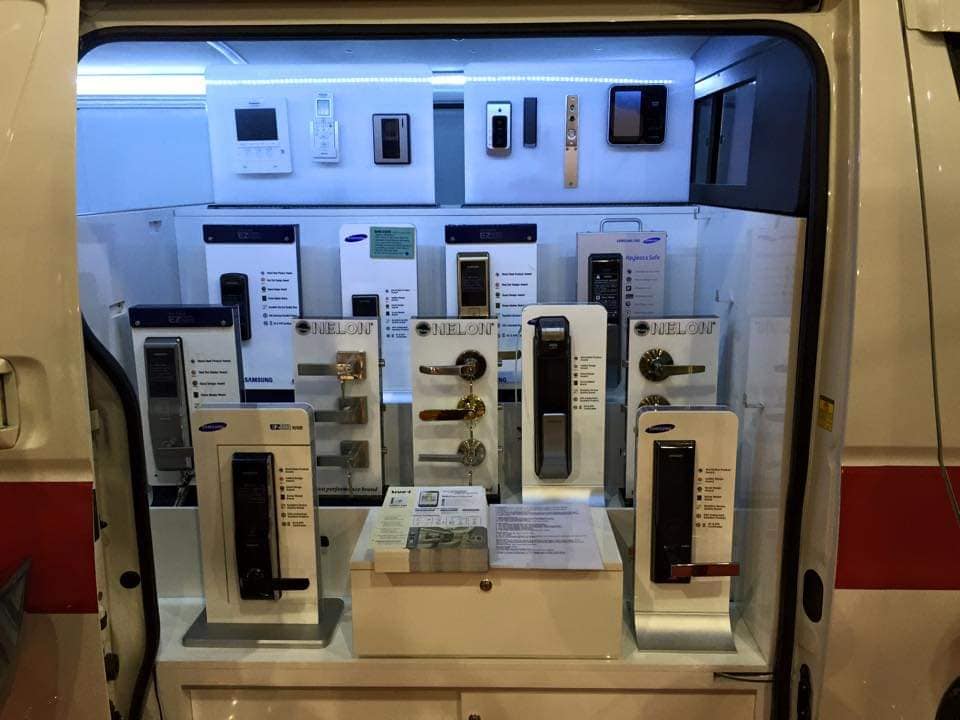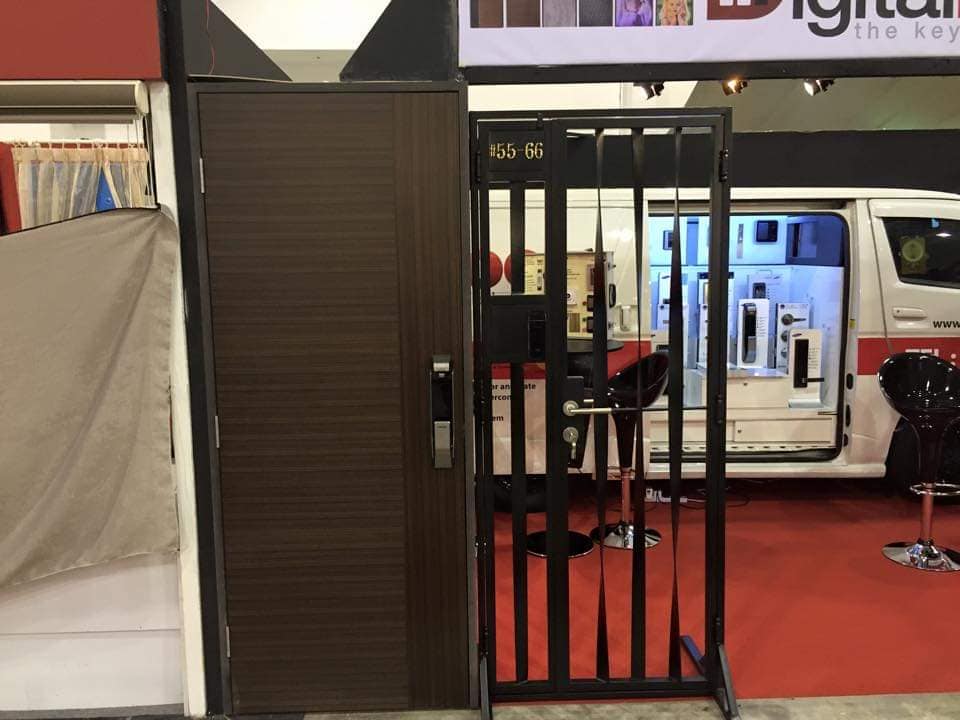 No harm trying but don't put too much effort in the roadshow
Remember, when customers visit a roadshow, they only want something interesting and extremely affordable with great deals.
Therefore, you should reduce all marketing budget in shop decorations and provide the best deal for them.
Over the years, I have seen those who make money at roadshows are those who spent the least decorating their shop.
They can set up the whole shop within 1 hour and during the last day, they just took their products and abandon the shop.Some even sell finish their goods at extremely low price to even clear their display set so after end of the show, they don't have to bring anything back with them to save cost.
Those who spend a lot of money setting up the booth and tear down the booth, end up unable to break even their expenses.
My suggestion and lesson learn is to spend $300-500 on flyers and sticker to paste onto the walls will do.