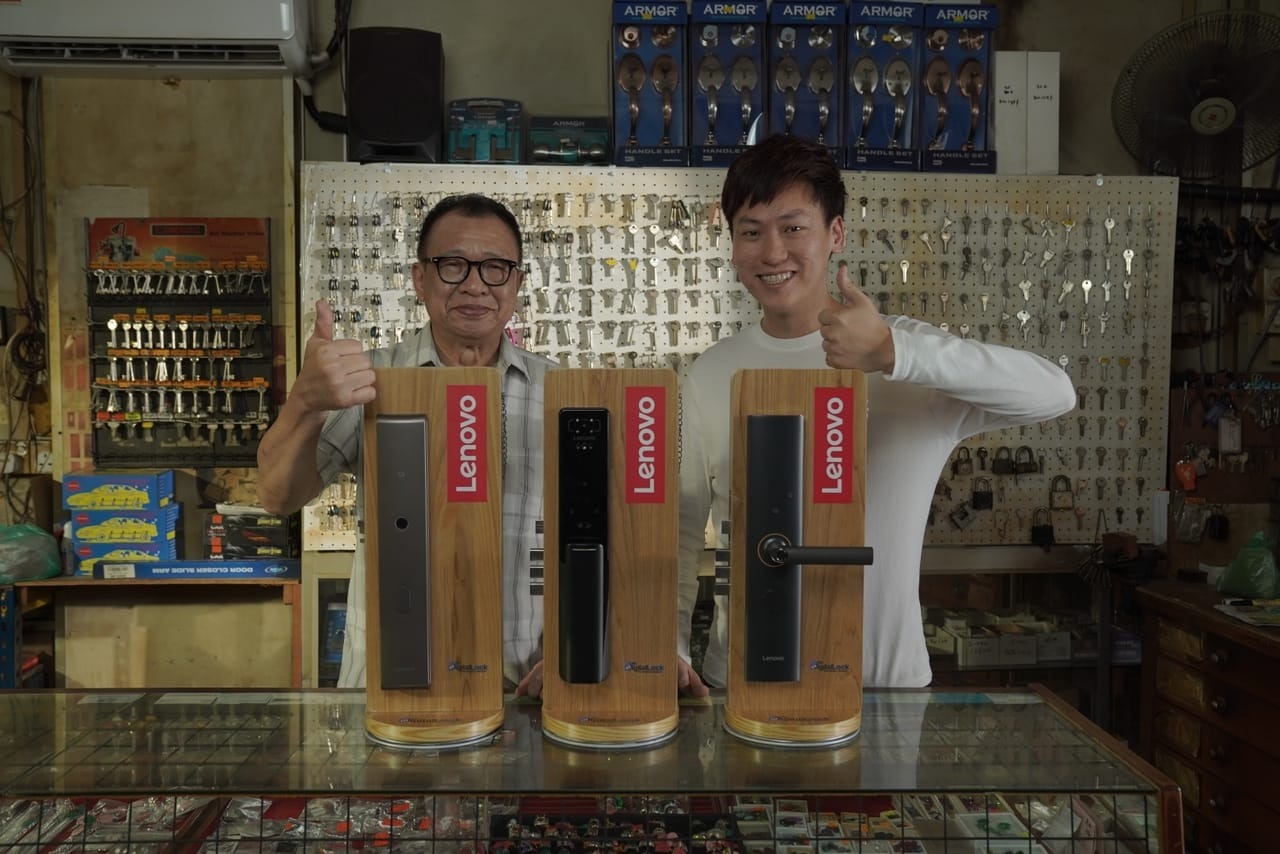 In 2023 My Digital Lock has become the Official Distributor for Lenovo Digital Lock in Singapore
MY DIGITAL LOCK HAVE SELECT LENOVO TO BE THE NEXT PARTNER TO BUILD OUR FUTURE DIGITAL LOCK FOR SINGAPORE MARKET.
AS LENOVO IS CURRENTLY THE BIGGEST DIGITAL LOCK MANUFACTURER IN ASIA.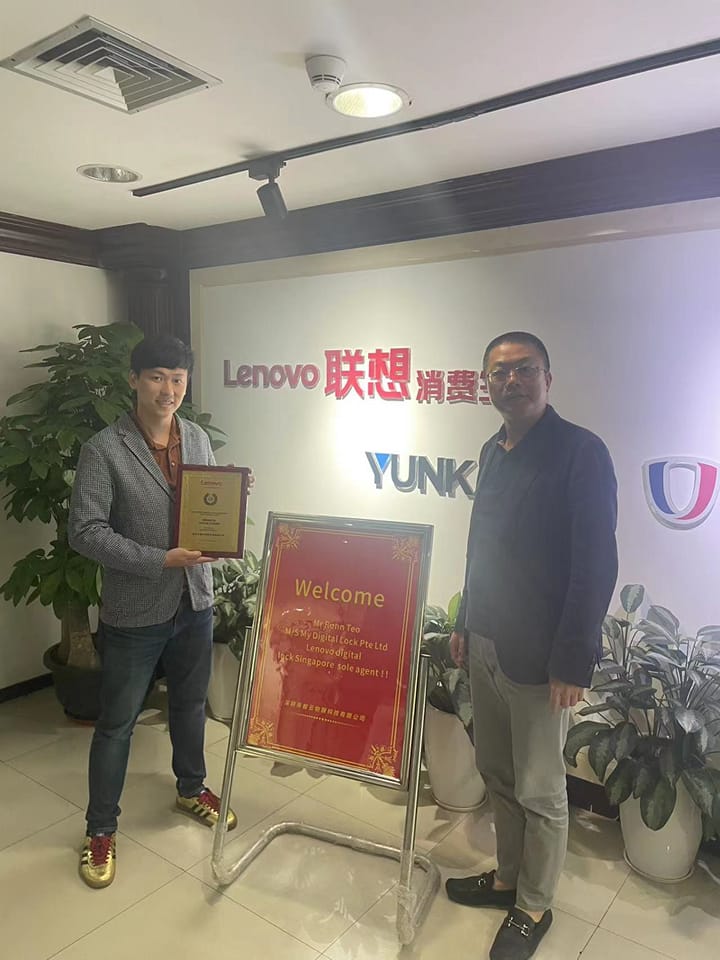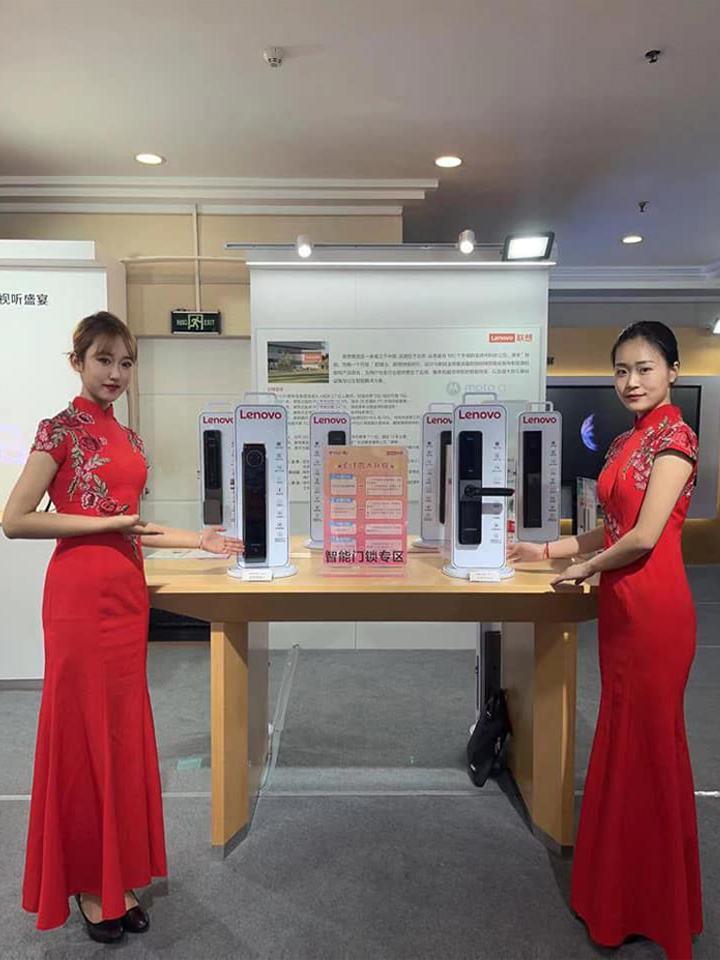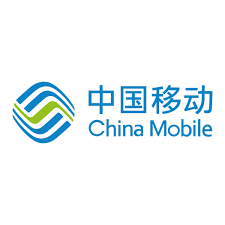 YOU CAN FIND LENOVO DIGITAL LOCK ACROSS CHINA TELCOM, CHINA MOBILE AND ALL THE LENOVO LAPTOP SHOPS IN CHINA
THEREFORE, LENOVO HAVE THE BIGGEST R&D TEAM TO BUILD THE BEST DIGITAL LOCK IN THE MARKET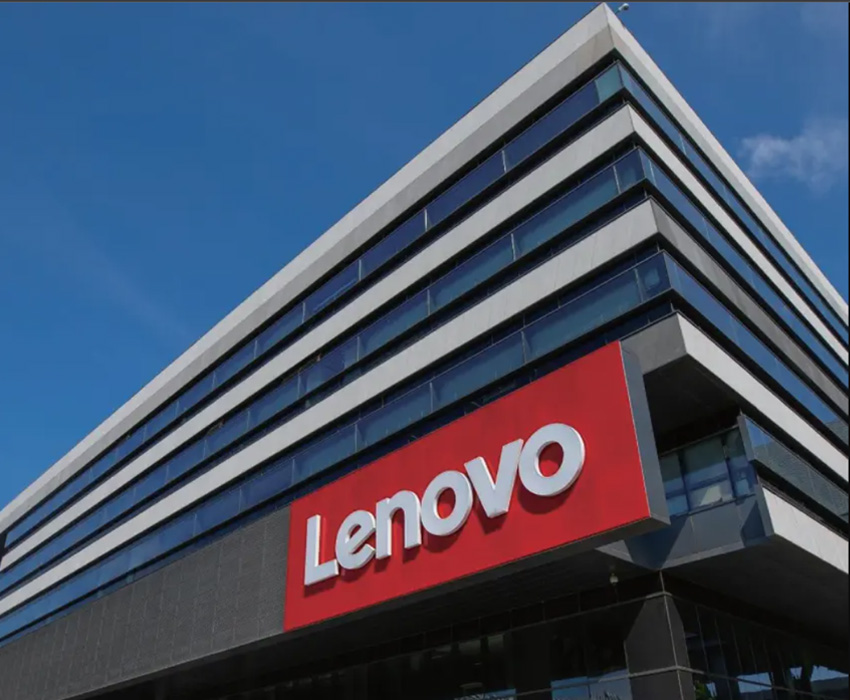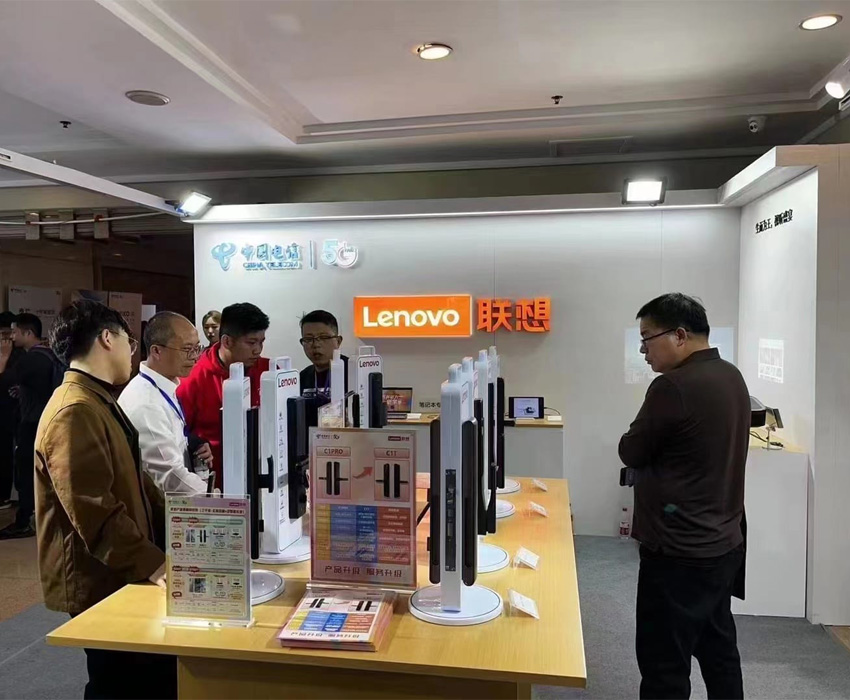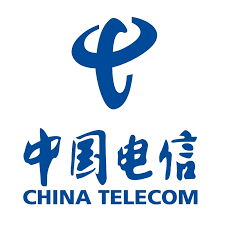 CURRENTLY, ALL THE DIGITAL LOCK FACTORIES IN KOREA OR CHINA IS UNABLE TO LAUNCH ANY POTENTIAL NEW MODEL DUE TO LACK OF SALES VOLUME.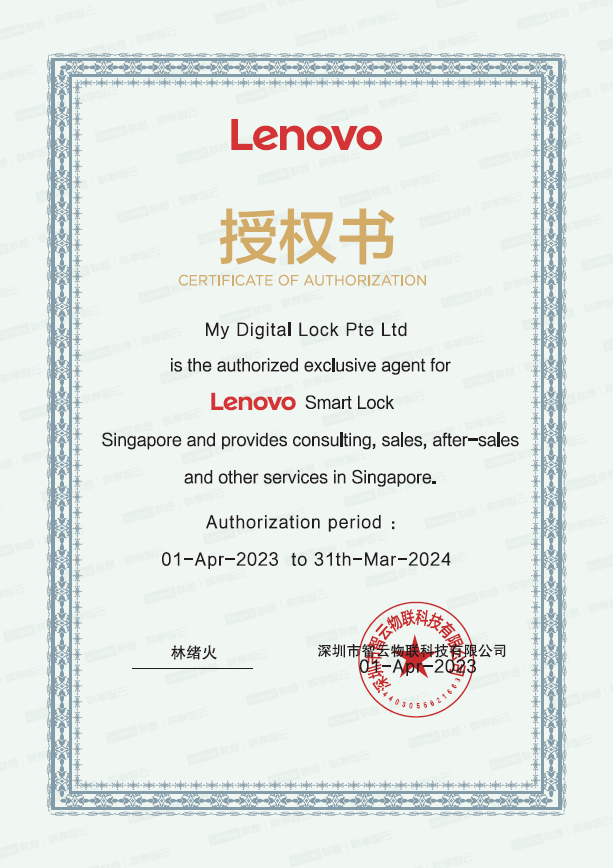 Our Lenovo digital lock is in English Version
Using 70mm Mortise Lockset
(Able to cover existing holes)
Able to use Tuya Wi-Fi
Battery Drainage solved for Singapore usage
Screws, Motherboard and lockset adjust for Singapore Door Thickness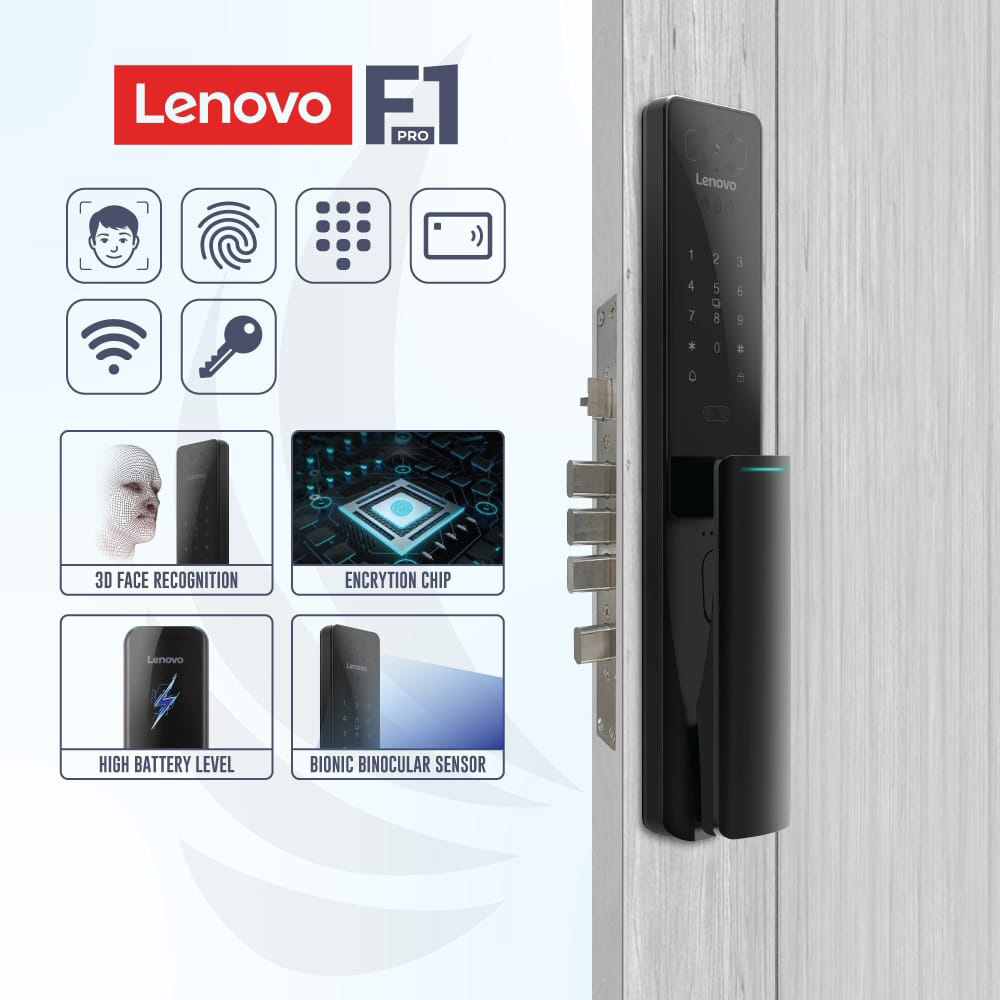 Lenovo F1 Pro Face Recognition Digital Lock
It's the first digital lock which allows you to unlock using face recognition in total darkness
Lenovo F1 operates using the latest Encryption Chip to add security to your fingerprint
(2023 New Technology by Lenovo)
Number 1 Best Selling Digital Lock in Singapore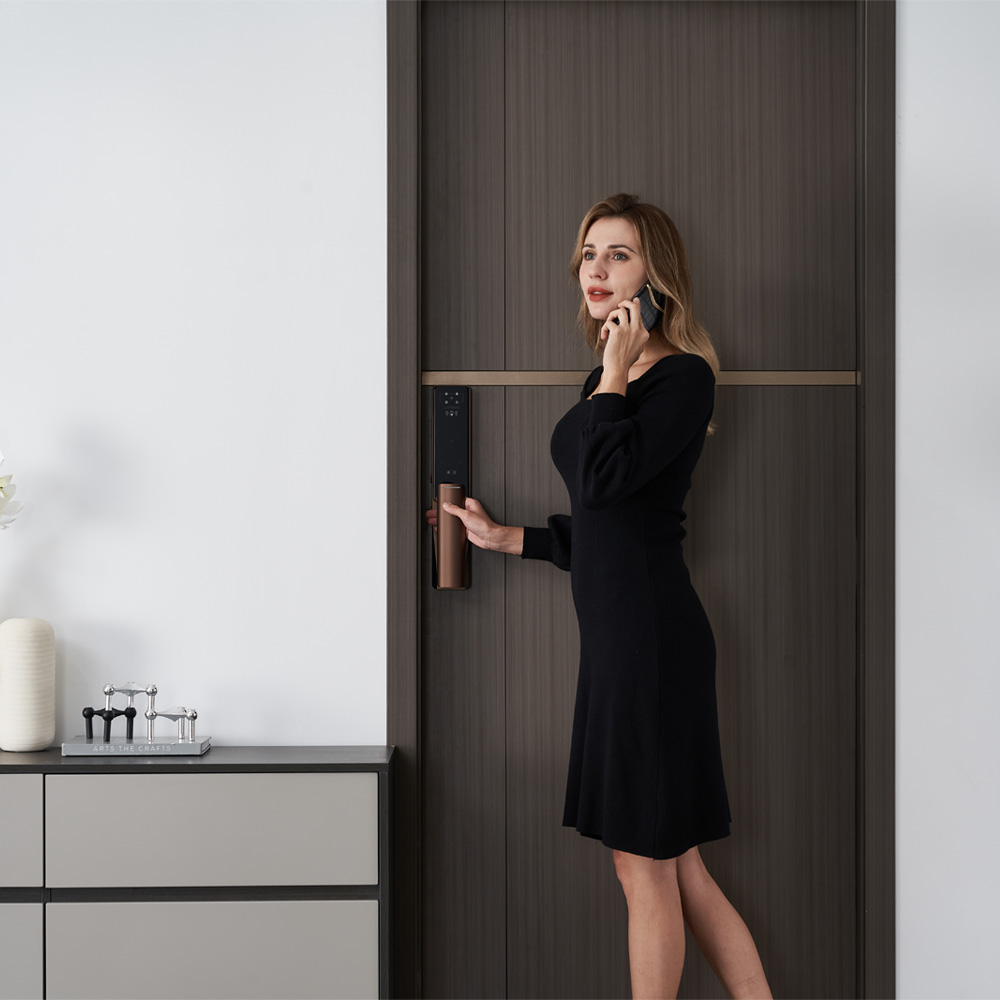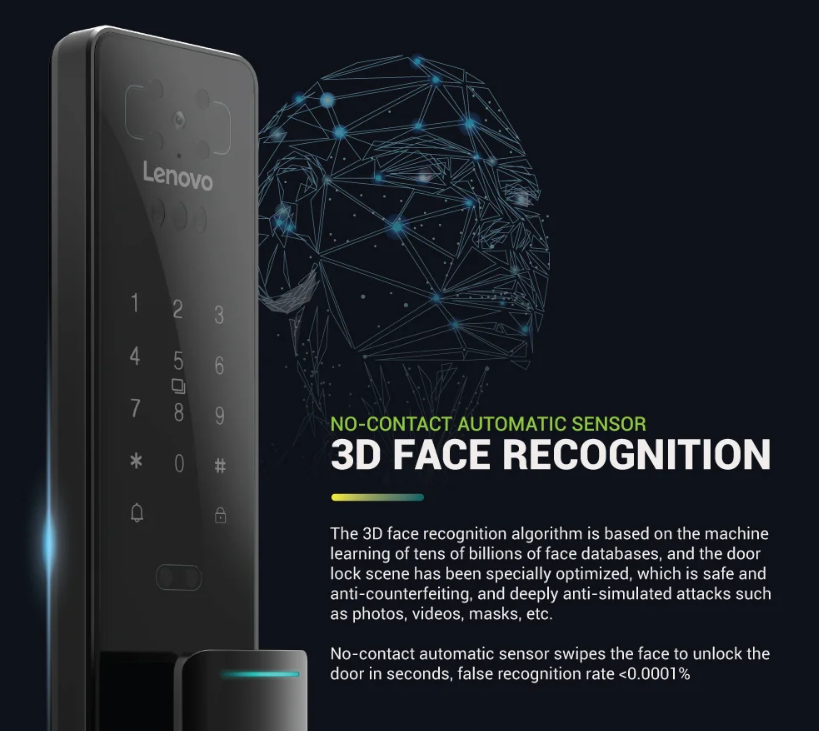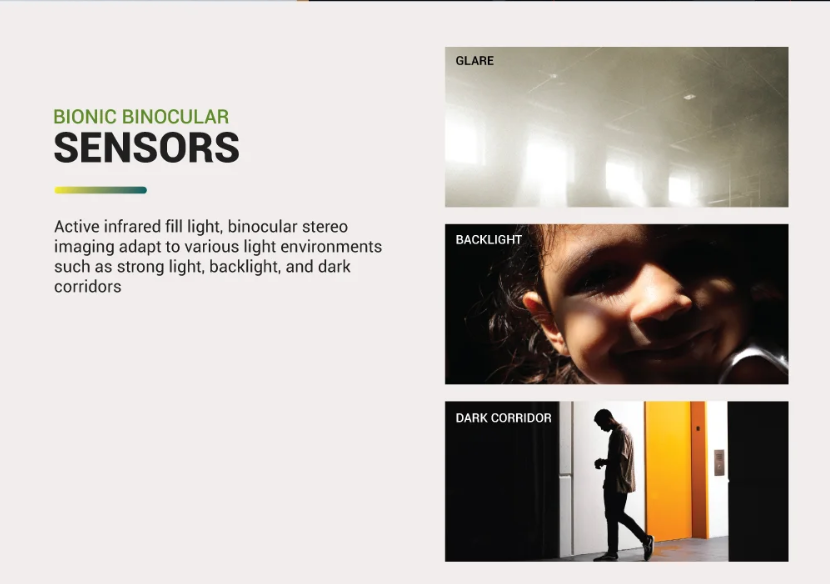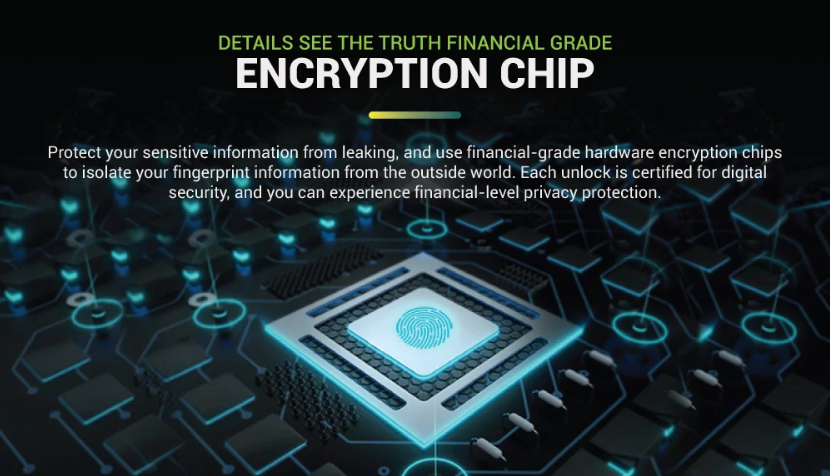 Colour In Space Black & Coffee Gold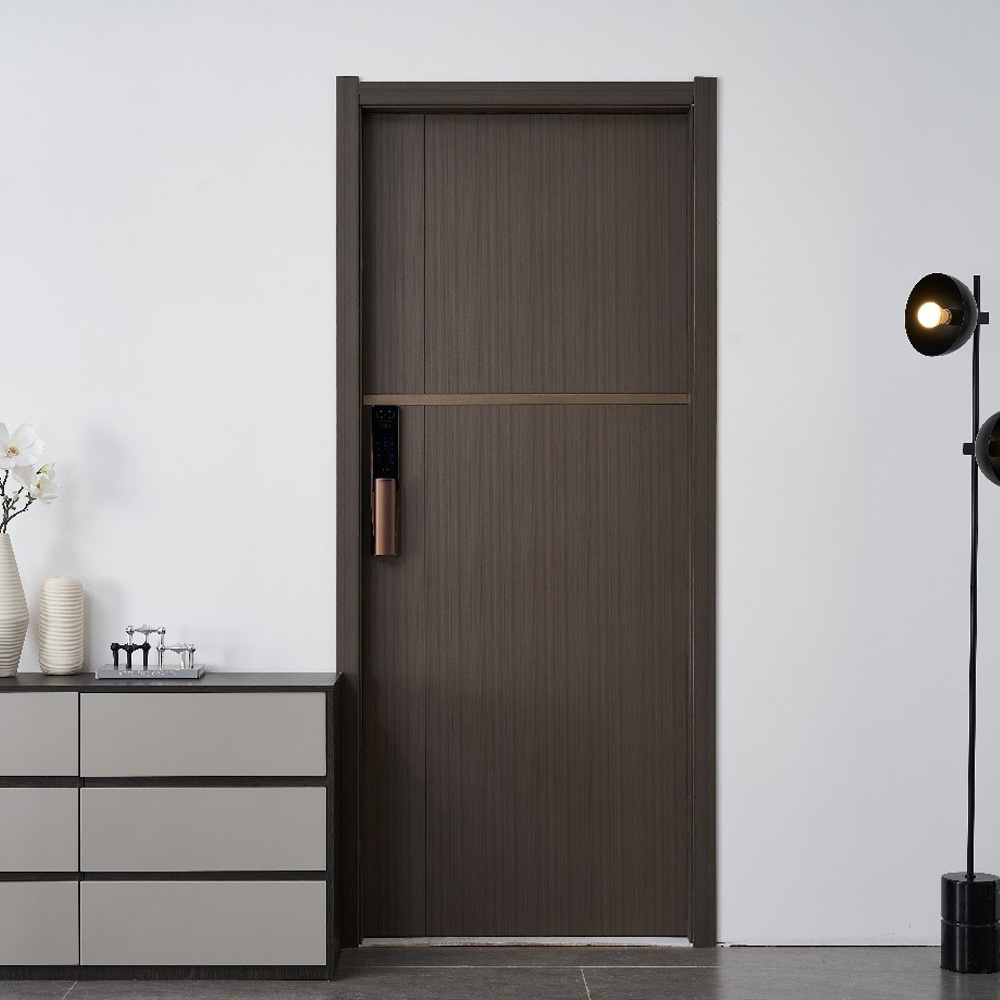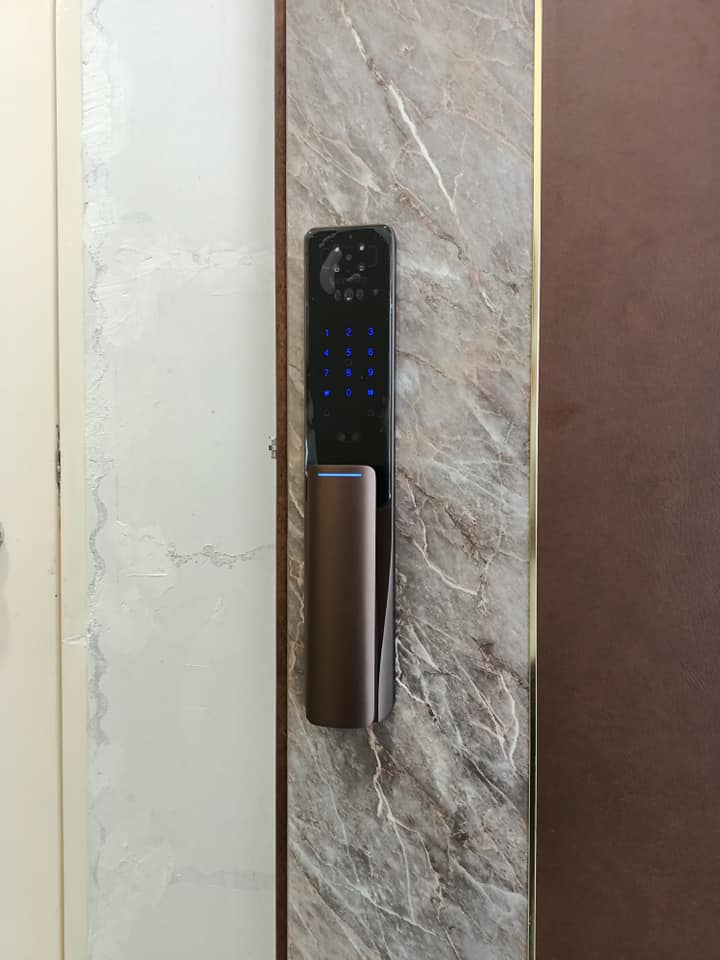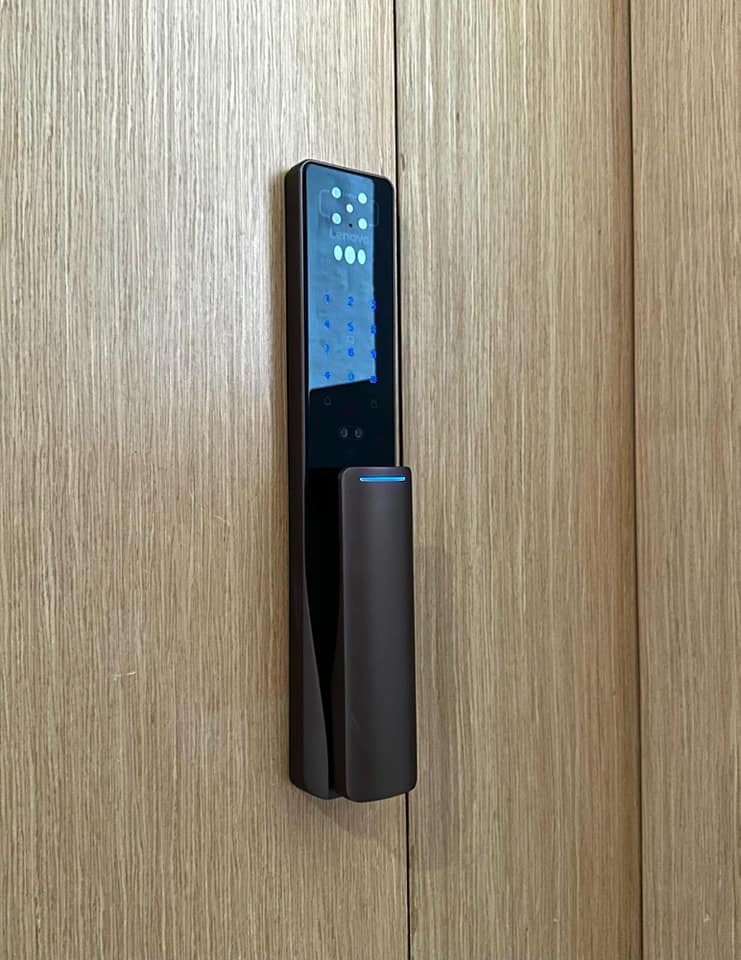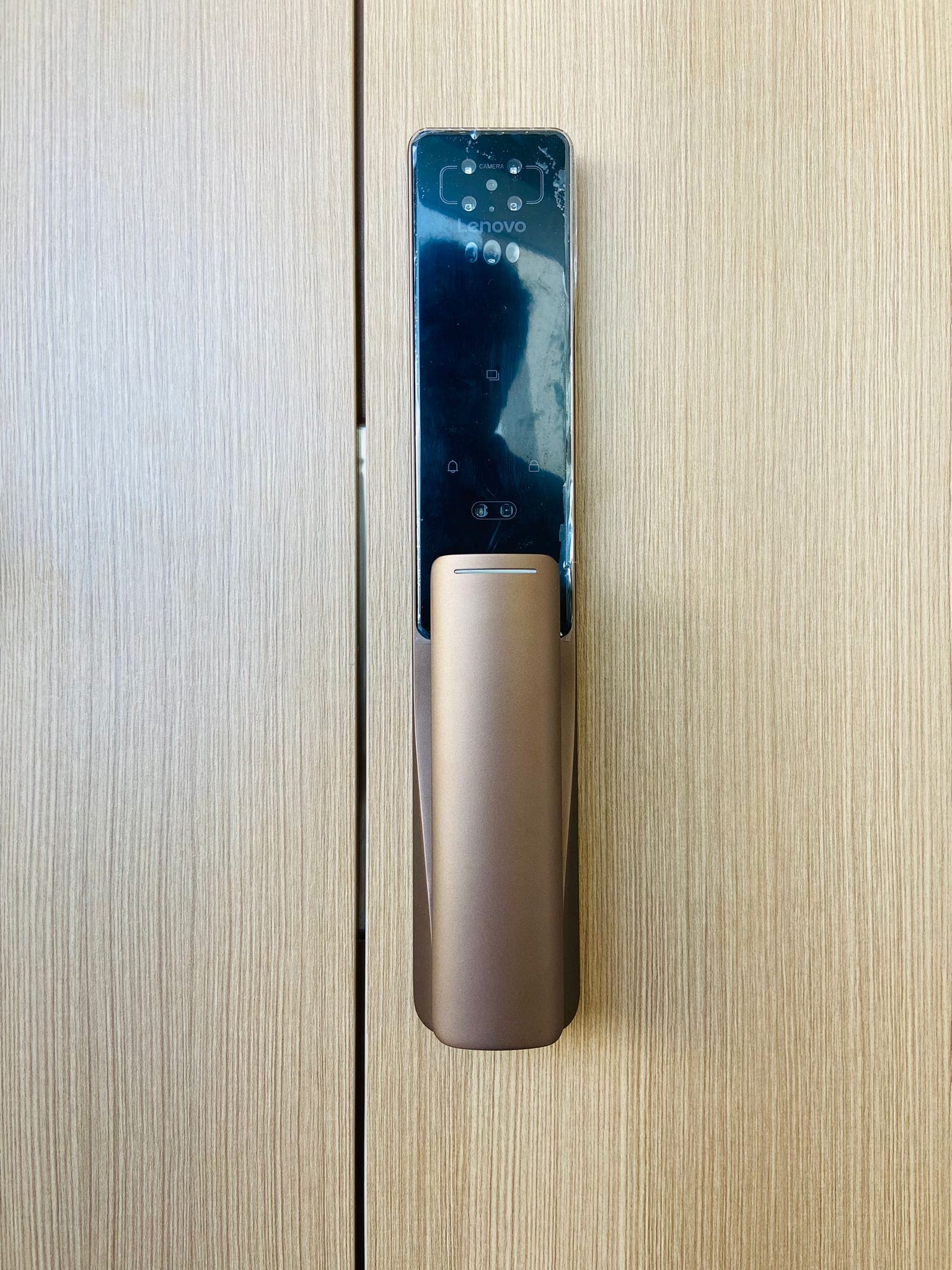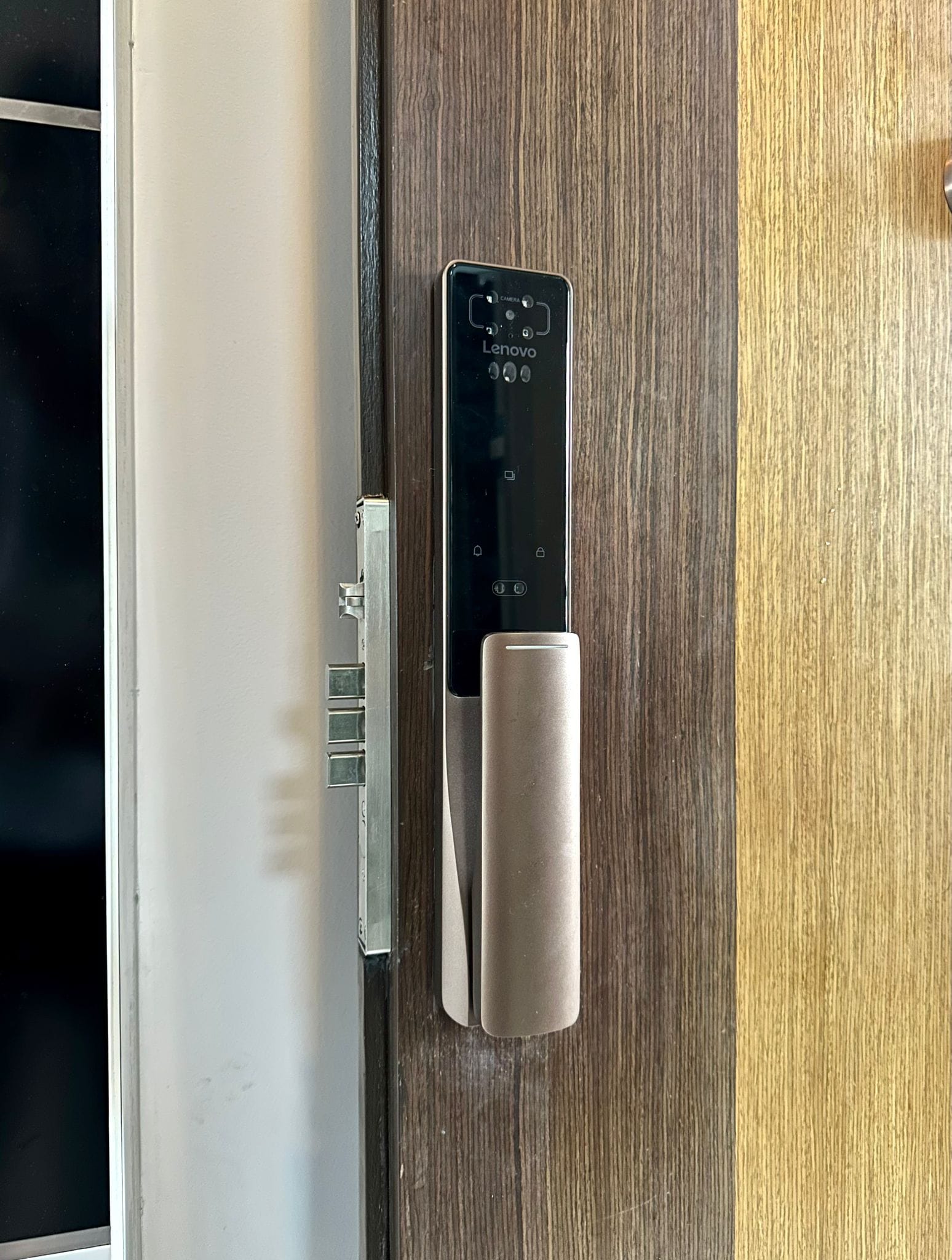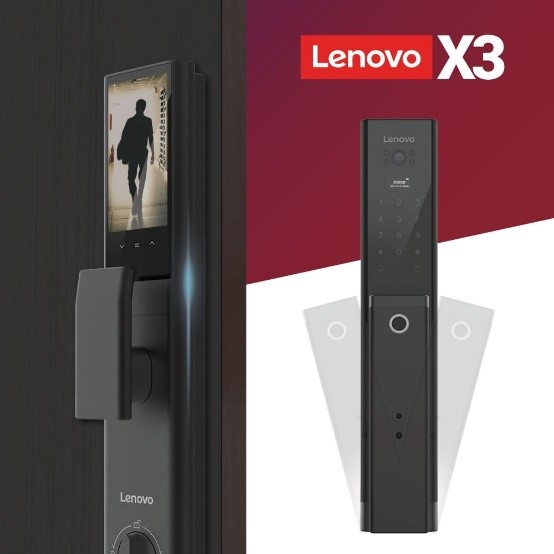 Lenovo X3 Digital Lock
(With Door Viewer)
X3 have a bigger and more responsive fingerprint sensor for you to unlock the door.
It also has a big screen at the back for you to view who's outside.
Majority purchase X3 because it is slim and nice.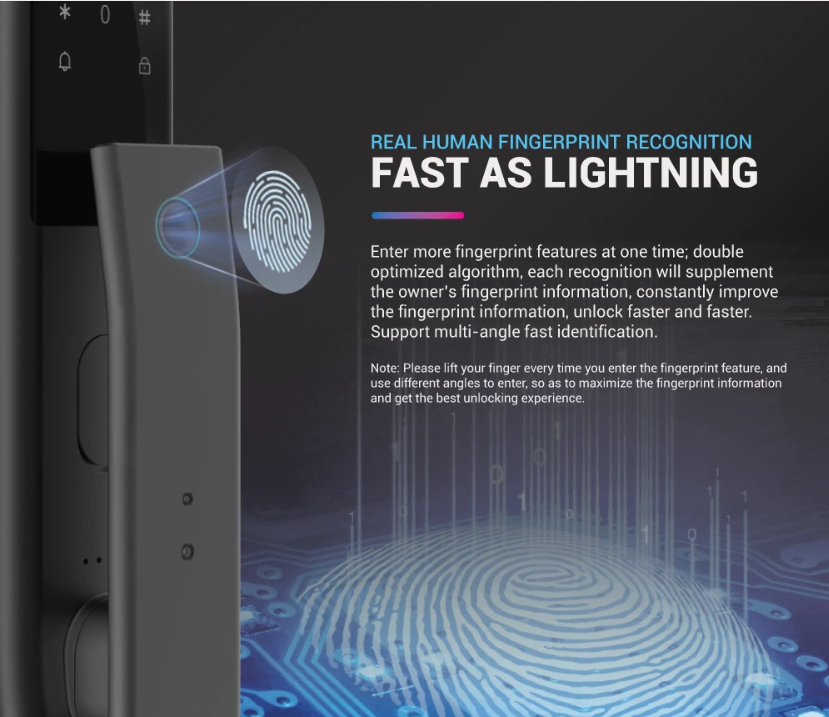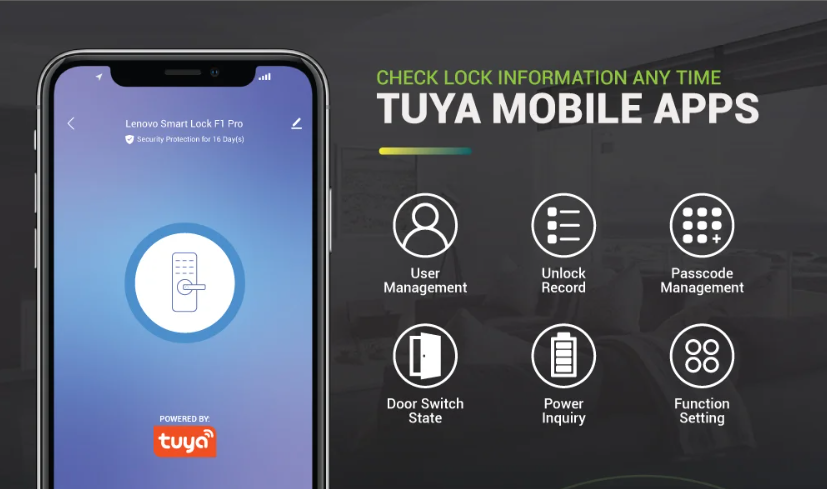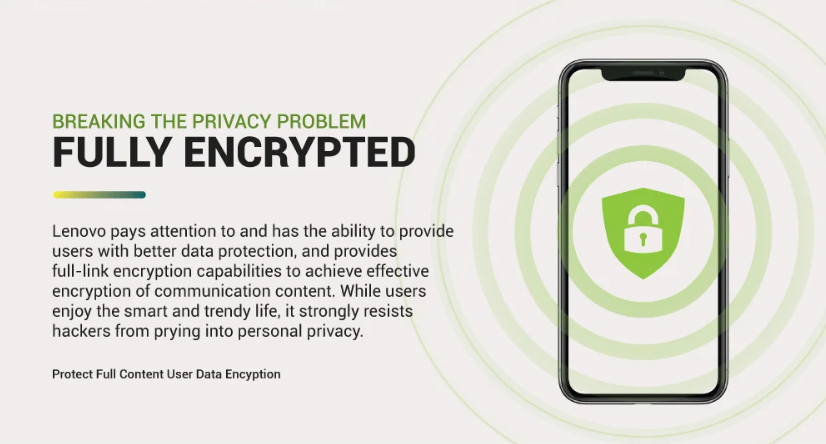 Colour In Space Black & Coffee Gold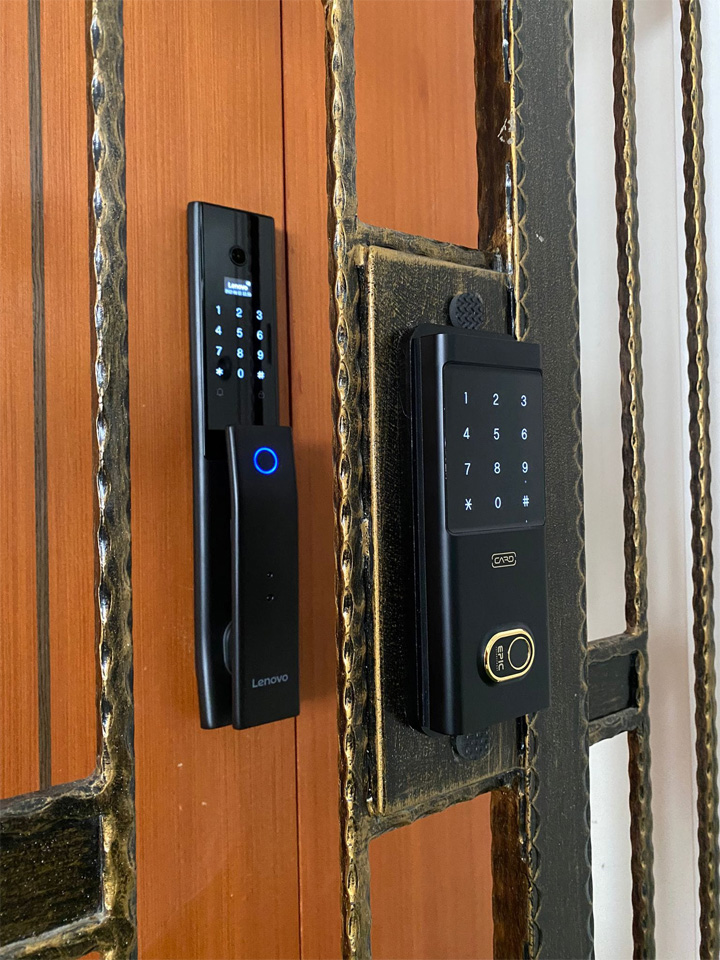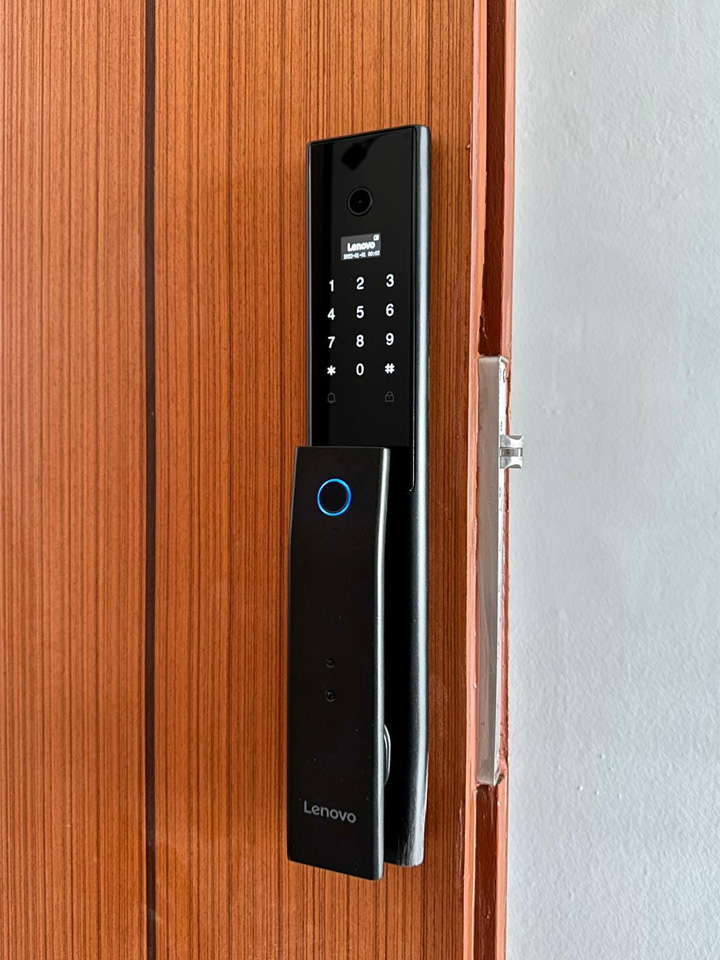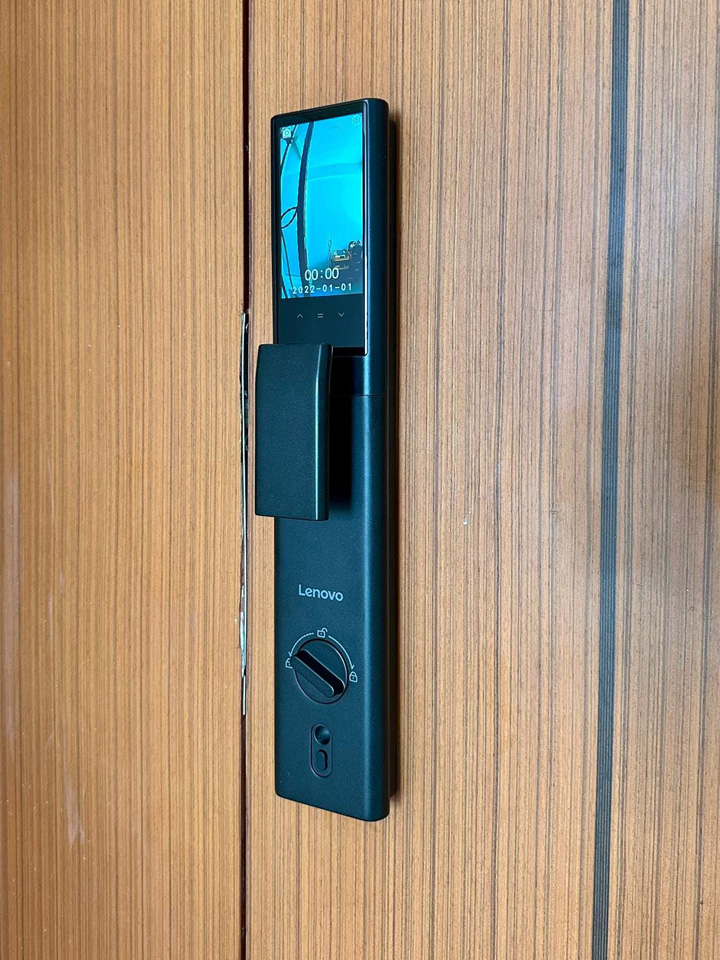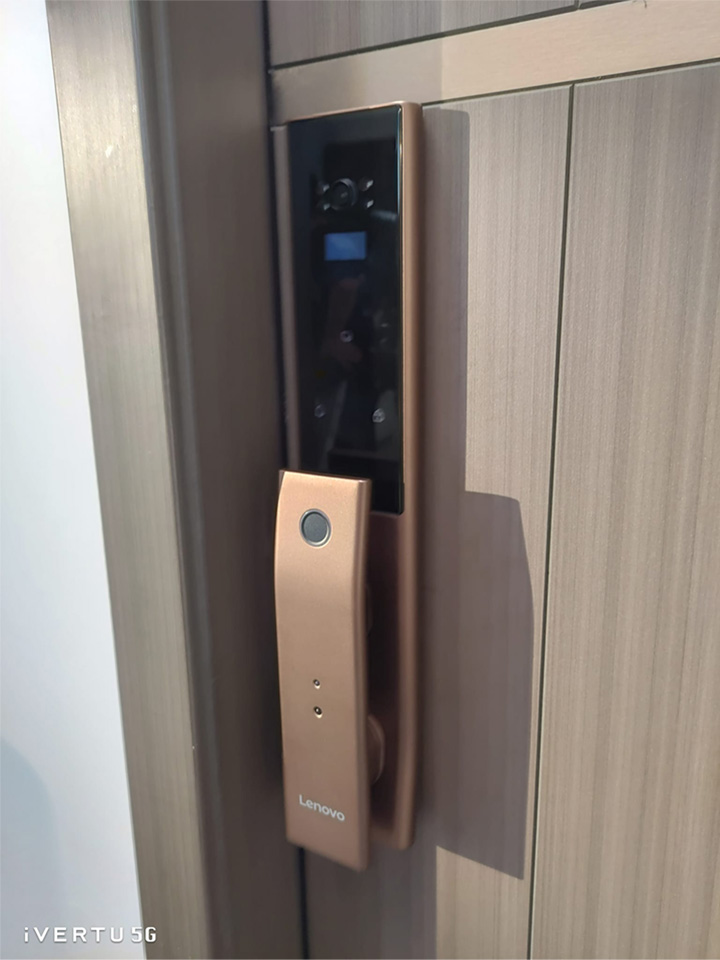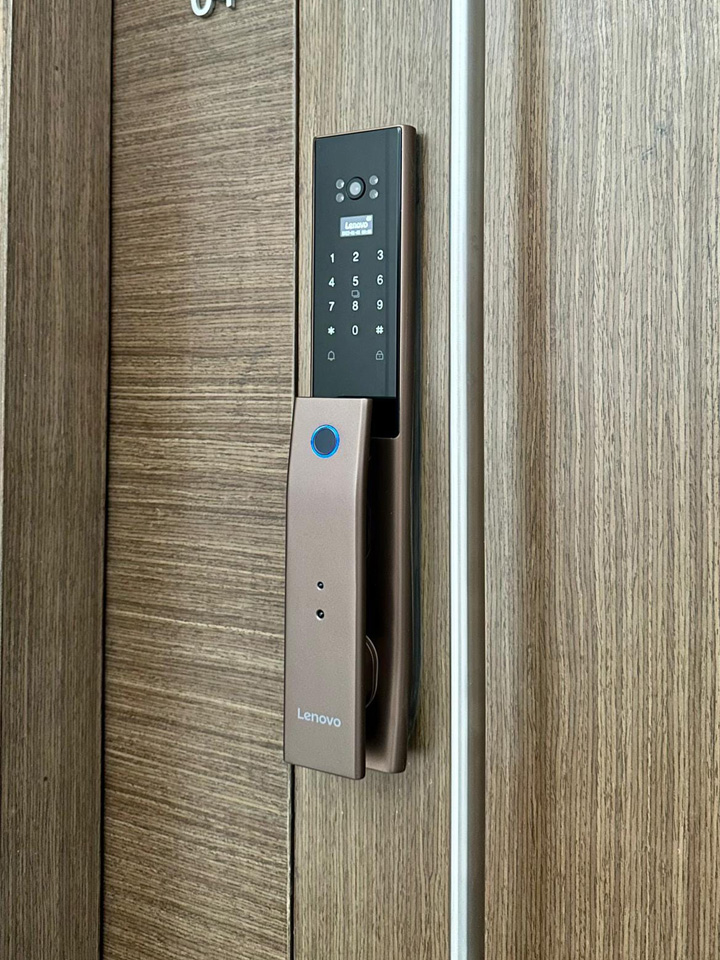 Lenovo A1 Slimmest Push Pull Lock
In Singapore, some of the HDB door and gate have very limited space of less than 5.0c or 6.0 cm.
In this case, Lenovo A1 might be your only choice for a lock replacement in Singapore.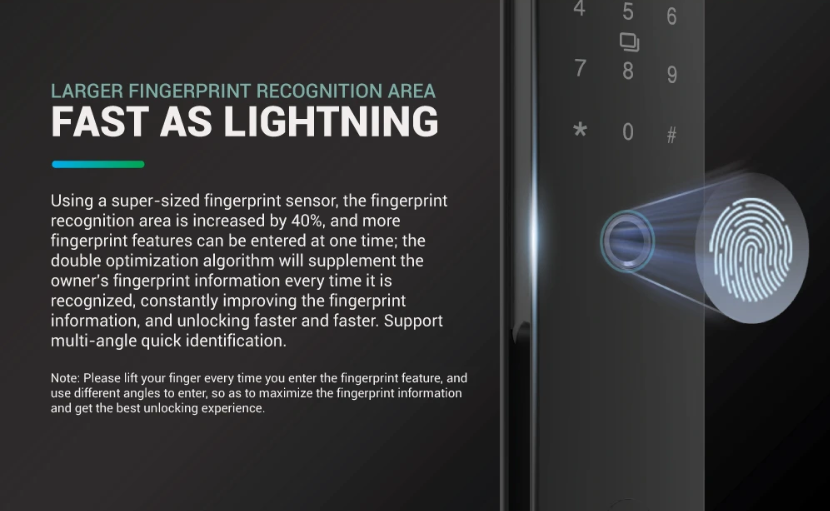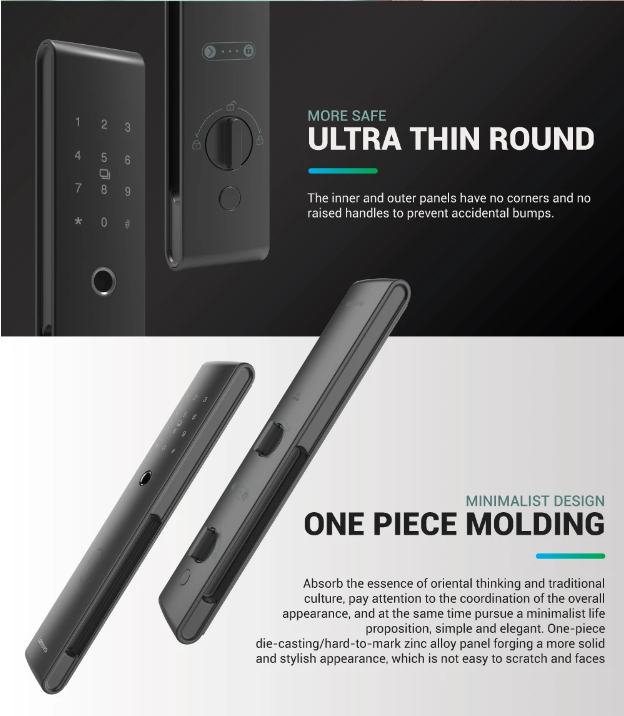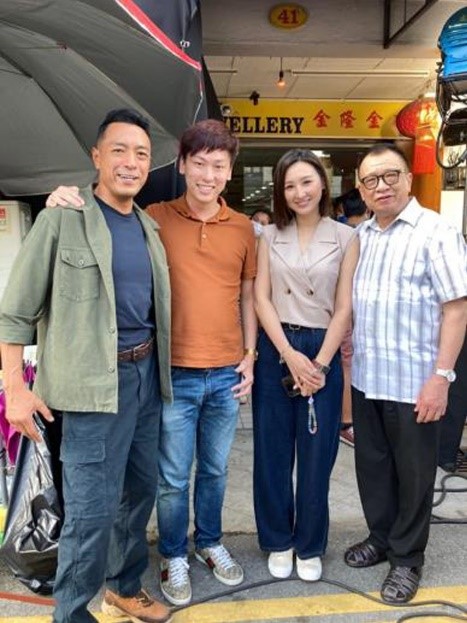 Philip Keung 姜皓文 (The Famous Hong Kong Artist) choose to install Lenovo A1 for his own residential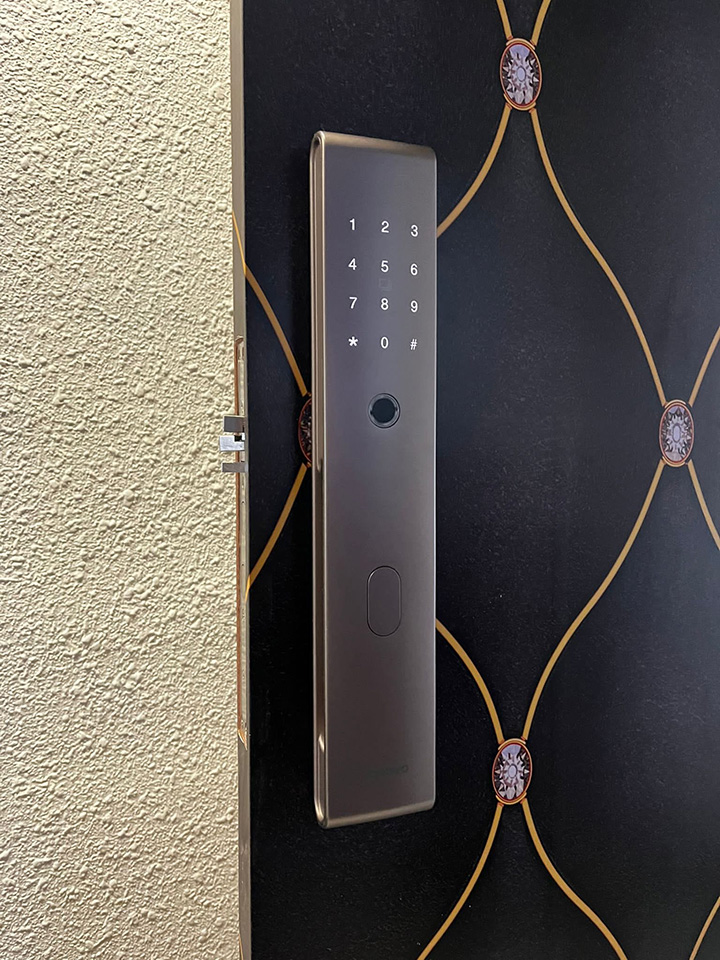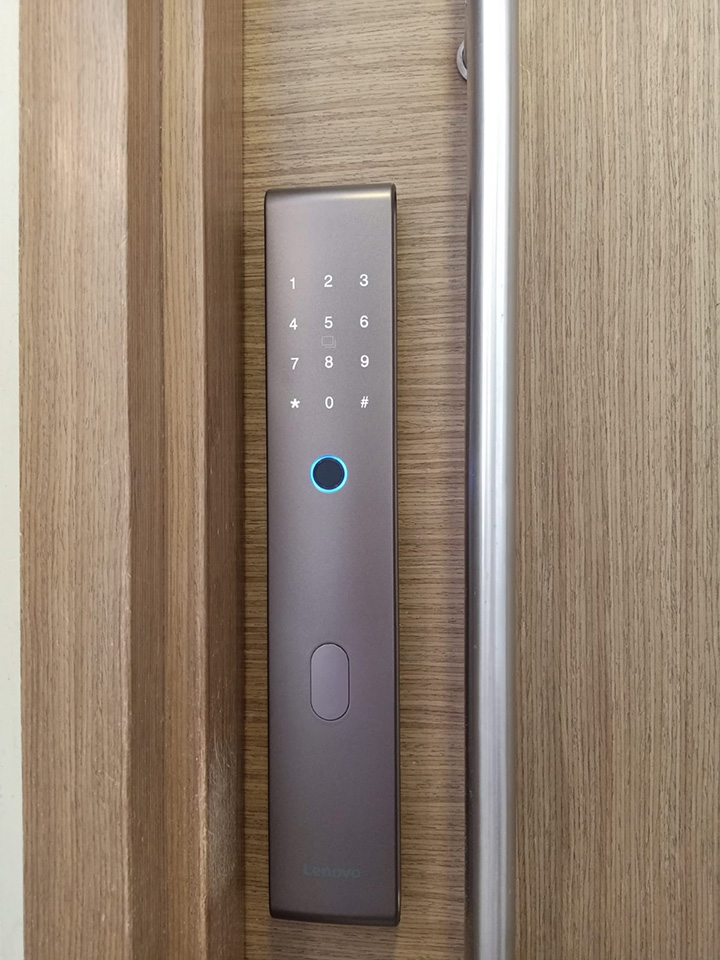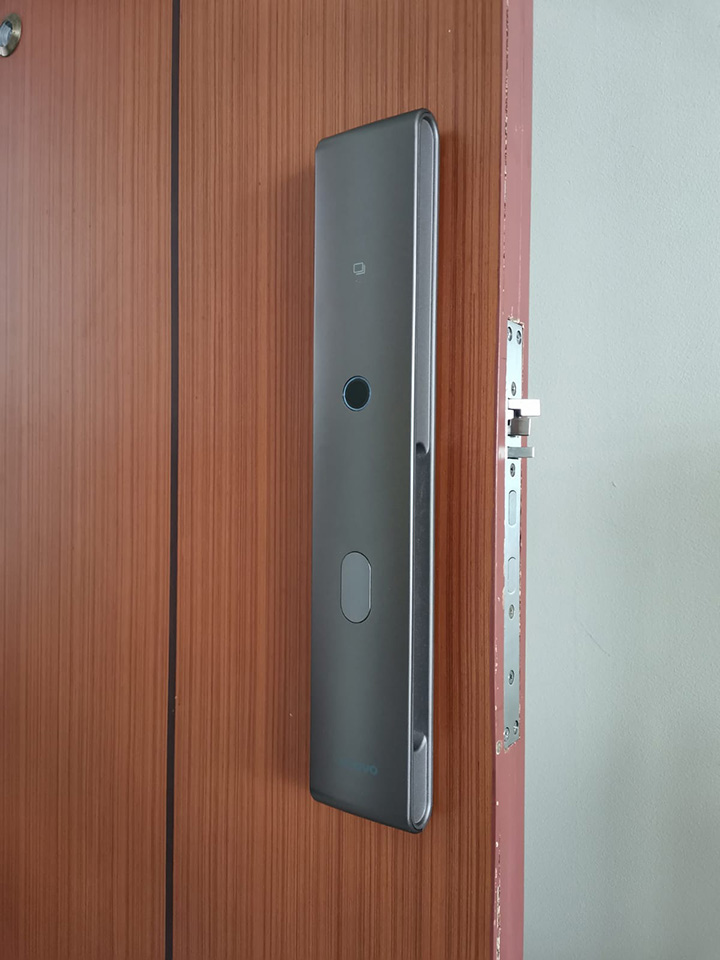 Lenovo U1 Mortise Digital Lock
U1 is built for maximum security
One of the nicest mortises digital locks in the market