Anti Aging Mattress Develop For Your Skin's Beauty
(Supramolecular Technology)
My President Mattress factory have develop an anti aging mattress which enable the perfect moisture by using umorfil beauty fiber (Made in Turkey)
A mattress which have medical and beauty benefits, launched in 2019
1500 mini pocket spring were placed above the 7 zone pocket spring to adopt the coil on coil technology to provide maximum spinal support
Premium memory foam and natural latex were used in the euro pillow top to perfect this anti aging mattress by dispersing heat and provide comfort
View the below videos and case study to understand more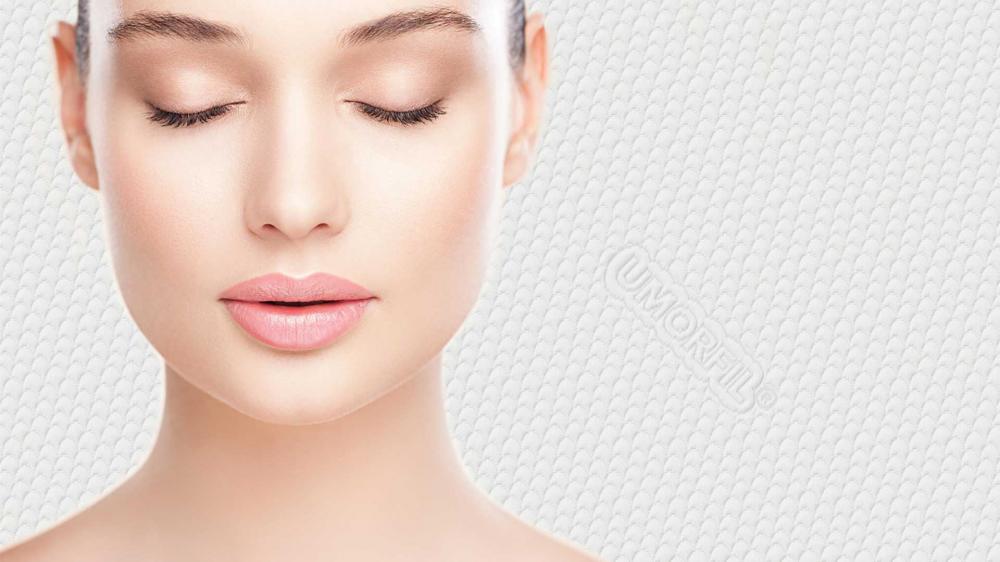 Feel like second skin with collagen peptide amino acid

Skin friendly with a natural structure
Thermal Regulation
Creates a silky touch
Removes odors
Helps moisture control
Does not lose features with washing
UMORFIL Beauty Fiber
(Supramolecular Technology)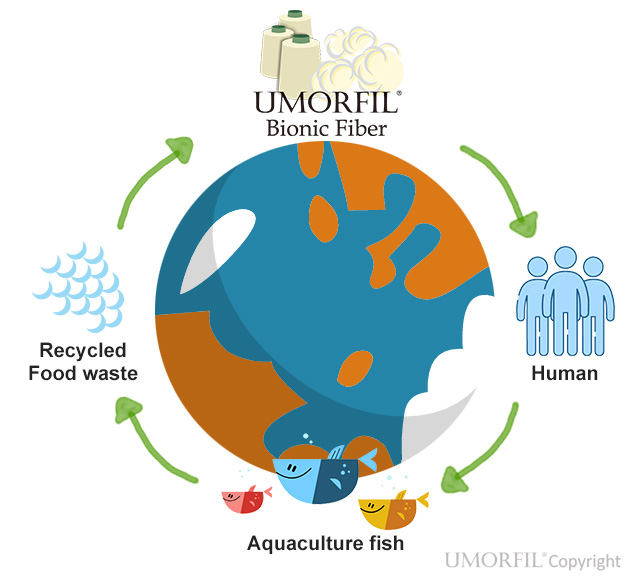 UMORFIL extract the recycle fish scales create the bionic functional fiber series which value up the food waste and reduce the environment issue as well as provide the comfort and skin friendly texture textile materials that people really need and become a part of circular economy
Philosophy
Are you able to protect your skin?
Sensitive skin that is affected by the conditions in daily life needs special care and protection. UMORFIL® Beauty Fiber®, which was developed for this very purpose, is a fiber produced from all-natural ingredients. The moisturizing feature takes the soft feeling a step further. This secret of nature that has broken new ground in the textile world is not only environmentally friendly but suitable for skin care use. This material, which shines with a silky feature, also has superior moisture control like wool.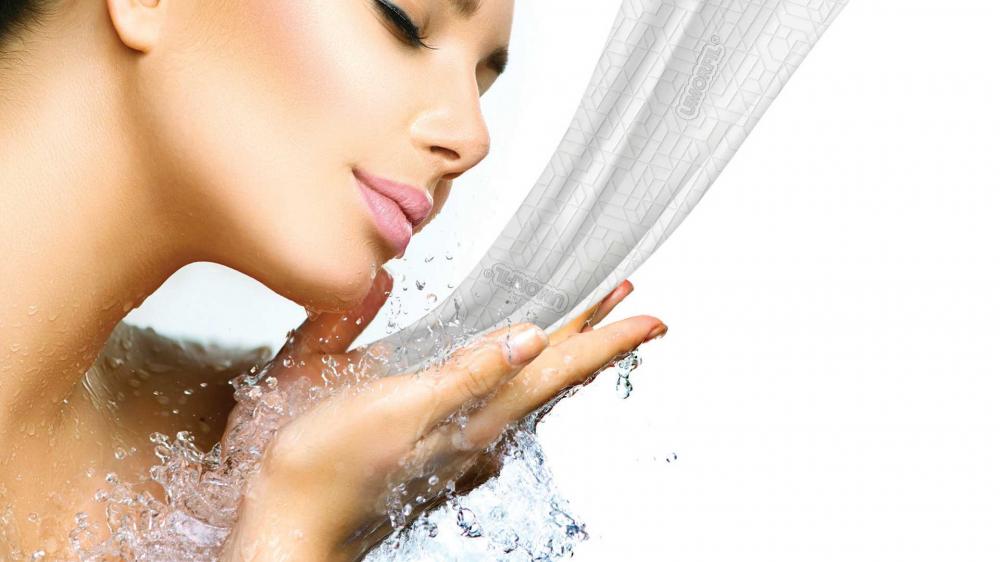 Comfortable Nights, Lovely Mornings
There are various ways of personal care and all are applied differently as well as time consuming… Now you have another choice and all you have to is to sleep. This beauty sleep is enabled through Boyteks' World of innovation.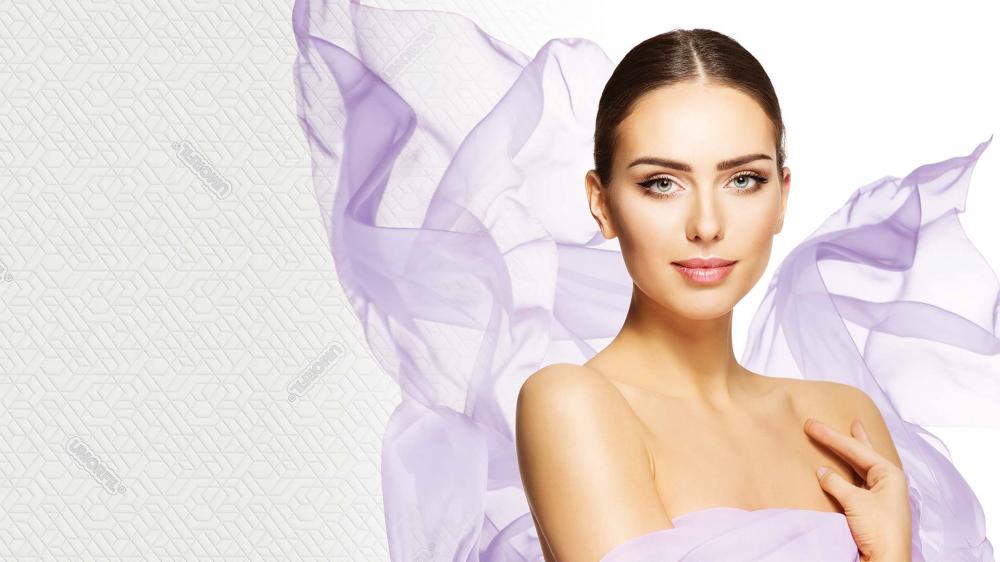 The Most Beautiful Form Of Technology
Through research, an element of innovation, the miracles of nature enter our lives in different forms. Technology is capable of combining many different features in one. Now Boyteks is adding another new product to its exclusive line of products in mattress fabrics. The mattress fabrics with UMORFIL® Beauty Fiber® improve the quality of sleep and the beauty care during sleep at the same time.
Introducing A Perfectly Smooth Touch
(Moisture Management)
With moisture management this fiber is a protector for skin, comforting with an antistatic feature and hygiene
friendly with odor removal. With the UMORFIL® Beauty Fiber® mattress fiber you will get much more than just a
silky touch.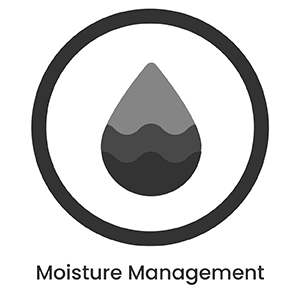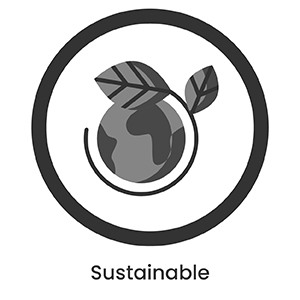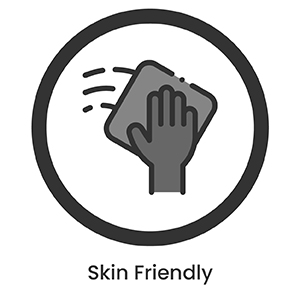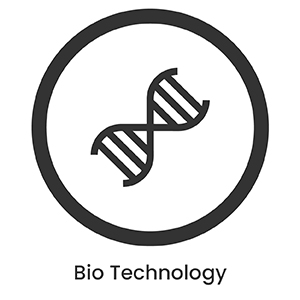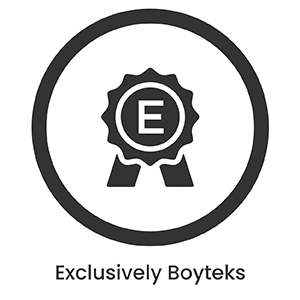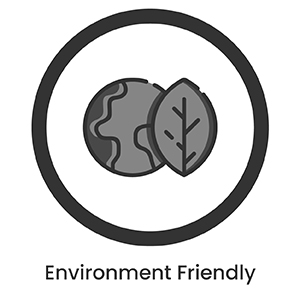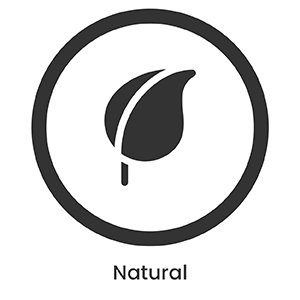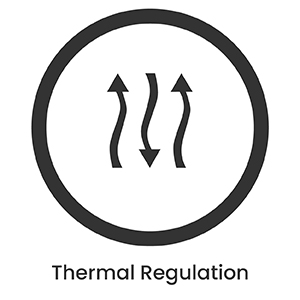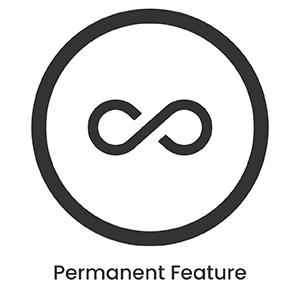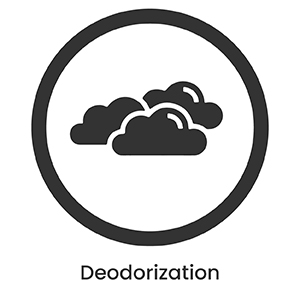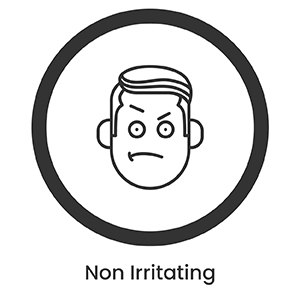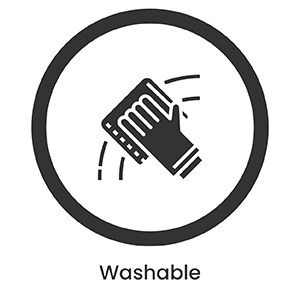 Biggest R&D Company for Mattress Ticking
(Made in Turkey)
Our mattress factory have cooperate with one of the biggest mattress ticking company to produce this anti aging mattress for My President Mattress
1500 mini pocket spring were placed on top of the normal 7 zone pocket spring to develop a coil on coil technology for maximum spine support to allow you to rest whole heartedly
Therefore, anti aging mattress is twice as heavy as the normal mattress
Top quality memory foam and natural latex were used to further enhance this signature mattress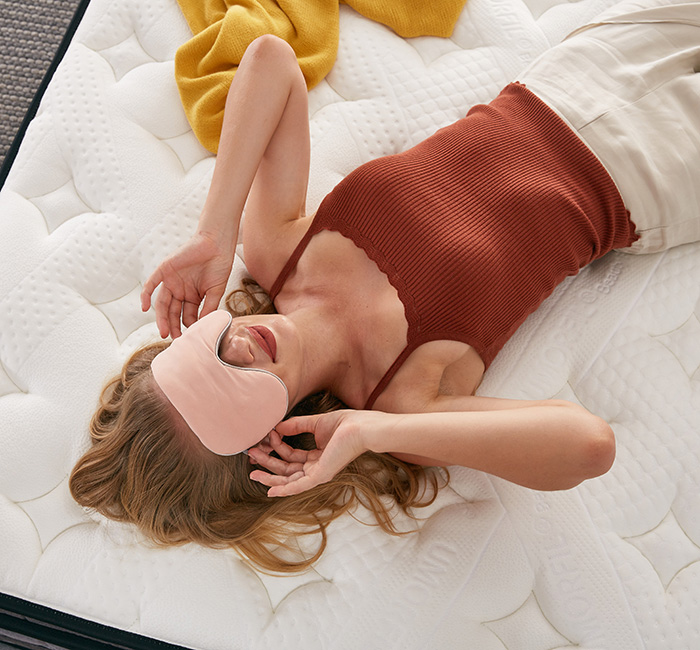 Motion Isolation
(Coil on Coil Technologyy)
1500 Mini Pocket Spring is placed above the 7-zone pocket spring to further eliminate motion transmition
When one partner moves, the other barely fees it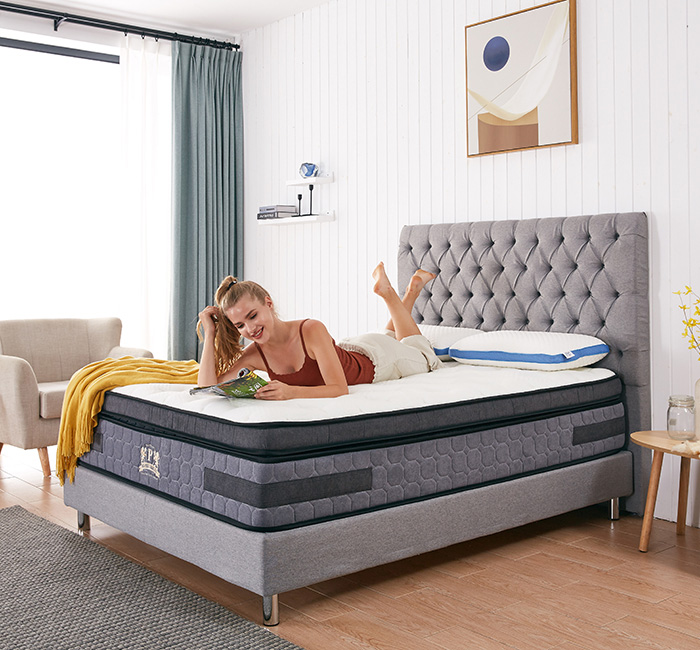 Back Support
7 Zone Pocket Spring Mattress engineered to support your spine's natural alignment, allowing you to relax into a restorative sleep and wake feeling pain-free and refreshed.
Euro Pillow Top (Firm)
(Comfortable Yet Supportive)
Anti-Aging mattress combines the perfect blend of support and comfort by using deluxe memory foam and natural latex in the Euro pillow top
Celebrities Choice & Review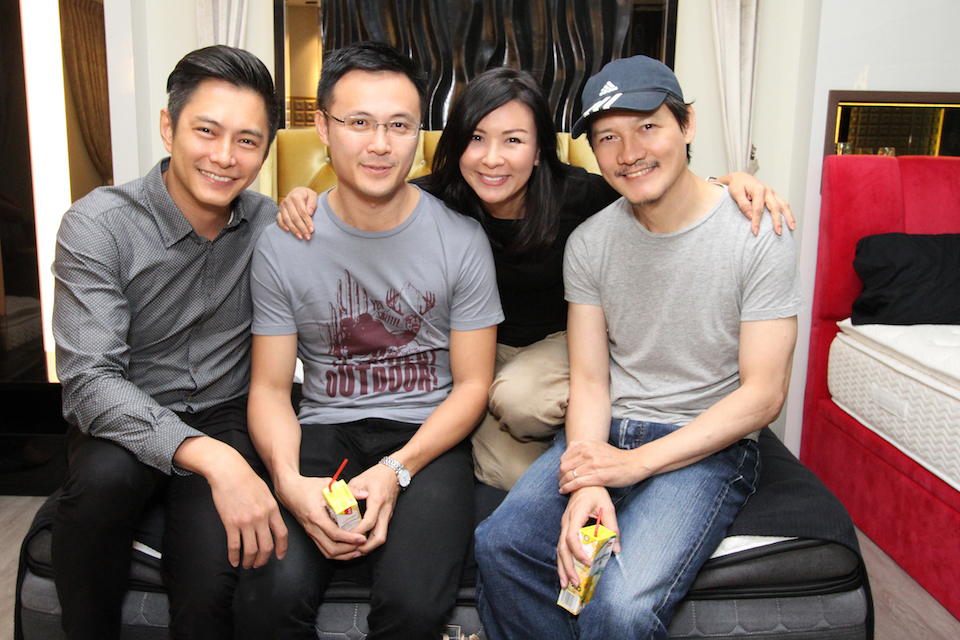 章证翔 Zen Chong,王德远 John Wong, , 湯妙 玲 and 宏荣, love a Mattress which can gives them maximum spine support
Maxi Lim, also preferred a mattress which is very firm so as to give his body maximum support