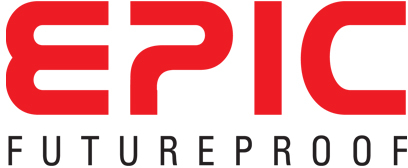 NO.1 BEST SELLING 5G DIGITAL LOCK IN JAPAN
EPIC Japan have developed 12 Latest Smartphone Digital Lock for Singapore HDB Fire Rated Door and HDB Gate in 2019
EPIC Digital Lock is the Best-Selling Digital Lock in Japan, as it is Small, Modern and Simplicity Design, Durable and Able to Install all types of Door
My Digital Lock is the Authorized EPIC distributor in Singapore since 2015, and the third biggest digital lock company in Singapore
EPIC 5G Satin Gold Digital Lock unlock HDB Fire Rated Door and Gate using Smartphone (Bluetooth / WI-FI)
In 2019, My Digital Lock have invited Liang Xi Mei to endorse our latest EPIC 5G Smartphone digital lock series
My Digital Lock, is the first digital lock company in Singapore who invented the first Satin Gold Gate Digital Lock with Push Pull Lock
After you unlock the EPIC Satin Gate Digital Lock, the Epic Satin Gold Push Pull Lock will automatically unlock. (New Technology )
EPIC Mobile APP
The 12 Latest EPIC Japan Digital lock are equiped with the latest KEYWE Mobile APP
Hence you are able to unlock your HDB Fire Rated Door and Gate using Bluetooth / WI-FI
1. Push Notification for Users
2. Time Attendance
3. Guest Invitation
4. Time Zone Restriction
5. Send One Time Password Remotely
Gold is the New Black, Gold for the Latest Digital Lock Today!!!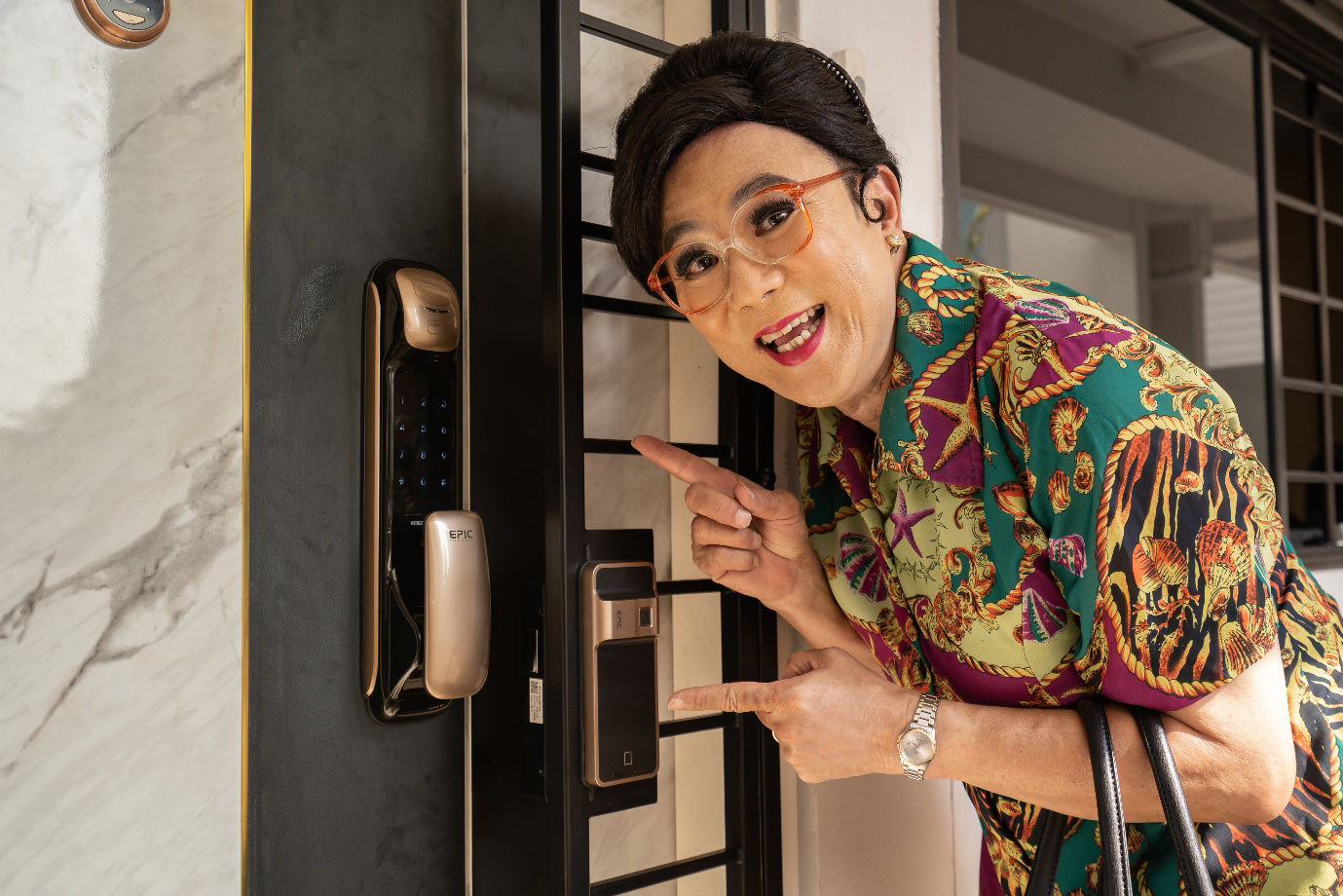 Top 5 Best Selling EPIC Smartphone Digital lock in 2019-2020
EPIC DIGITAL LOCK HAVE DEVELOP 2 RANGE OF DIGITAL LOCK
BASIC Function Digital Lock (2014 Model) Under Clearance Sales with 1 Year Warranty
All the BASIC Function Digital Lock is outdated in KOREA, hence we are offering the lowest price in Singapore
All the other KOREA and CHINA Digital Lock is selling low to clear the stock as well
Smartphone Digital Lock (2019 Model) Replaces the current model with 1+2 Years Warranty
EPIC 5G Pro Gate Digital lock and EPIC 5G Push Pull Digital Lock is the greatest invention which beats all Gateman, Samsung digital lock in design, function and quality
EPIC JAPAN LATEST SMARTPHONE DIGITAL LOCK COMES WITH 1+2 YEARS WARRANTY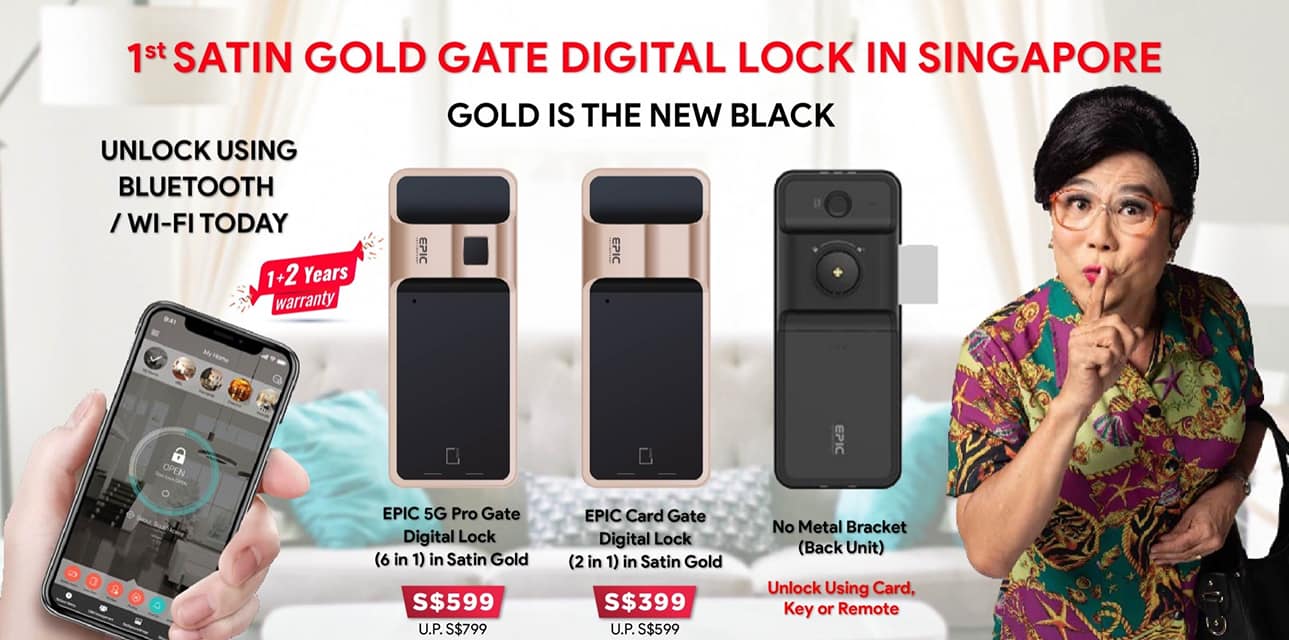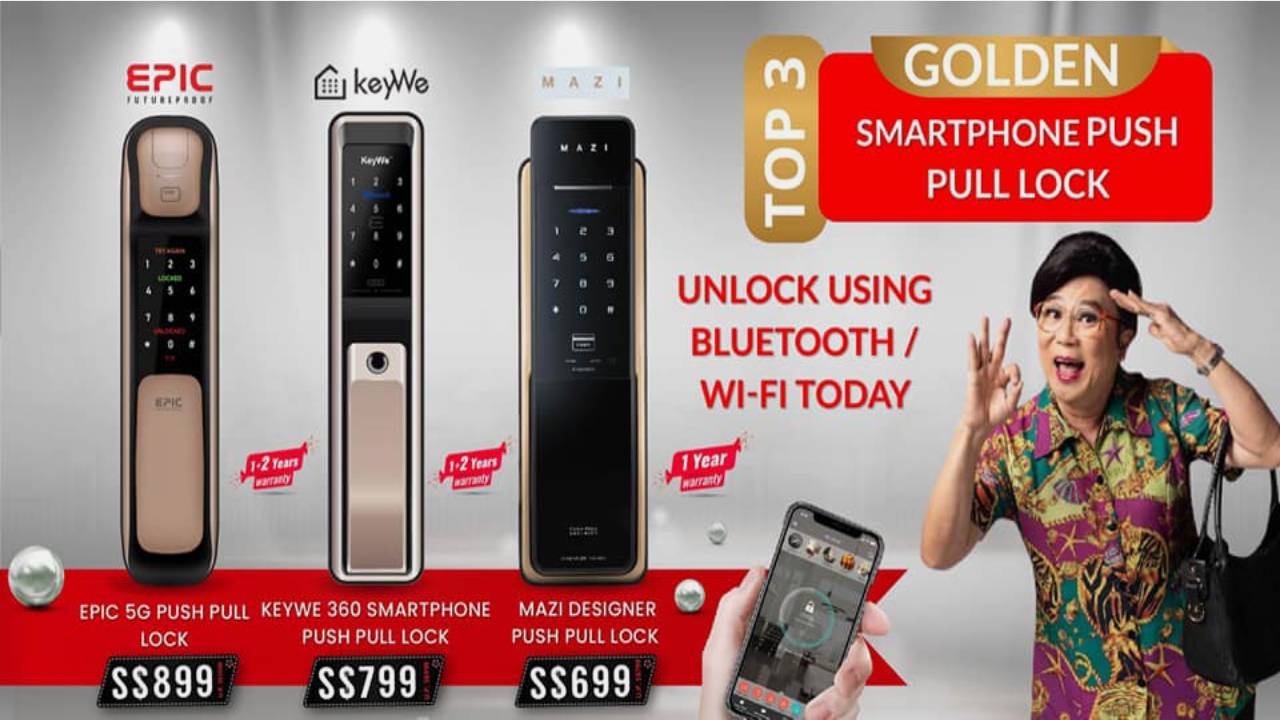 1st Place – EPIC 5G Satin Gold Push Pull Digital Lock
The latest EPIC Push Pull lock in 2019, with the round and classy design that Matches all types of HDB / Condo Fire Rated Main Door perfectly
2nd Place – EPIC 5G Satin Gold Gate / Door Digital Lock
EPIC 5G Satin Gold Digital Lock have the gate or door version
It is design to be affordable, compact and small with the powerful smartphone features
More functions are added to this digital lock, so do call our mobile showroom for the latest update
3rd Place – EPIC 5G Digital Lock
EPIC DIGITAL LOCK ABLE TO INSTALL ALL TYPES OF HDB DOOR AND GATE IN SINGAPORE
3 Types of Back Unit / Lockset for EPIC 5G Digital Lock
In 2019, EPIC JAPAN have developed total 20 different digital lock to install onto Wooden Laminate Door, Sliding Door, Glass Door and Aluminium Folding Door
EPIC 5G Pro Gate Digital Lock is specially design for Singapore HDB Gate to replace the traditional HDB Gate Lock perfectly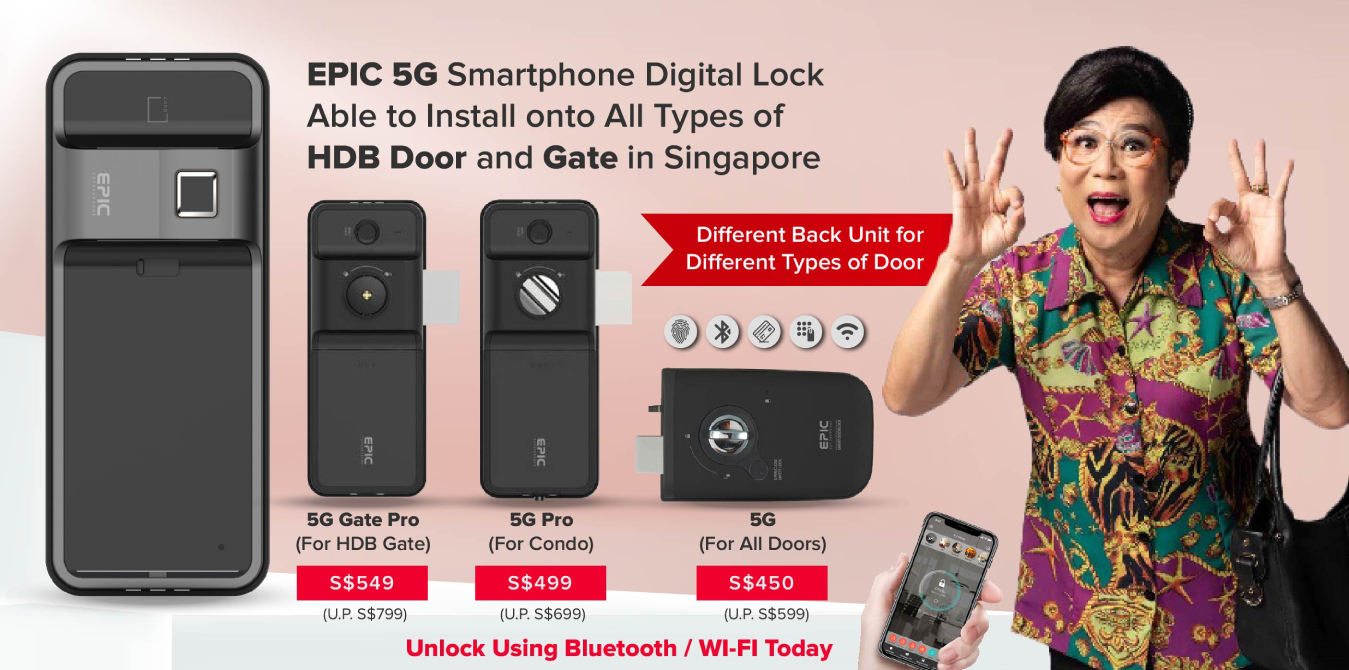 EPIC Gate Lock
(HDB Gate)
(HDB / Condo Door)
1. Key x2
2. Card Reader
3. Unlock using remote control
Horizontal Lockset

, is able to install majority of the door Modification might occur
1. Cutting of door pattern if the door is not flat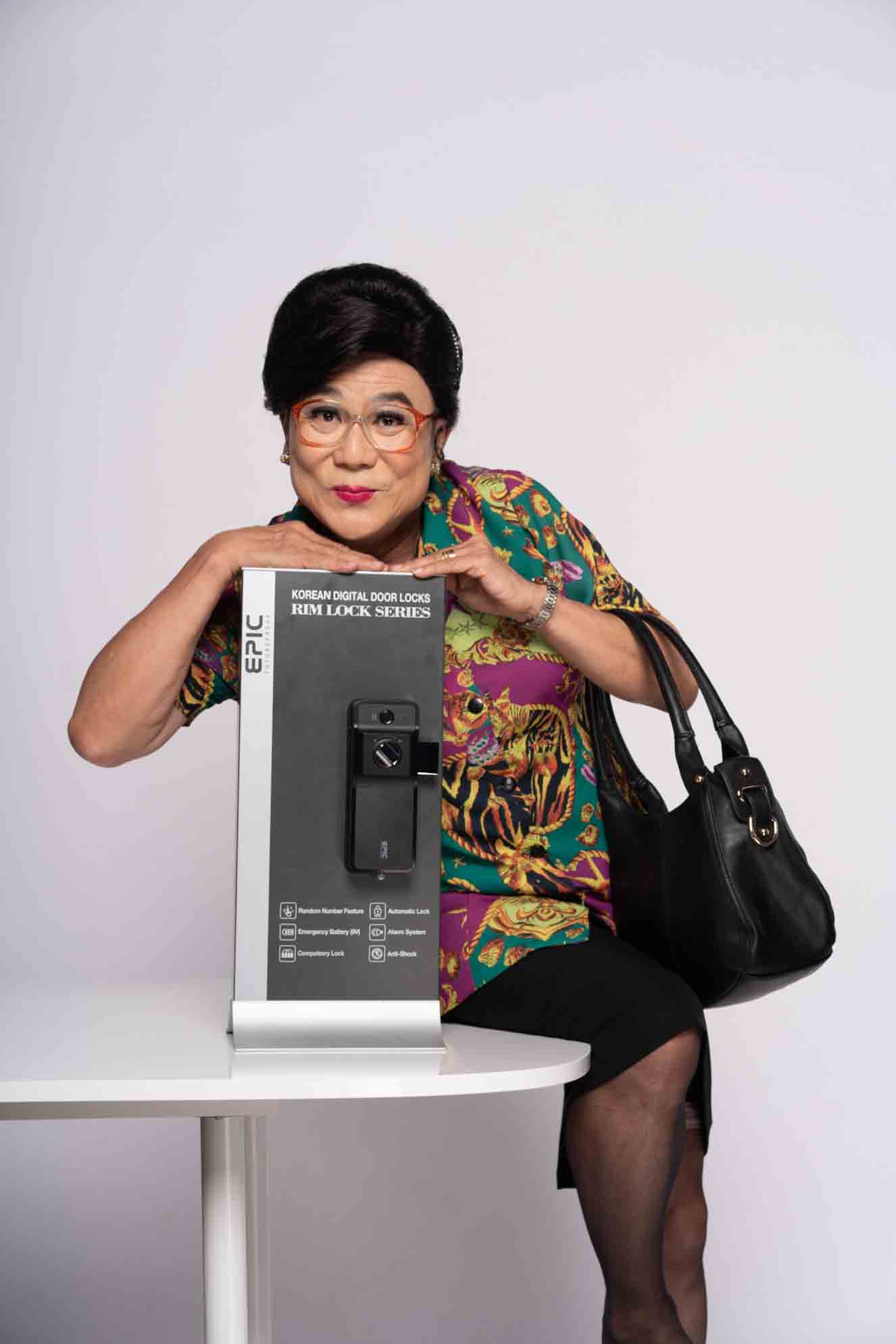 Vertical Lockset

, Suitable for
1. Door Pattern Stick out of the door
2. Pull Handle for condo is too close to the door
3. Door with glass at the center
4th Place – EPIC Satin Gold Card Digital Lock
(No Smartphone Feature)
Epic Satin Gold Card Digital Lock is the nicest design budget digital lock throughout the whole collection
Cater for customers whom only need a digital lock with modern design with the most basic function
My Digital Lock introduce this range of digital for majority of the HDB Door and Gate because we want everyone could able to own a digital lock
5th Place – EPIC Shine Smartphone Digital Lock
EPIC Shine Digital Lock comes in Fingerprint and card version, with bluetooth KEYWE App, able to link to WI-FI Bridge
EPIC Shine Digital Lock is the most affordable smartphone mortise lock to replace any existing digital lock
Its mirror surface matches all types of HDB Door
Get the Latest EPIC Satin Gold Digital Lock for your HDB Door and
Gate Today !!!!
GOLD is the New Black, Liang Si Mei have installed, have you ?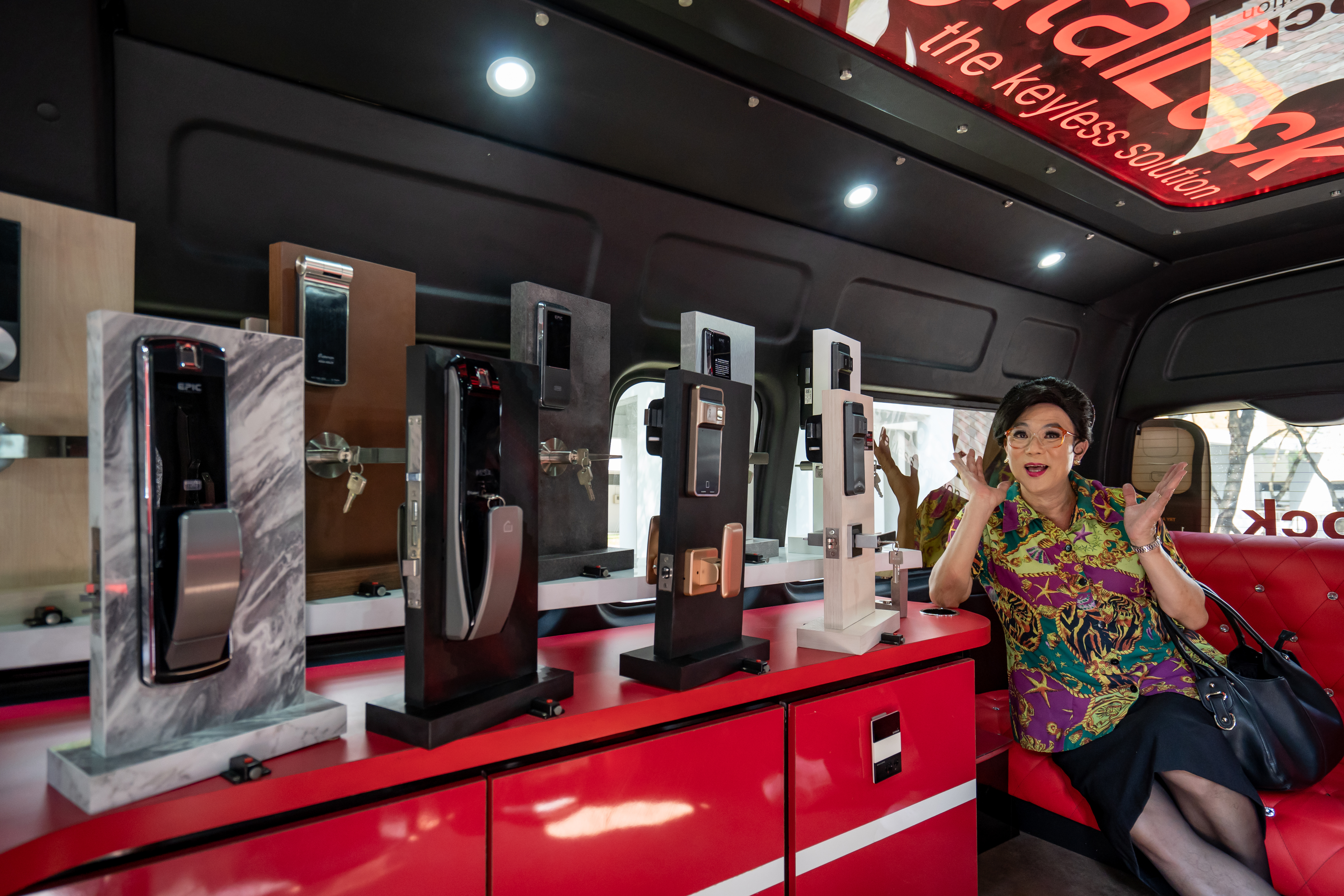 Call Our Mobile Showroom
98440884
& We will drive to you within 24 Hours Order Now & Get it Today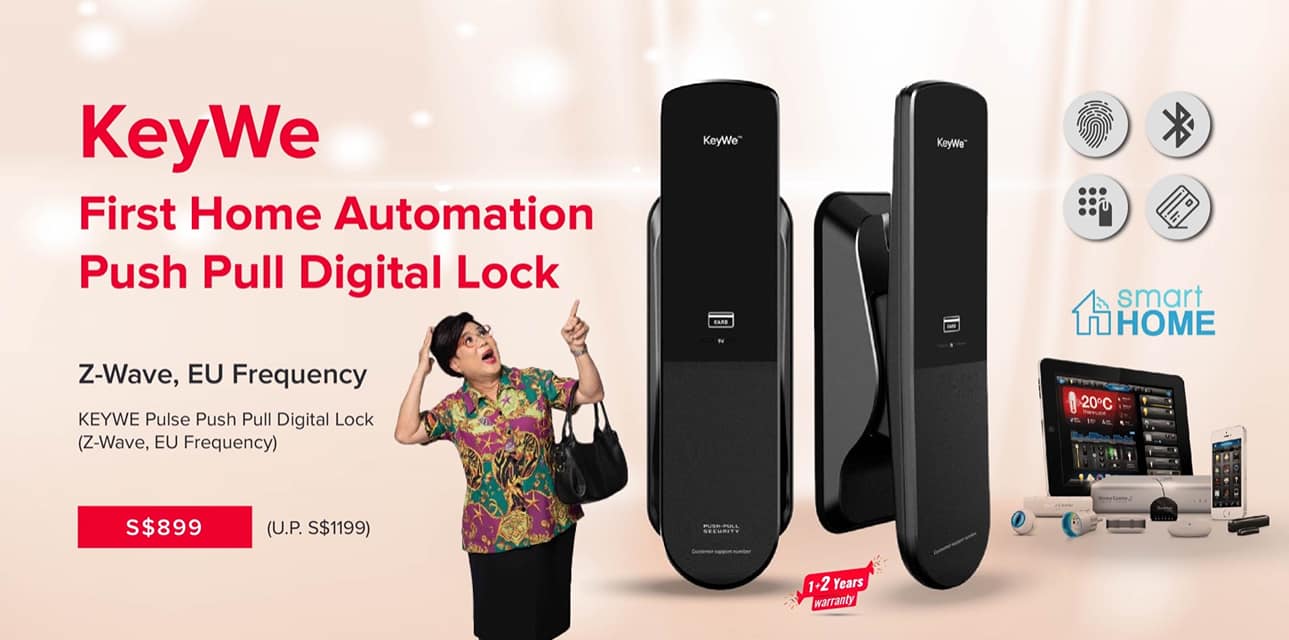 KEYWE Smartphone Digital Lock is suitable for all HDB Fire Rated Door and
Condo Door in Singapore
KEYWE is the first Korea Digital Lock Company who has developed a mobile App to
unlock the digital lock using Smartphone through Bluetooth, W-FI and 4G
The Mobile App have a strong server to support all the mobile app functions and
they are totally FREE
Keywe have build the nicest digital lock to equip with the latest smartphone digital
lock features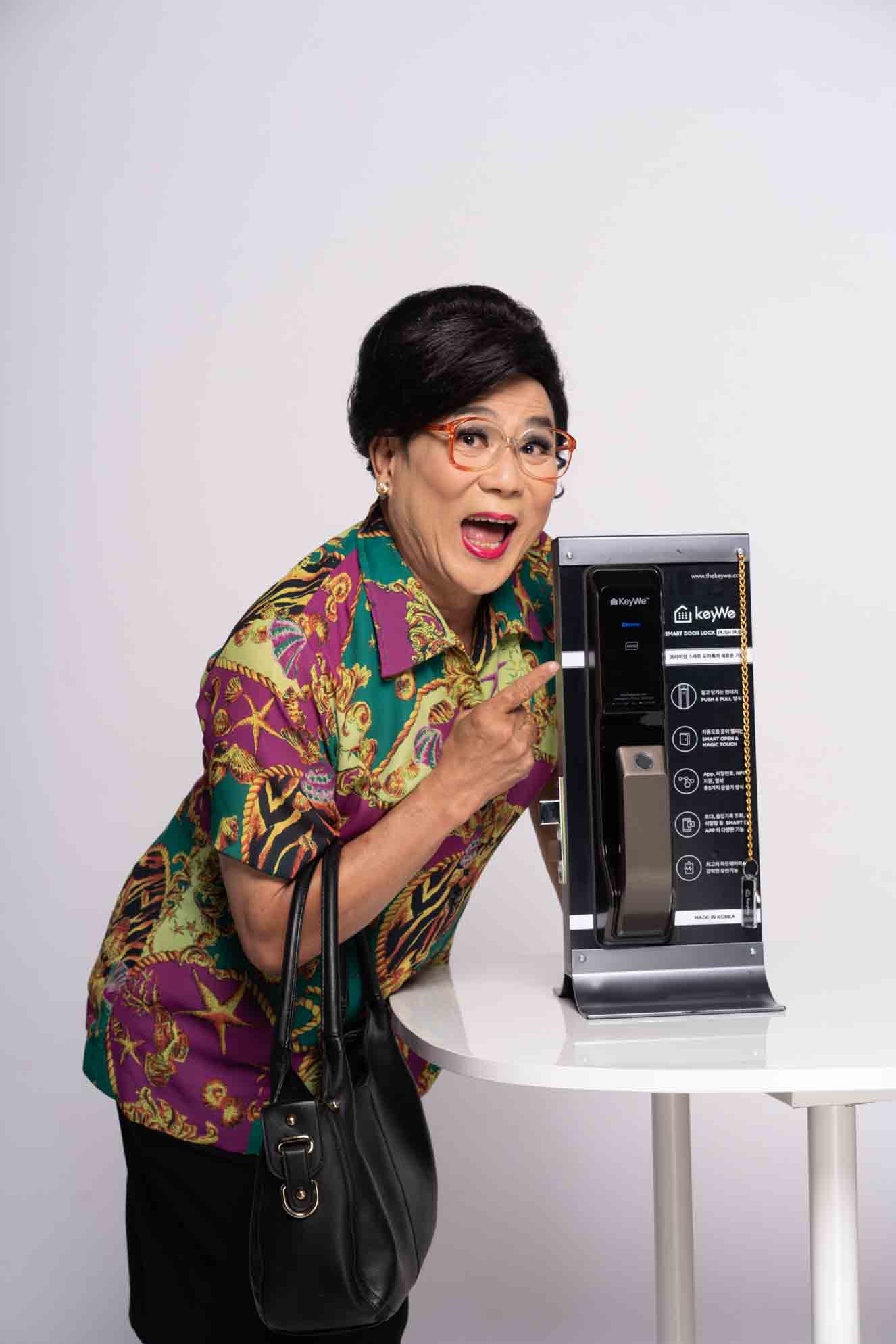 Liang Si Mei Recommendation under the top 5 Best Selling Smartphone
Digital Lock in 2019-2020,
The KEYWE 360 Smartphone Digital Lock in Satin Gold and Space Grey
using the 360 Degree Air touch Fingerprint Sensor (Up to 95% Accuracy)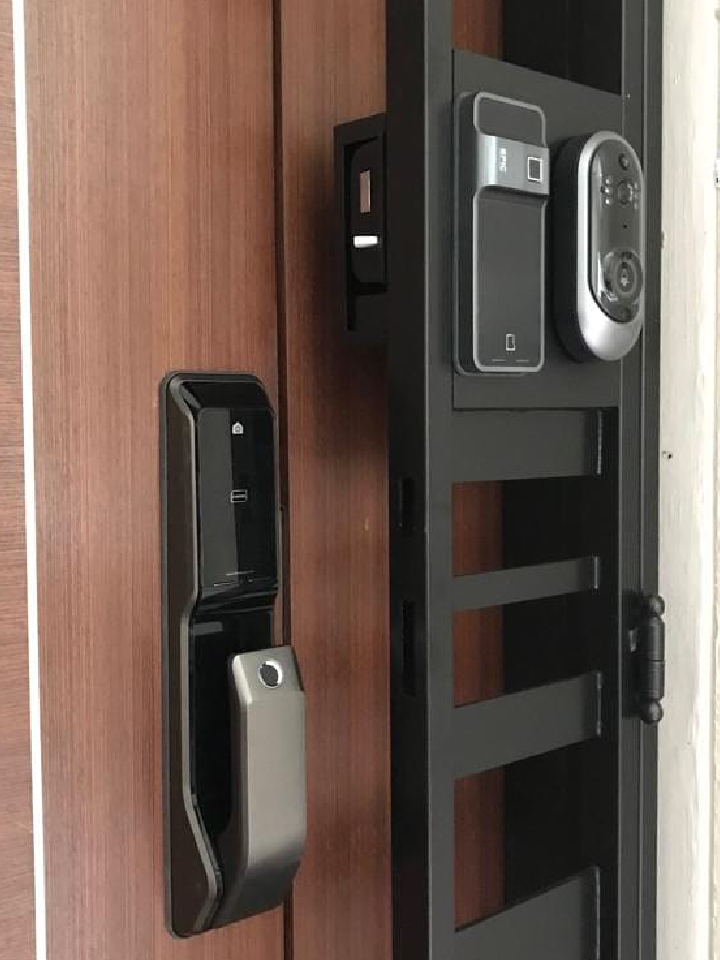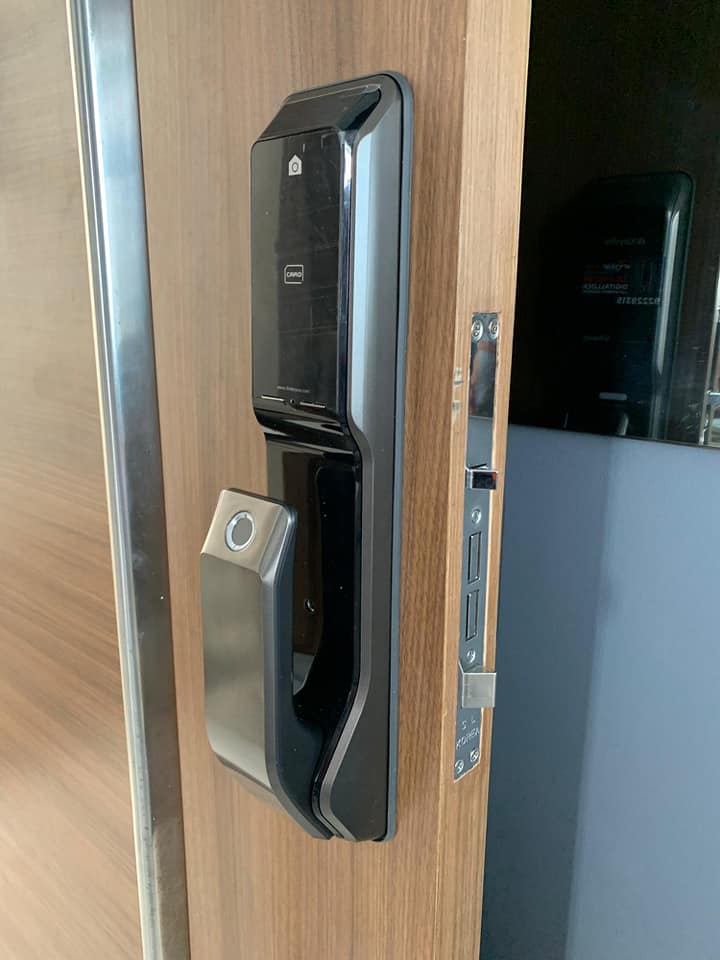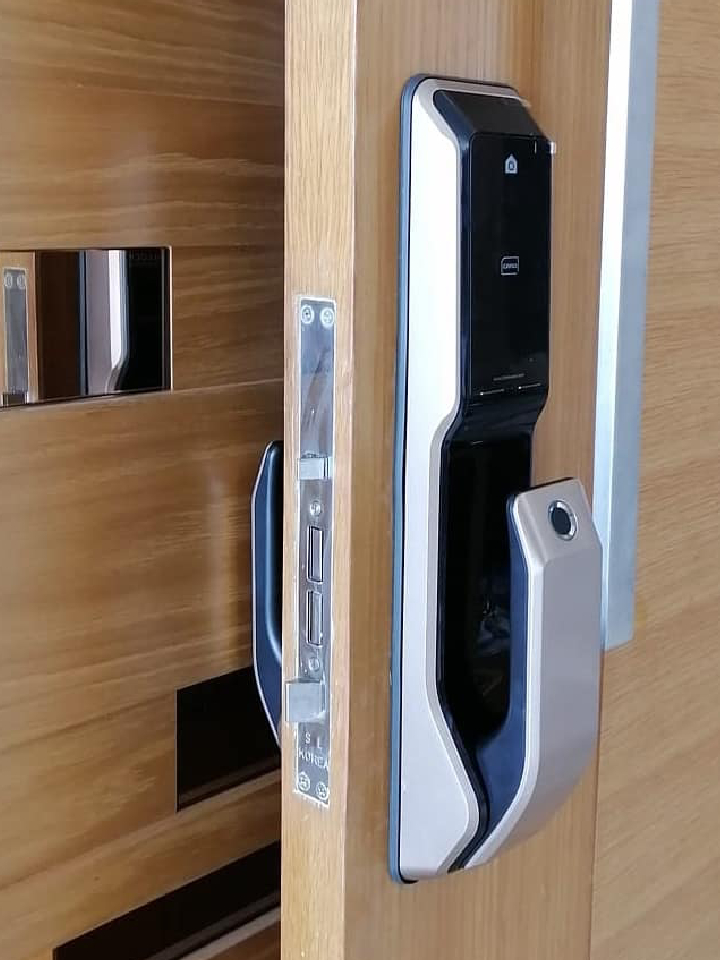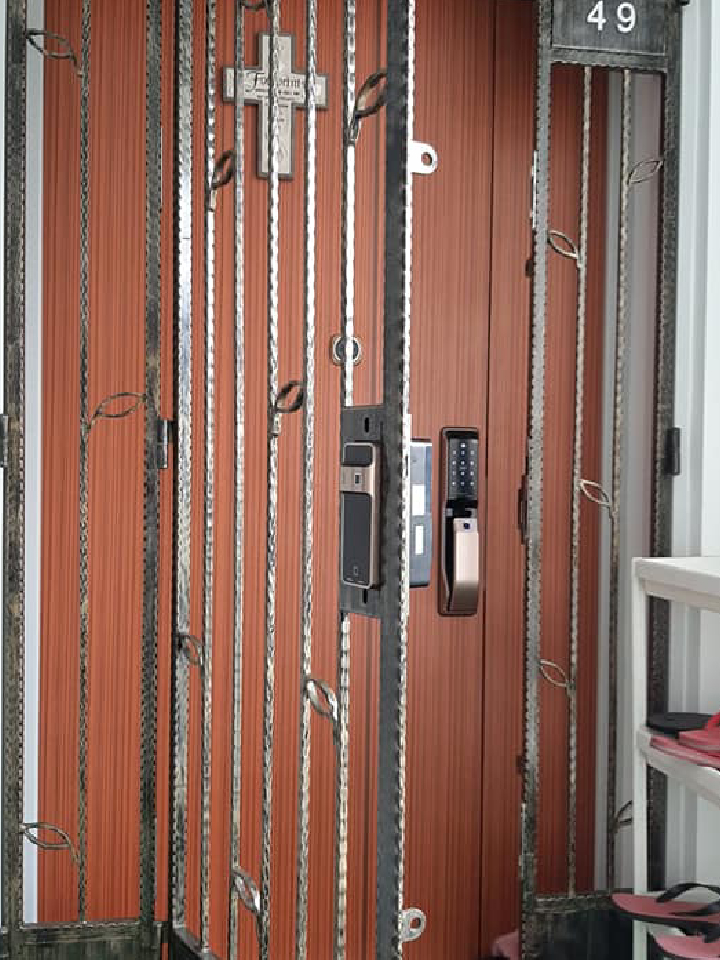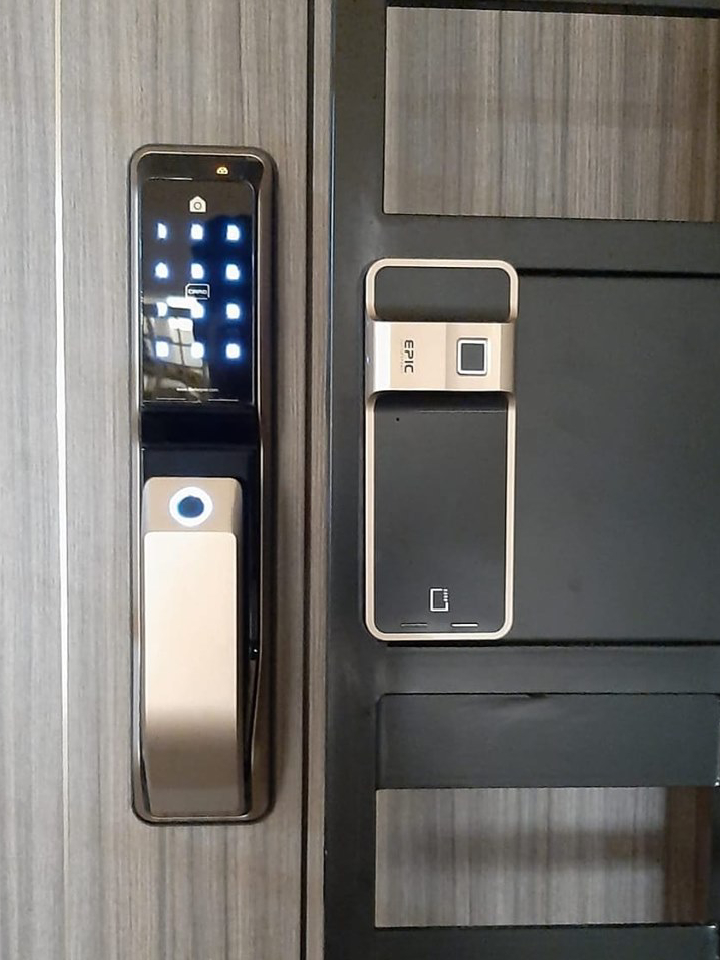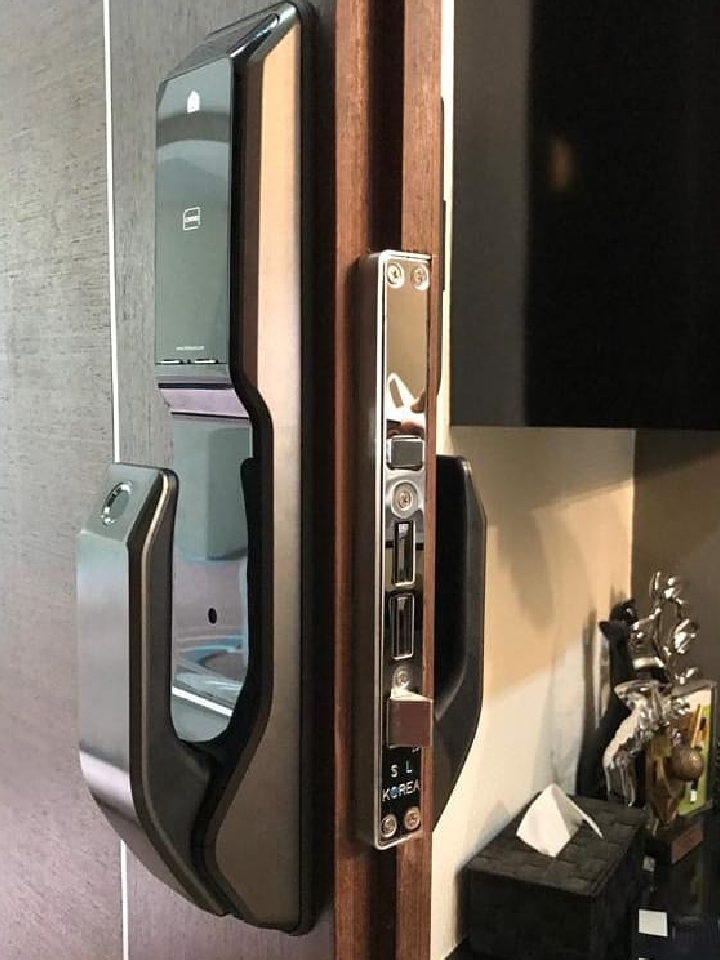 KEYWE Smartphone Digital Lock is not just a digital lock, there are a lot of
Mobile App functions such as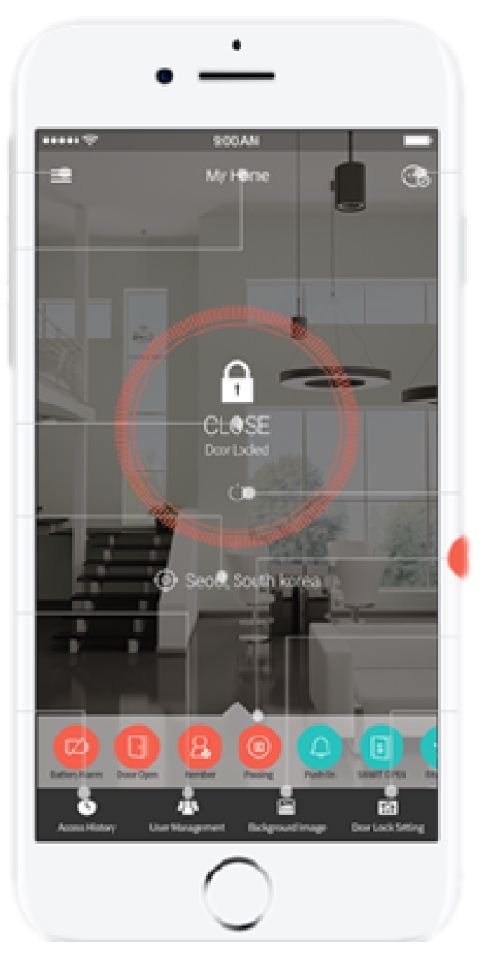 1. Unlock Using WI-FI , Bluetooth, 4/5G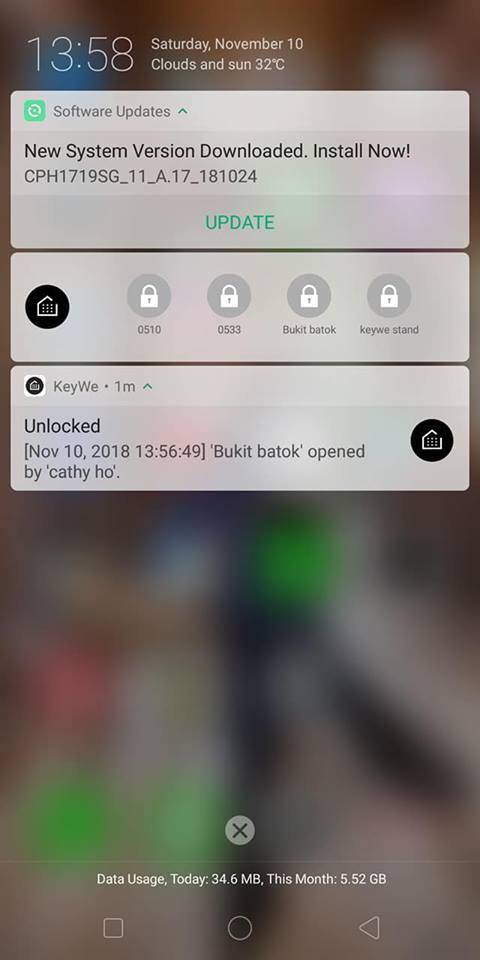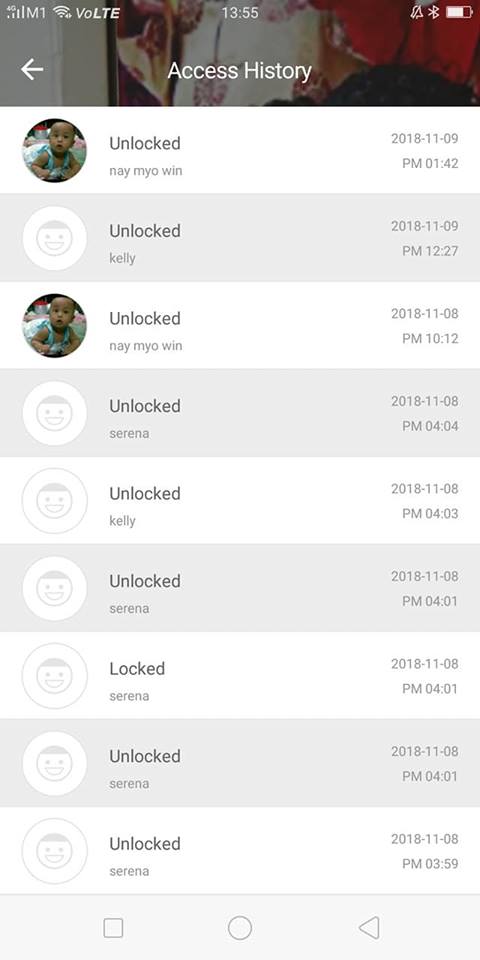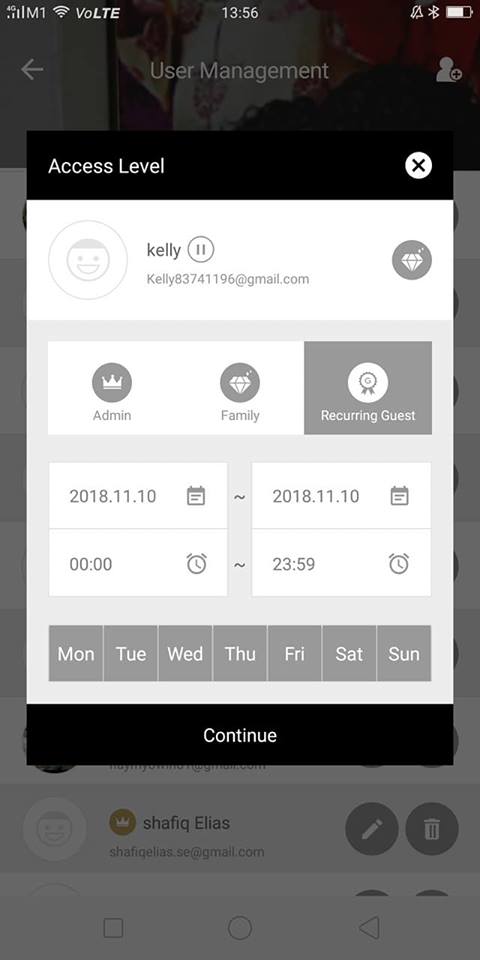 4. Time Zone filtering Date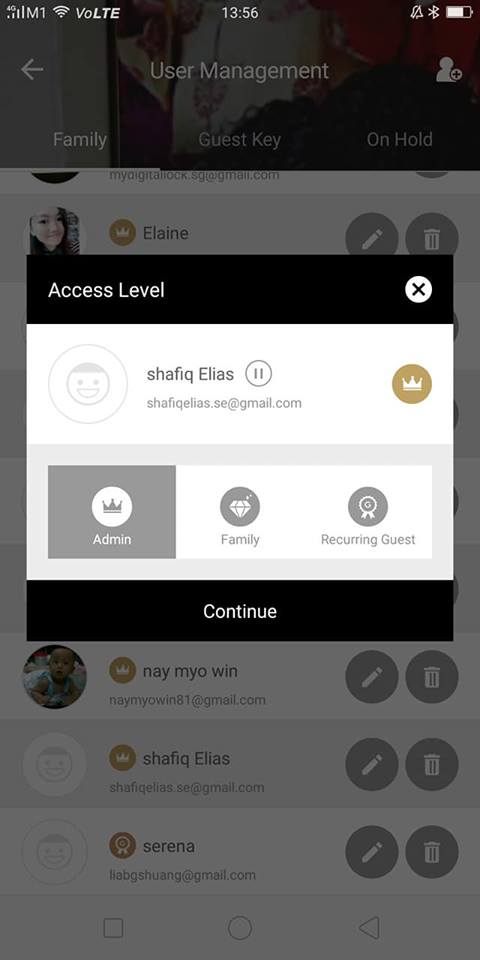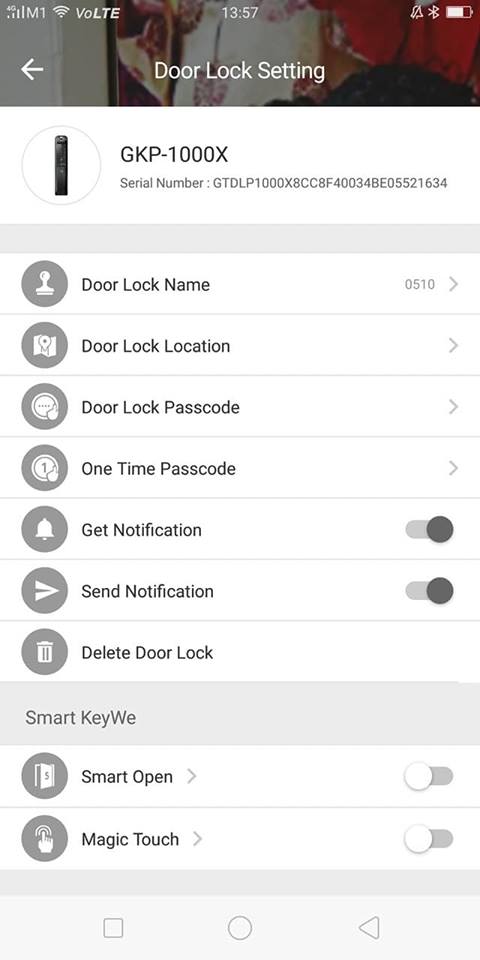 6. Set One Time Password Remotely
Always Up to Date Digital Lock
Once you purchase the KEYWE Smartphone Digital Lock, the mobile APP will update every 6 months with new features for FREE
Hence, if you have purchased the KEYWE Smartphone Digital Lock, you do not have to worry that it might be outdated.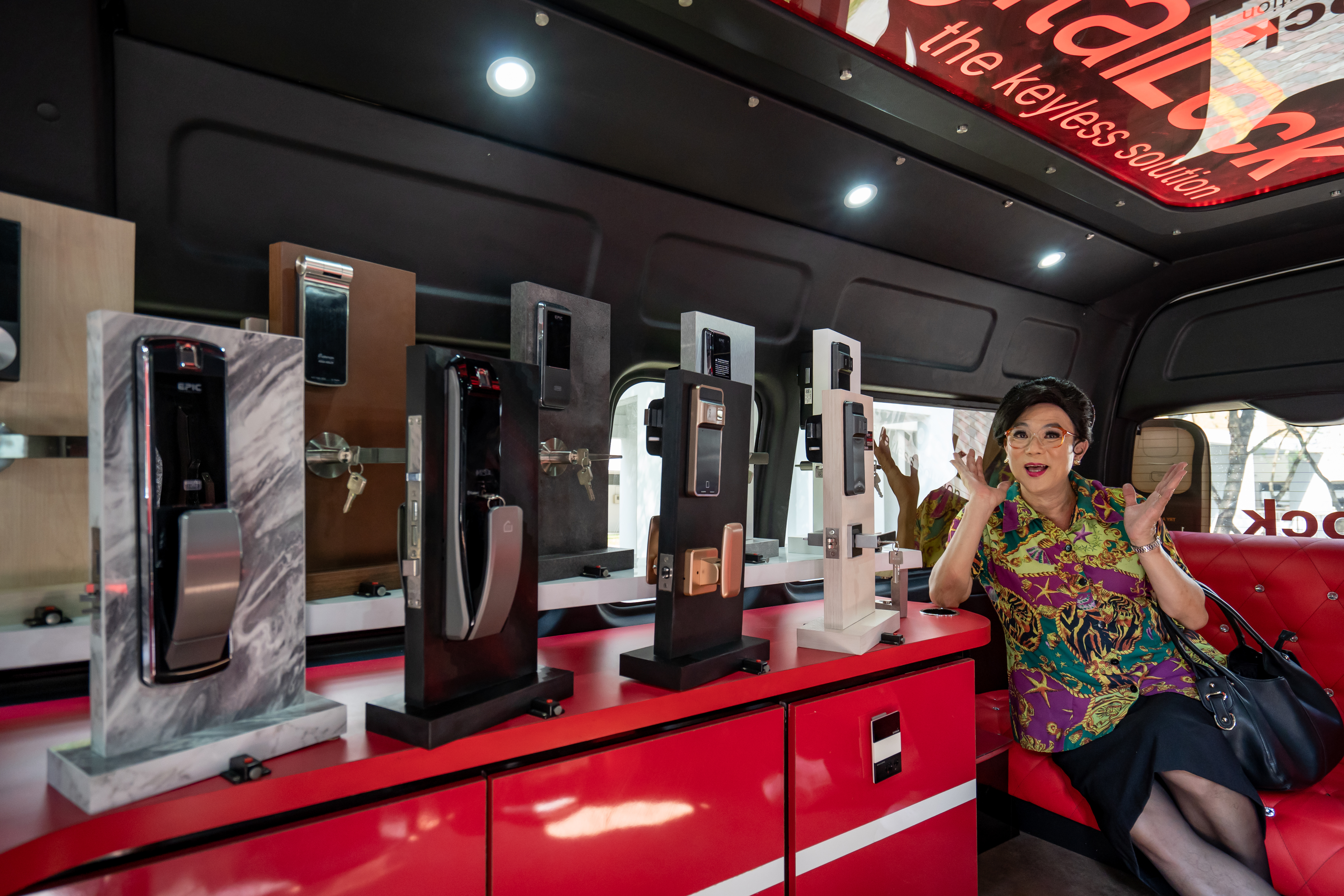 Call Our Mobile Showroom
98440884
To view the latest KEYWE Digital lock for FREE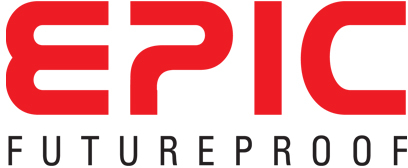 EPIC 5G PRO GATE DIGITAL LOCK (2019)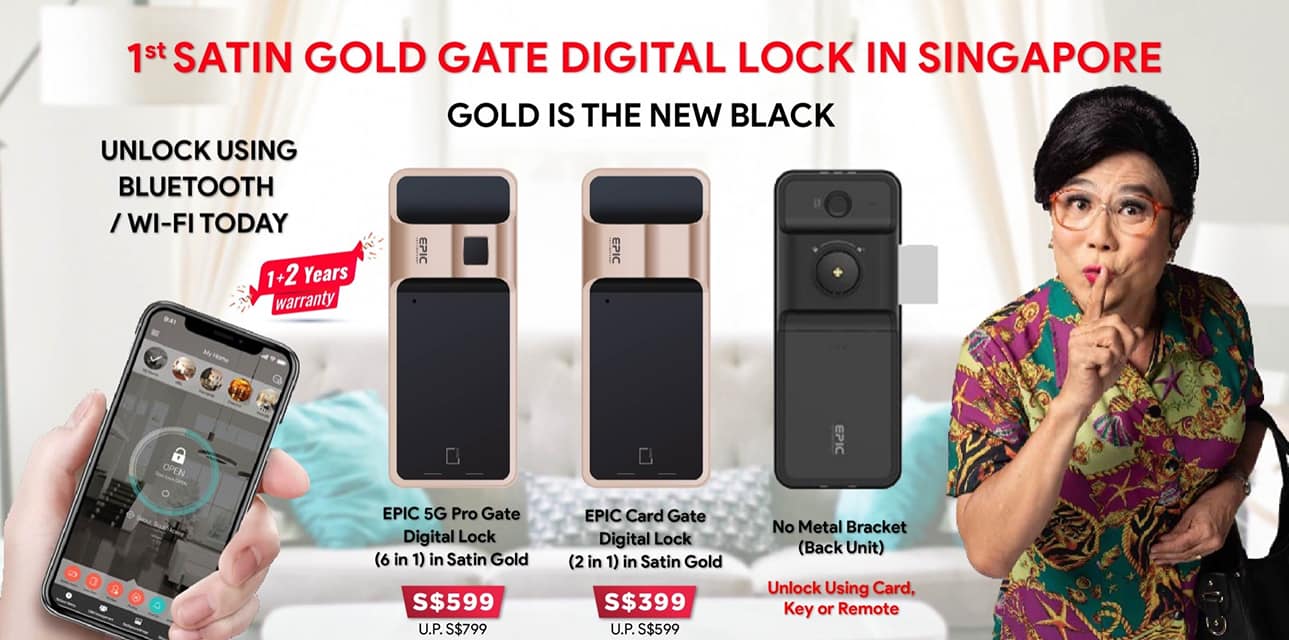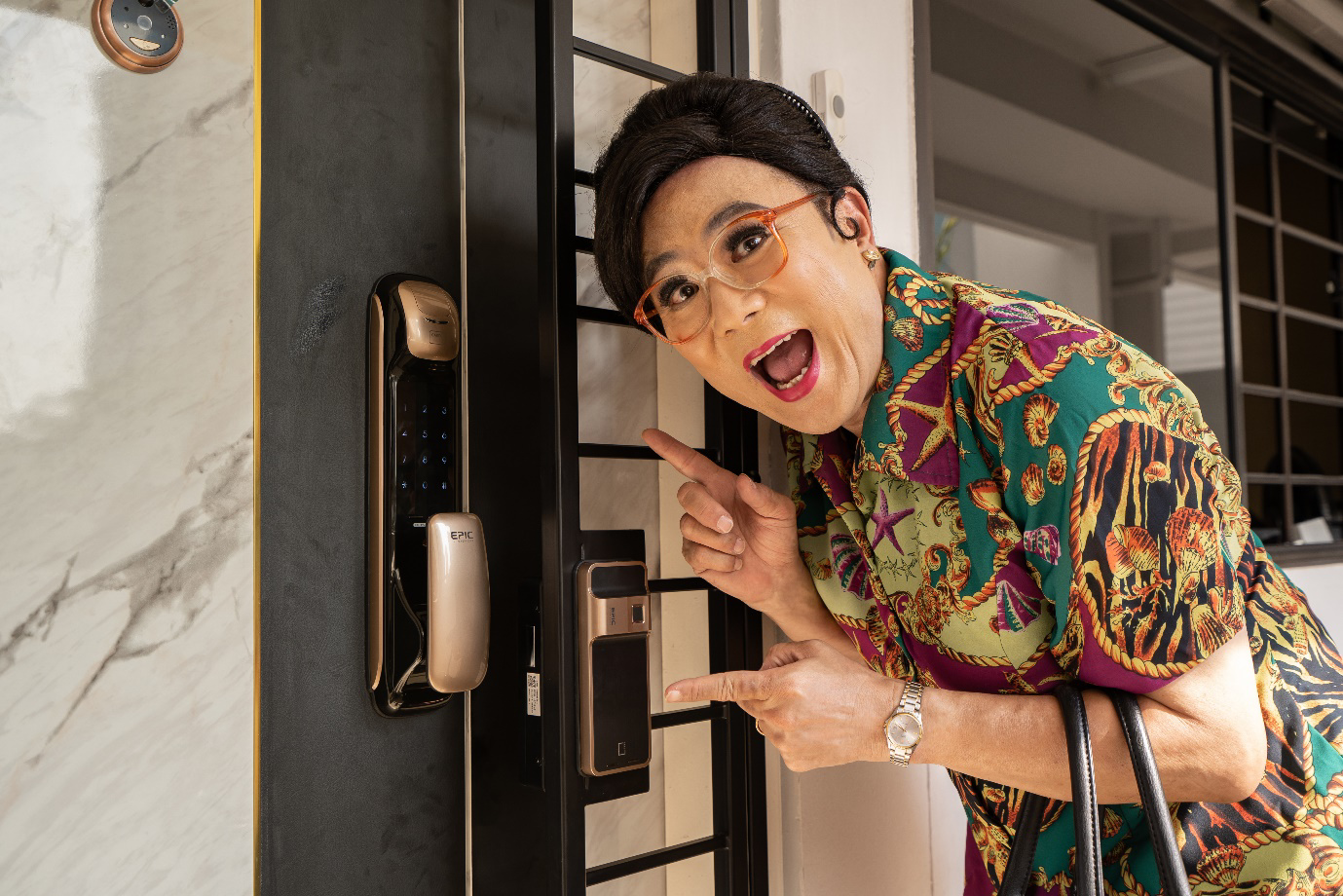 The Latest EPIC 5G Pro Gate Digital Lock can replaces the HDB Gate Mechanical Lock perfectly
For HDB or Condo owners whom prefer not to have metal casing, this is a perfect solution and the latest Gate Digital Lock design for Singapore Only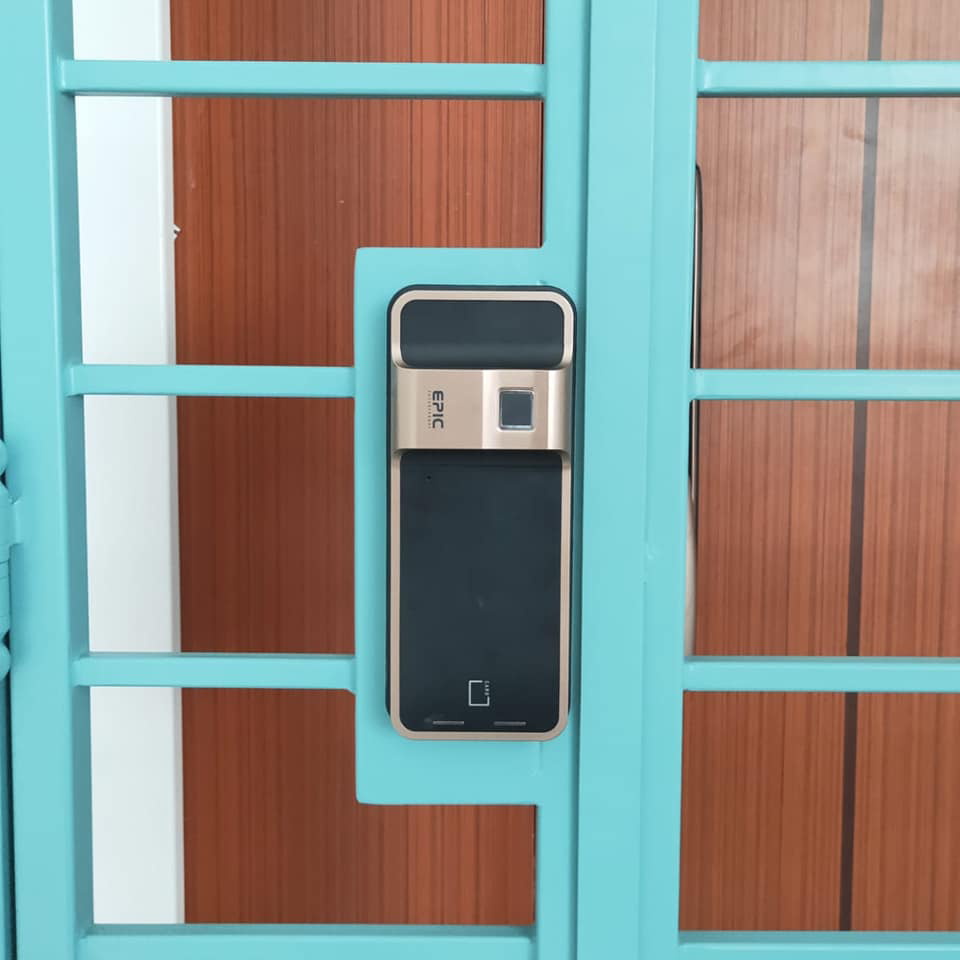 Inside the HDB, you can unlock using 5 methods
Remote Control

Scan Card (At the back of the digital lock)

Use Key

Use Bluetooth

Use WI-FI / 4G / 5G
The EPIC 5G Pro Gate Digital Lock is the most affordable HDB Gate Digital lock with the most function to unlock from inside or outside the HDB Gate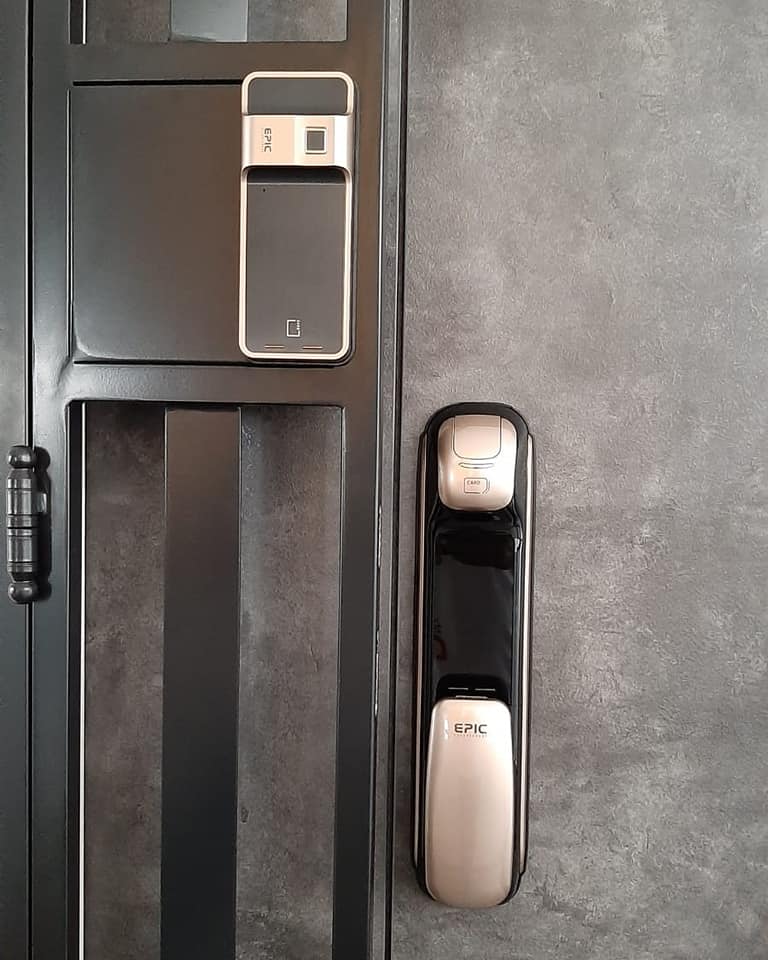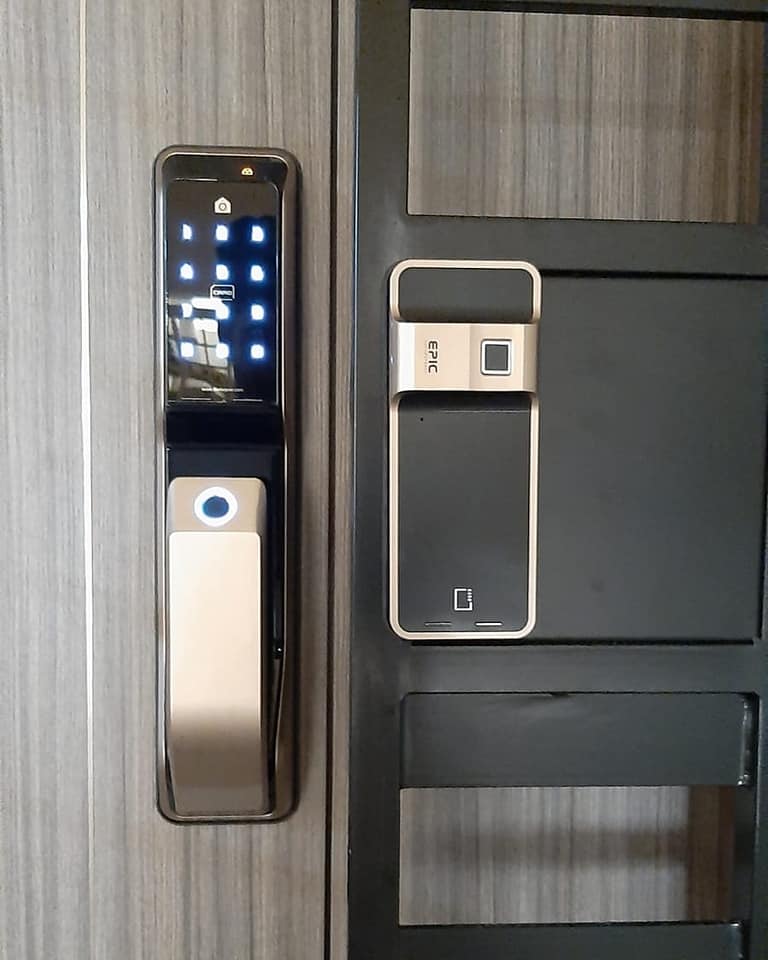 Stronger Back Body for Gate Digital Lock
The front and back unit of the EPIC 5G Pro Gate Digital Lock uses durable, heavy
and hard alloy metal with powder coating to increase its strength and security
Other Gate digital lock front and back unit uses cheap hollow plastic and sells at a
higher price than EPIC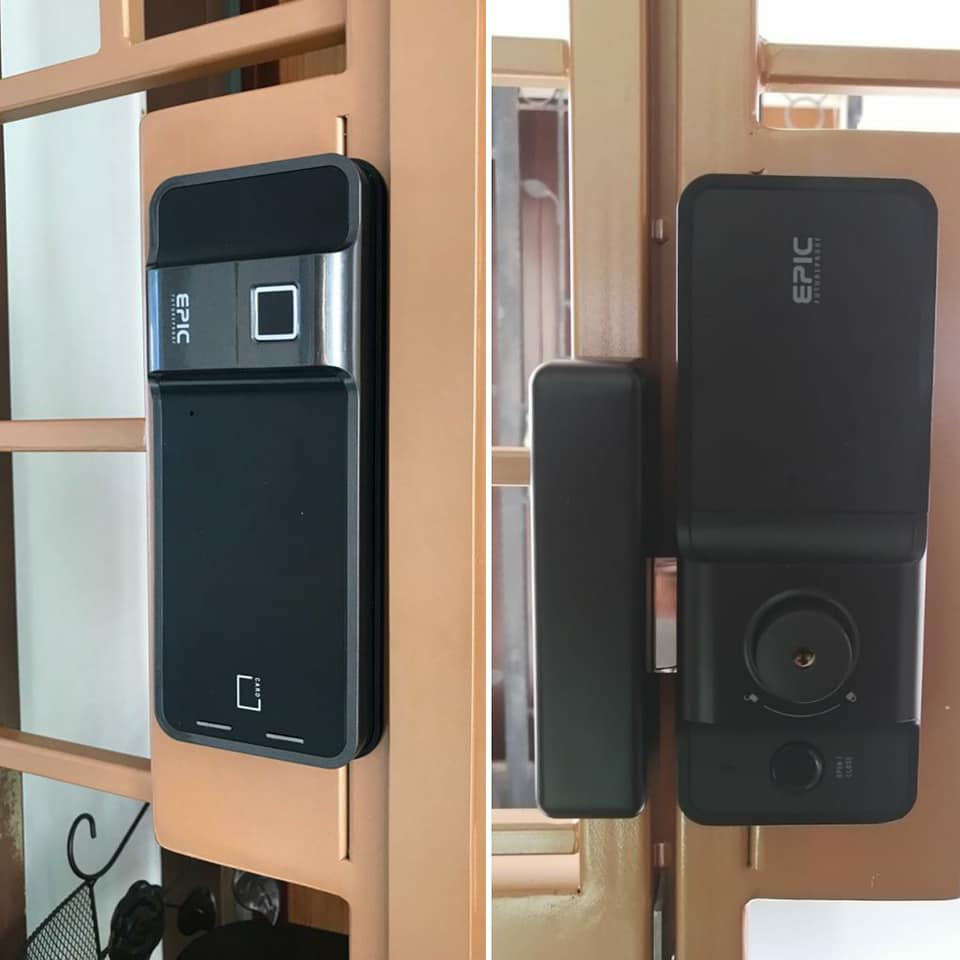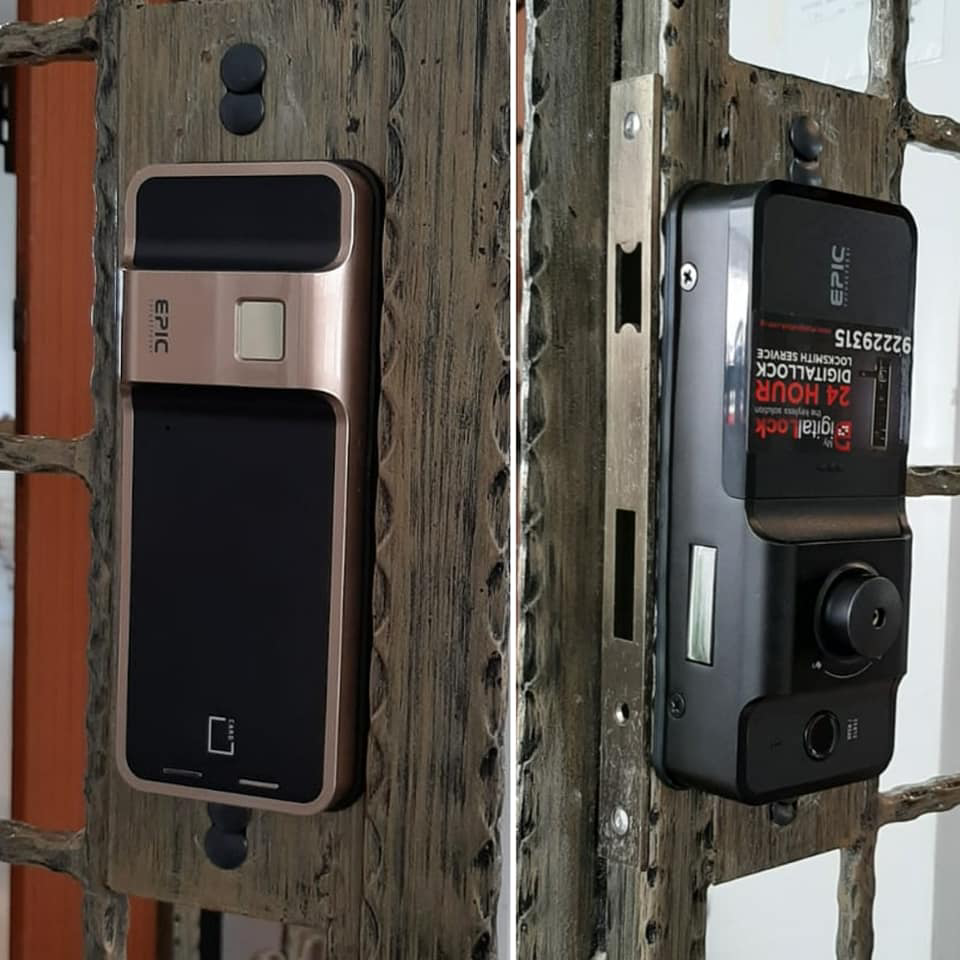 Unlock Using Smartphone (Bluetooth/ 4G/ WI-FI) Today
Unlock your HDB Fire Rated Door, HDB Gate, Condo, Landed and Office Door in Singapore
Unlock Using Mobile Phone (4G / WI-FI)

Push Notification

Time Attendance

100 Fingerprint / 20 Cards / Pin

One Time Password by Mobile App
EPIC 5G Pro Gate Digital Lock is suitable for existing HDB Gate or New HDB Gates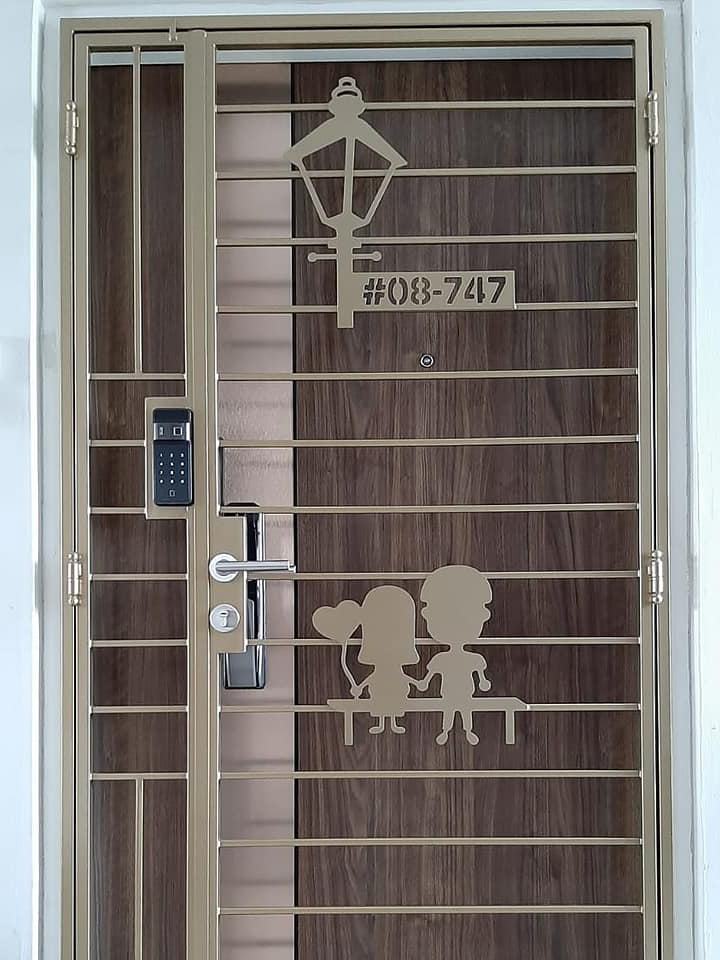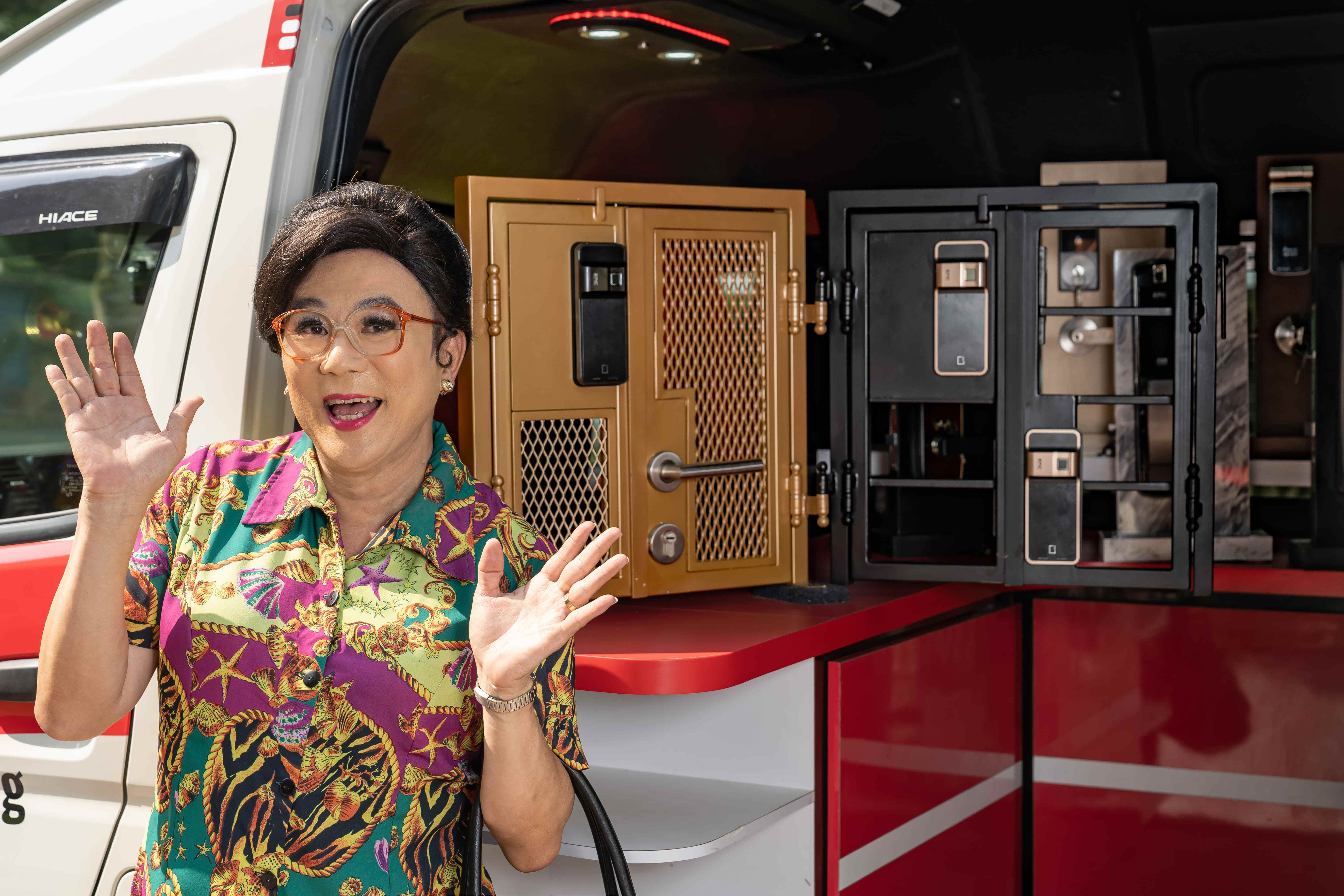 Call Our Mobile Showroom
98440884
& We will drive down to show you the EPIC Gate Digital Lock
Order Now and Get it Today!!!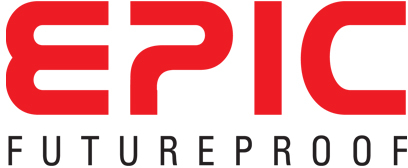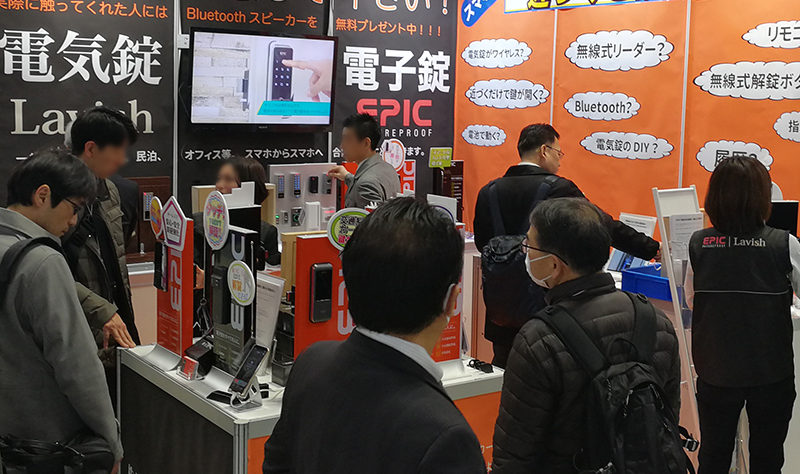 EPIC DIGITAL LOCK CLEARANCE SALES FOR BASIC FUNCTION DIGITAL LOCK (2014 MODEL)
In 2019, due to the arrival of Smartphone digital lock, all digital lock with Basic Function are under clearance sales
As consumers prefer to purchase digital lock with mobile app features and new design digital lock
EPIC Basic Function Digital Lock is the cheapest digital lock for all HDB Door and HDB Gate in Singapore
All the digital lock across the market only comes with basic function such as fingerprint, card, pin and keys
LOWEST PRICE FOR BASIC FUNCTION DIGITAL LOCK IN SINGAPORE (2014 TECHNOLOGY)
Many Korean Digital Lock are clearing their stock as well, Basic Function digital lock will not have any development in terms of design and lock structure
All EPIC Digital Lock Carries 5 years of spare parts for repair work
CLEARANCE Sales with 1 Year Parts Warranty (Life Time Technical Support)
Number 1 Worth of Buy – EPIC Japan POPSCAN Digital Lock
Under clearance sales, you should strongly consider this fingerprint digital lock
EPIC popscan fingerprint digital lock matches all type of HDB Fire Rated Main Door, and Condo door perfectly
Modern design, simple function and durable
EPIC Gate lock for HDB Door and Gate at $499 with 1 Year Warranty
$250 for door only
One of the MY Digital Lock best selling digital lock in 2015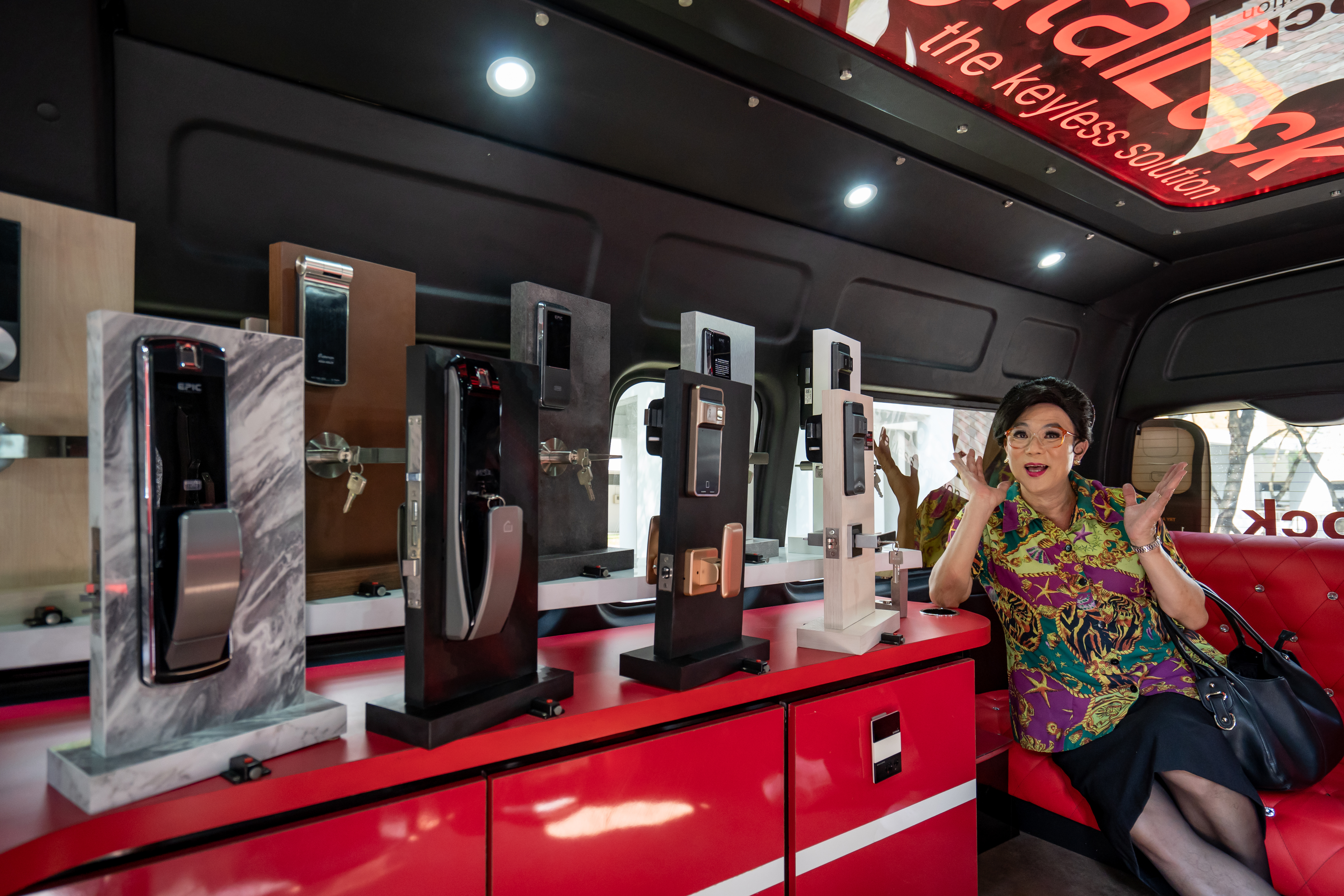 Call Our Mobile Showroom
98440884
To see our latest digital lock for FREE
Samsung Digital Lock is the best-selling and highest demand digital lock in Singapore
Samsung DR708 Digital Lock is currently the only best seller with WI-FI unlock function
Samsung DP738, Samsung P728 and Samsung P718 push pull digital lock are still the favourite choice of digital lock for most HDB Door and Condo Door
IN 2019, SAMSUNG SHP DR708 / SAMSUNG SHP DR 900 WI-FI PUSH PULL DIGITAL LOCK (4G), SAMSUNG SHP – DR 609 WI-FI DIGITAL LOCK AND
SAMSUNG SHP DP738 PUSH PULL DIGITAL LOCK (BLUETOOTH) ARE THE LATEST SAMSUNG DIGITAL LOCK IN KOREA
USES MOBILE PHONE TO UNLOCK SAMSUNG DIGITAL LOCK IN SINGAPORE
NOTE: ONLY SINGAPORE VERSION OF SAMSUNG SHP DR708 , DR 609 WI-FI DIGITAL LOCK CAN LINK WITH MOBILE APP
SAMSUNG SHP DR900 DIGITAL LOCK DO NOT HAVE THE WI-FI MOBILE PHONE FEATURES
SAMSUNG DIGITAL LOCK COMES WITH 1+1 YEAR WARRANTY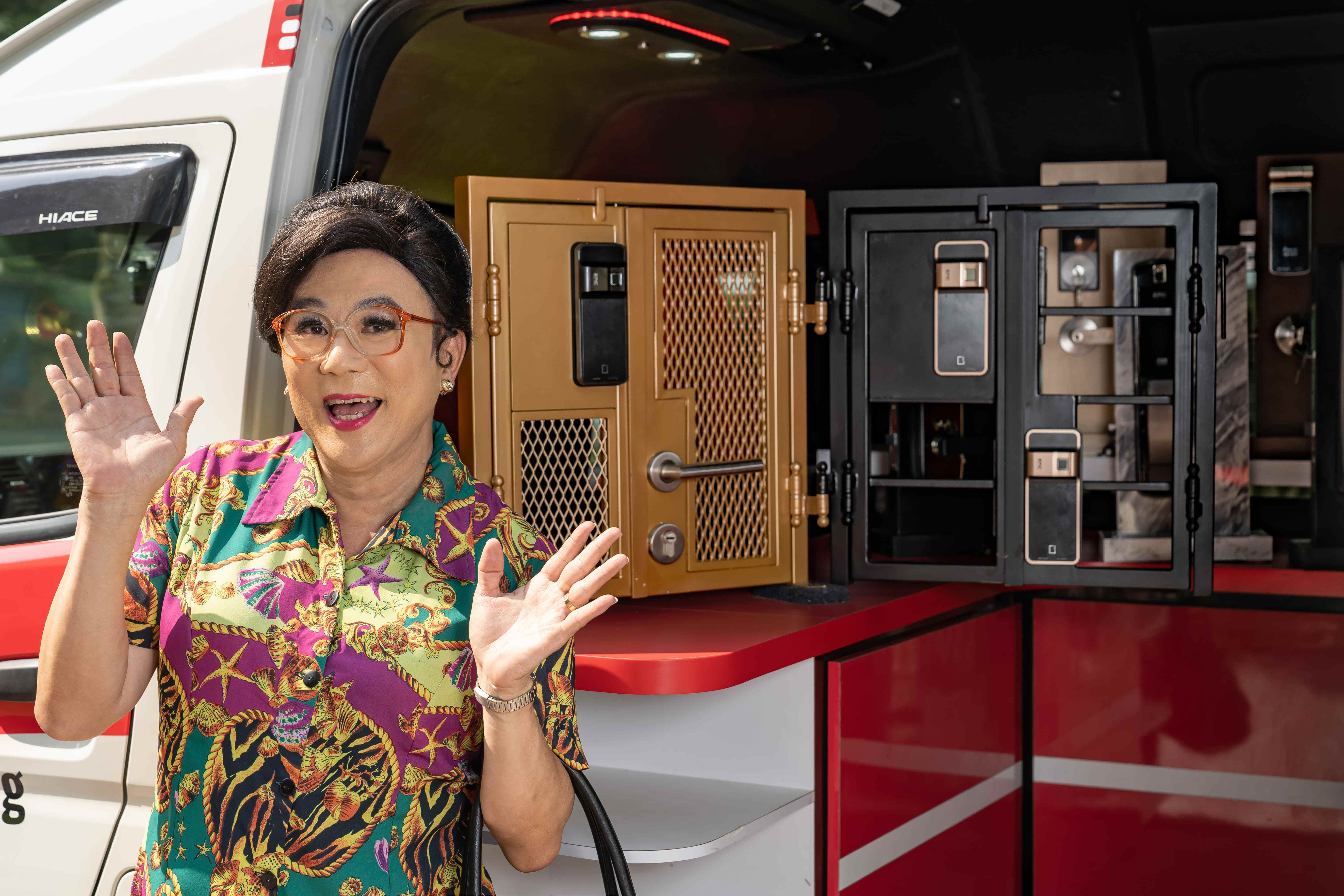 Call Our Mobile Showroom
98440884
To get the latest gate digital lock
For your Samsung Digital lock

WI-FI DOOR VIEWER / MOTION DETECTION
My Digital Lock have a equip with a series of WI-FI Smartphone Door viewer with motion detection
We will provide a 3-meter wire for you to charge every week
Most Singapore HDB Owner will purchase one of the WI-FI smartphone door viewer to monitor any stranger passing by their house to steal their shoes or clothes hang outside their house
1 Year Warranty On site
Unlike other digital lock companies whom got the door viewer from a distributor, MY DIGITAL LOCK covers the warranty ourselves
BEWARE: For all door viewer companies in Singapore, when your smartphone EQUES door viewer is faulty, they will ask you to uninstall yourself, bring to their shop to repair and you have to return to their shop 1 week later to collect back and install back yourself
After many serious cases, My Digital Lock have decided to cover the warranty on site unlike other digital lock company,
Therefore, please continue to support us so that our team can continue to provide you with a responsive service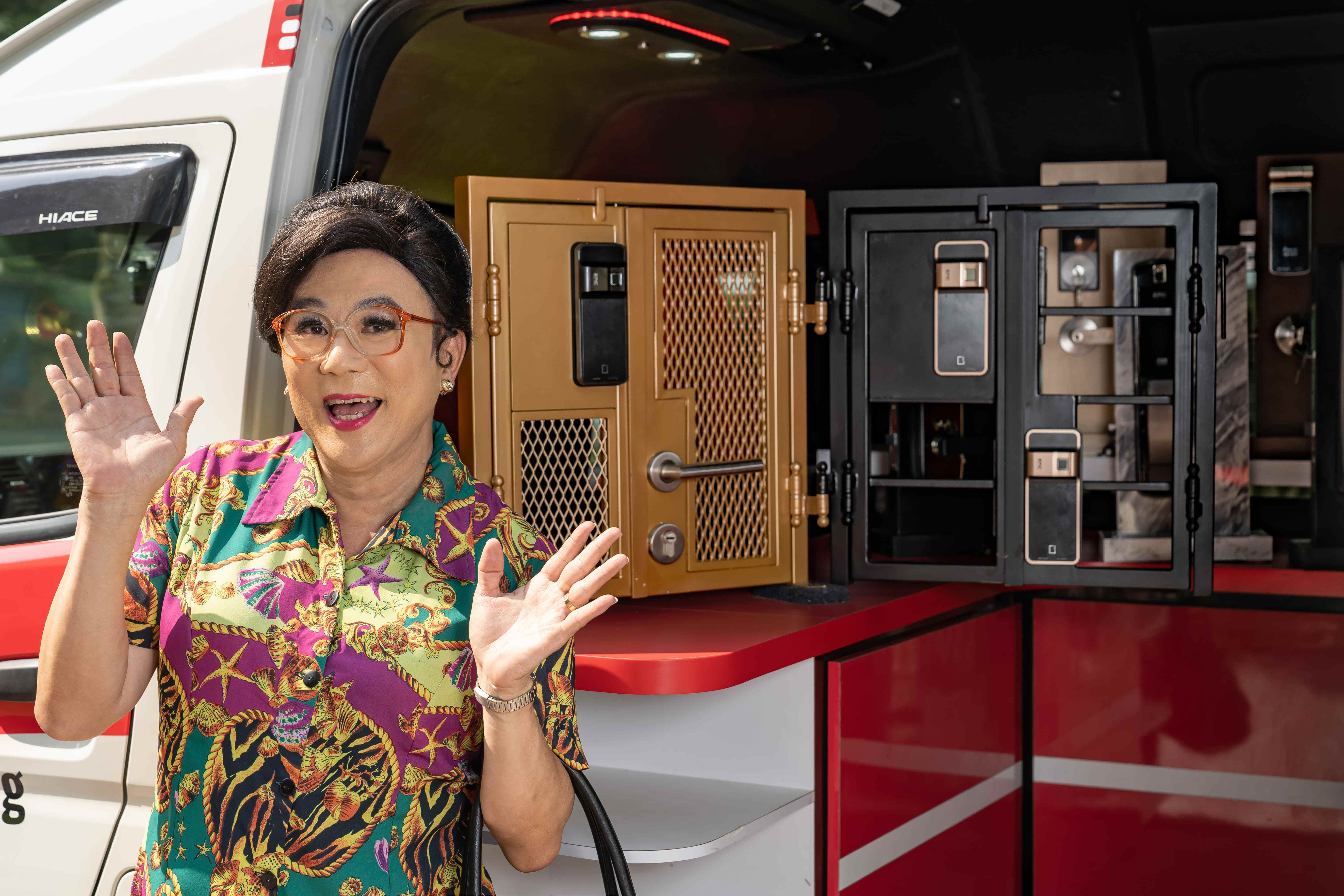 Call Our Mobile Showroom
98440884
To view the latest Digital Door Viewer