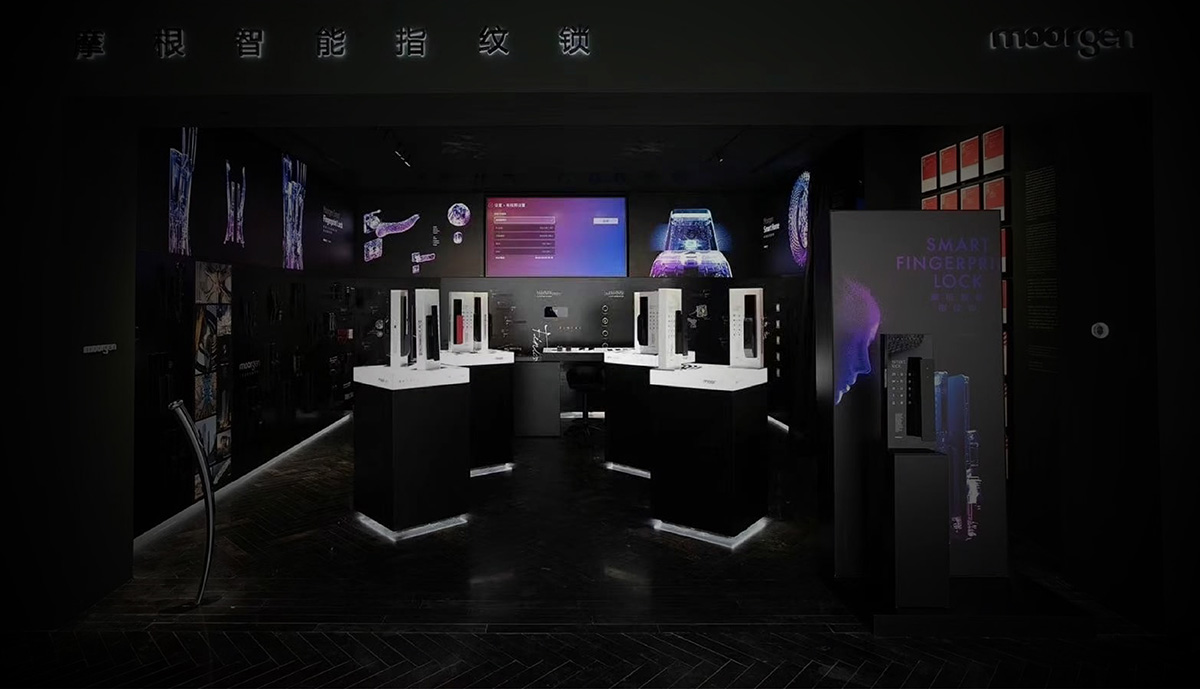 Touch It.

FEEL IT.


BUY IT.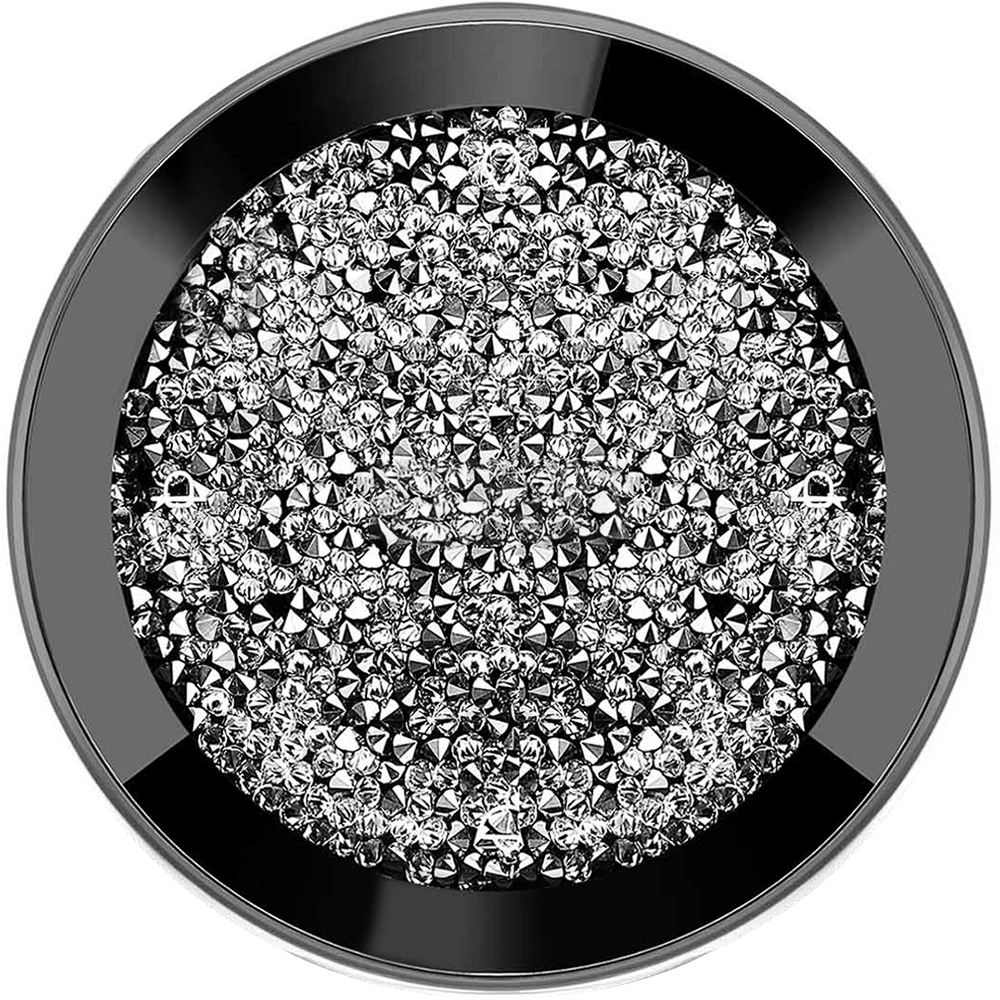 Where Dreams And Romance
Meet Digital Security!
Customized Handmade Swarovski Crystal Digital Lock takes approximately 1 month to build.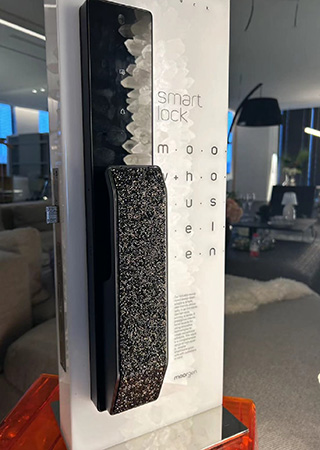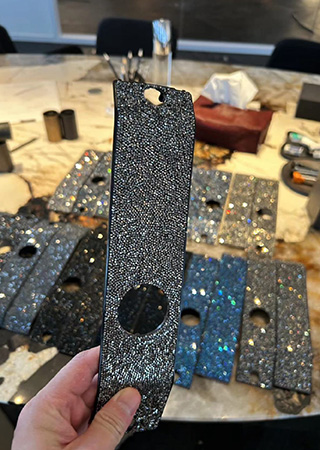 Propose To Your


Wife

Again With A


Second Gift!

A Swarovski Crystal Digital Lock, the next key
of happiness for your new home.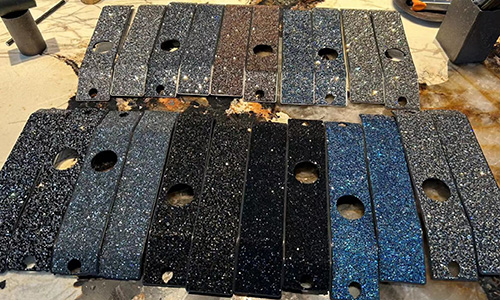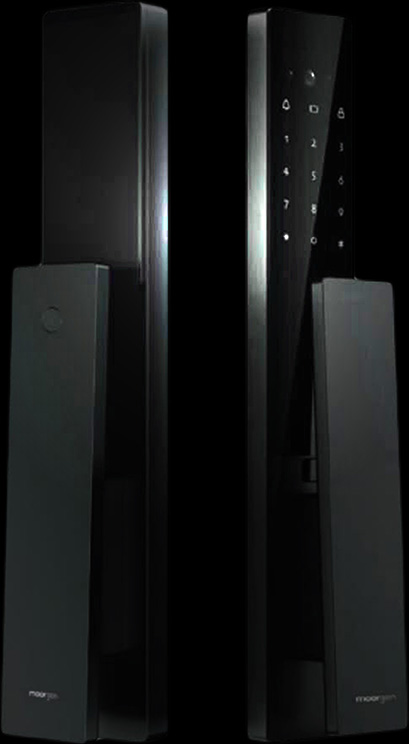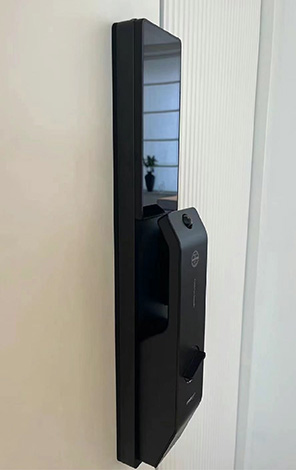 View Who Is Outside With The Crystal Glass Door Viewer In High Definition Quality.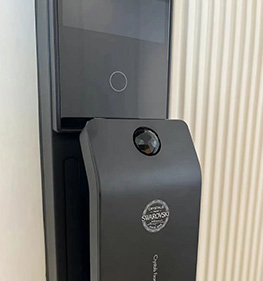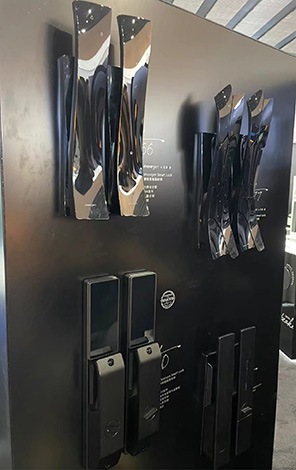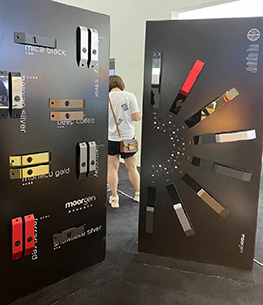 Every Love Is Unique In Its Own Way, Just Like The Moorgen Digital Lock.
View Who Is Outside With The Crystal Glass Door Viewer In High Definition Quality.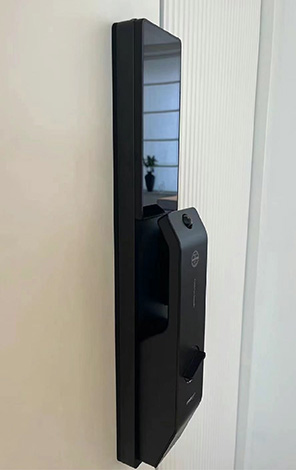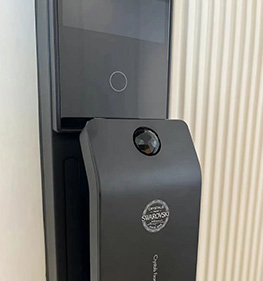 Every Love Is Unique In Its Own Way, Just Like The Moorgen Digital Lock.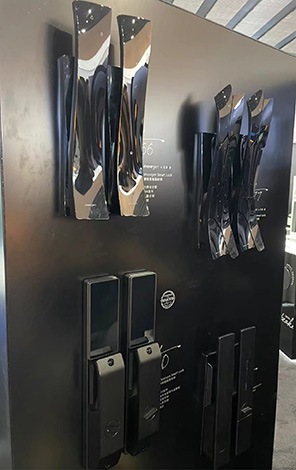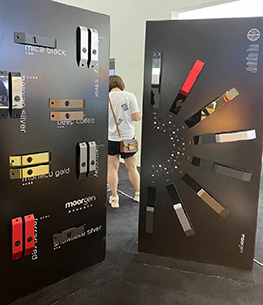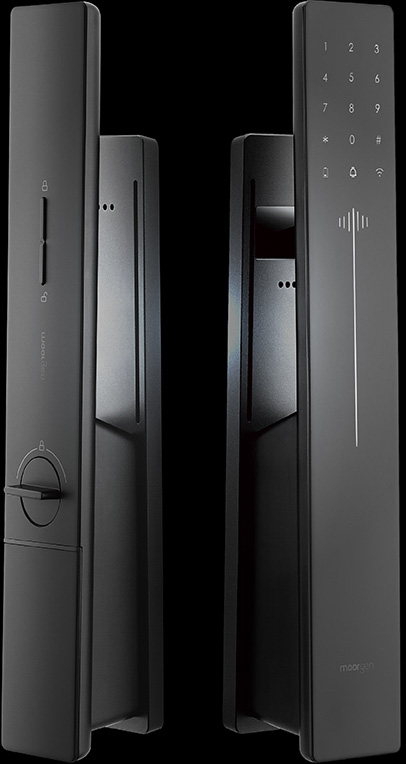 In A World Of Digital Locks, Moorgen Stands Supreme
Moorgen Digital Lock will be the next future trend that will rule from 2024.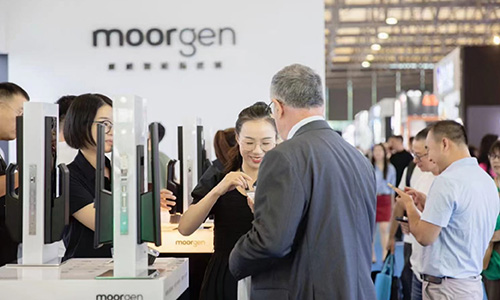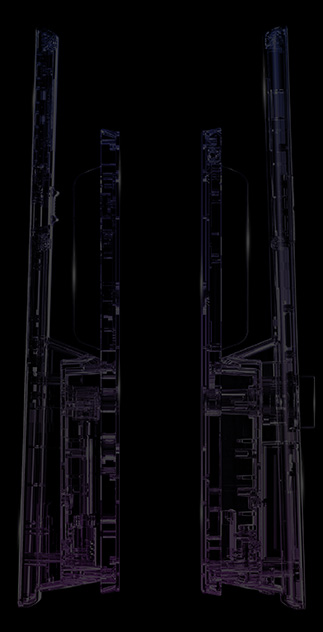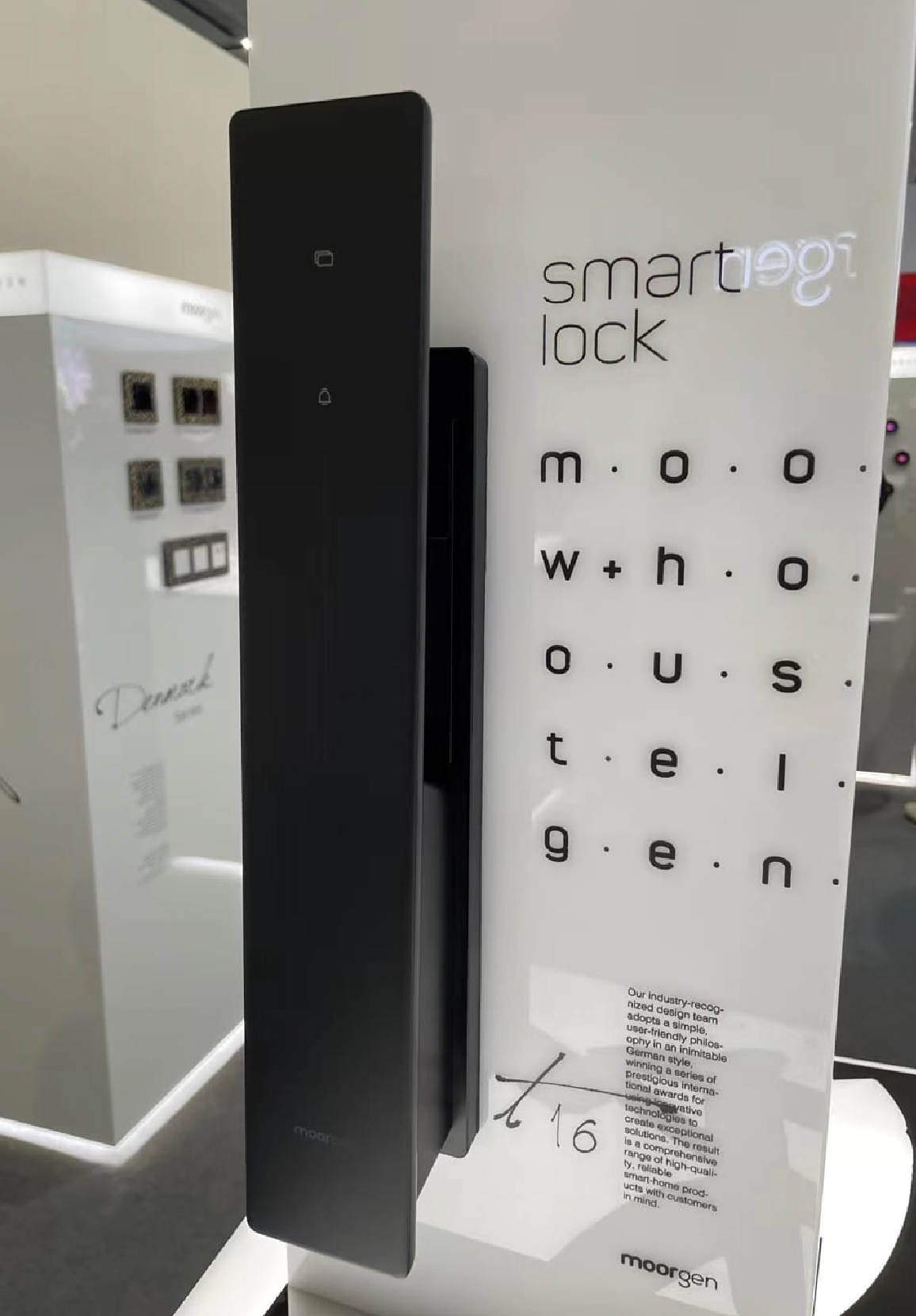 Crafted with the market's finest materials, Moorgen's digital lock boasts
unparalleled features. Its distinctiveness is palpable in the realm of digital locks. See it in order to believe it.
See with your

eyes,

but

feel

the

luxury

with your

touch!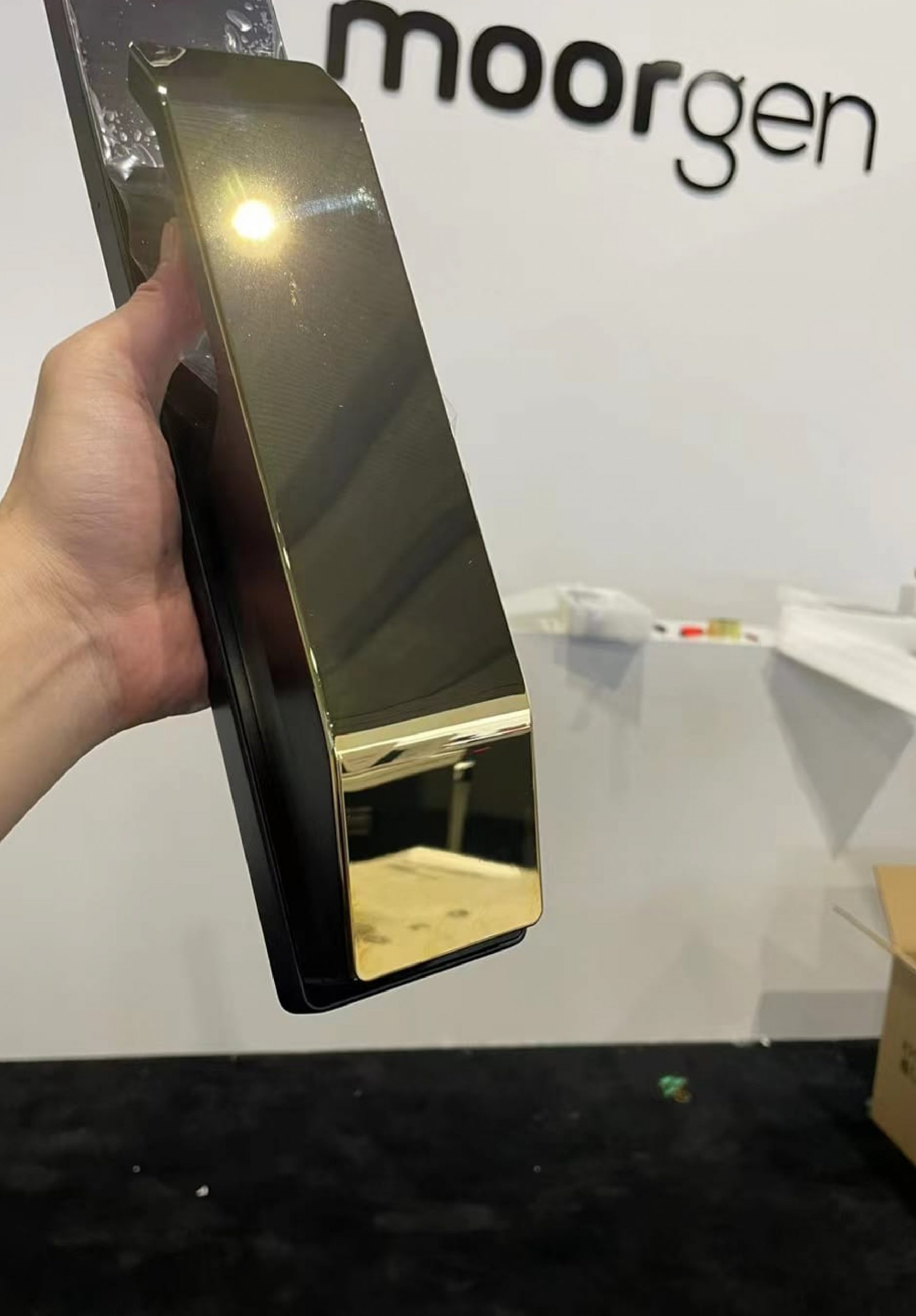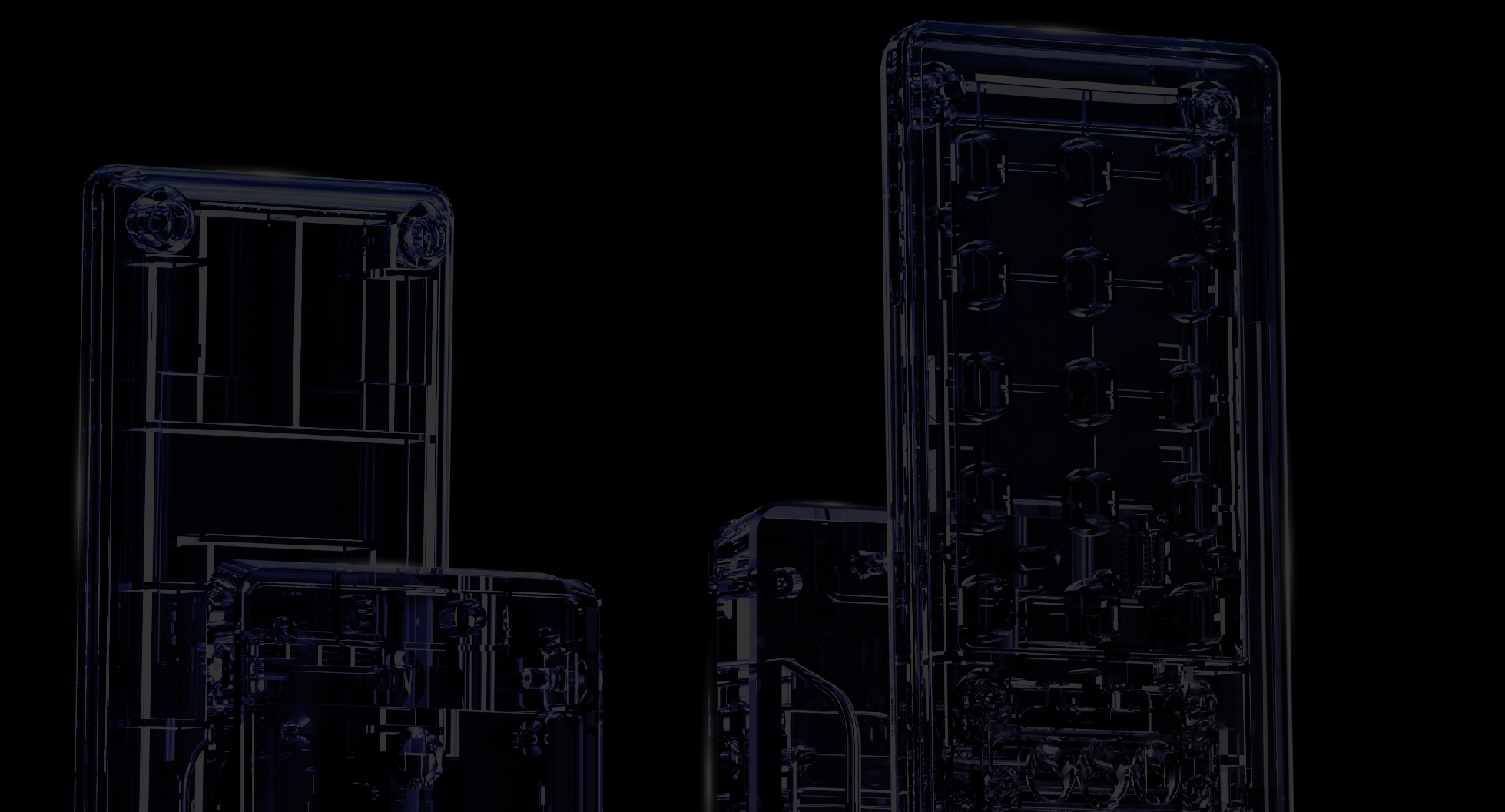 Unbeatable Pricing
My Digital Lock stores offer the most competitive prices in Singapore. We provide top quality digital lock solutions without breaking your budget.
Extensive Selection
We offer a diverse range of digital lock solutions that best suits your specific needs. Be it biometric, keyless or Bluetooth-enabled locks, we have a wide selection.
Quality Assurance
Quality and durability are our priority; our digital locks undergo rigorous testing to ensure they meet high standards. We ensure that you are not only getting a great deal but also a reliable and secure solution.
Expert Guidance
Our team of experts is available to guide you through the selection process. We're dedicated to helping you make the right choice for your home's security needs.
Customer Satisfaction
We ensure customer satisfaction is our priority; we strive to exceed your expectations regarding service, installation and product performance.
No Hidden Cost
We Absorb 9% GST and 3% Credit Card charges.
Deliver within 24 hours
Order now and get it today (Digital Lock & Mattress)
FREE Installation
Most Digital Lock Installation Teams in Singapore (25 Teams)
Years in Business
(ROC: 53218779B)
Google Reviews
Most Digital Lock Reviews in Singapore
Different locations near you
Installations (Digital Lock, Door, Gate, etc.)
- Most Digital Lock installations done in Singapore

Ramu did a fantastic job installing the door lock Lenovo X5 in less than an hour. He explains well, skillfull and very knowledgeable Thank you for your coaching and great service!

Bugis Junction good service Ice 👍☺️☺️. Thangam also good service

Served by Stella at AMK hub. Nice and fuss free .

Selvam, is very helpful n friendly person, fast in going his job.

Joseph did a great job fixing the new door lock. Very meticulous with great workmanship. 2 thumbs up!

Very professional work and efficient by Mani

Salesperson Ice, Very friendly, thoroughly explained product features, and provided a complete overview of the product I needed.

Great customer service. Ice is professional and very helpful in answering all my questions.

muhammad khair Z.
1702036989
Deva was very nice to explain everything and install.



An Peng, is very polite, helpful n courteous and he know his product well. An asset to your company.

Ramu-explanation very details and guide us very well on how to use the digital lock.

Installer Mani was very professional in installation process and took time to teach on the usage of the Lenovo digital lock system. KUDOS on the great job and wonderful service.

Ice and Ramu were very helpful saleslady and installer. They helped us get the perfect door lock. Thanks Ice and Ramu!



Joseph he was early for my appointment and he solved my problem about the battery issue by changing a new lock for me. Thumbs up. I will recommend digital lock to my family members.

RamuVery excellent service

Ck.. very attentives..Service is good... highly recommendedThank u!!!!!!

Stella is friendly and helpful. Professional service rendered

Thamgam is friendly, helpful and knows his job well. He explain very clearly and is patient. Well done!

Joseph was prompt and knowledgeable. Replacement was fast.

Selvam is very good and patient to teach us.

Selvam, very good installer. Taught me well on how to use the functions. Thumbs up!