Blue Diamond Icy Cooling Mattress Deep Sleep on a Cool Bed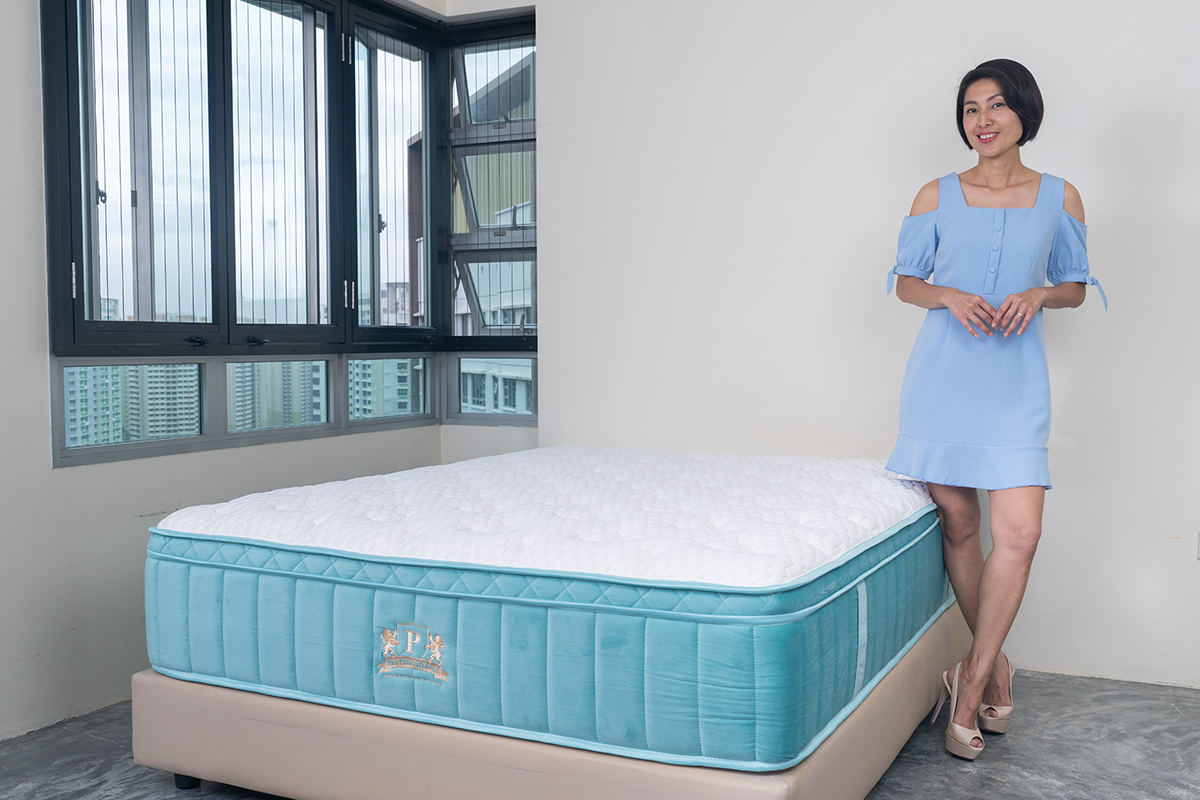 Queen: $1499 (U.P. $2499)
King: $1799 (U.P. $2899)
Medium Firm (Body Hugging)
 My President Mattress has improved our own My Ruby mattress by making it even more firmer and cooler by using icy silk fabric.
You can even feel the coolness by placing your hand on the mattress
Especially in Singapore where the weather is hot and humid, this is the ideal mattress for users who would like to have a deep sleep on a cool bed.
Premium memory foam and natural latex were used to disperse heat further and to provide more comfortable sleeping experience
Cooler has a high temperature flow capacity due to the thermal conductivity features.
Cooler with high value of thermal absorptivity gives a cooling sense
Provides thermal comfort environment in sleep thanks to water vapor permeability and cooling sense
Deep Sleep on A Cool Bed! 
Sleep…the essential for a healthy life. Considering we spend a third of our lives asleep, the importance of sleep is all the more apparent. Staying cool is an important component of good sleep.
A certain drop in body temperature is to be expected before falling asleep. High ambient temperature makes it difficult for the body to reduce its temperature. It's difficult for the body to reduce Its temperature when the ambient temperature is high, making it difficult to fall asleep. Reduced body temperature makes it easy to fall asleep and improves sleep quality.
COOLER Mattress Technology 
Cooler mattress provides a sense of cool that helps the body stay cool. Cooler maximizes sleep quality by providing a relaxing sleep environment.
Feel refreshed, and fall asleep quicker with the extra comfortable sleep environment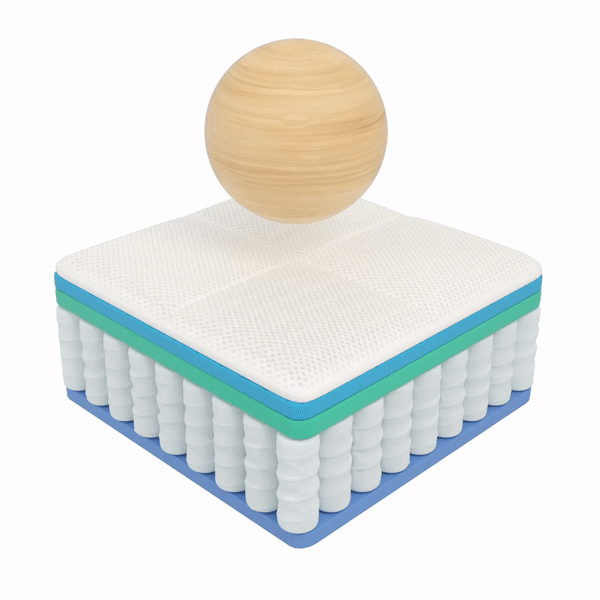 Sleep well with our Blue Diamond Icy Cool which has better responsiveness, better sleeper mobility and will never leave you with the quicks and feel of memory foam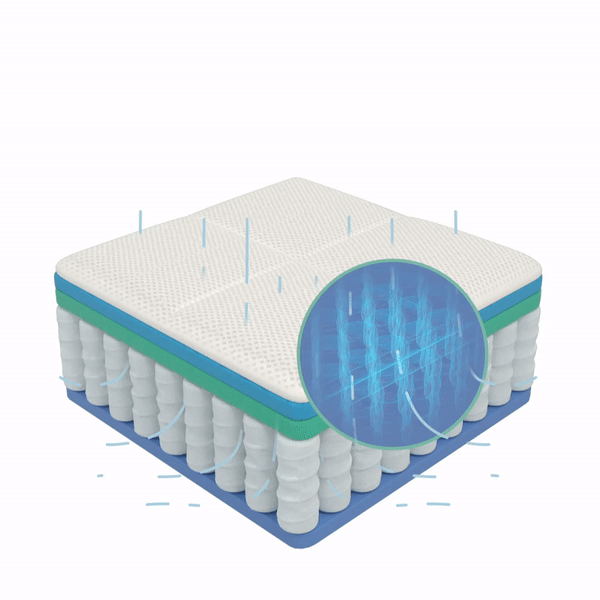 While standard memory foam mattress trap heat, our blue diamond design promotes breathability and airflow ensuring a cool, comfortable sleep every night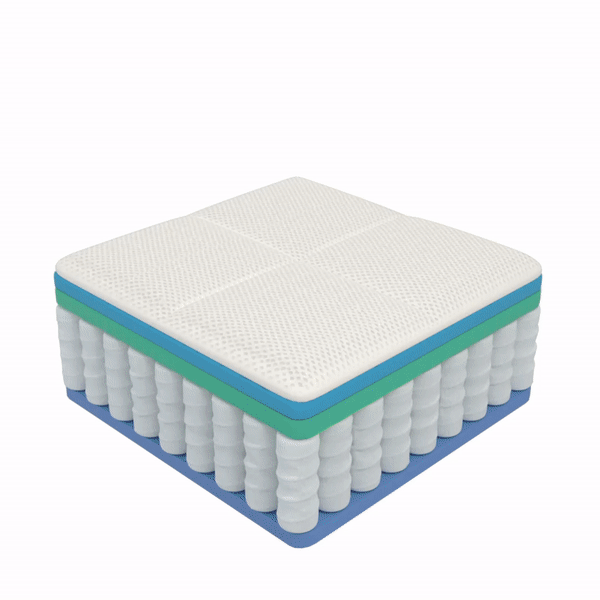 While standard foam mattress tends to break down over time, our blue diamond is built to last with 10 years warranty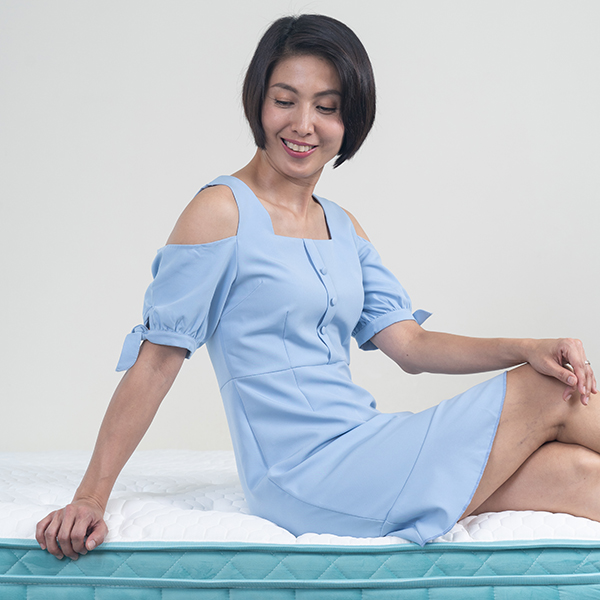 High Density of Memory foam were used above the 7 zone pocket spring to provide better support of the body weight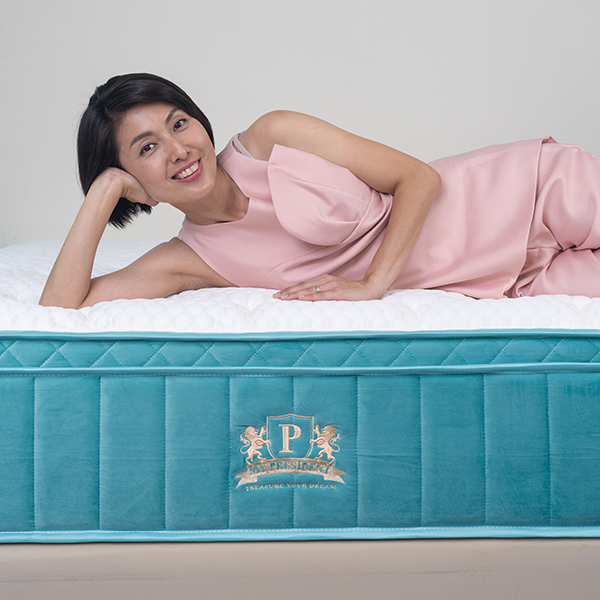 With 5 zone individual pocket spring
You will never wake because of your partner again
When one partner moves, the other barely feels it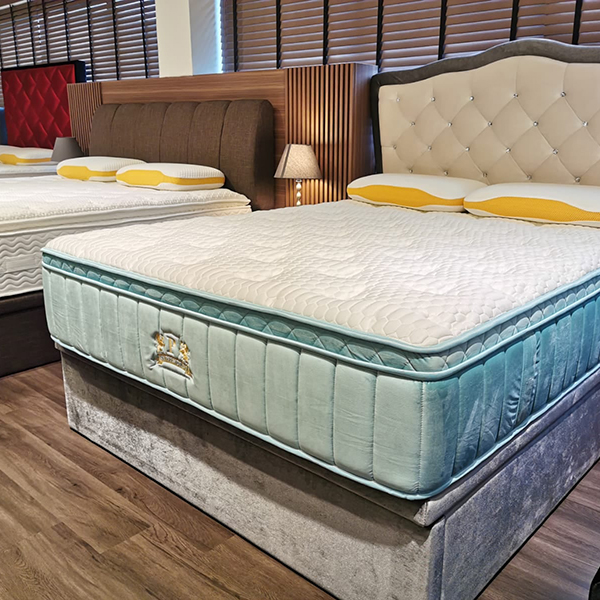 Icy Cooling Fabric and Airflow Pattern
The curve pattern promotes airflow and a thermally conductive gel memory foam were used to prevent heat accumulation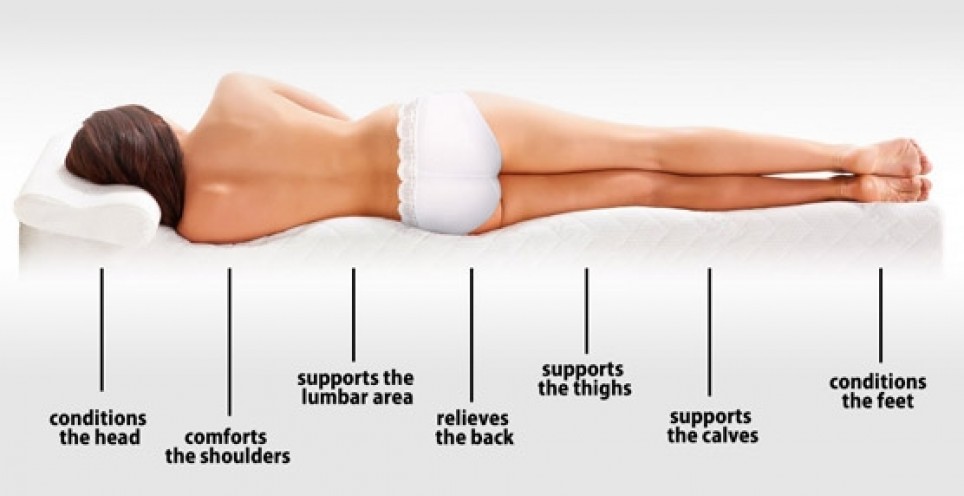 Firmness Scale
Firm, comfortable, and supportive. Our Luxury hybrid mattress gives every kind of sleeper the medium-firm foundation they need to feel right every night

WORKS FOR ALL SLEEPER TYPES. GREAT FOR BACK AND SIDE SLEEPERS.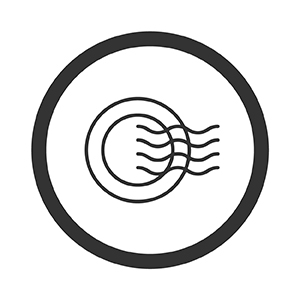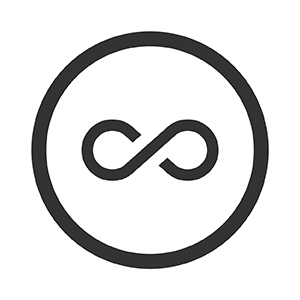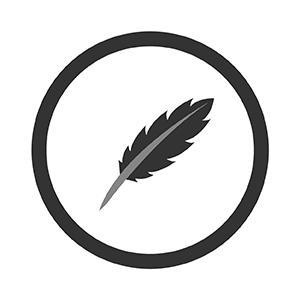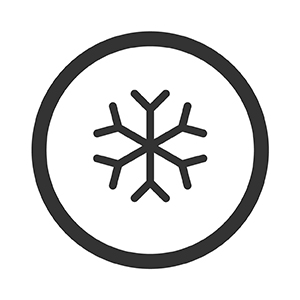 Celebrities Choice & Review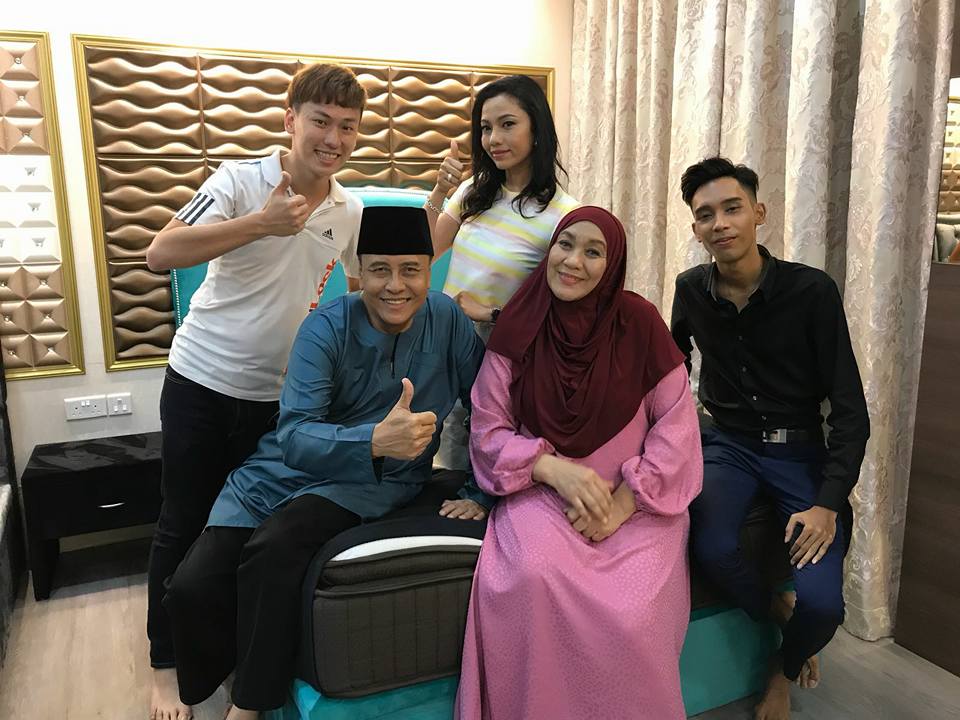 A.Mahady, Hamidah, Wahab, Awalliyah Jaáfar and Hafiz Aziz from Ah Boys to Men preferred our My Ruby Mattress (1st version of blue diamond)
Miss Mole and Nat Ho, have decided to go ahead with My Ruby after they test the entire mattress, only My Ruby impresses them as the comfort level is similar to the hotel standard
Miss Mole and Nat Ho, have decided to go ahead with My Ruby after they test the entire mattress, only My Ruby impresses them as the comfort level is similar to the hotel standard