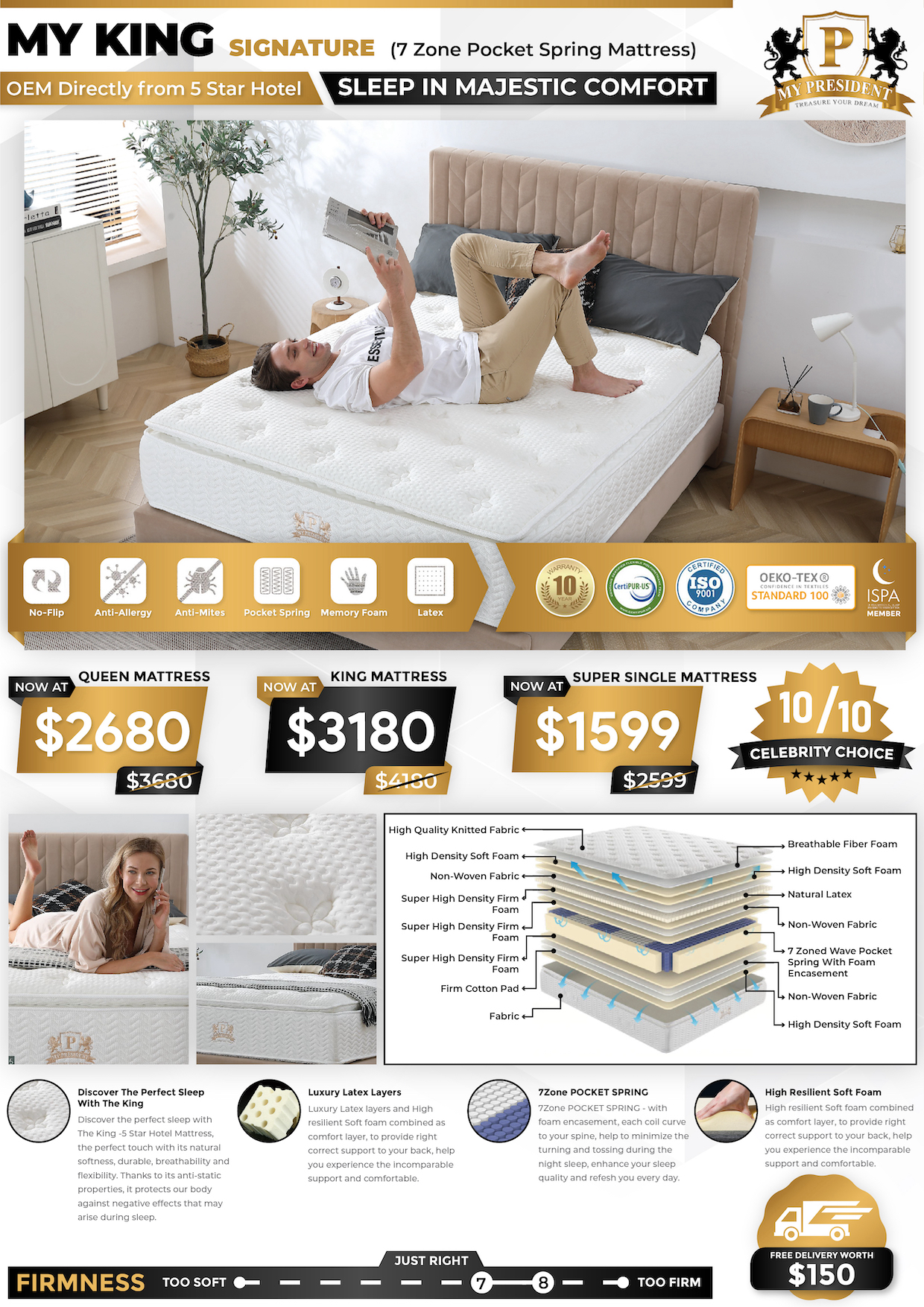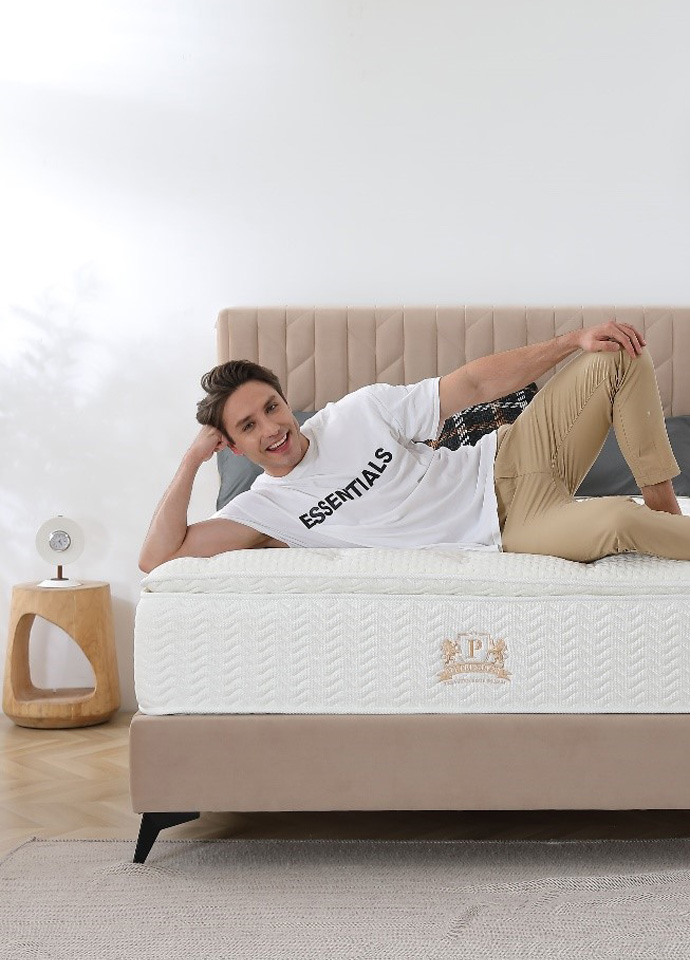 My King Mattress is OEM from one of the famous 5-star hotel, as we have photo as evidence however, we are unable to reveal it online
Therefore, you don't have to pay for the top hotel in order to get premium sleep anymore
Luxury Euro Pillow Top Perfect Level of Softness and Firmness
(Comfortable Yet Supportive)
My King combines the perfect blend of support and comfort by using deluxe memory foam and natural latex in the pillow top Gives you the hotel quality rest you deserve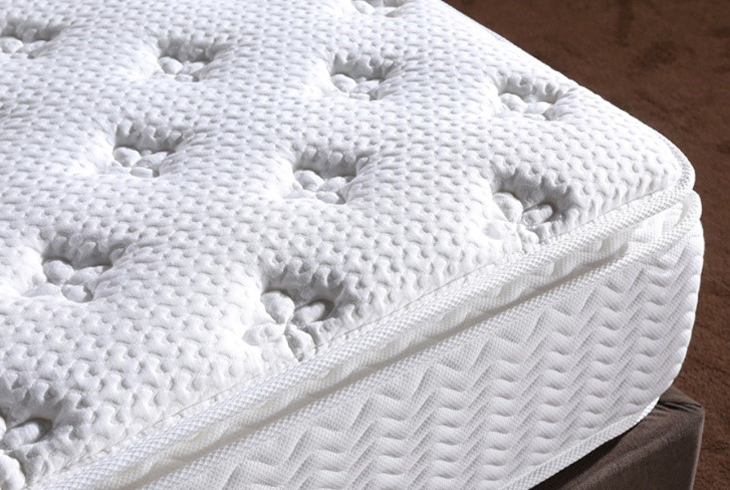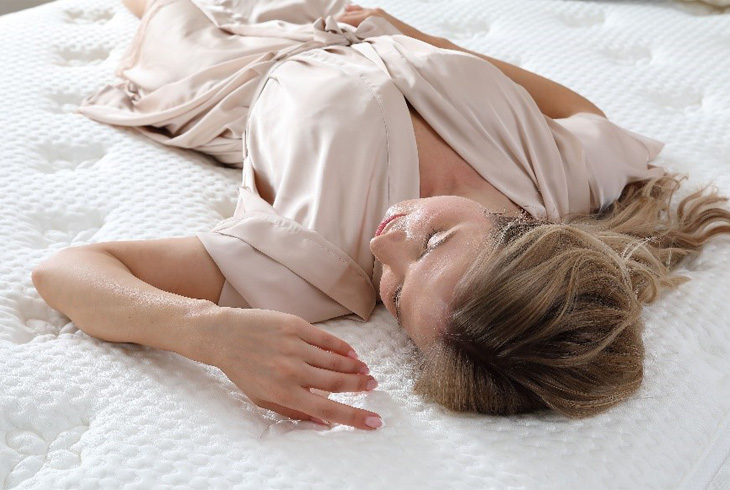 Cooling and Airflow Pattern
The curve pattern promotes airflow and a thermally conductive gel memory foam were used to prevent heat accumulation
Treasure your dream thanks to Advance Motion Isolation
With 7 Zone individually pocket spring mattress &
Twice the amount of micro pocket spring used to enhance the motion isolation
You will never wake because of your partner again
When one partner moves, the other barely feels it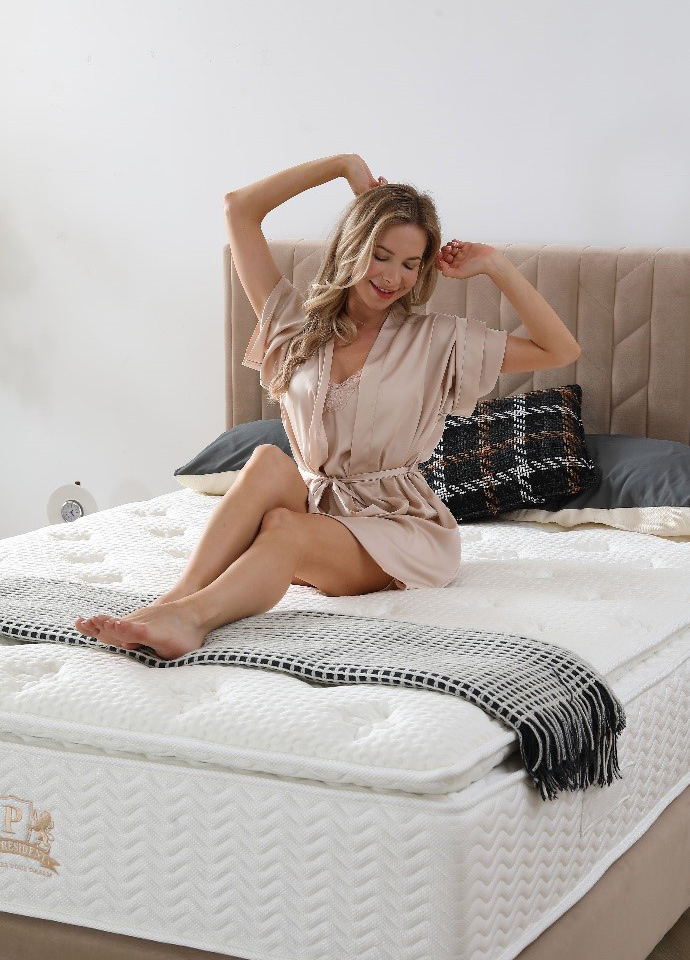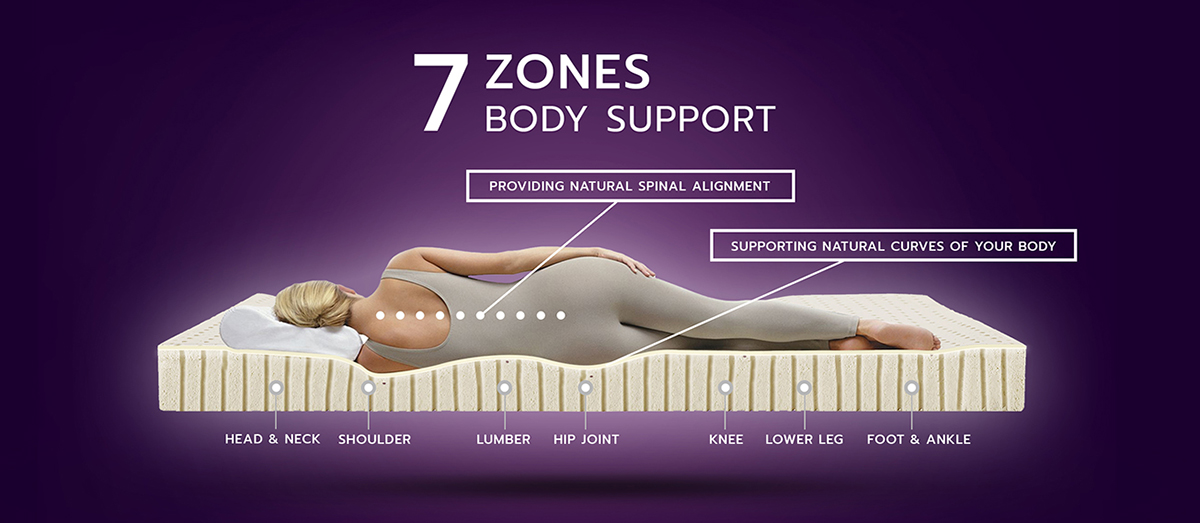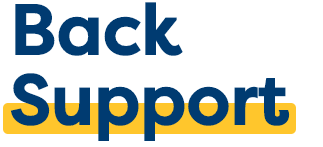 My King 7 Zone Pocket Spring Mattress engineered to support your spine's natural alignment, allowing you to relax into a restorative sleep and wake feeling pain-free and refreshed.

Is My King Soft or Firm?
Luxury Firm
On a scale of 1-10, with 1 being extremely soft and 10 being extremely firm, My King is a 6.5. Most people like the feel of their mattress somewhere in the middle, which makes My King an excellent fit.
Is My King Good For Side Sleepers?
Short answer: Yes. Many people identify as side sleepers, but you probably sleep in a variety of positions throughout the night. My King memory foam, natural latex and mini innerspring coils keep you from sinking into the mattress and provide a touch of bounce for added comfort.
Individually Wrapped Pocket Spring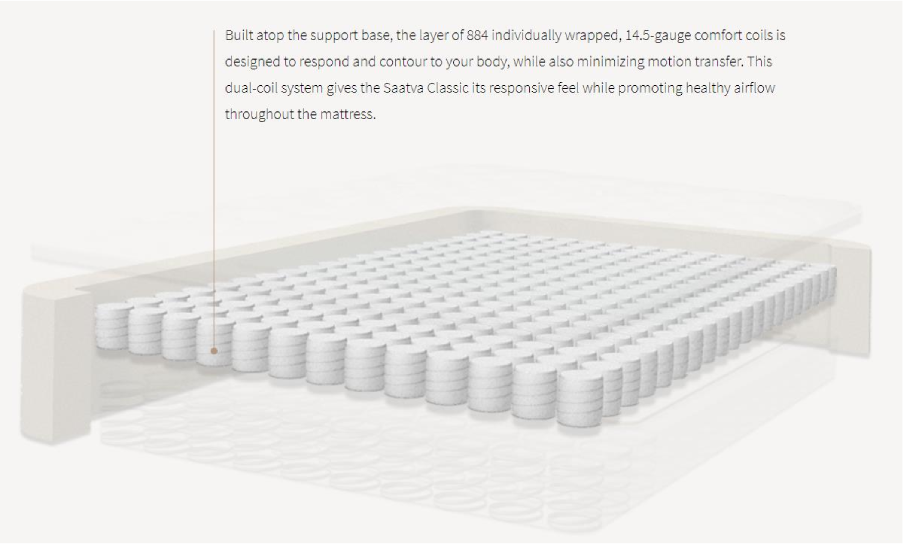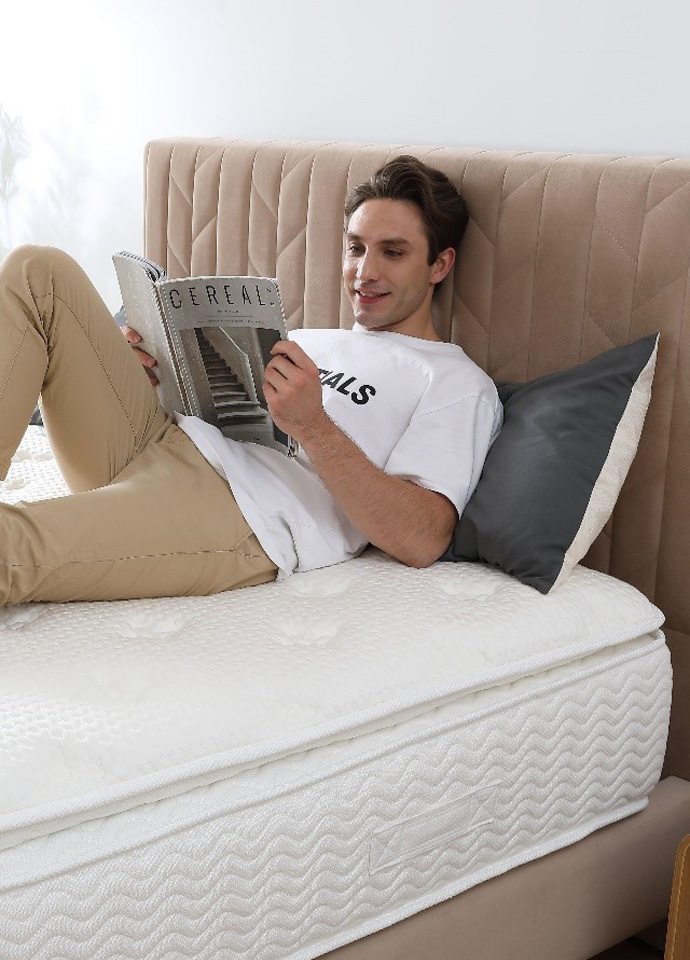 Full Support from Edge to Edge
Extra strong Quantum coils allow for enhanced edge support along the perimeter of the mattress.
Supportive edges reduce roll-off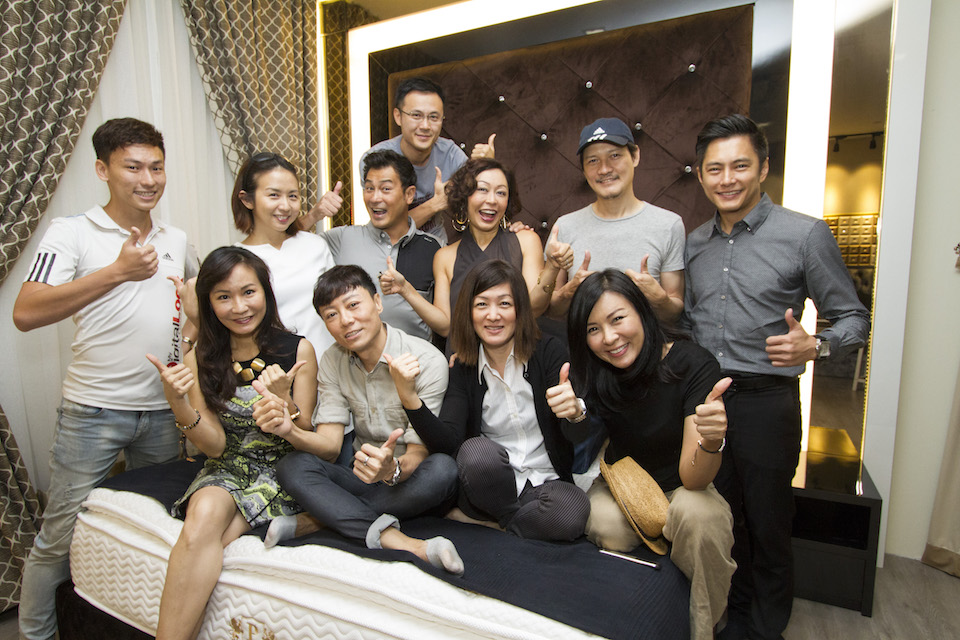 More than 10 Celebrities Recommend My King
Richard Liu Xian Yi & Jin Jie
Richard Liu Xian Yi Testimonial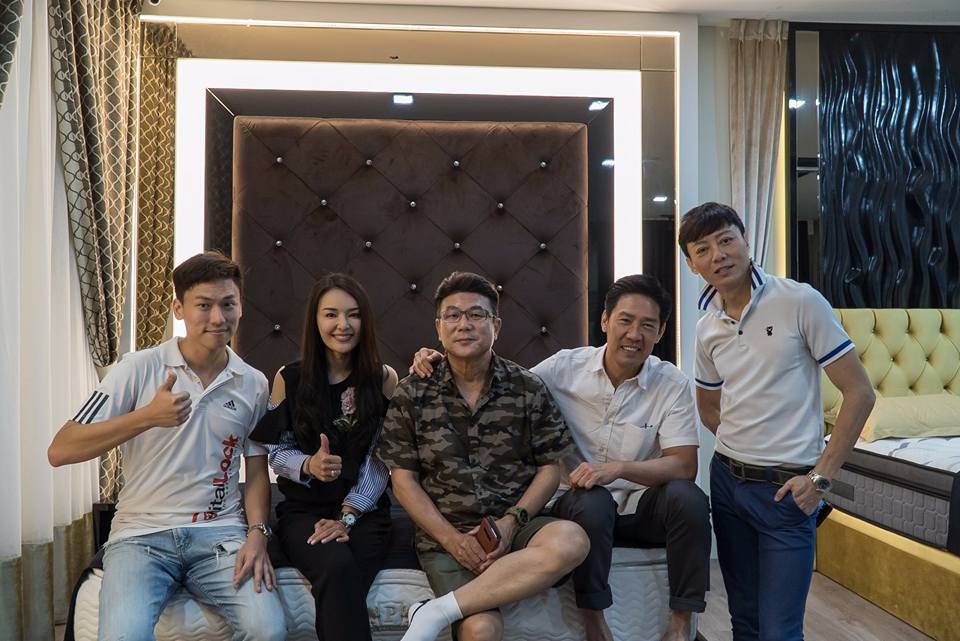 Jack Neo 梁智強, Edmund Chen 陈之财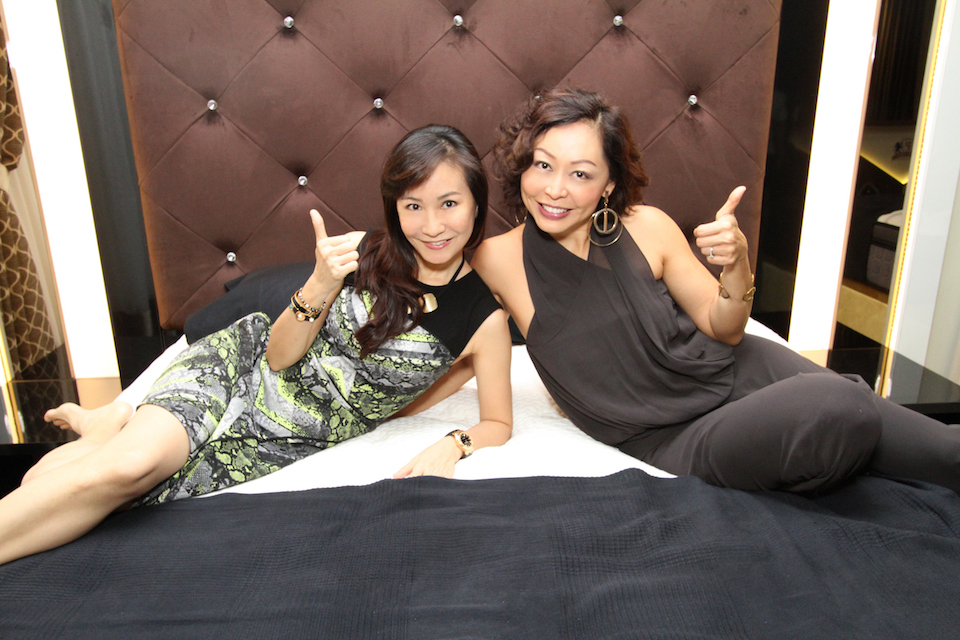 薛素珊 Cassandra See and 洪昭容 Angela Ang, & Apple Hong 洪乙心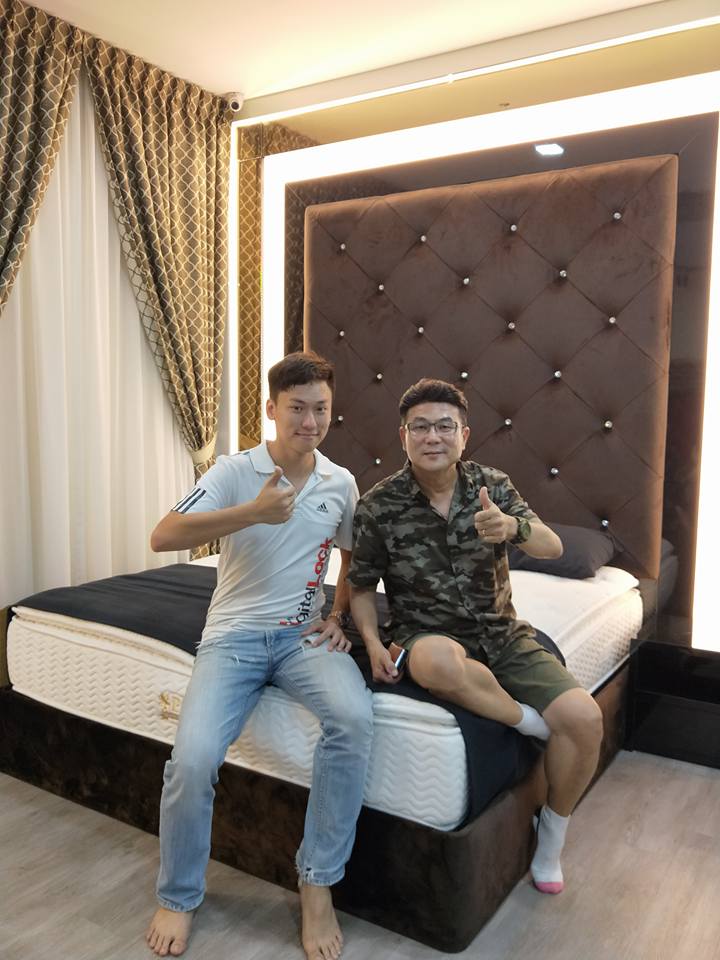 Jack Neo 梁智強 & Edmund Chen 陈之财, have choose My King as their Preferred Choice As My King is Comfortable and yet not too Soft
Both of them, purchase My King Supper Single for Their Kids Bed, to let their next generation experience the luxury of beauty sleep
Apple Hong 洪乙心 choose My King, as the comfort level is comparable to those Mattress Boutique in the Bed Market The softness is just right for her to enjoy a good rest