Recently, my supplier brought me to this unique restaurant in Orchard, it is located at Shaw Tower level 1.
The atmosphere of the shop is good and the food is unique.
However, the overall experience is average.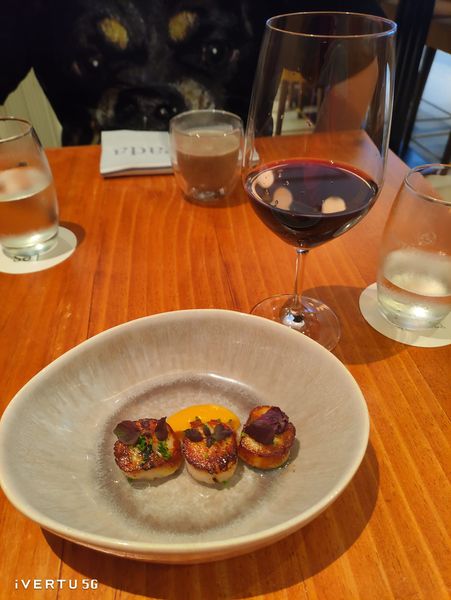 We ordered a 3 course meal, the food were unique and have some standard.
However, the waiter or most of the staff don't interact with the customers much.
Even though it is a high class restaurant with nice food, you have to order the food through the mobile app.
I mean since we are paying for such an expensive lunch, I think there should have some service. Besides the service, the food is highly recommendable.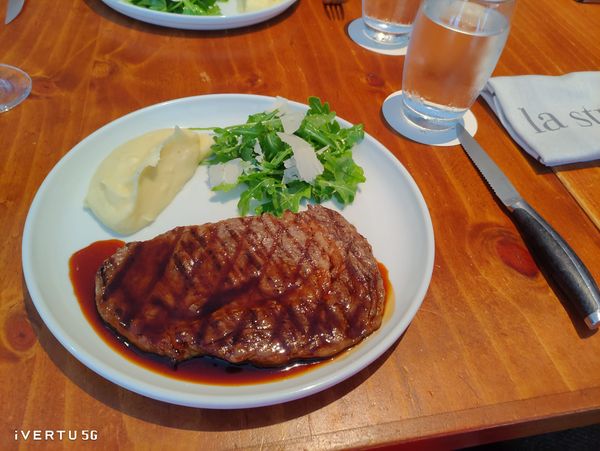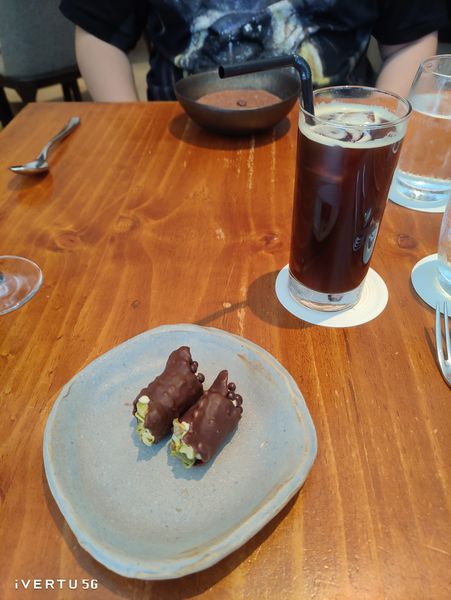 It a nice restaurant with nice and creative food however if you have an important guest, I would highly recommend you to choose other restaurant.
If you are gonna pay up to $300 for a lunch and you have to place order through mobile app. Might as well you order McDonald's.
Its ok to use mobile app to order but I believe they shouldn't charge service charge in that case.
To conclude, I will rate highly for their food and you can try some of their desert, which is tasty and creative .
However, I would not recommend it if you are bringing any guest which is business related.