Many only knew My Digital Lock is a famous lock company however most of them do not know that, i have been in the trade for 13 years.
Today I am going to celebrate one of my colleague birthday , she is now a boss of a door factory.
In the past, she worked with me at Liang Court under the first boss who recruited me into this digital lock business.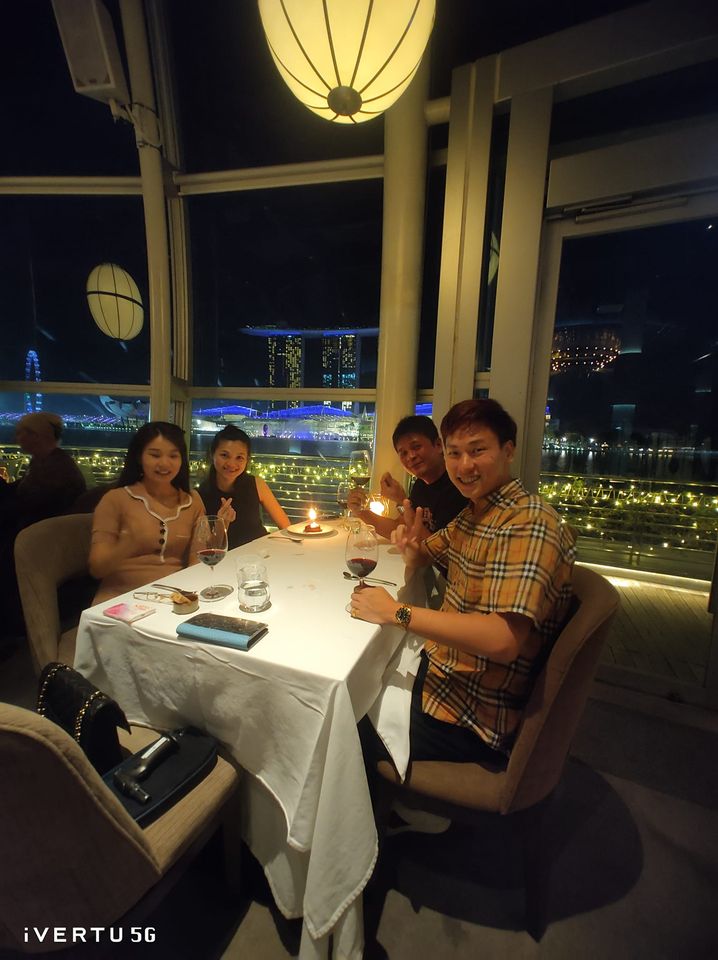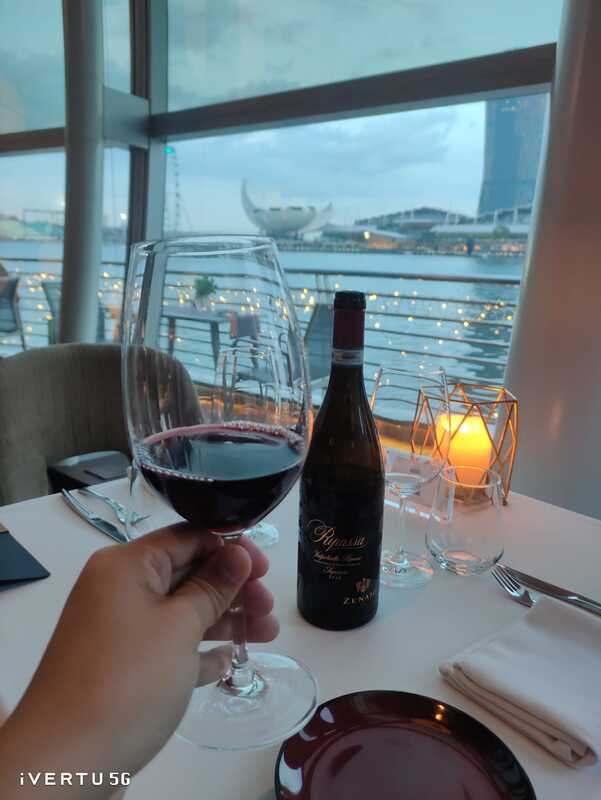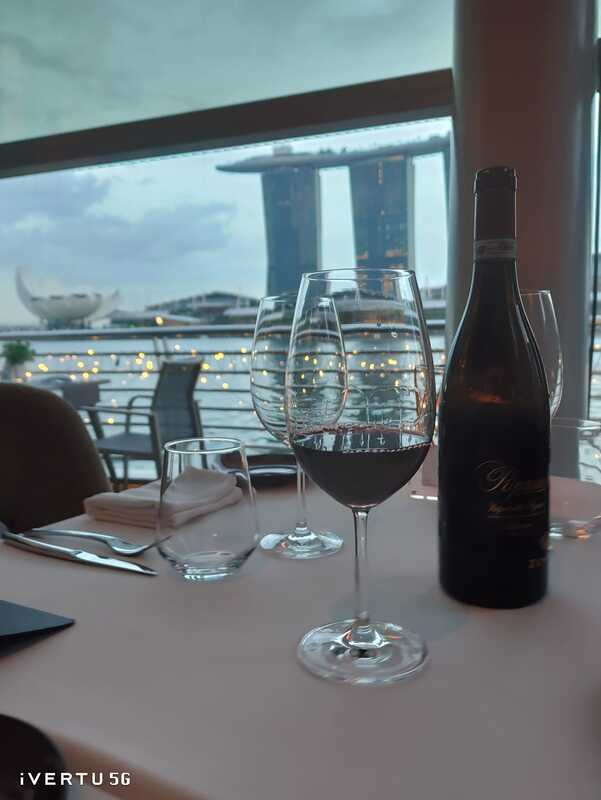 There is nice food everywhere in Singapore but not every place, is suitable for important occasion.
Normally I will only bring my important friends or business partner to these type of restaurants for dinner.
It's the environment and service that impress them, however the food only taste average.
Don't put high expectation on the food, remember for such places, you are only paying for the food presentation and atmosphere.
If you have high expectation for food then you will feel a little disappointed.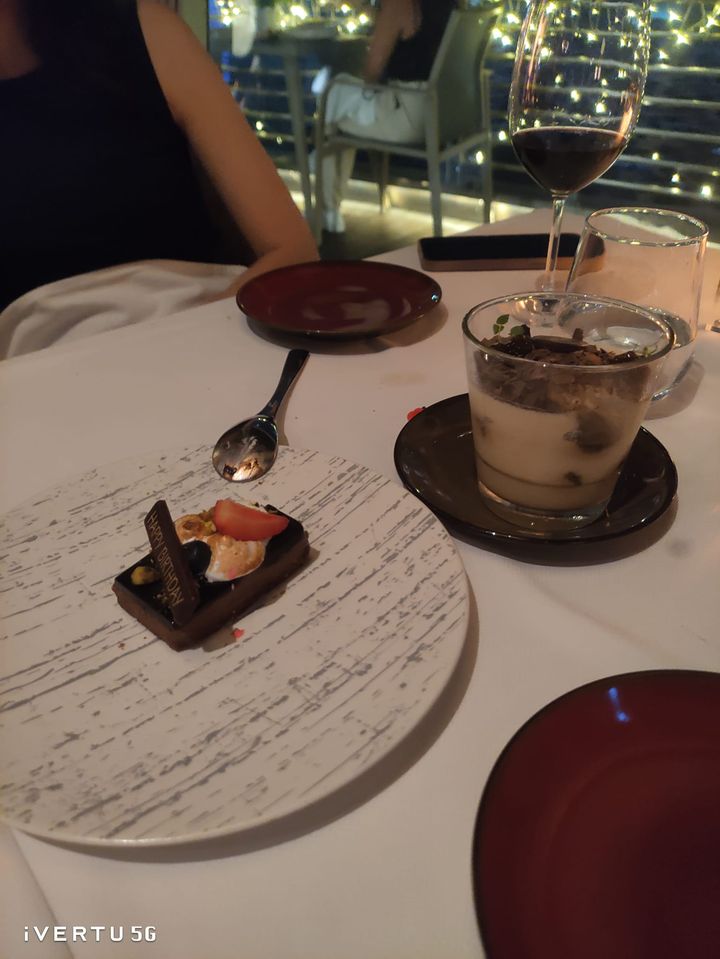 Normally they will give you a free birthday cake if it's your birthday on that day.
Therefore, if you intend to celebrate someone's birthday, you can visit this place.
However, this is not hai di lao, so the staff will not come together to sing happy birthday song as they need to act to have some class.
​Unless you are a VVIP or a regular customer.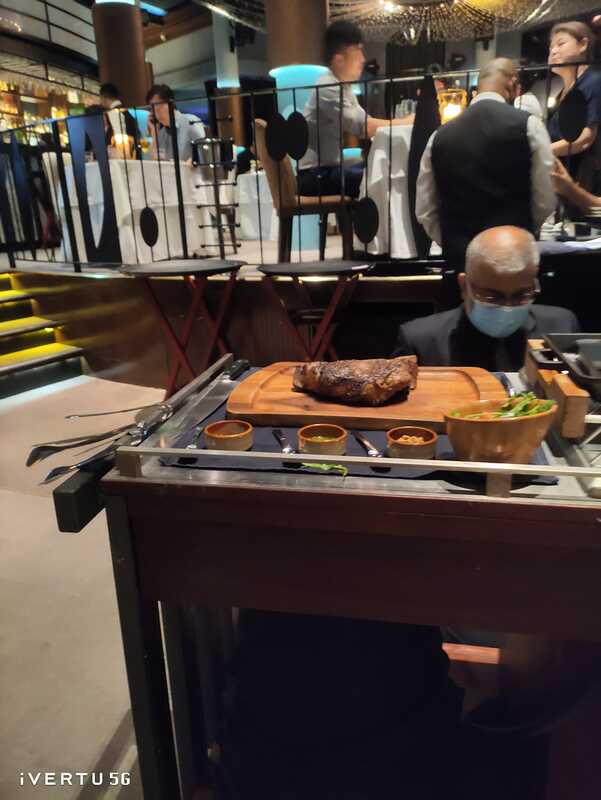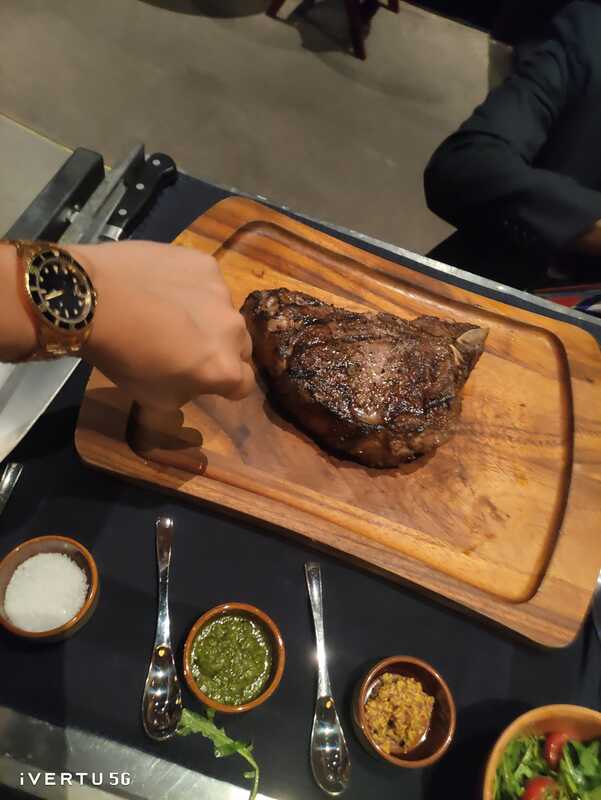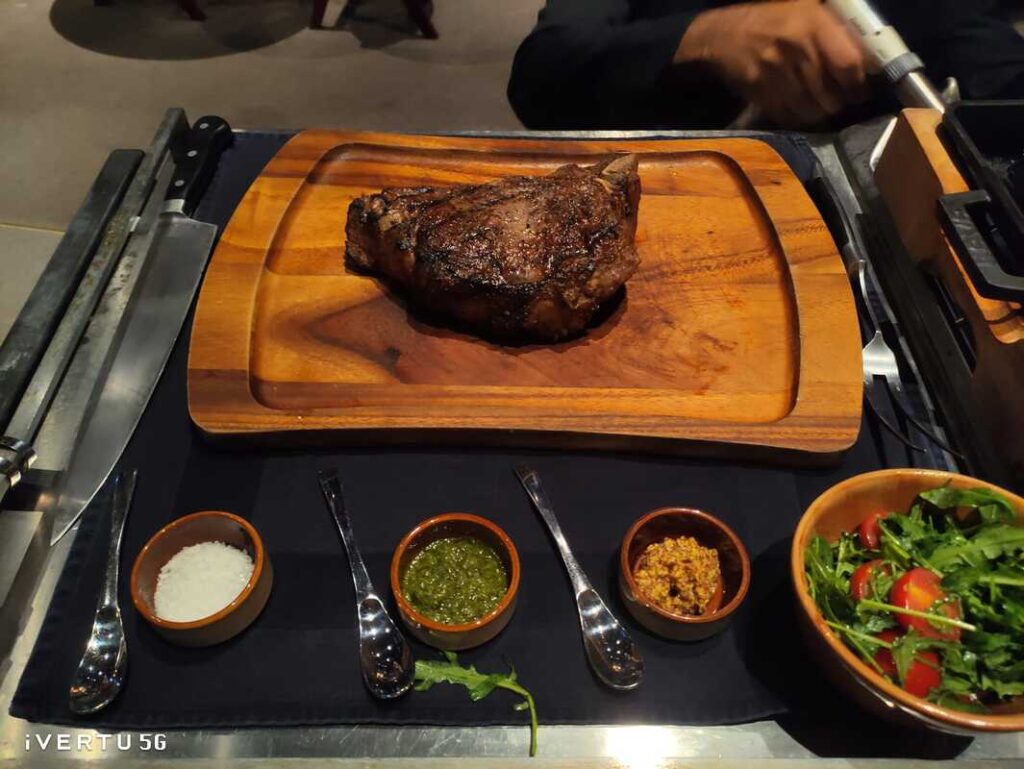 The three or six set course meal portion is very small and you have to spend 3 hours to finish the course.
Therefore, not every guest will like it.
​For myself, I would rather order a main course and some appetizer to go with it.
Finally I have tried the 1.1 KG t bone wagyu.
Remember to ask the waiter to cook in front of you so that you guest would be impress, the recommended is medium rare.
This portion is just nice for 4 people. However, don't have high hope of the taste.
Remember, this type of atas place, you have to measure your taste expectation.
Overall, this is a nice place I would strongly encourage  everyone to visit at least once.