Today I have invited Richard to one of my favorite Japanese Restaurant, located at Cuppage plaza level 1.
I only bring people whom I cherish to this special place.
Today I shall share with you some of the top dishes from this Japanese restaurant.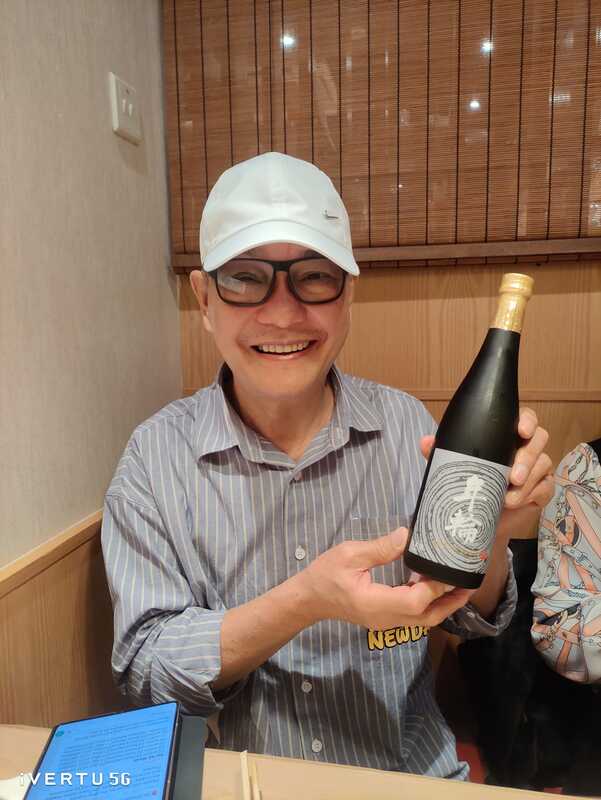 Before the meal, you can drink 300ml of warm sake to warm yourself up.
After a few cups of warm sake to match with the sashimi.
You can pick the right cold sake to go with the rest of the course.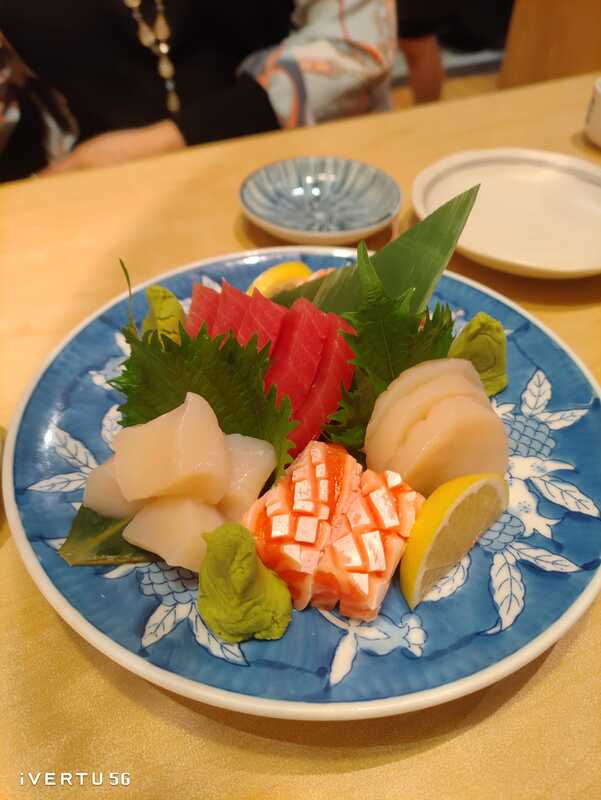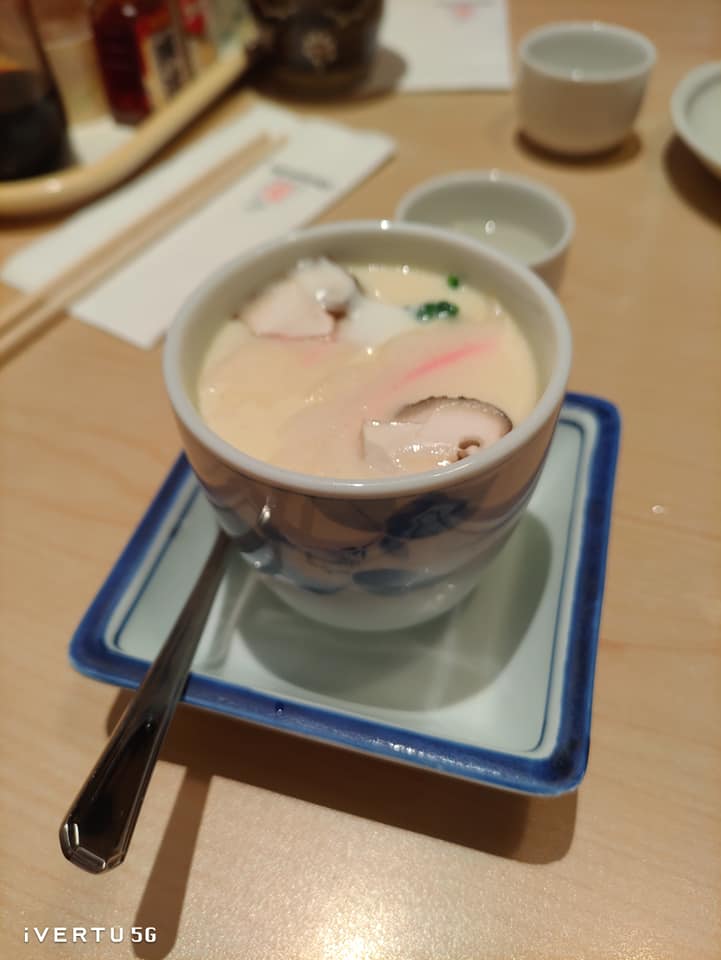 Top 2 Dishes
Their sashimi are damn expensive but it really taste different from the rest of the restaurant
The fish and scallop are thick and fresh
Most importantly, you need to order their chawamushi, they are freshly prepared the minute you place order and will take 15 mins to deliver
Therefore, this must be the first dish to order when you visit this shop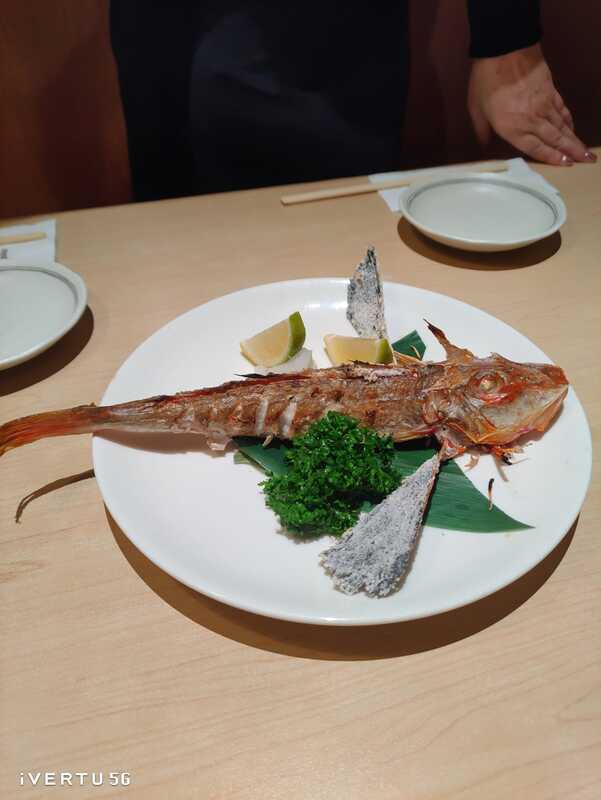 Different Fish every week, and please try in SHIO
One of the highlight is to ask them for todays fish menu.
Every week, they have different type of fish and you need to order in SHIO.
so that they could use salt to grill it to its best form.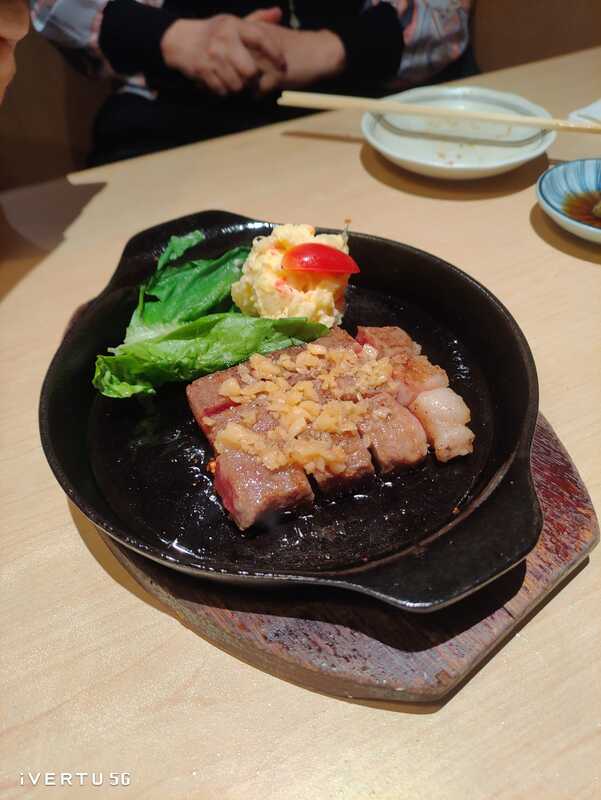 One of the best Wagyu on hot plate in Singapore 
You don't have to pay for a over price Wagyu steak else where when you can get the most simple looking and tasty Wagyu from this shop.
You can try to believe it.
Once you try it, you will understand the meaning of juicy and tender.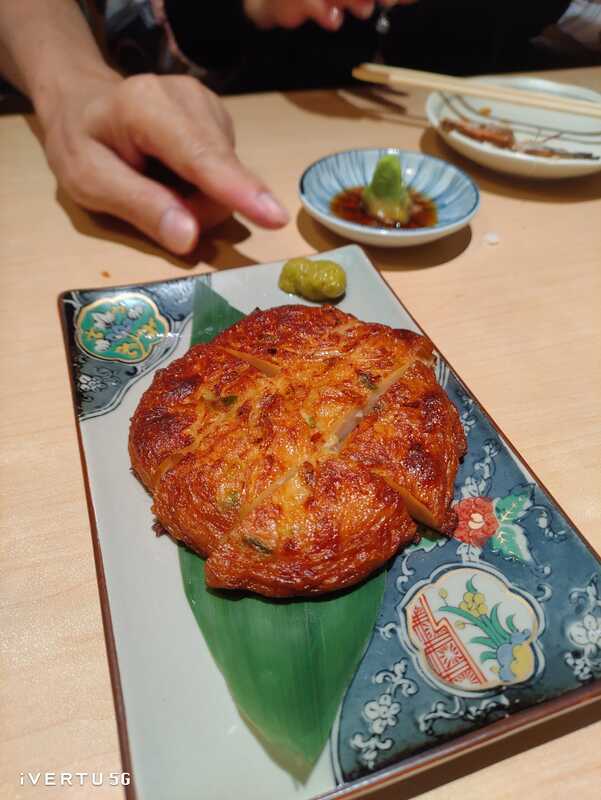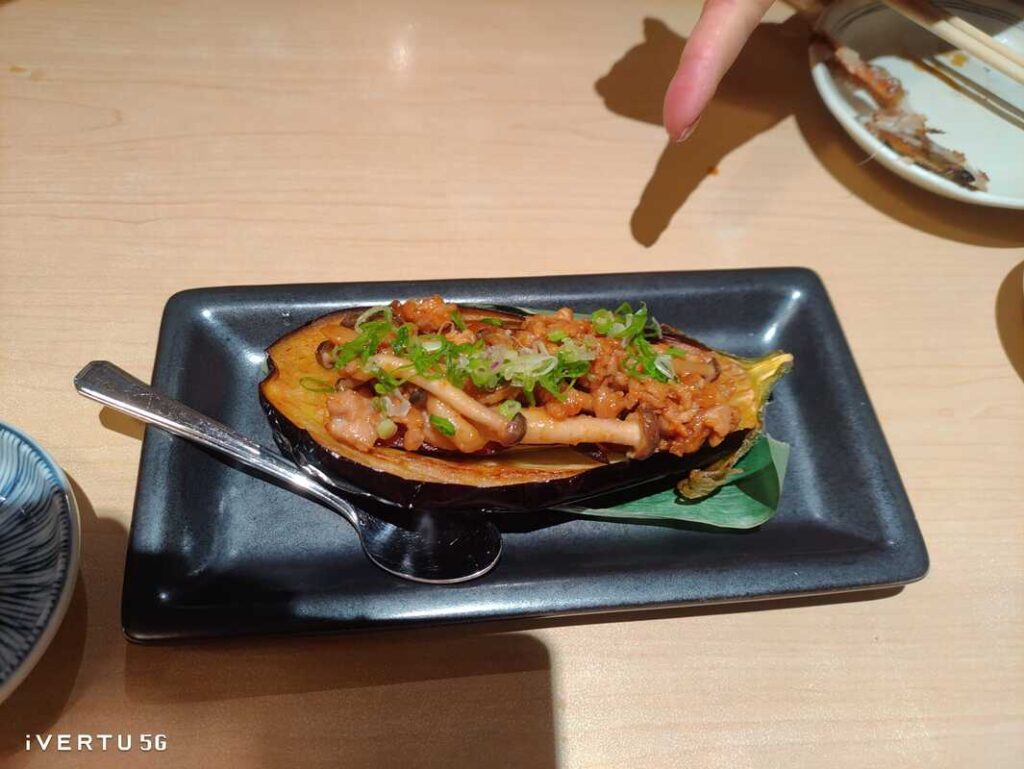 Special Jap food 
Their fish cake and egg plant is something you couldn't find in other Jap restaurant .
Its worth giving it a try as you could not find this taste elsewhere.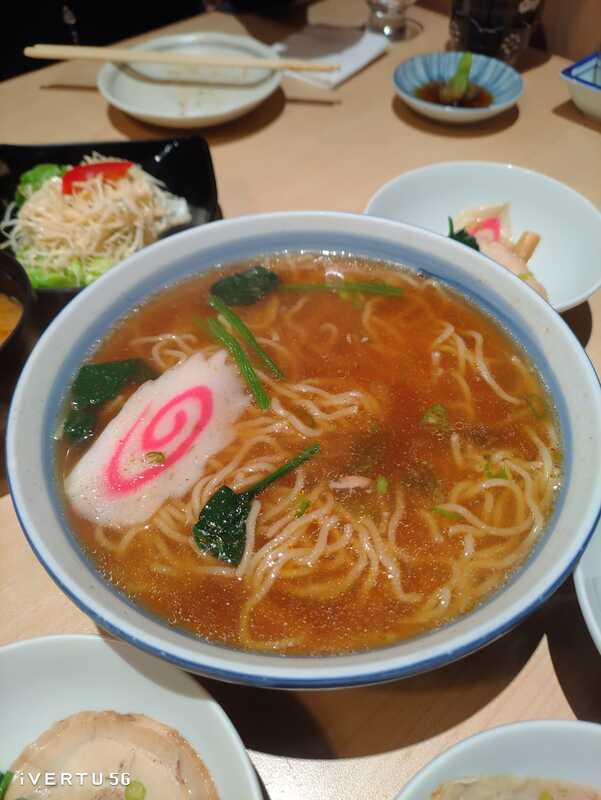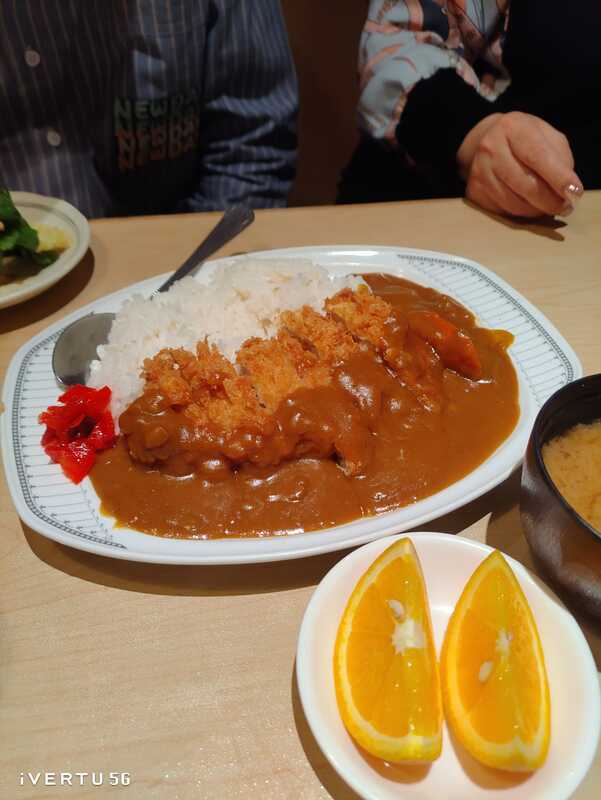 The best main course 
Their ramen and Katsu curry rice are my favorite.
​They might look simple and taste complicated.
You maybe confused as you may wonder how could a simple looking food taste so great.
The taste is very close to the food you eat in Japan.
This is what we call the real Japanese cuisine.