Kenny is my idol and initially My Digital Lock have use him as an example to set up our company.
That is why our company van is red and white, while gain city is yellow and white.
He makes me believe, anyone as long as you work hard and have passion in what you doing, you will be successful one day.
He is a very humble and polite boss, which makes me feel that, the actual rich businessman, have some class.
When you are somebody, you don't always focus in showing off to others your wealth but spending time to help as much people as possible.
​I have still a long way to go but at least I have my direction right.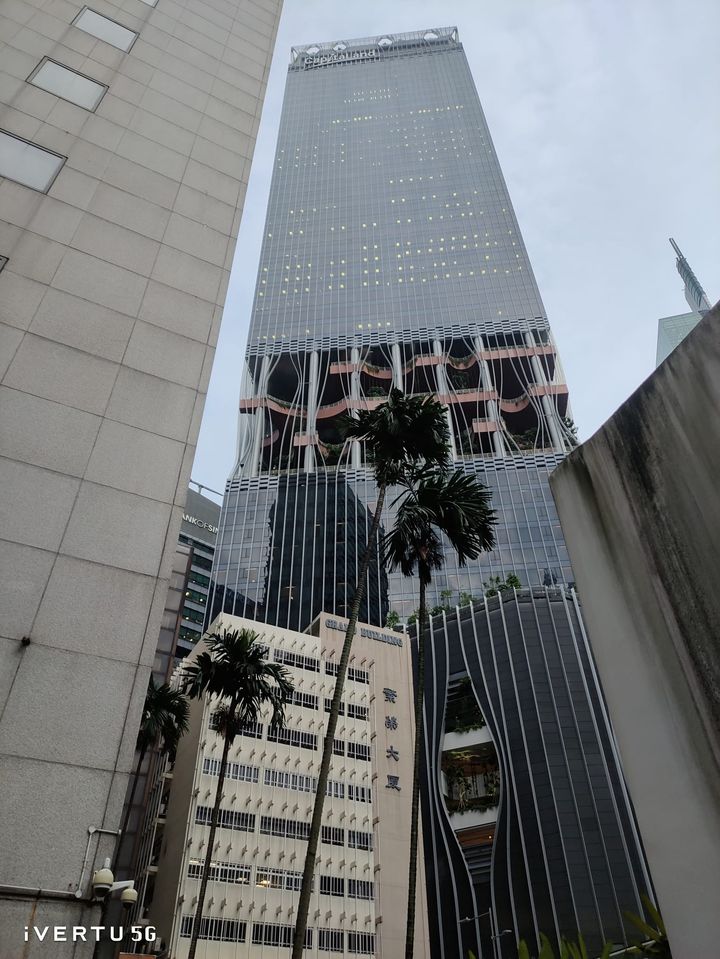 I had a hard time to find Sol and Luna, therefore I park at OCBC building as that is the only building I am familiar in the central.
From far, you can identify the building.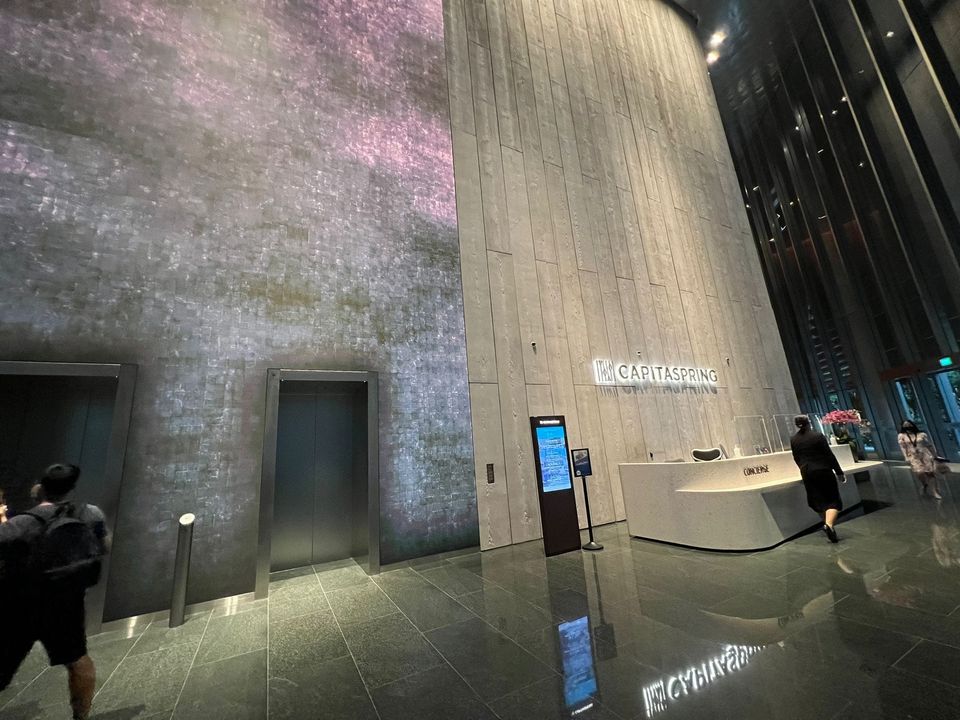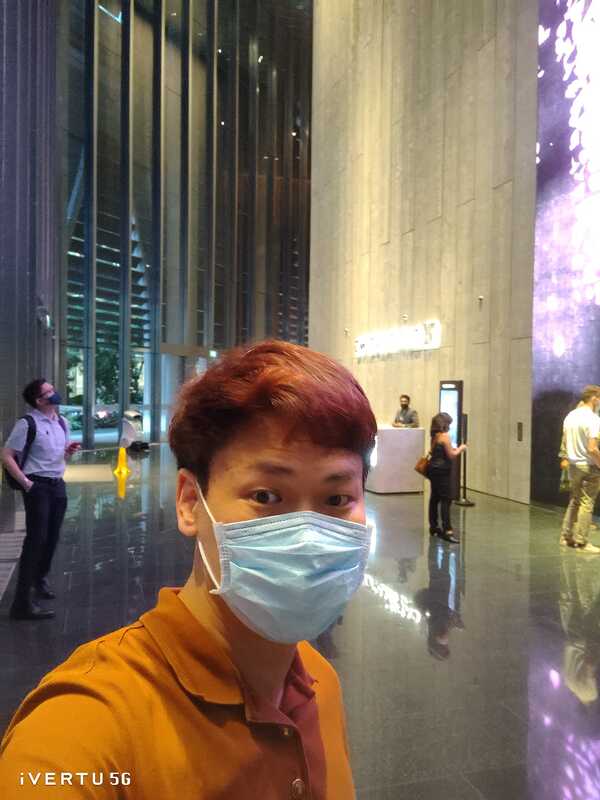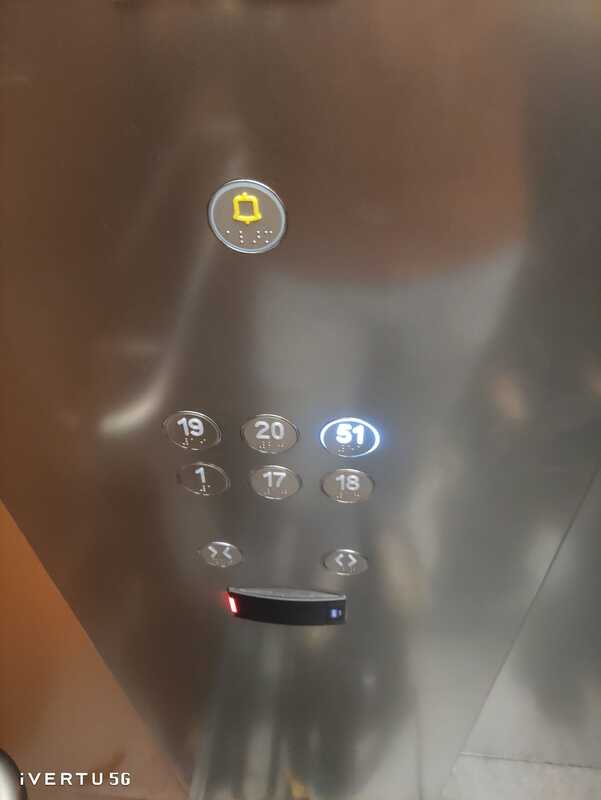 Finally reach capital spring, and right at the top, there is a roof garden, open to public.
When you reach the lobby, you will also feel nervous, because the place look so atas.
​Also when you reach the atas lift, there is not a button for you to press even though they have 51 floor.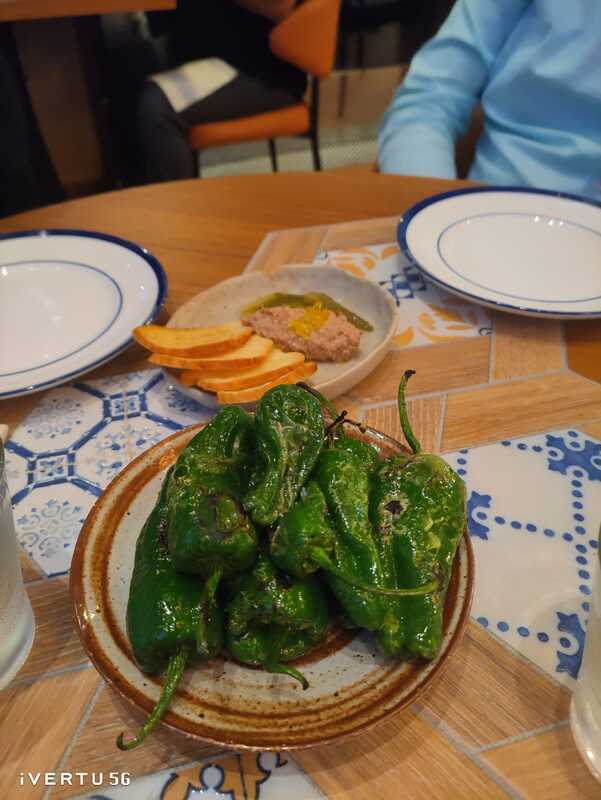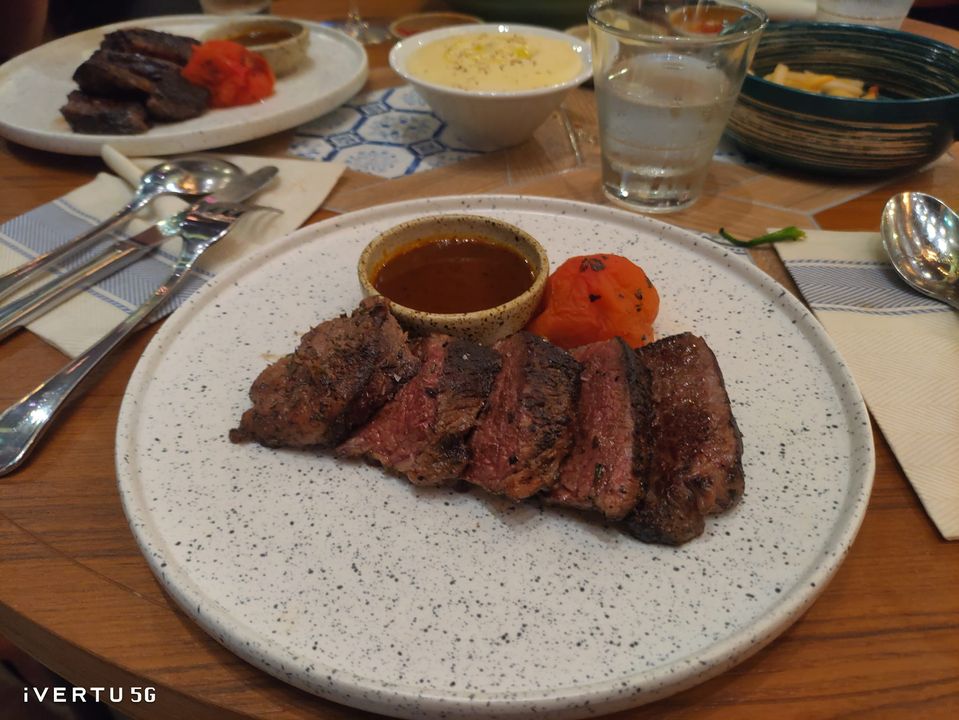 The food is still acceptable and the restaurant look normal . Maybe its the location and the people who visit there makes a difference
After this meeting, i think My Digital Lock still have a long way to go
First of all, we have to gather or hire the right talent to join us to prepare ourselves for this expansion