I felt so nervous when I enter her house, because Chen Xiu Huan is a well known celebrity and also she have a fantastic huge house.
A type of house that anyone would not mind to spend their retirement.
The renovation and the marble flooring is the one that impress me.
After all, she have decided to digitalize her whole house with My Digital Lock.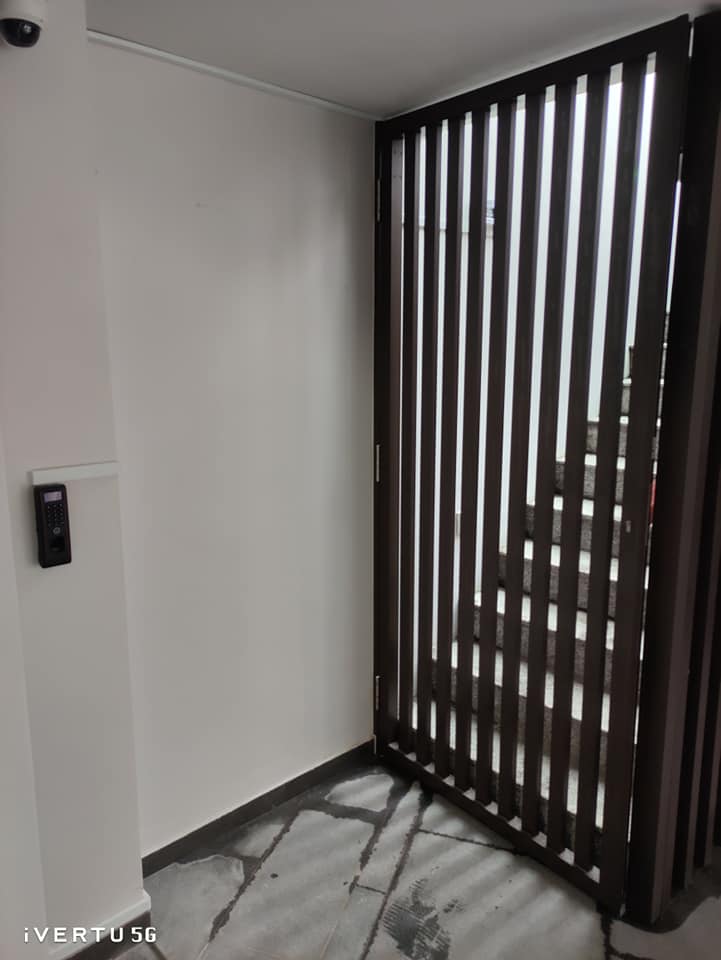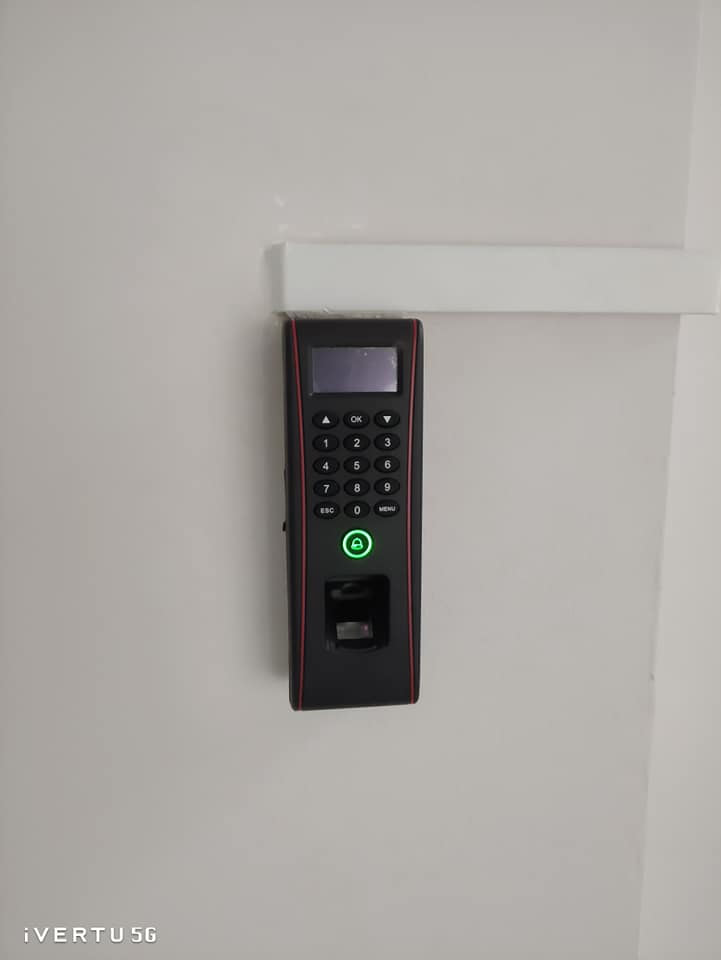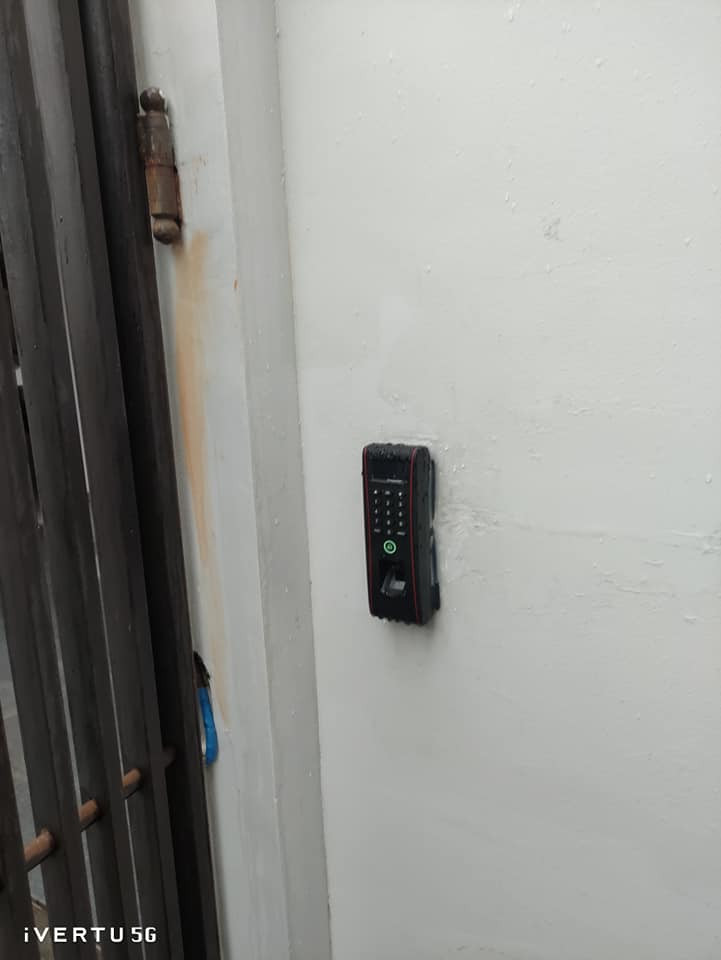 For landed property digital lock is very complex, they are not very straight forward as you need to install some digital lock through the walls and secure their huge side gates or swing gate.
The place to install digital lock is very challenging and you need to have some experience as well as it is normally not straight forward.
For landed we can link our digital lock reader to your viro lock or add a weather proof EM lock worth $1450-1600 depend on the difficulty.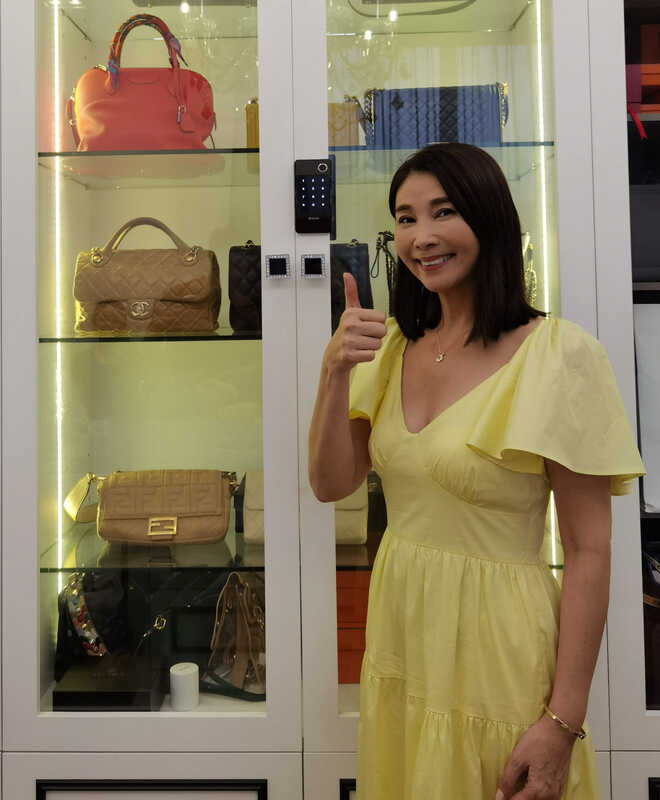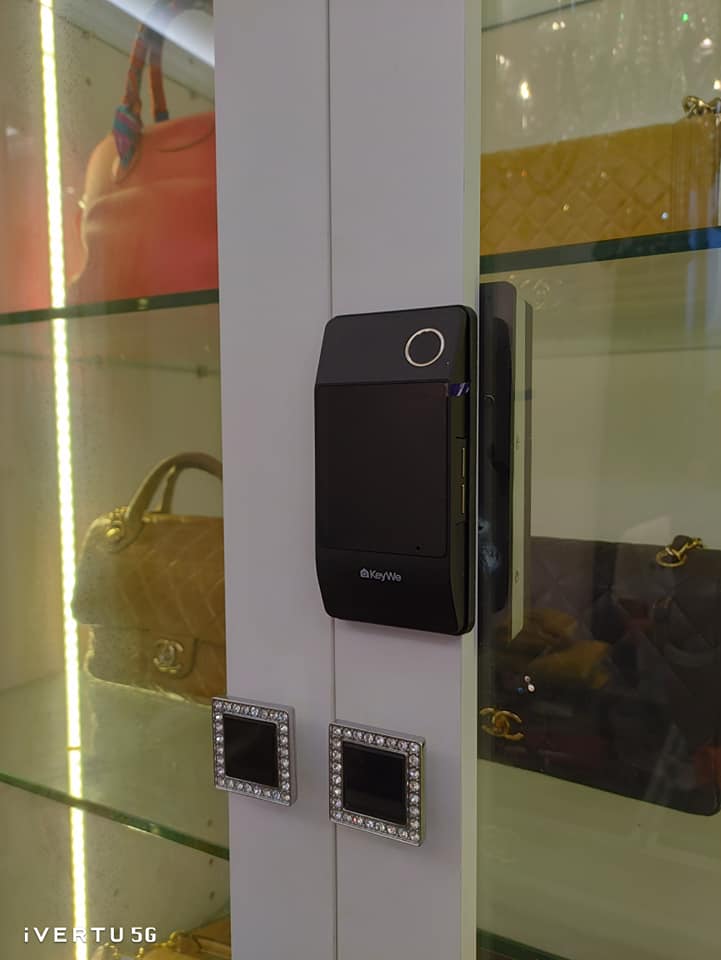 Our keywe have also did a great job by providing her collection some protection.
This is the first time, we have install our digital lock onto a wardrobe.