In 2022, Miuvo have launched the most affordable and comfortable massage chair, the Miujoy selling at $1999 only.
Miuvo have been around for 10 years, and they have been always in the market ensuring everyone could own a massage chair at affordable rate.
This time, My Digital Lock will be going into a venture with MIUVO to push this massage chair.
Besides the lower range massage chair, you can visit our showroom to test up to 8 models to compare.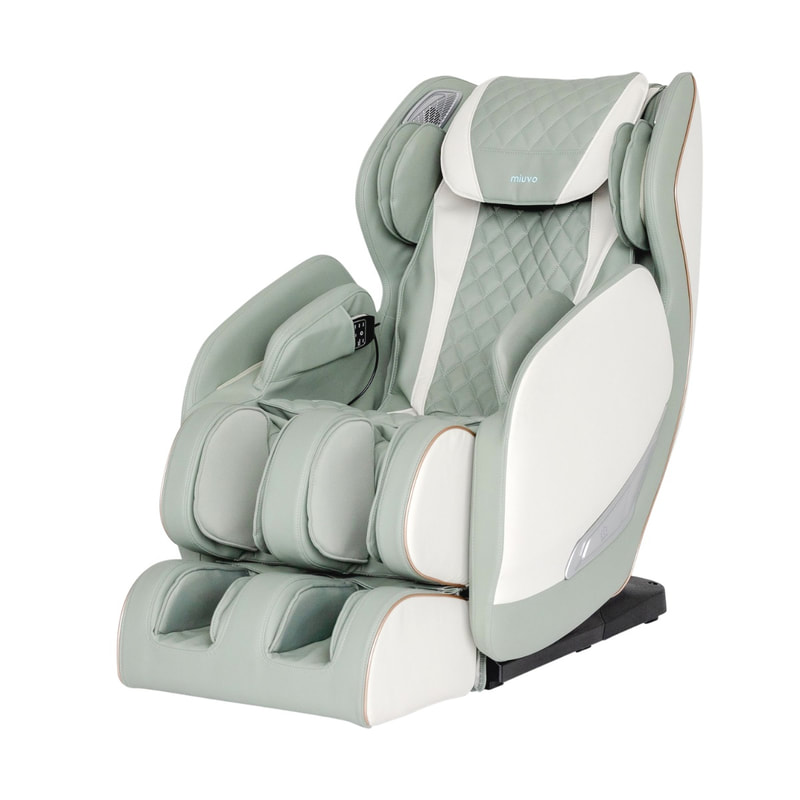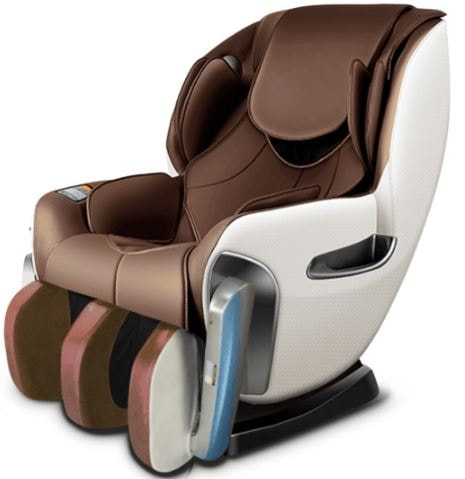 At My Digital Lock, we work as a team and we cherish our suppliers.
There are lots of massage chairs in the market, besides pricing, we also focus on service and response rate.
In Miuvo, they can deliver and repair the massage chair in the shortest period of time.
That is why, My Digital Lock have work with them for almost 4 years.
More marketing projects will be coming up to enhance this product =).