Hi all, I'm so excited to be writing my first post on My Digital Lock. Blogging will be an amazing way to share our new products and ideas.
My name is Darren (surname: Chook) from My Digital Lock (Northpoint), the second friendliest sales if not friendliest in the neighbourhood. Please feel free to contact me at 88164080. Lol… I will be the new editor for this blog. Beside sharing our products pics in the future, our company will also be sharing some other fun stuff to enhance your shopping experience. At My Digital Lock, we don't want you to be just our customer but our friend as well when we can share our joy and laughter.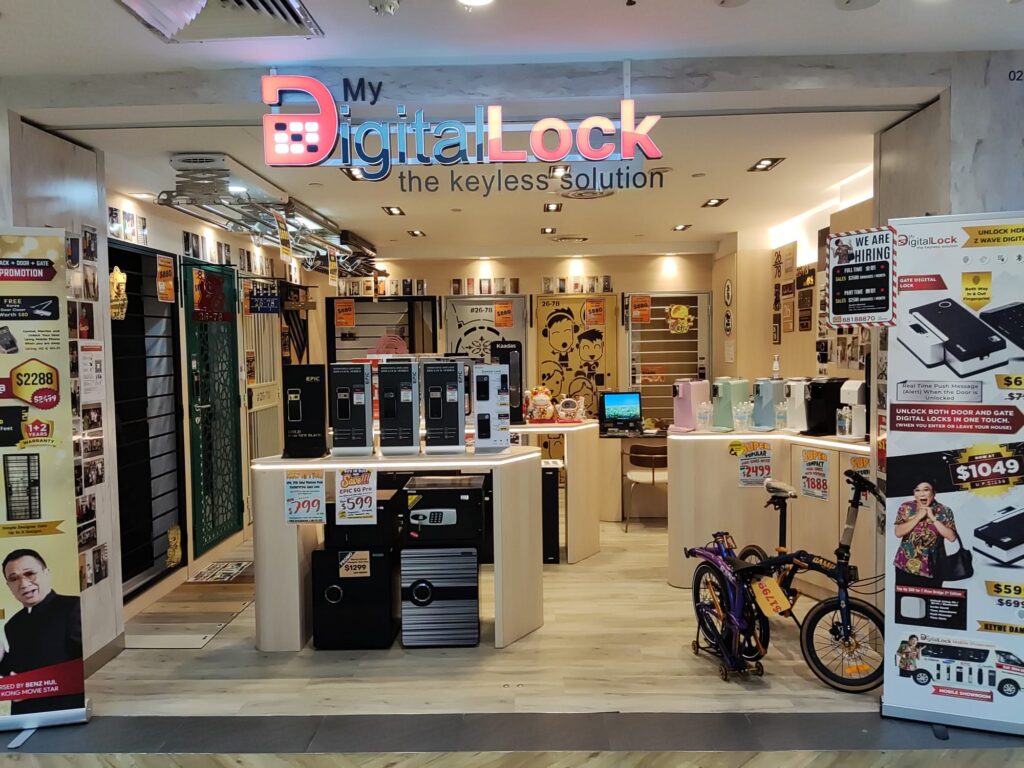 Oh ya…My Digital Lock is launching a "What we can do together" campaign. We love all companies to reach out to us for collaboration. As a coffee lover, I will use Howard Schultz quote "Success is best when it's shared".