Top Choice when you visit Holland Village – Which is opposite my house
Today i have a dinner with Richard Liu and his wife at one of the Japanese restaurant which he highly recommended at holland village.
The main chef , Kent have personally cook and serve us throughout the entire course. Another chef you can look out is Alex.
This might be one of the best Japanese restaurant I have ever eaten in Holland Village.
Do note: every Tuesday, Friday and Sat they will import fishes from Japan. Therefore it would be good for you to contact the chef in advance so that they would reserve the sashimi for you.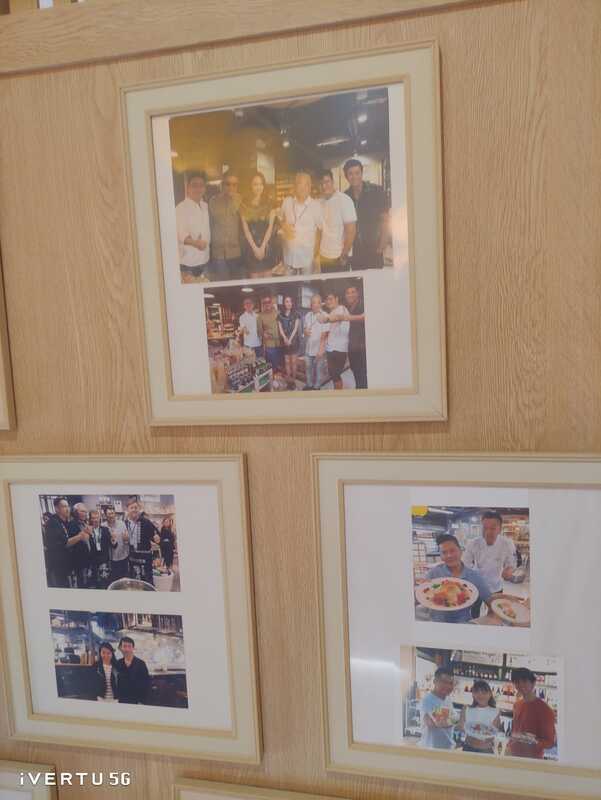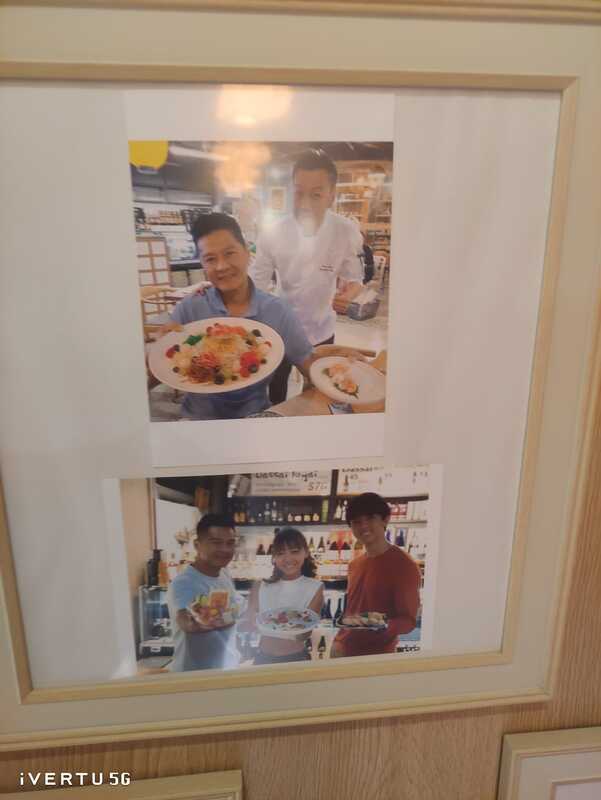 Highly recommended by most celebrities
Many famous celebrities like Li Nan Xing, Mark Lee and more , are the regular customers at this Japanese restaurant.
You can see some of the food awards and many photo testimonials at their entrance.
This restaurant is well renovated and the food is up to standard . Especially for the sashimi, remember to book with the chef in advance.