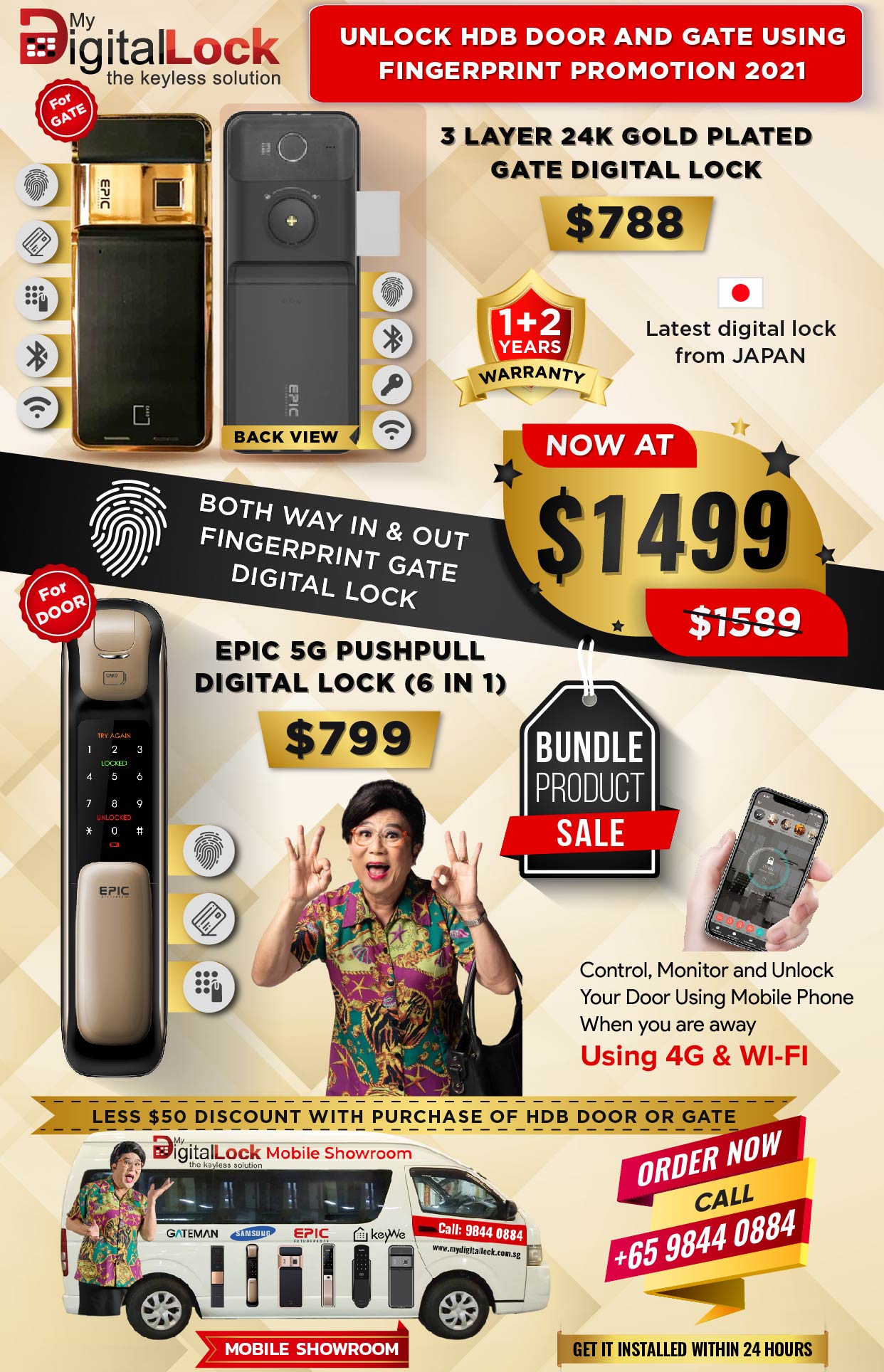 EPIC 24K Gold Platted Digital Lock (Limited Edition)
EPIC 24K Gold Platted Digital Lock is the most luxurious digital lock ever made in Korea, design for the dubai distributor of EPIC
8 Grams of 24K gold were spray on top of the digital lock through 3 layers of gold coating
Digital Lock Malaysia have work closely with the dubai EPIC distributor to build this model
For 916 gold certificate, you can top up $600 and we will build the fingerprint bezel in handmade gold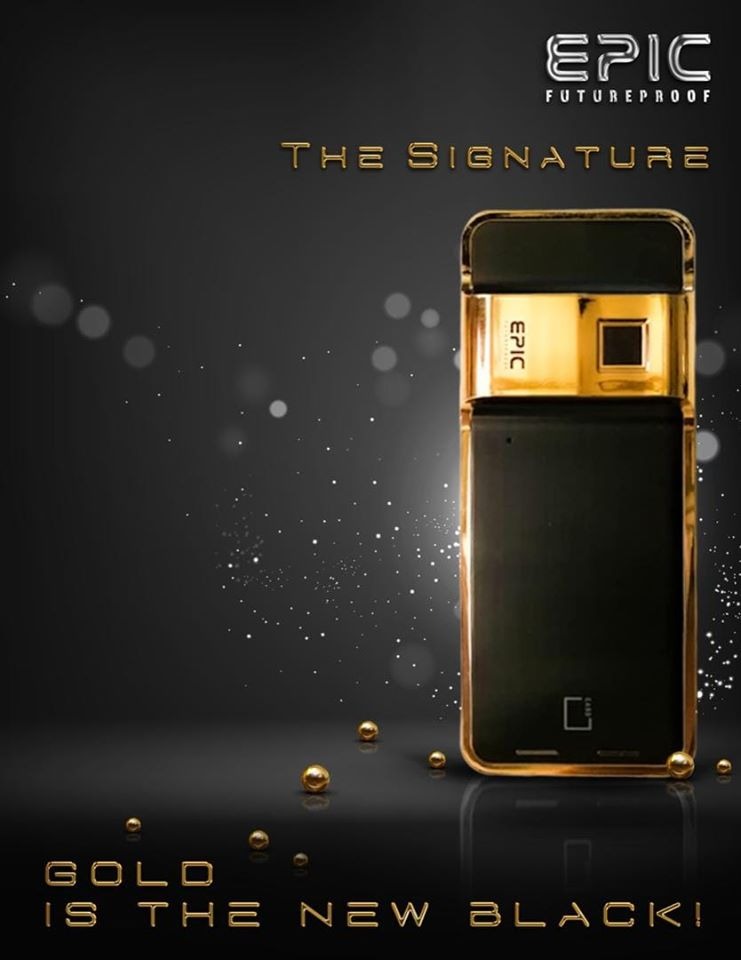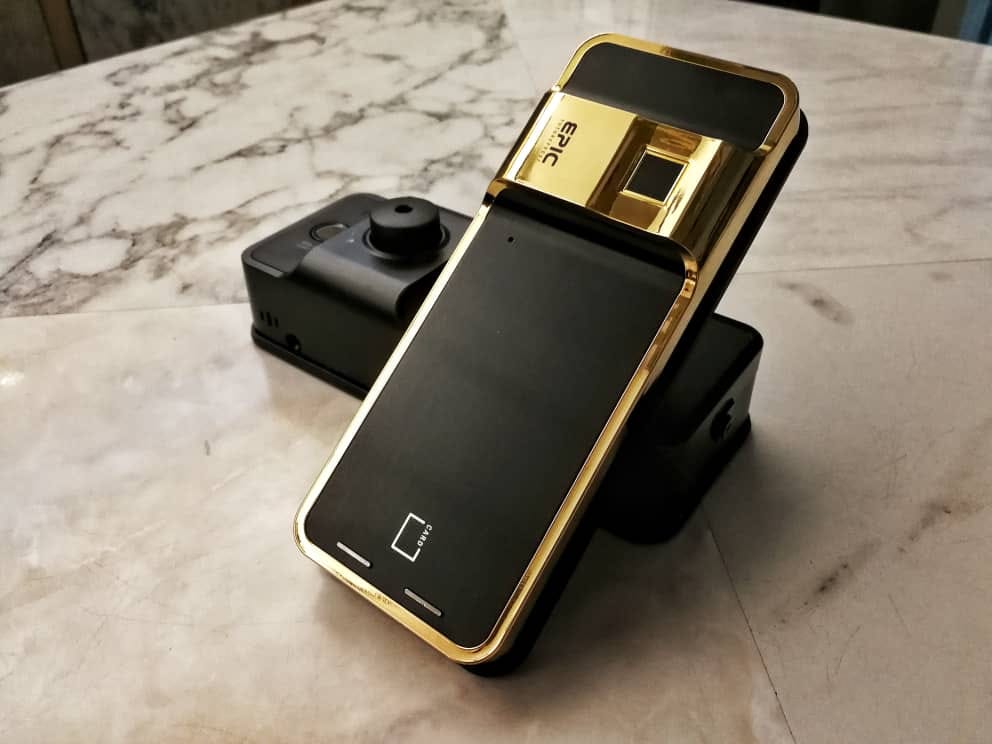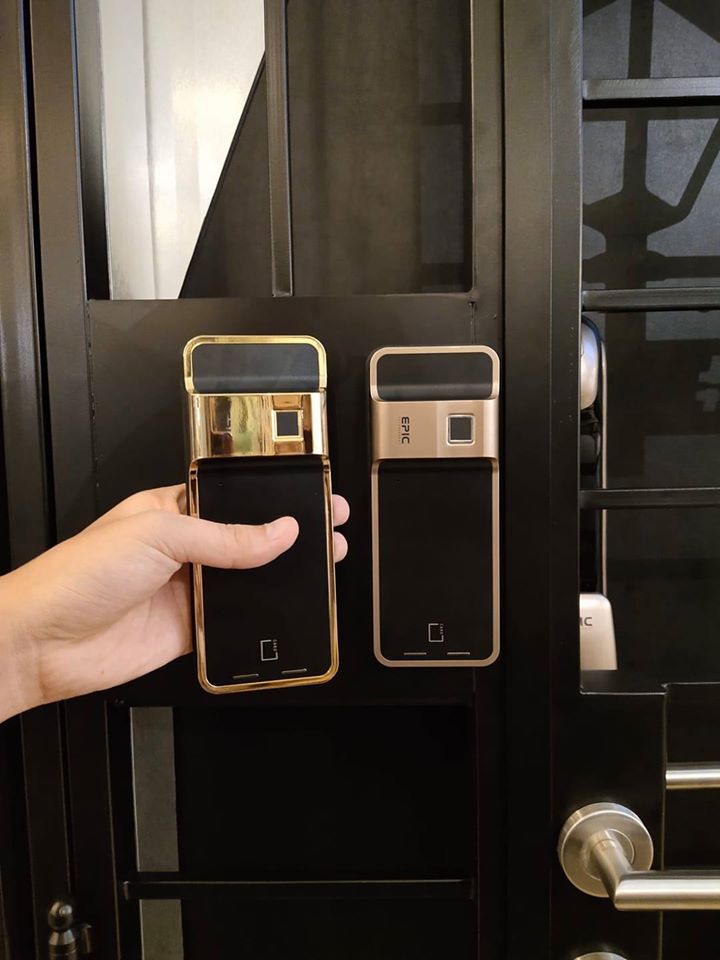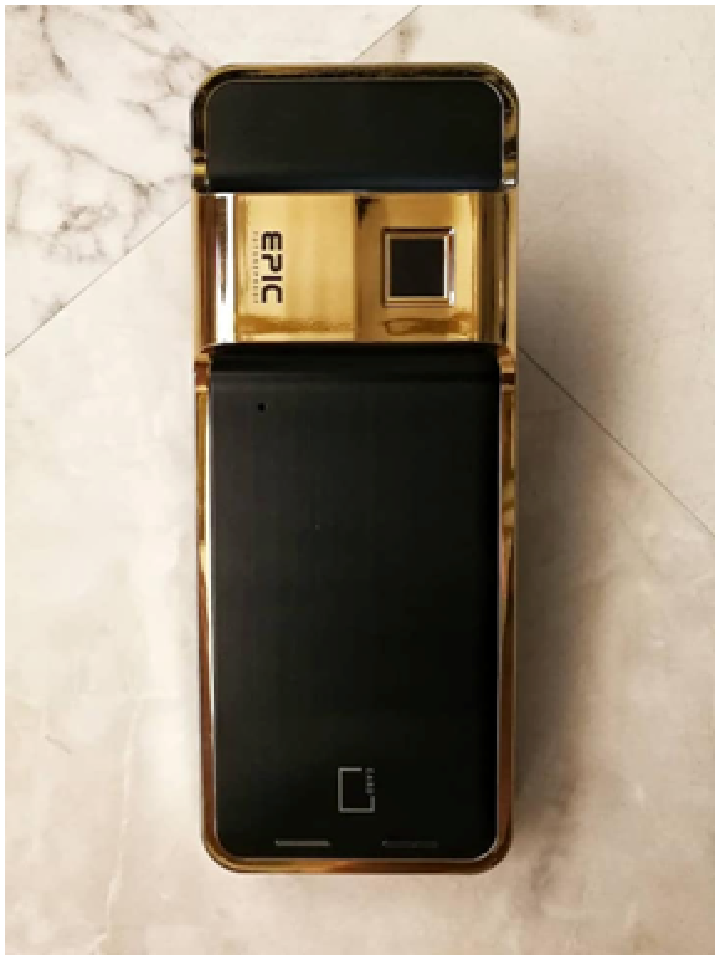 The Latest EPIC 6G Gate Digital Lock can replaces the Gate Mechanical Lock perfectly.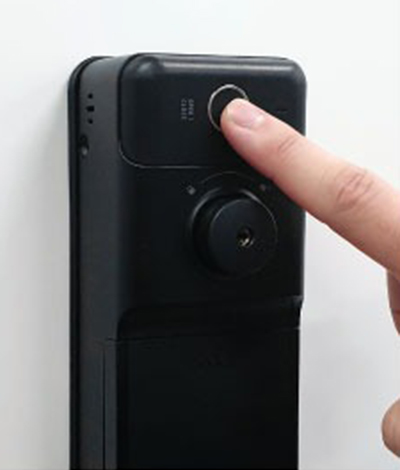 From outside of the house you can enter using the 6 Methods:
100 fingerprints

Up to 20 cards

Password

Bluetooth

WIFI (Add $50 for WIFI Bridge)

Key from the back unit
Unlock from inside the house (4 methods):
Fingerprint (EXCLUSIVE TO MY DIGITAL LOCK ONLY)

Mechanical Keys x 2

Bluetooth

Wi-Fi Optional ($50 Wi-Fi bridge)
Call our Mobile Showroom 98440884
& We will drive down to show you the EPIC Gate Digital Lock
Order Now and Get it Today!!!