iMist Shield
Water is all we need to keep our loved ones healthy and safe.
Adopting electrolytic technology, iMist Shield effectively moisturises & provides high-grade disinfection with only water in seconds — whenever, wherever.
iMist Shield electrolyzes water and generates Hydrogen ion. The Hydrogen ion then destroys bacteria, safeguarding us on-the-go.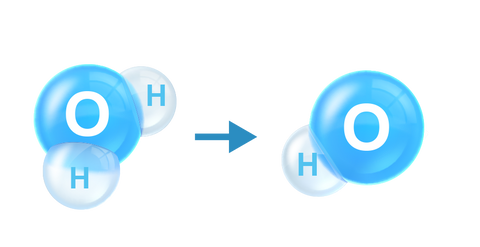 Hydroxyl ions (OH¯) are created by water electrolysis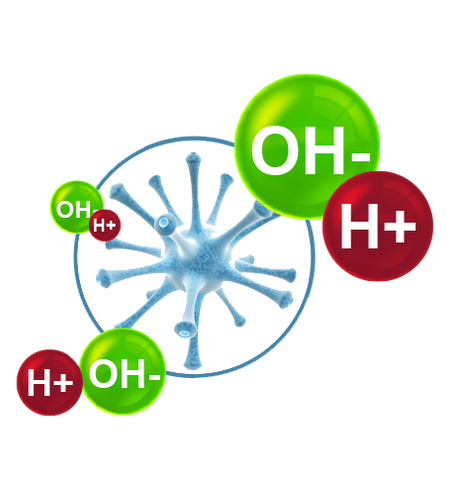 Combined with proton and hydroxyl ion which extract Hydrogen Ion (H+) from bacteria protein coat and cell membrane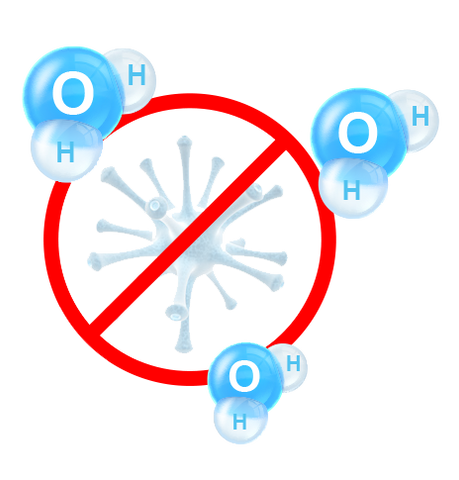 Bacteria is eliminated after damaged protein coat and cell membrane. Hydroxyl ion (OH¯) combines with hydrogenated ion (H+) and becomes H2O
Slide once for a fine, refreshing spritz of hydrogen water which permeates deep into skin for long-lasting moisture. Slide twice to activate gentle anti-bacterial mist spray, suitable for skin & surfaces. Slide every 3 hours to activate desired mode again.
*Effect lasts for 3 hours each time
Moisturises up to 8H

Gentle Steriliser: No Additives

Portable & Ergonomic Design

Combat Skin Troubles

Safe even on baby skin

Easily refillable, no maintenance required

Eliminates bacteria, viruses, spores, mold within seconds

THE BRILLIANT EFFECT OF MOISTURISING WITH iMIST SHIELD
The particle size of ordinary water is bigger than the average pore size. With the technology of the iMist shield the hydrogen water penetrates deeper into the skin as compared to water.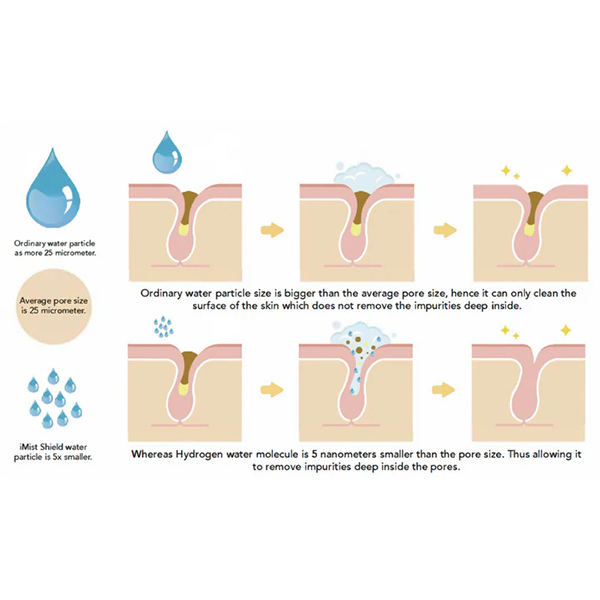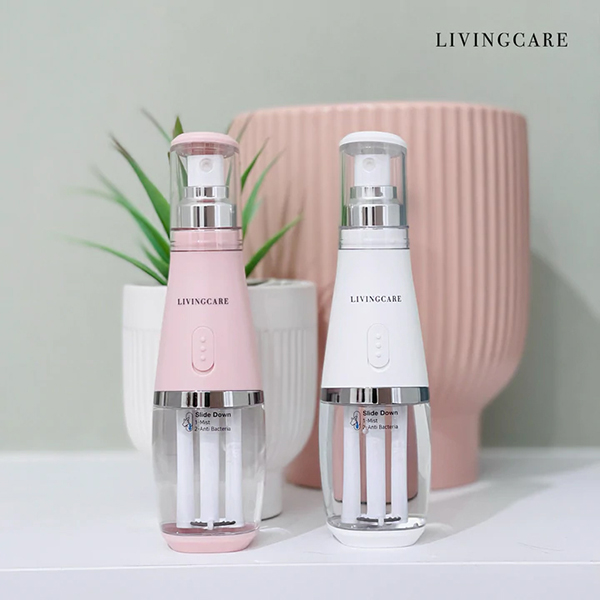 RETAIN MOISTURE FOR MORE THAN 8 HOURS
As compared to other mist in the market which drys up your skin after 30 minutes.
The iMist Shield hydrogen water is anionic, and the water molecule size is 5 nanometers or less, so it penetrates deep into the skin and retains moisture for 8 hours.
Therefore, if you use it frequently, your skin will rejuvenate.
DESTROY SKIN BACTERIA
Hydrogen water removes various bacteria that cause acne in the skin and the rich hydrogen helps skin regeneration and helps remove scars caused by acne.

AGElNG
Hydrogen water is a 5 nano-number, which is 1/5000 smaller than the size of the pores. It removes wastes from the pores and simultaneously induces pore contraction, reducing active oxygen, the main cause of ageing.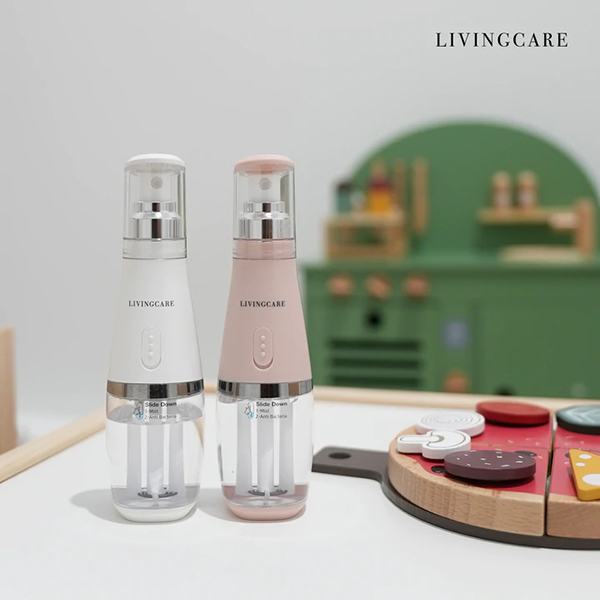 WHITENING & NANO-BUBBLE MASSAGE
The Tarosinase enzyme that makes melanin pigments is made by free radicals, and the high purity 800ppb hydrogen water of Raschel has the effect of reducing the melanin pigments by neutralizing free radicals.
Fine nanobubbles of 5 nanometers or less interact with each other to expel waste and sebum in the pores, and the tone of the skin becomes brighter.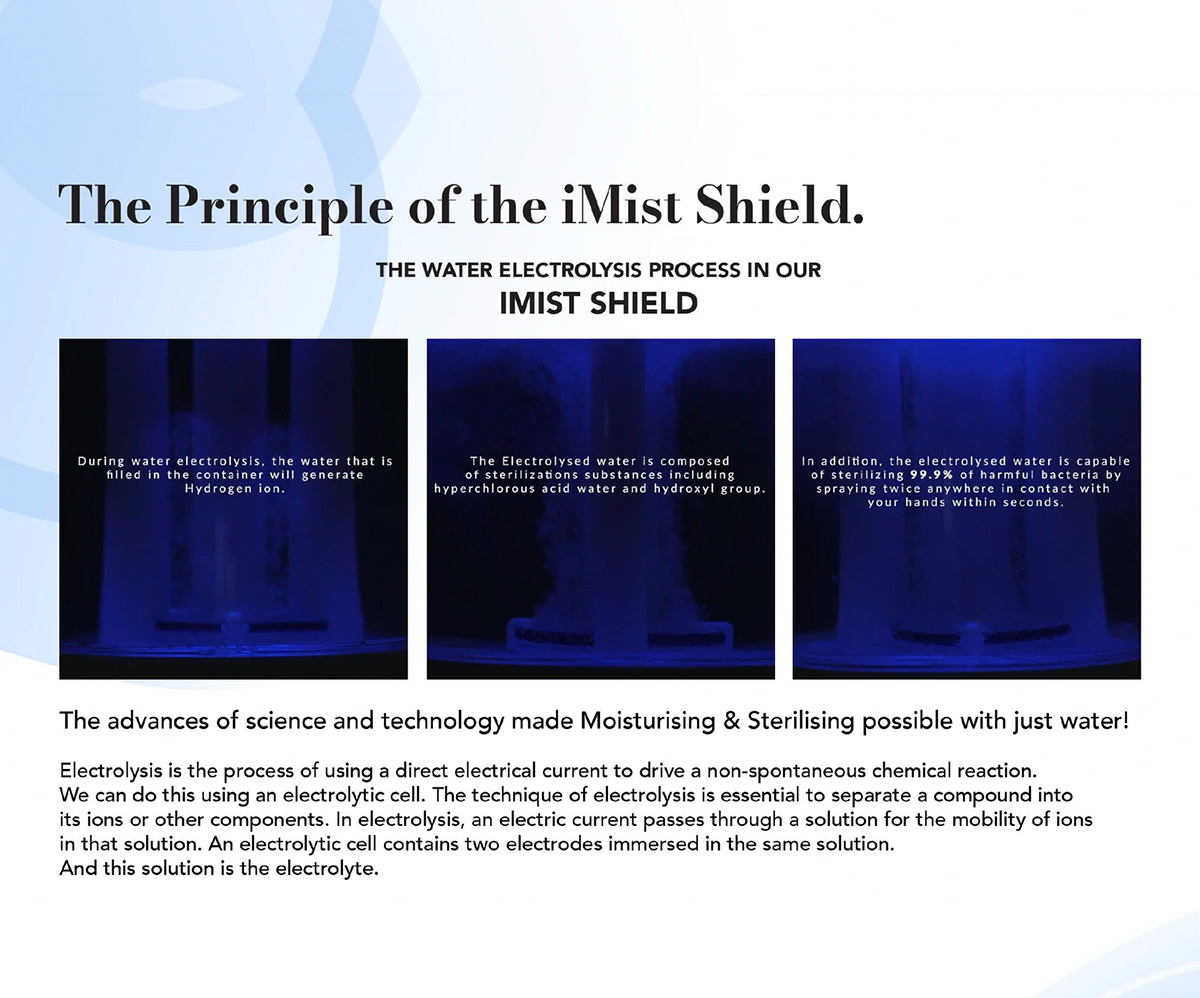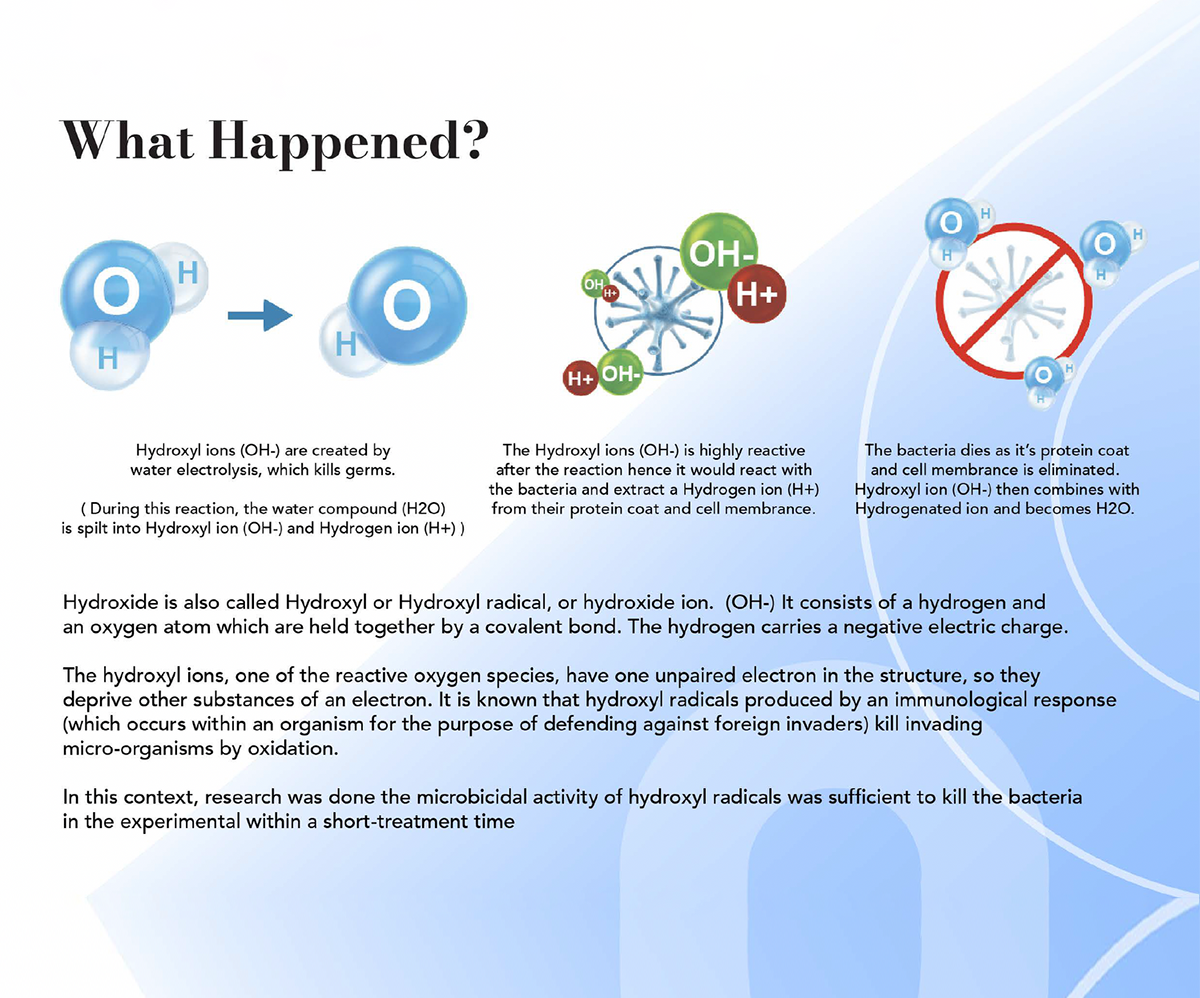 How do I switch on my iMist Shield?
To switch on the iMist Shield, slide down and hold it till you hear two 'Beeps' from it.
I accidentally used the Anti-bacterial function as a face mist, is that okay?
Yes! The iMist Shield Anti-bacterial mode is strong enough to disinfect and destroy bacteria at the same time, gentle enough to be a face mist.