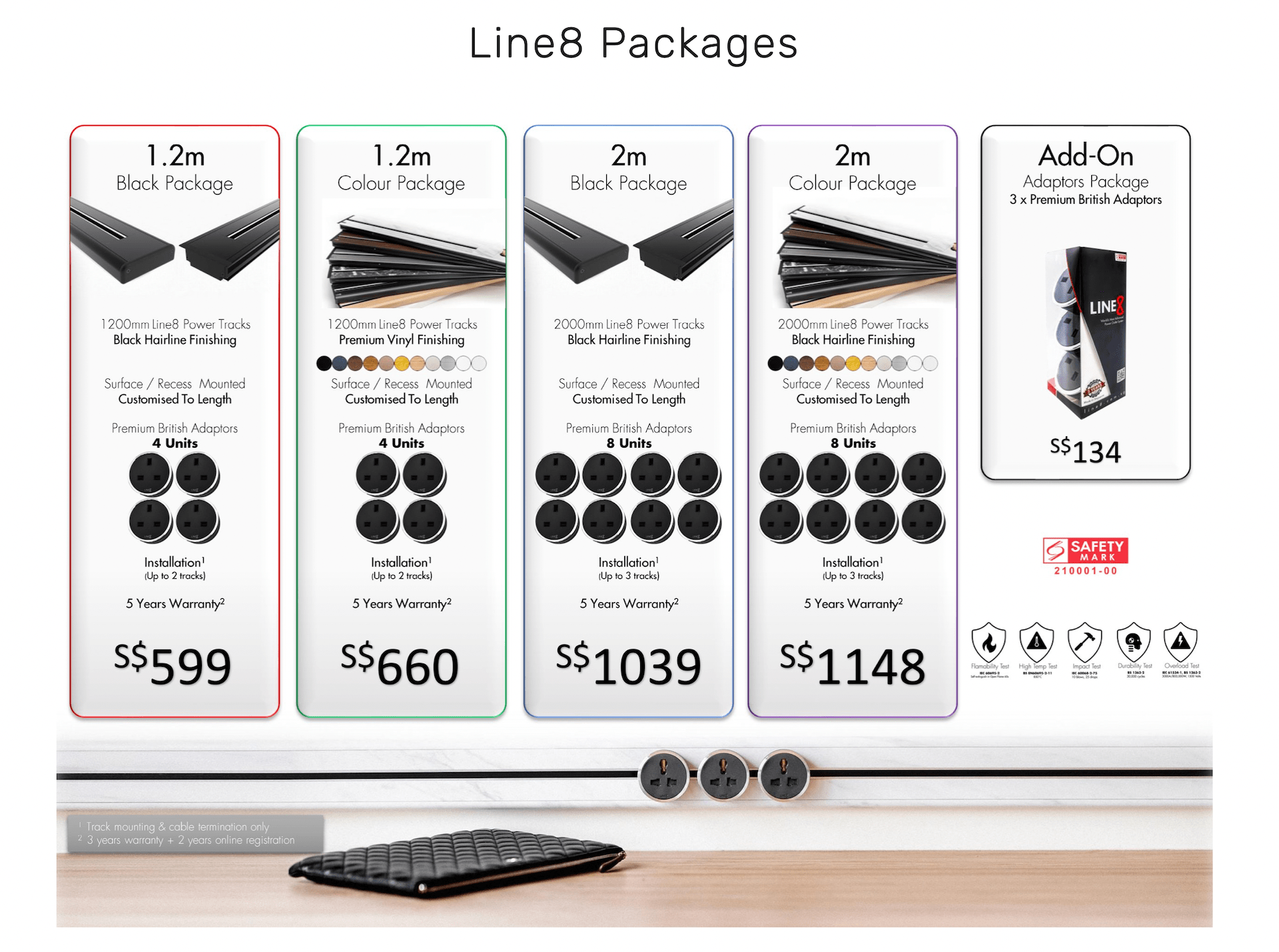 CONTACT US FOR
Singapore Promotions & Bulk Purchase Packages
Book your
FREE* On-Site Site Survey Now
*subject to availability
UKS-1 British Premium Adaptor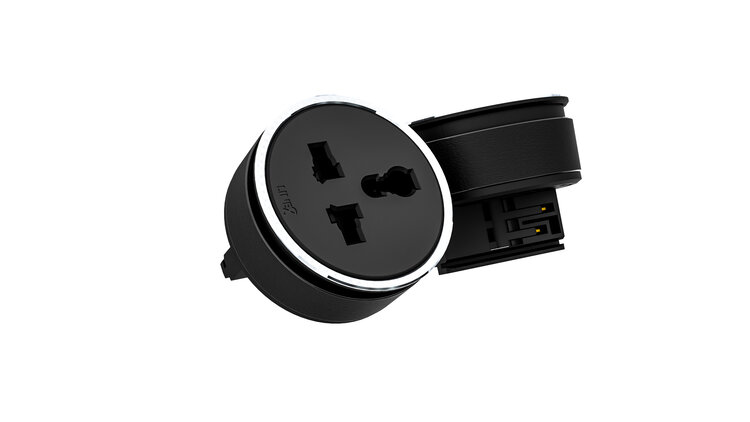 MLT-1 Travel Premium Adaptor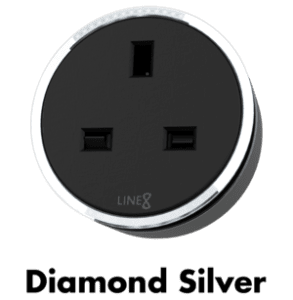 $44.73/pc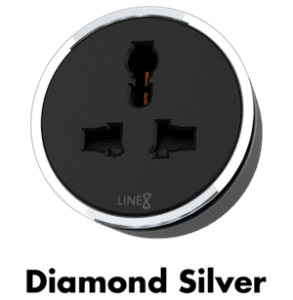 $52.96/pc
Line8 Power Tracks with Custom Finishing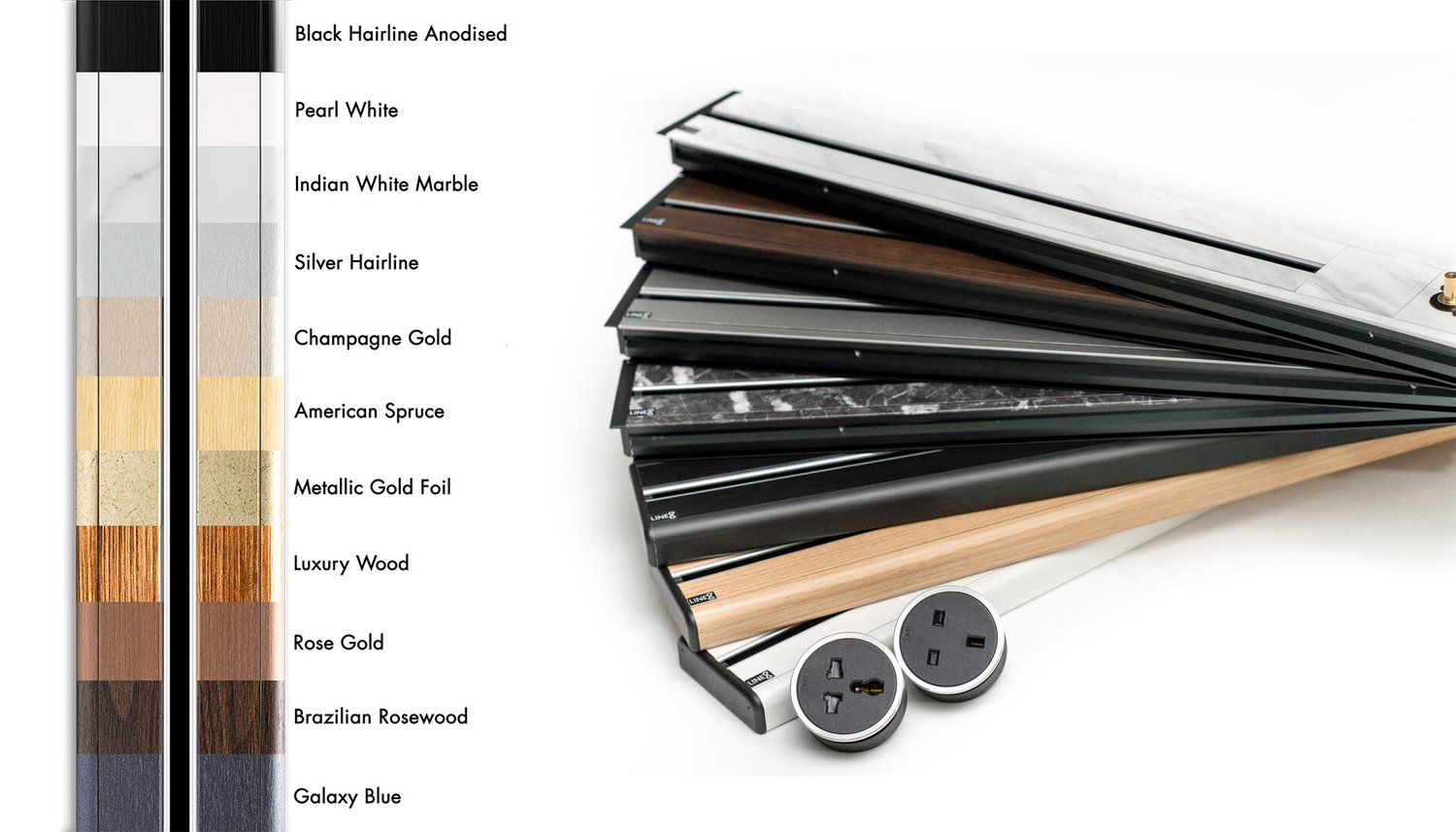 Line8 Power Tracks (Model S / Model R)
with Premium Vinyl Finishing
$0.318/millimeter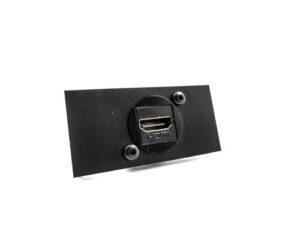 HDMI AV Faceplate /w HDMI Connector
$51.50/pc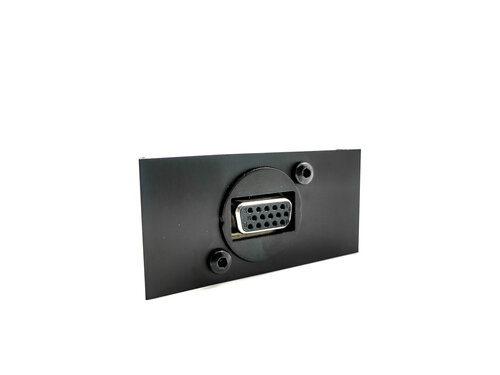 VGA AV Faceplate /w VGA Connector
$37.38/pc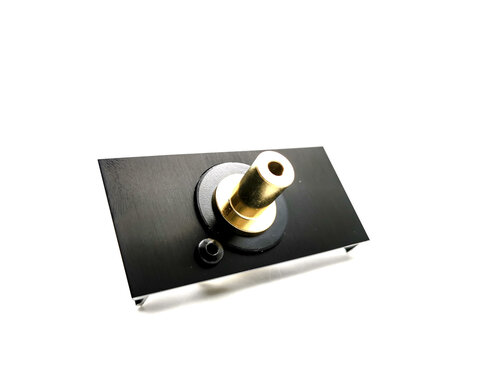 3.5mm Audio AV Faceplate /w 3.5mm Audio Connector
$37.38/pc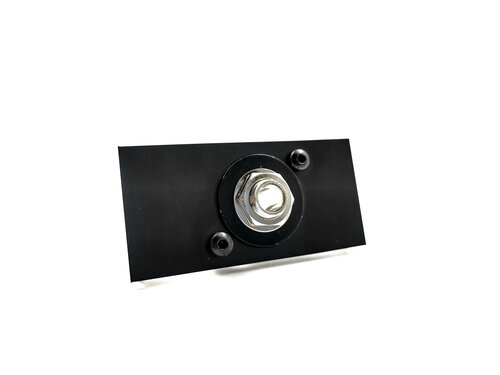 1/4 Inch MIC Faceplate /w 1/4 Inch MIC Connector
$37.38/pc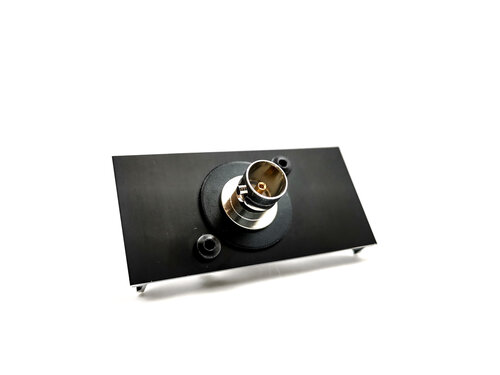 BNC AV Faceplate /w BNC Connector
$37.38/pc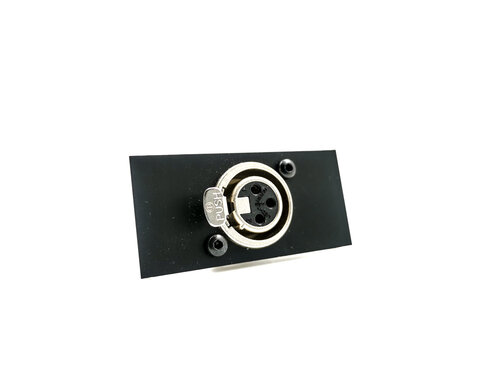 XLR MIC AV Faceplate /w XLR MIC Connector
$63.27/pc
Coaxial Data Faceplate /w Coaxial Connector
$37.38/pc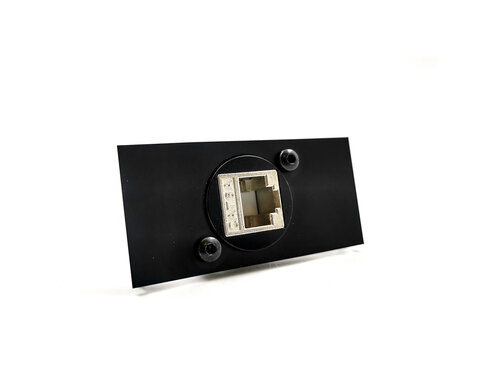 CAT6A Data Faceplate /w Cat6A Connector
$63.27/pc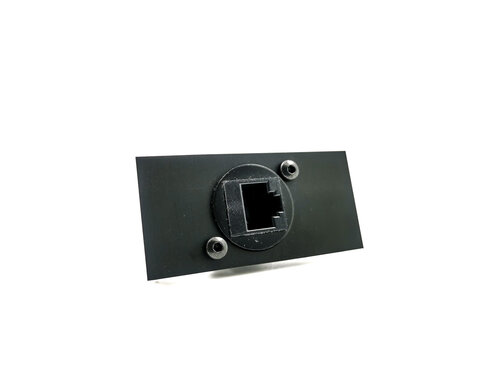 CAT6 Data Faceplate /w Cat6 Connector (Feed-thru/Punch)
$43.26/pc
Fibre Optic Data Faceplate /w Fibre Optic Connector
$63.27/pc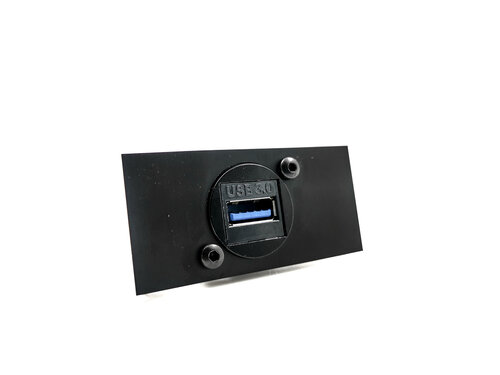 USB3.0 Data Faceplate /w USB3.0 Connector
$51.50/pc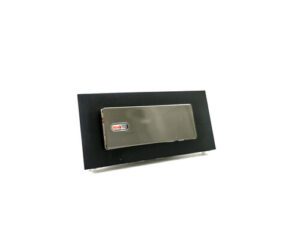 20A High Power Switch /w 20A Switch
$72.69/pc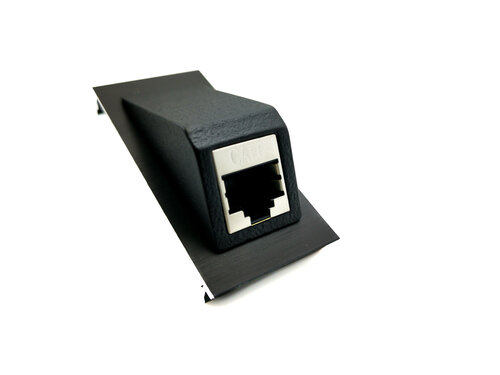 CAT6 Data Housing /w Cat6 Connector (Feed-thru)
S$43.26/pc
Line8 Power Track Add-Ons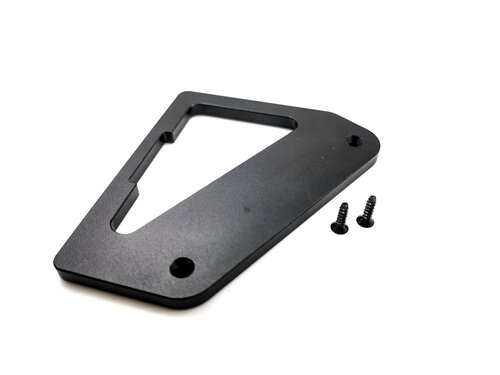 Model S Desktop Stand Accessory
$23.54/Pair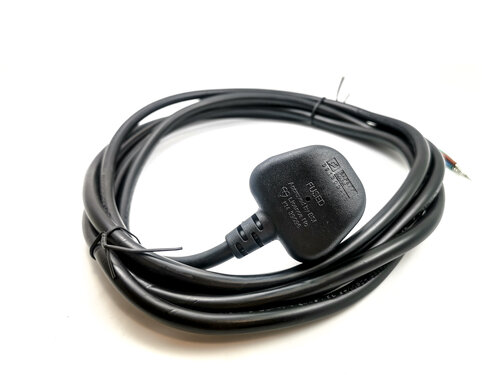 Pre-Wired 3 Meter Power Cord with British Plug
$23.54/Pc
60W USB A+C Max USB Charger
$105.93/Set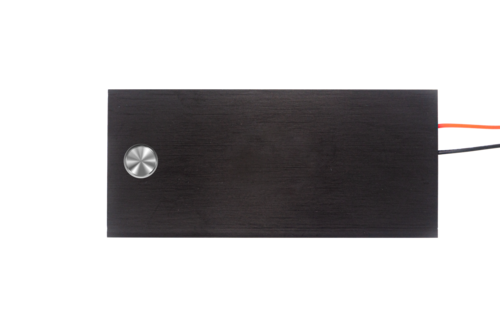 IoT Smart Home Wifi Interface Module /w Stainless Steel Switch
$128/Set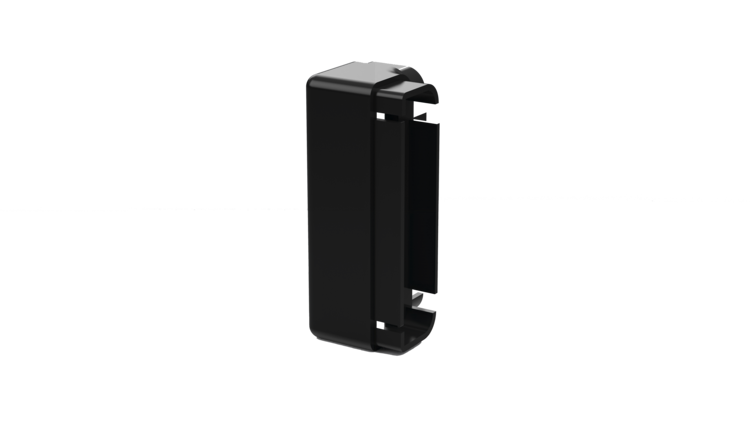 Internal Corner Cap 90°
$29.43/Set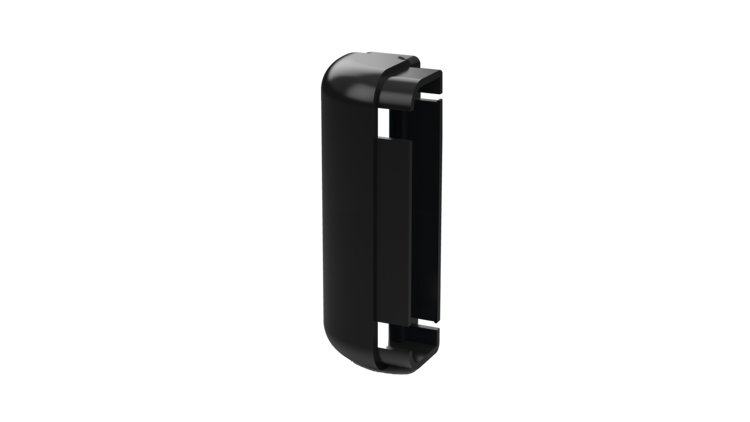 Internal Corner Cap 90°
$29.43/Set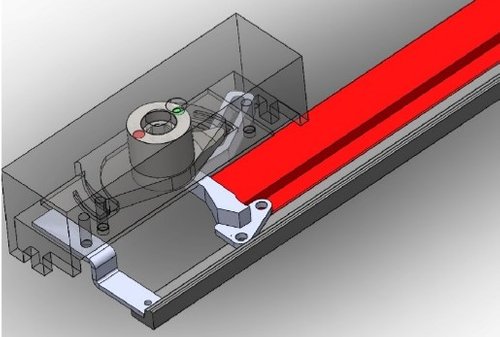 Locking Terminal Assy – CNC Aluminium Lock Set /w tool-steel key
$100/Set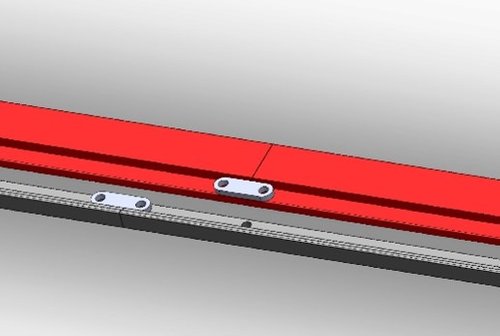 Locking Bolt Assembly – Extruded & CNC Aluminium Bolt & Carrier
$0.05/mm
Surge Protector Terminal – 10,000A 100 Joules Protection
$52.97/Set
Photographs are for illustration only, Line8 Pte Ltd reserves the right to change any price or photograph at any time without notification.
All prices quoted in Singapore Dollars (SGD) after Singapore 7% GST. Please refer to our sales team, distributors and authorised agents for prevailing discounts.
Ex-Works from our Factory in Singapore.