No.1 Best Selling Digital Lock in Japan Since 2017-2023
EPIC Japan have developed 12 Latest Smartphone Digital Lock for Singapore HDB Fire Rated Door and HDB Gate since 2017 to 2023
EPIC Digital Lock is the Best-Selling Digital Lock in Japan, as it is Small, Modern and Simplicity Design, Durable and Able to Install all types of HDB Main and Bedroom Doors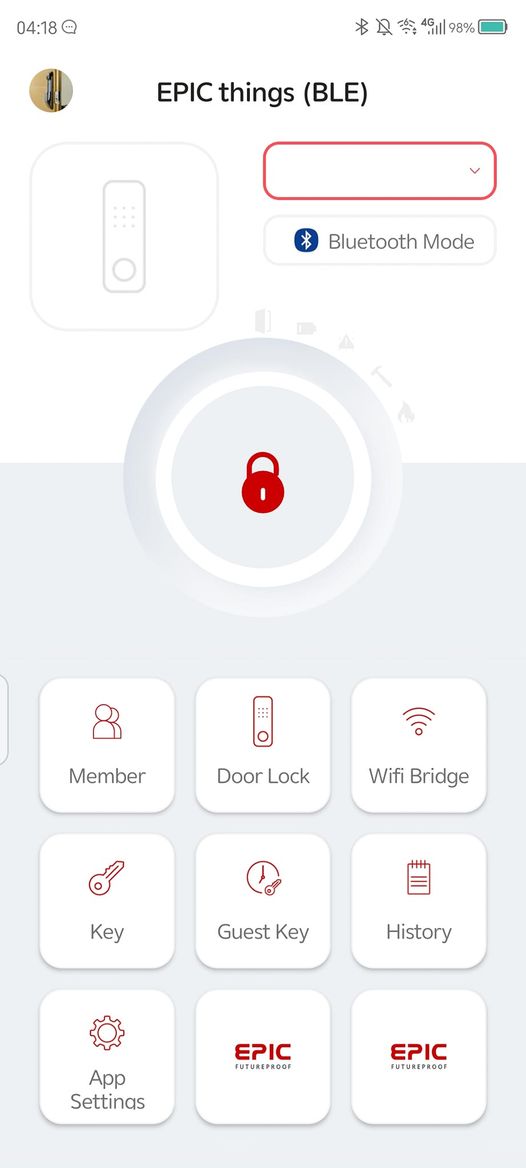 EPIC Things
(2023 New Mobile App)
The simplest digital lock mobile app that's suitable for everyone
Hence you are able to unlock your HDB Fire Rated Door and Gate using Bluetooth / Wi-Fi
Burglar Alarm and Push Notification when someone tried to enter your house and failed (New Features)

Push Notification for all types of Entry

Guest Invitation

Time Zone Restriction

Send one time Password Remotely
(Increases the reading speed and life span of digital lock)
All the EPIC 5G Digital Lock that is produced in 2023 have improve the motherboard from 8 bits to 16 bits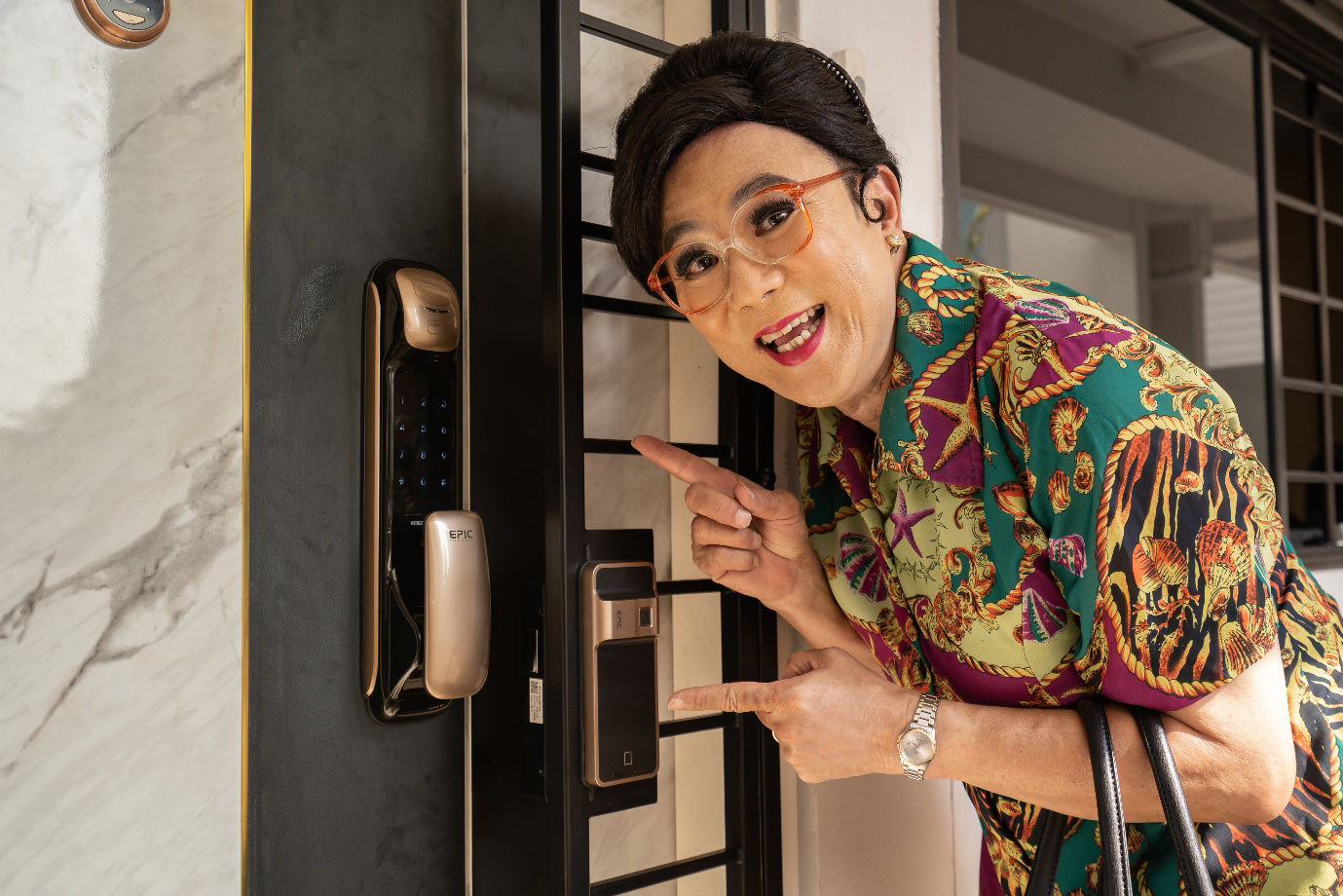 Top 3 Best Selling EPIC Smartphone Digital Lock Since 2017-2023
Only a popular digital lock can last in the market for 7 years
In 2023, EPIC have enhance the motherboard and improve the EPIC mobile app features to reserve this signature design
EPIC 5G Digital Lock is the only digital lock in Singapore that is able to honour up to 5 years warranty as it has been in the market for 7 years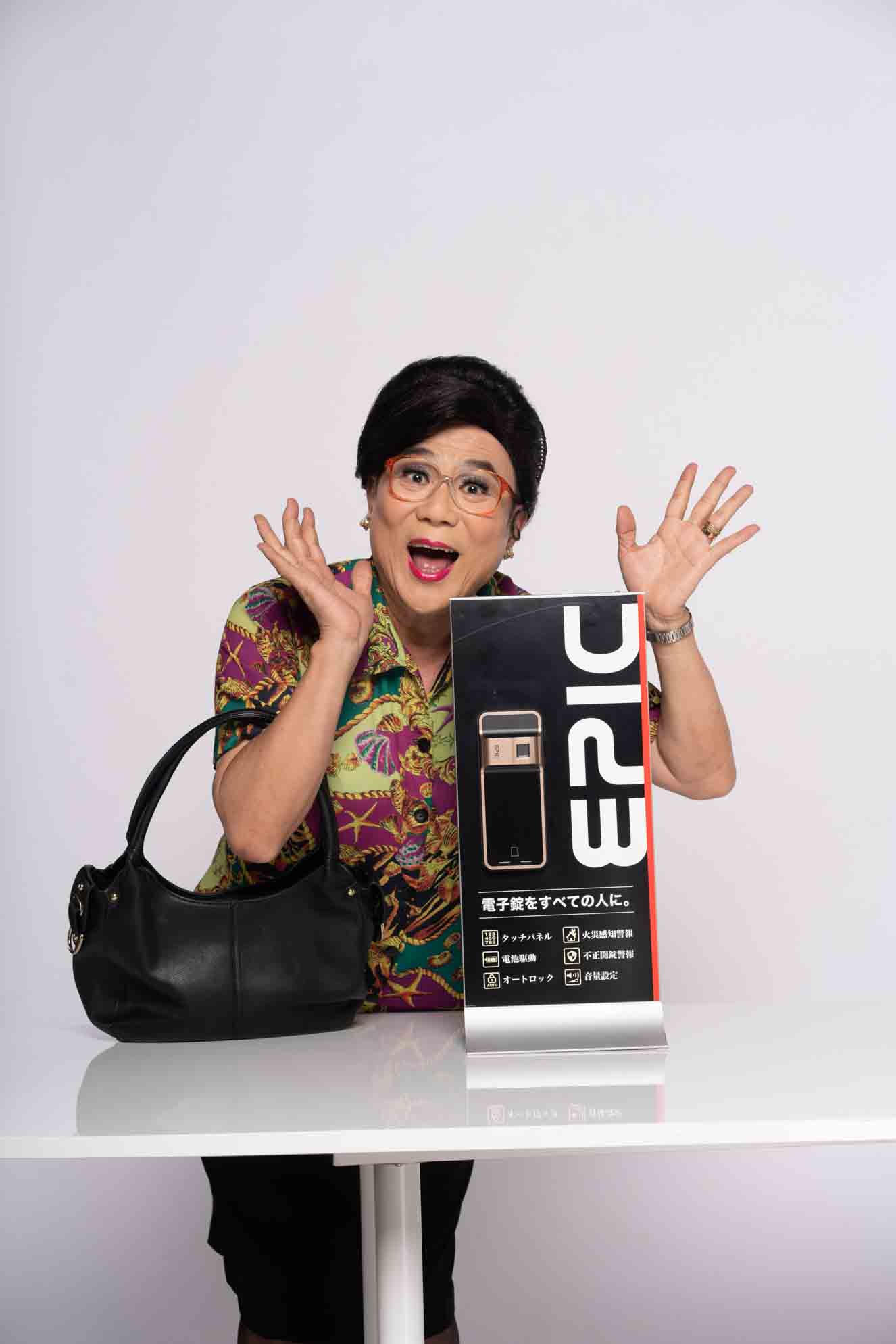 (1st Place)
EPIC 6G Dual Fingerprint Gate lock
In Satin Gold (Luxurious)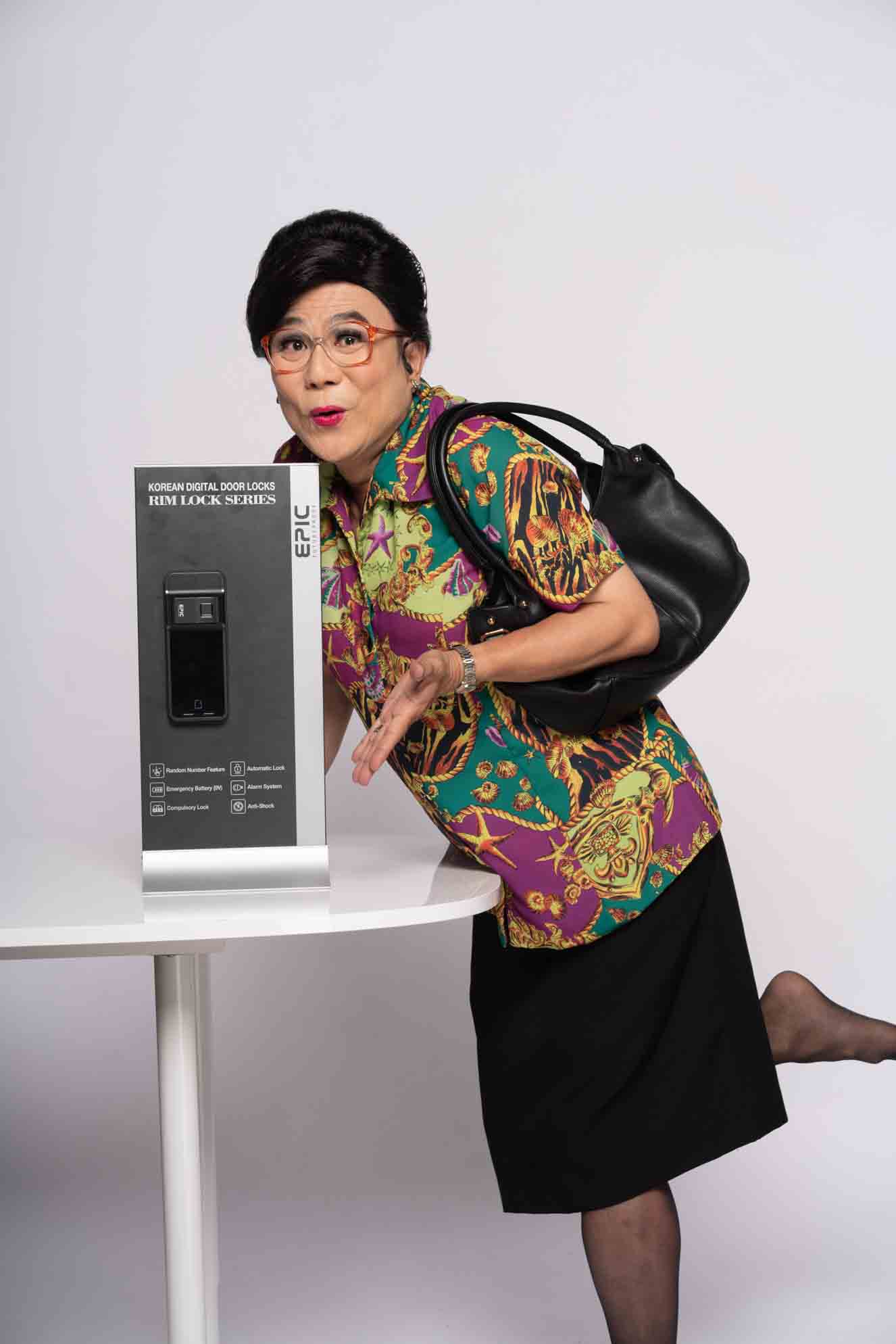 (2nd Place)
EPIC 5G Digital Door Lock
In Space Grey (Signature Model)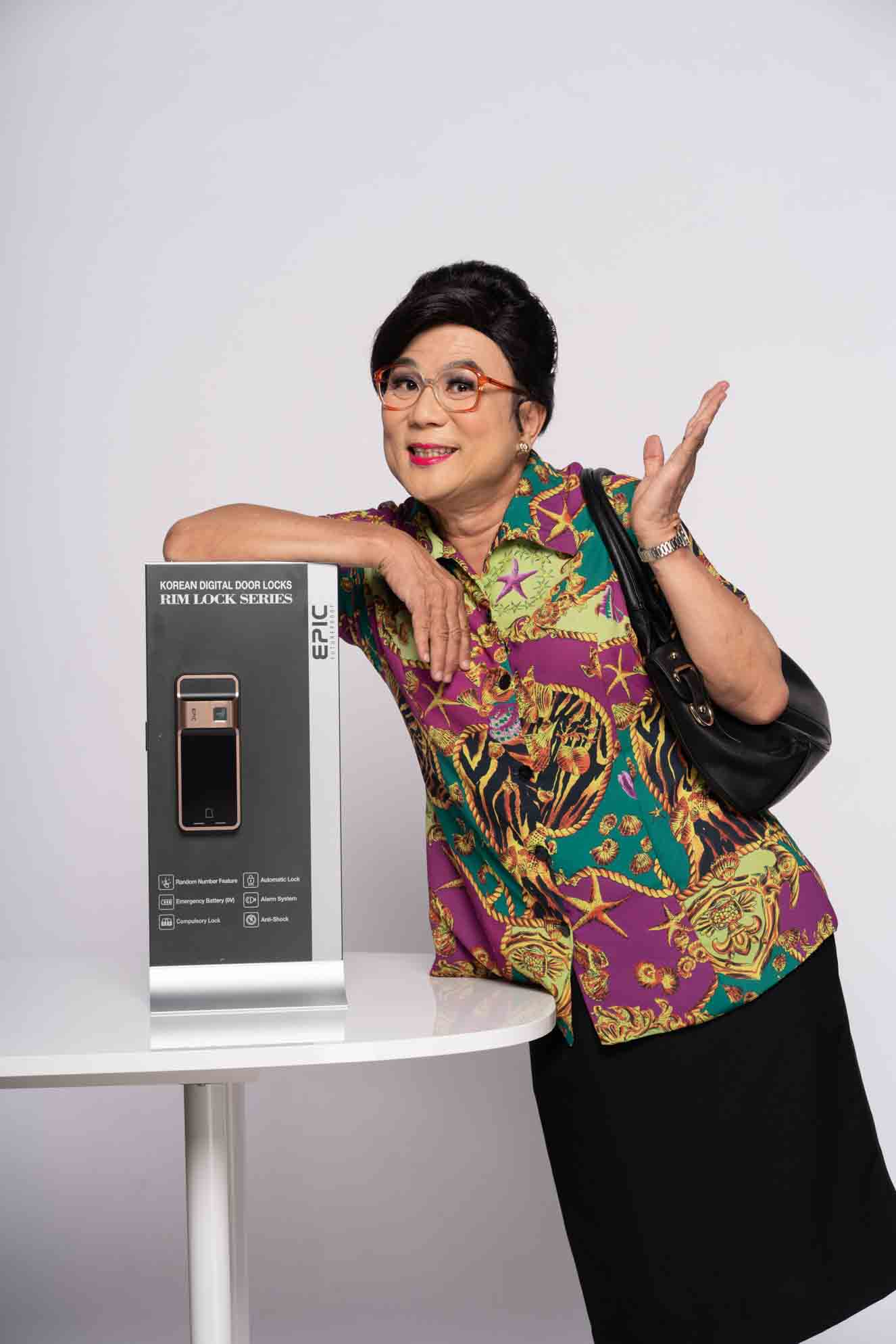 (3rd Place)
EPIC Gold Card Door Lock
Affordable and Durable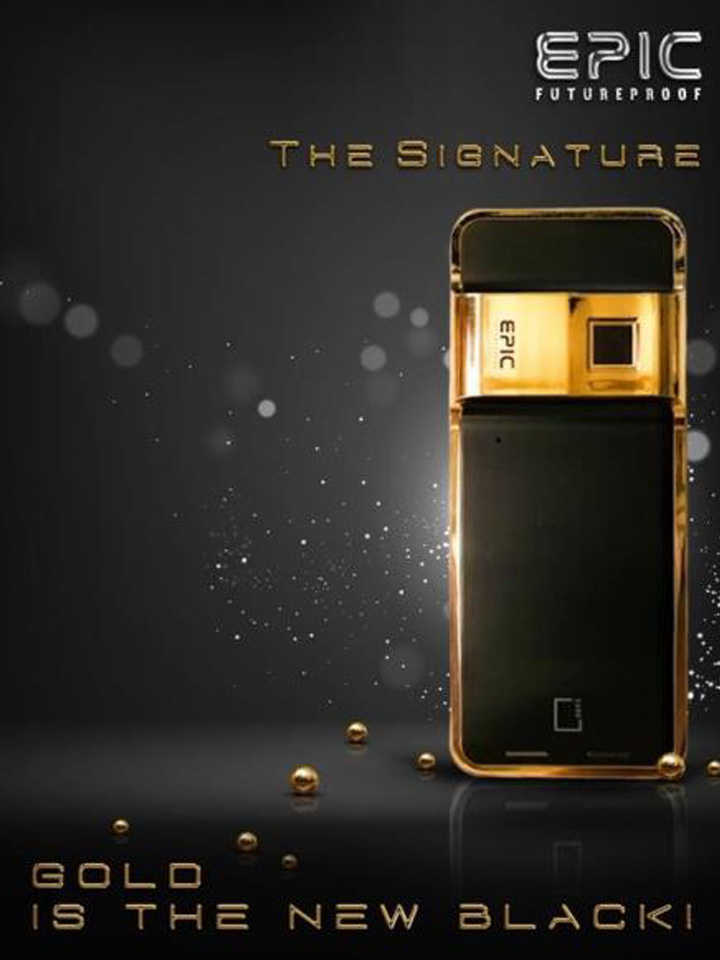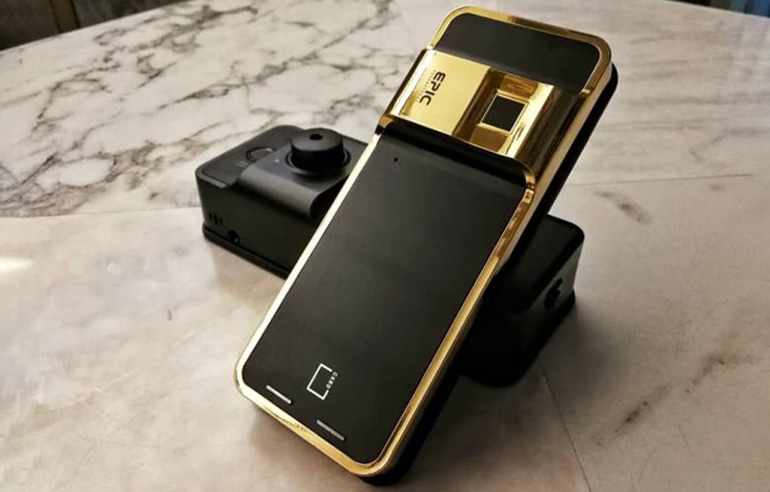 EPIC 24K Gold Platted Digital Lock (Limited Edition)
EPIC 24K Gold Platted Digital Lock is the most luxurious digital lock ever made in Korea, design for the Dubai distributor of EPIC
8 Grams of 24K gold were spray on top of the digital lock through 3 layers of gold coating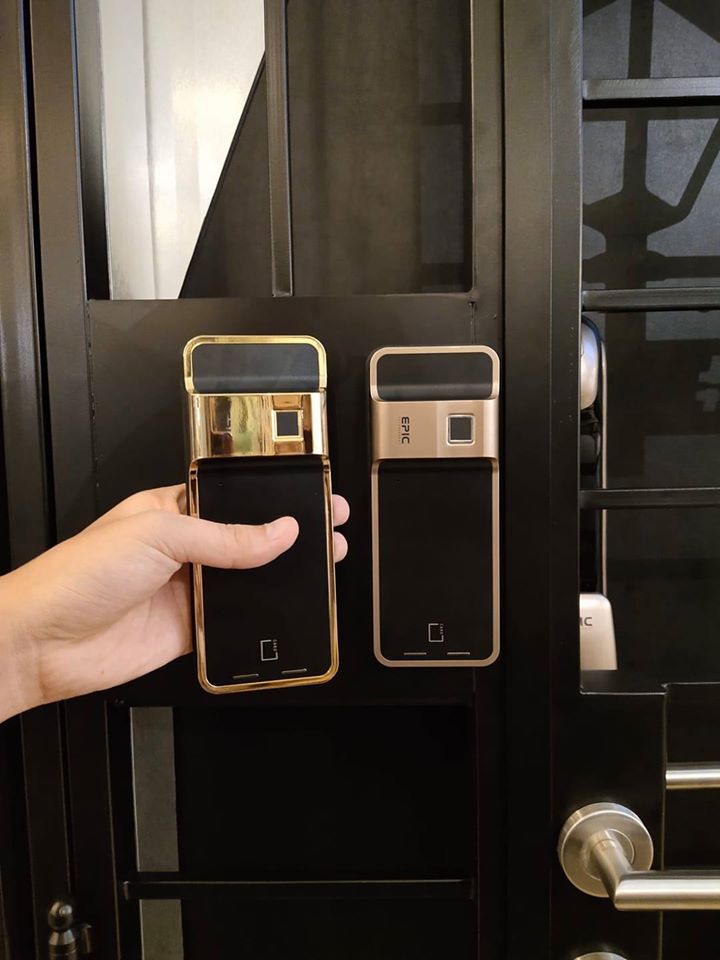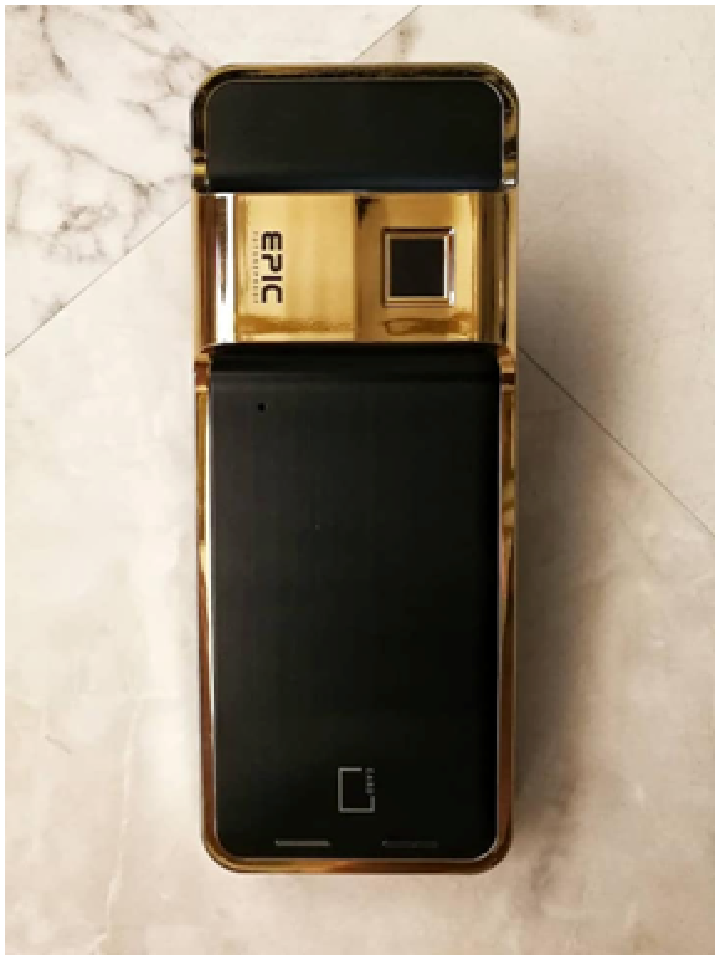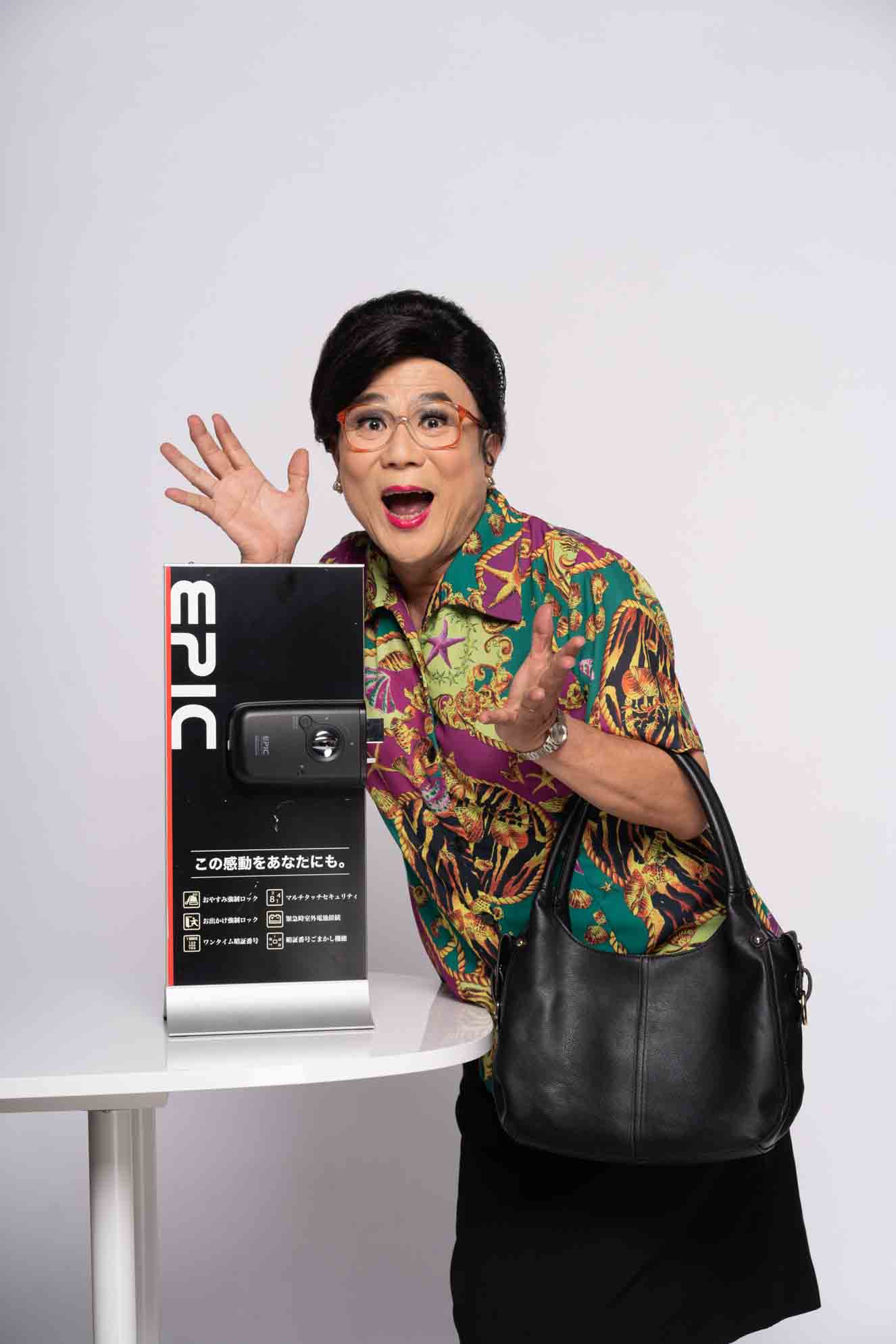 Horizontal Lockset,
is able to install majority of the door
Modification might occur
Cutting of door pattern if the door is not flat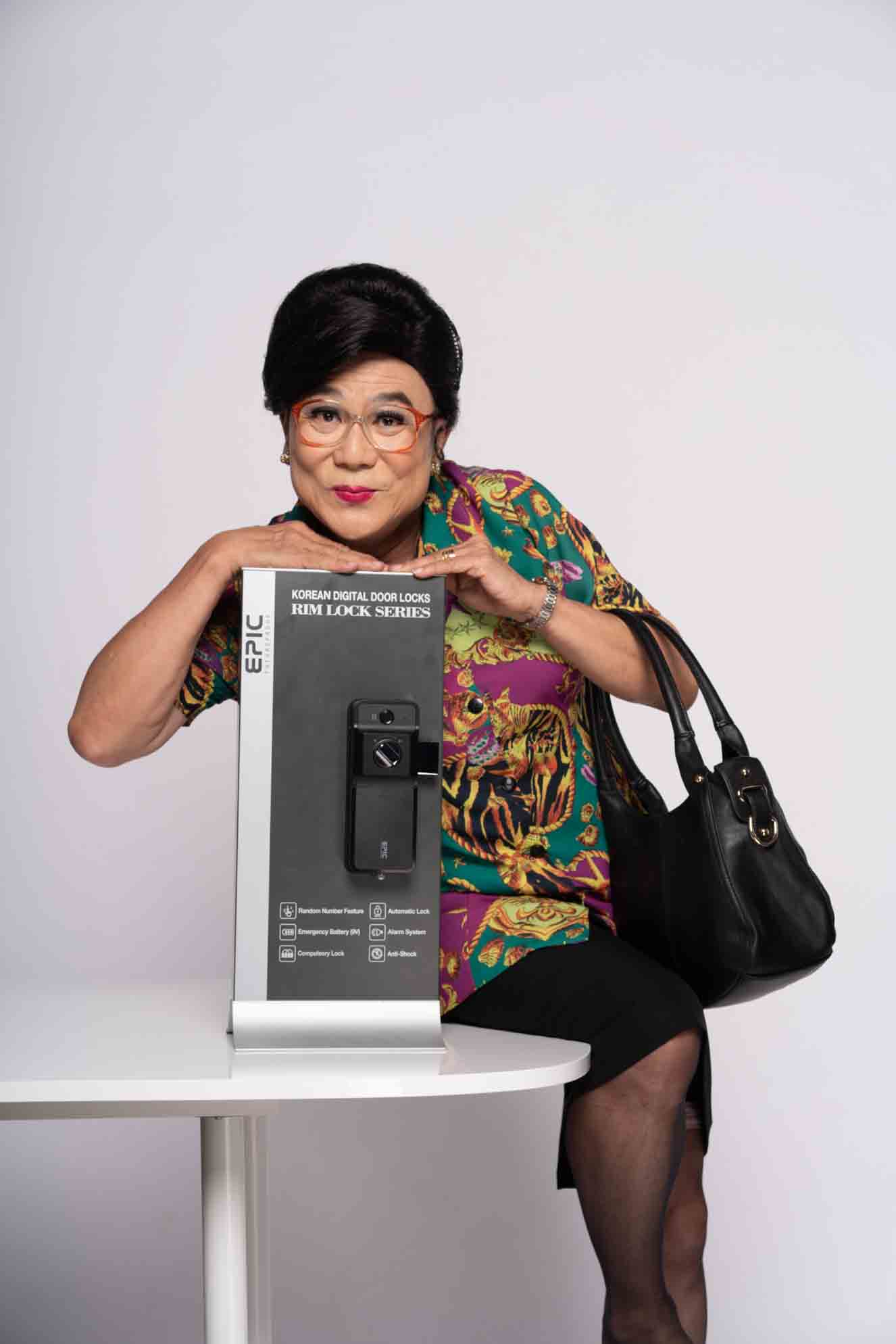 Vertical Lockset,
Suitable for
Door Pattern Stick out of the door

Pull Handle for condo is too close to the door

Door with glass at the center
Hook Lockset,

suitable for sliding door You can consider the EPIC 5G Pro Hook Digital lock
The Latest EPIC 6G Gate Digital Lock can replaces the Gate Mechanical Lock perfectly.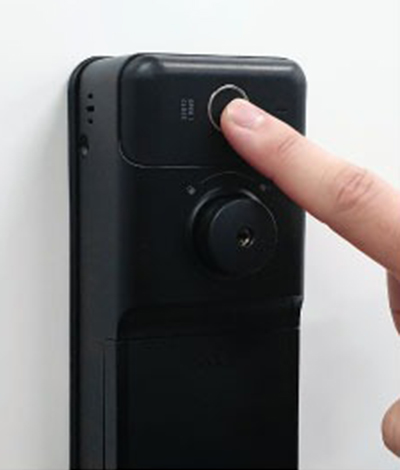 From outside of the house you can enter using the 6 Methods:
100 fingerprints

Up to 20 cards

Password

Bluetooth

WIFI (Add $50 for WIFI Bridge)

Key from the back unit
Unlock from inside the house (4 methods):
Fingerprint (EXCLUSIVE TO MY DIGITAL LOCK ONLY)

Mechanical Keys x 2

Bluetooth

Wi-Fi Optional ($50 Wi-Fi bridge)
EPIC 24K Gold Platted Dual Fingerprint Gate Lock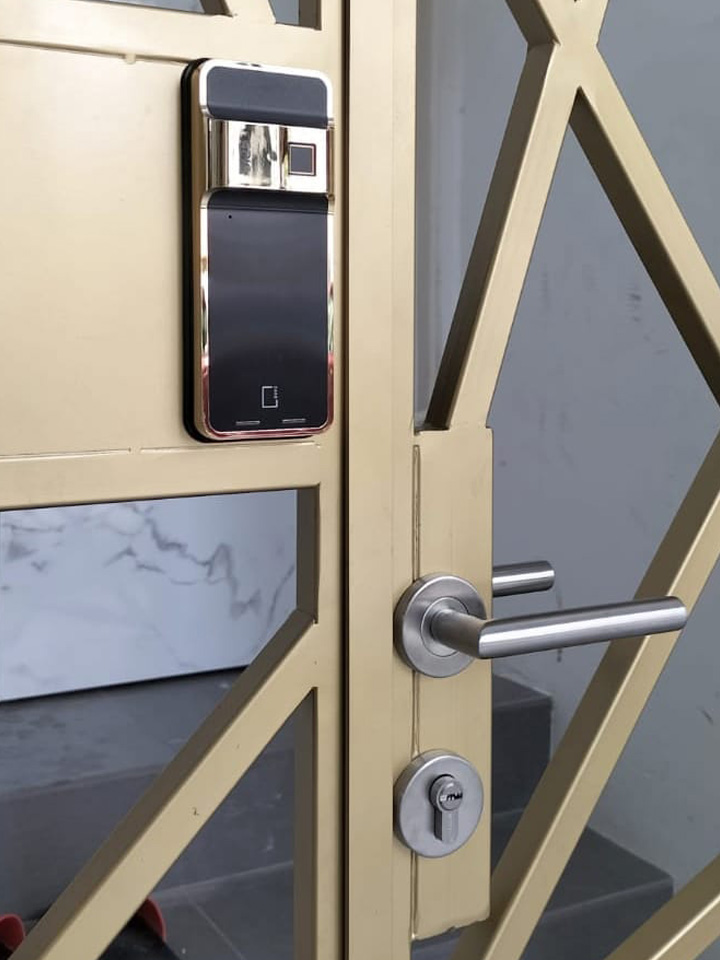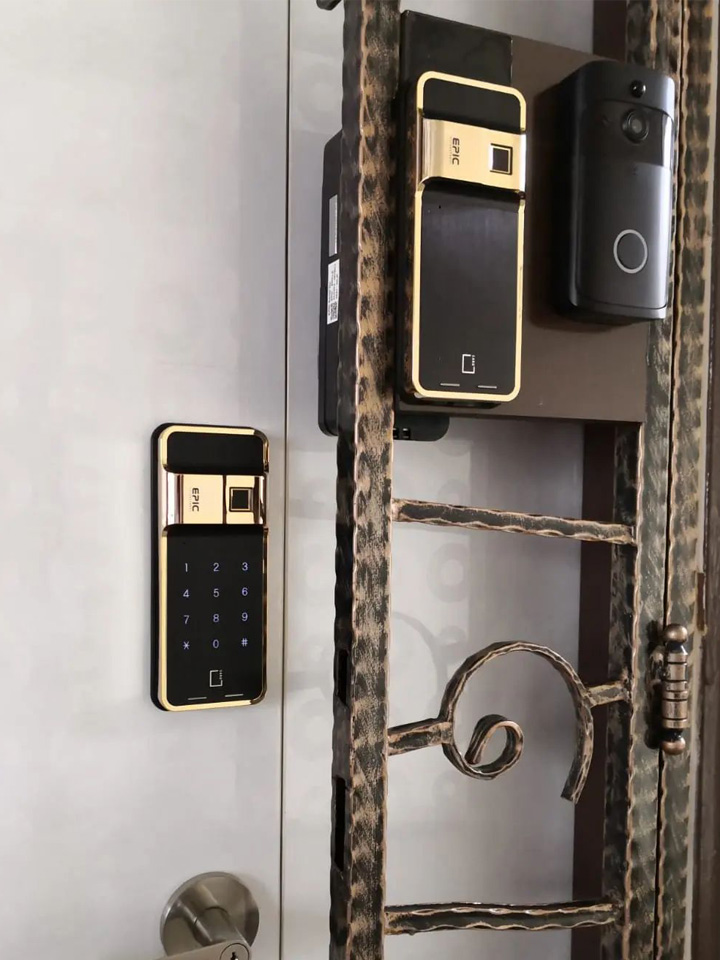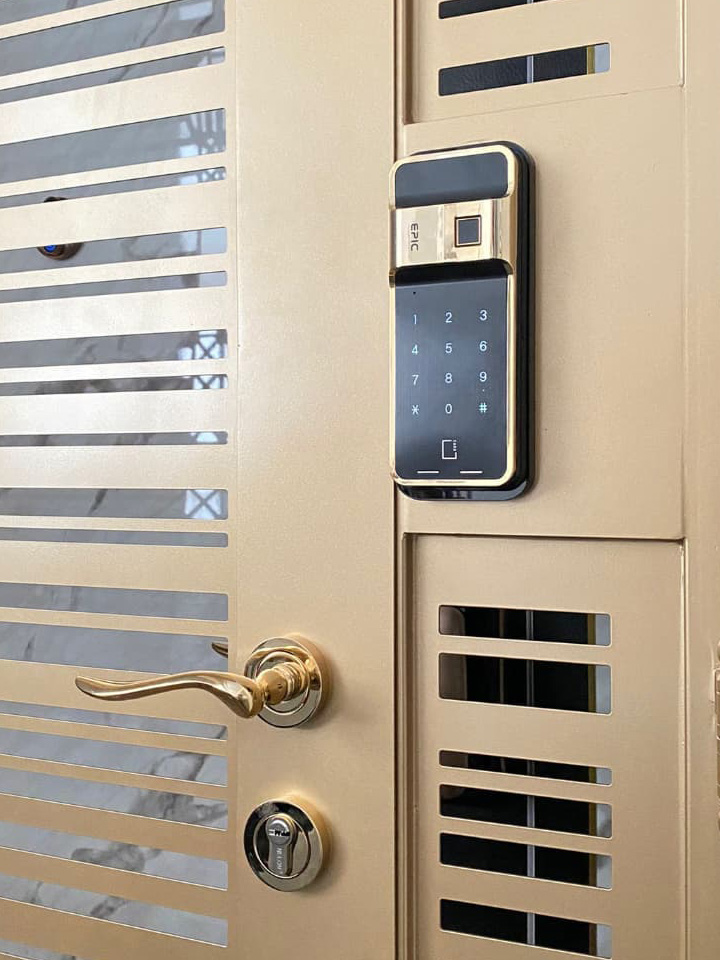 EPIC 6G Dual Fingerprint Gate Lock – Satin Gold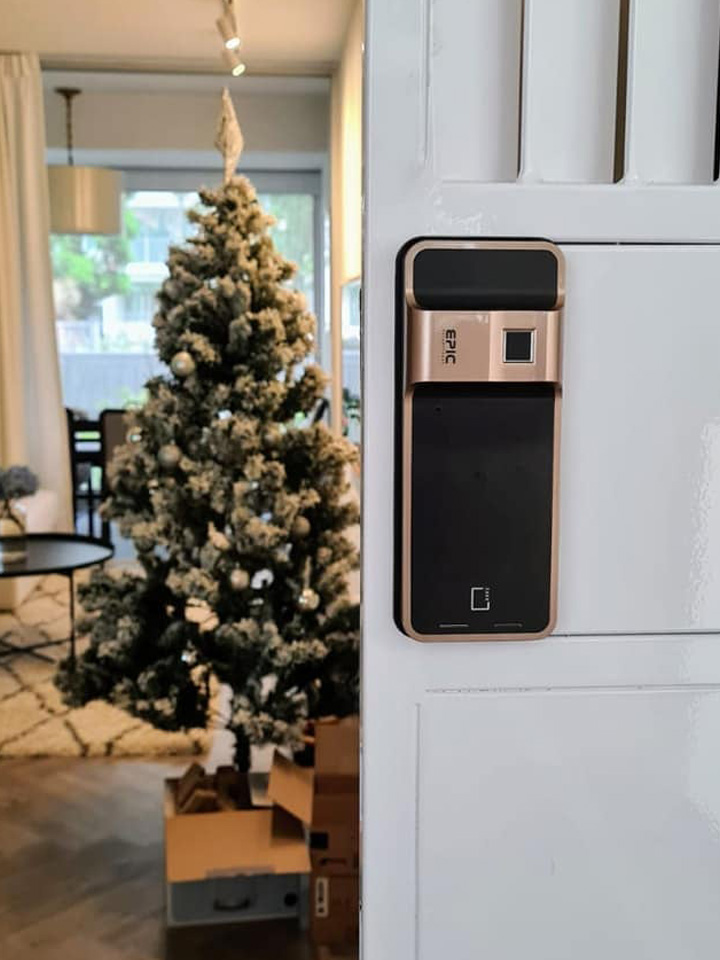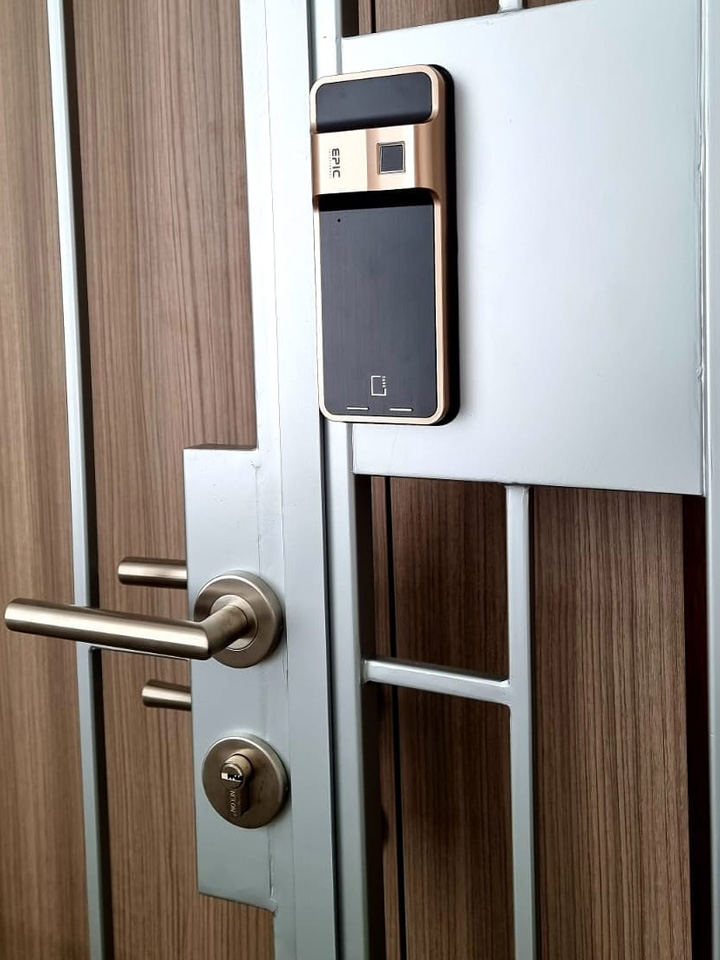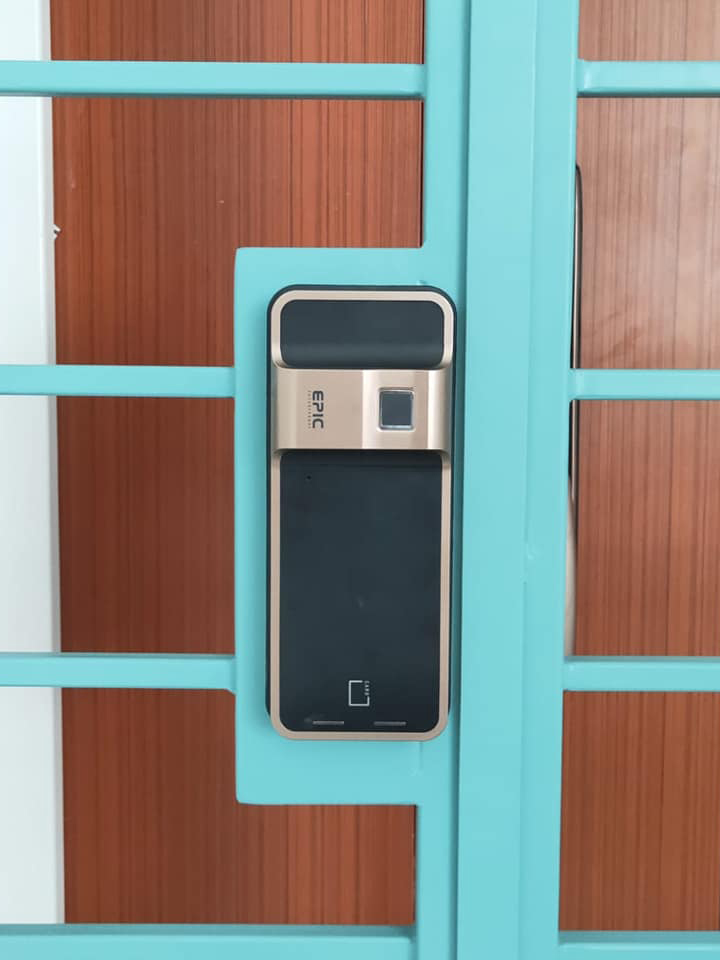 EPIC 6G Dual Fingerprint Gate Lock – Space Grey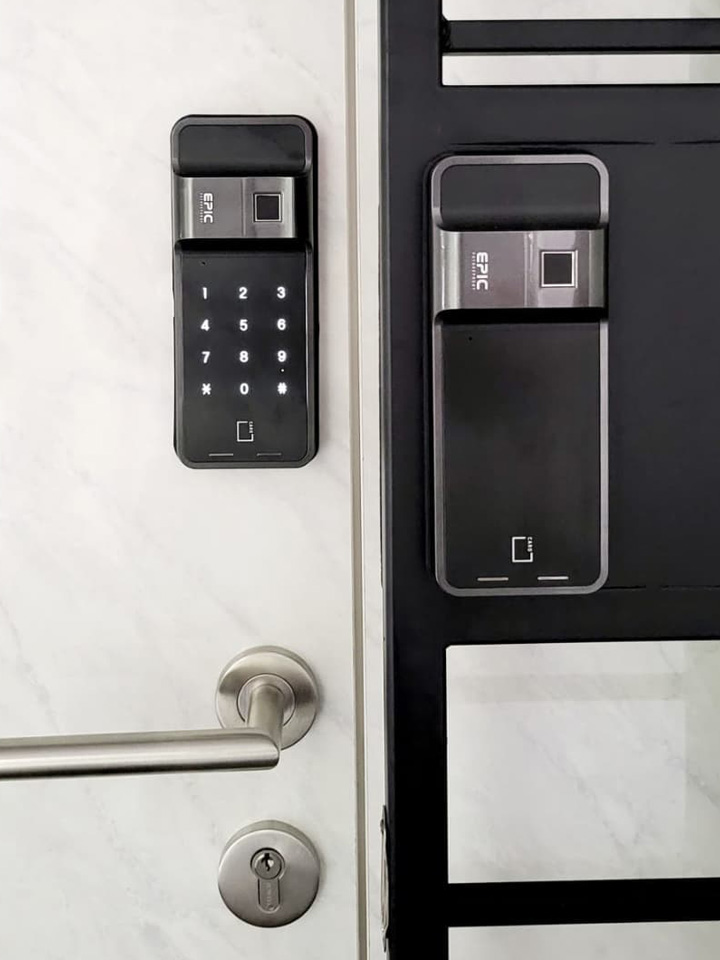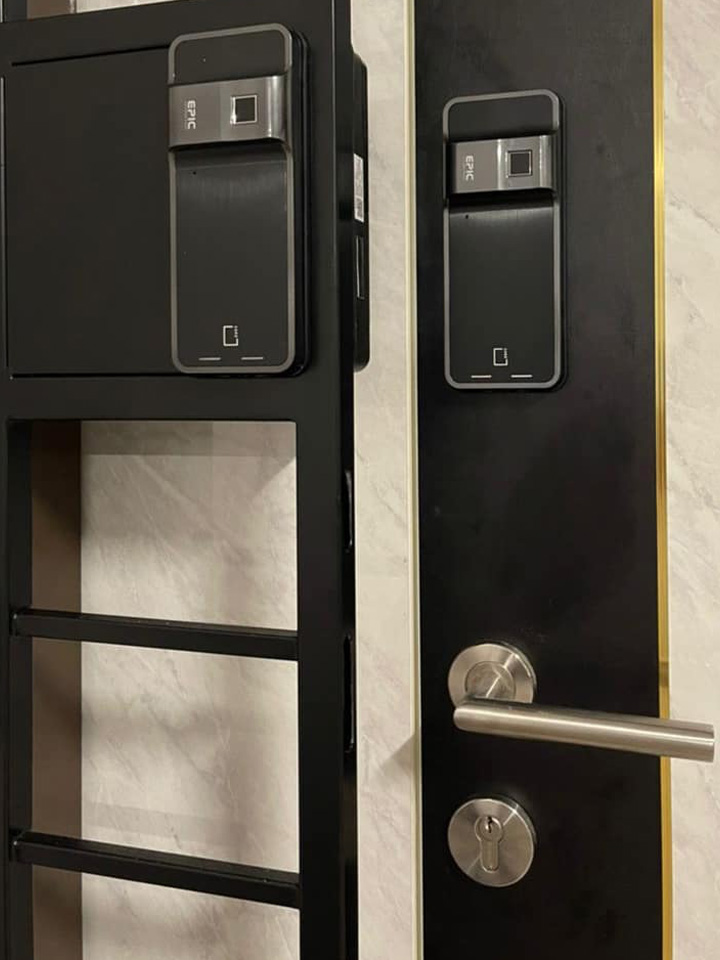 EPIC Card Gate Lock – Satin Gold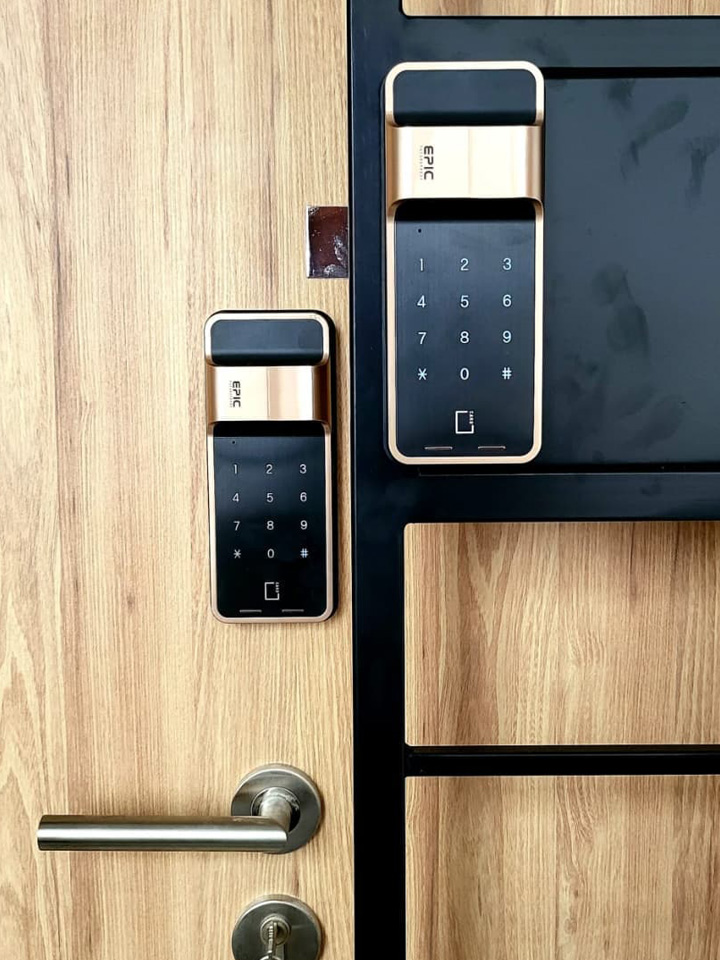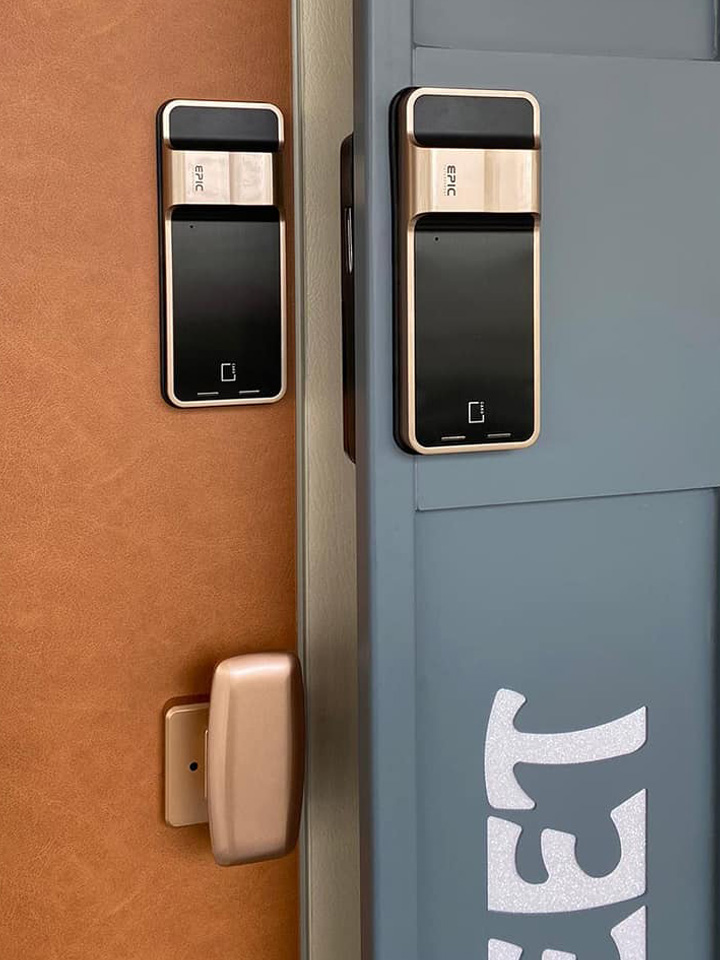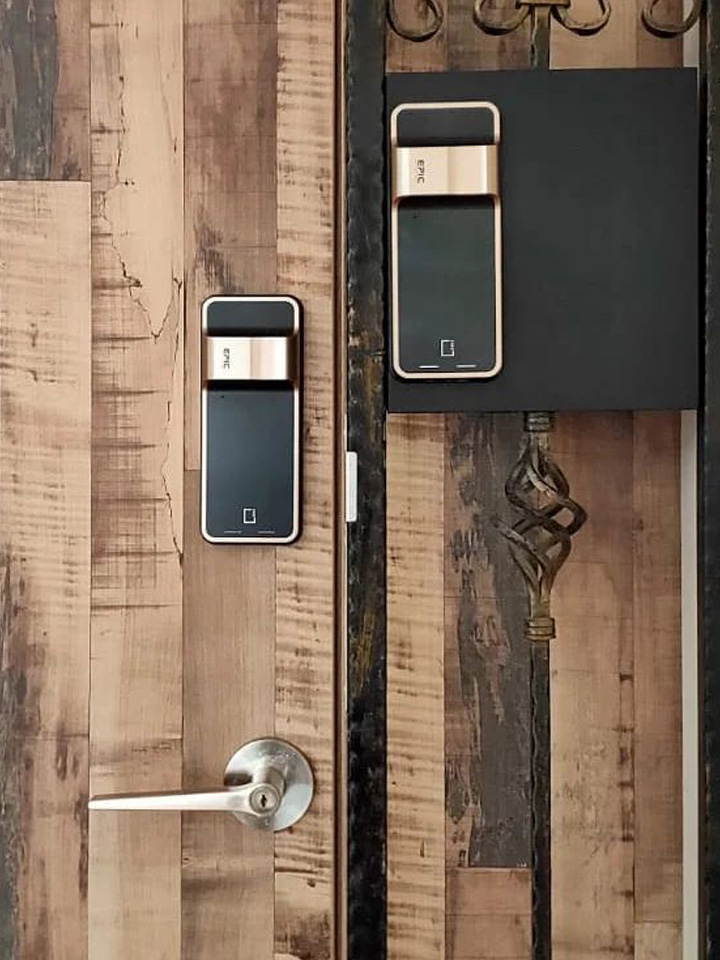 Get the Latest EPIC Satin Gold Digital Lock for your
HDB Door and Gate Today !!!!
GOLD is the New Black, Liang Si Mei have installed, have you ?
EPIC JAPAN 5G SMARTPHONE DIGITAL LOCK COMES WITH 1+2 YEARS WARRANTY
Basic Function EPIC Digital Lock with 1 Year Warranty
(2013 – 2023 Models)