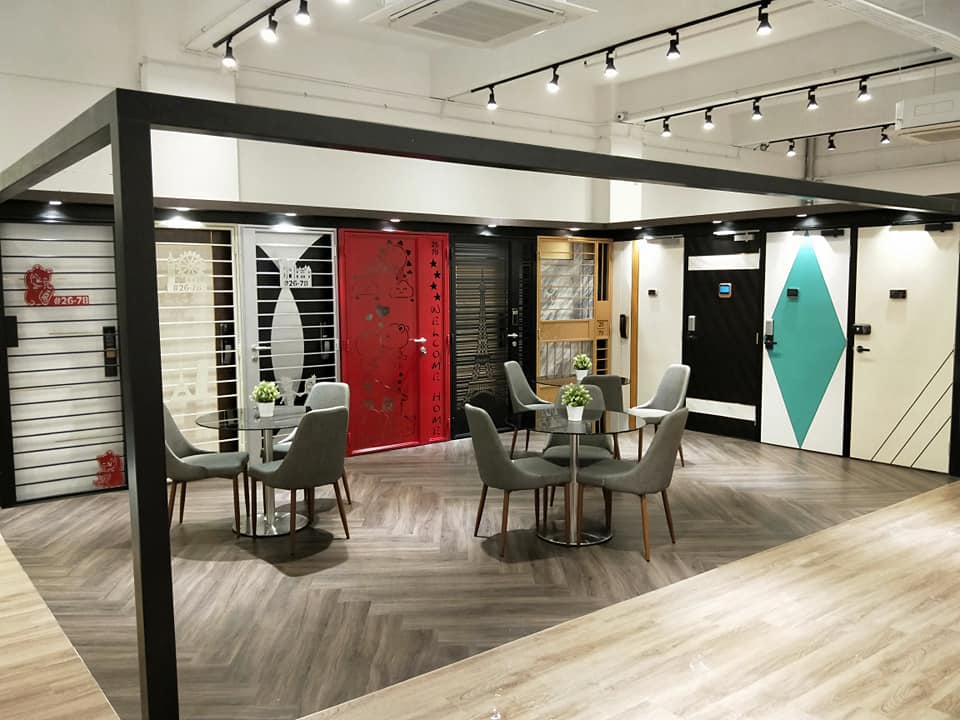 Rent a space at $10 per day
Choose any of our Shop location.
Use our space to showcase your product @ $10/day.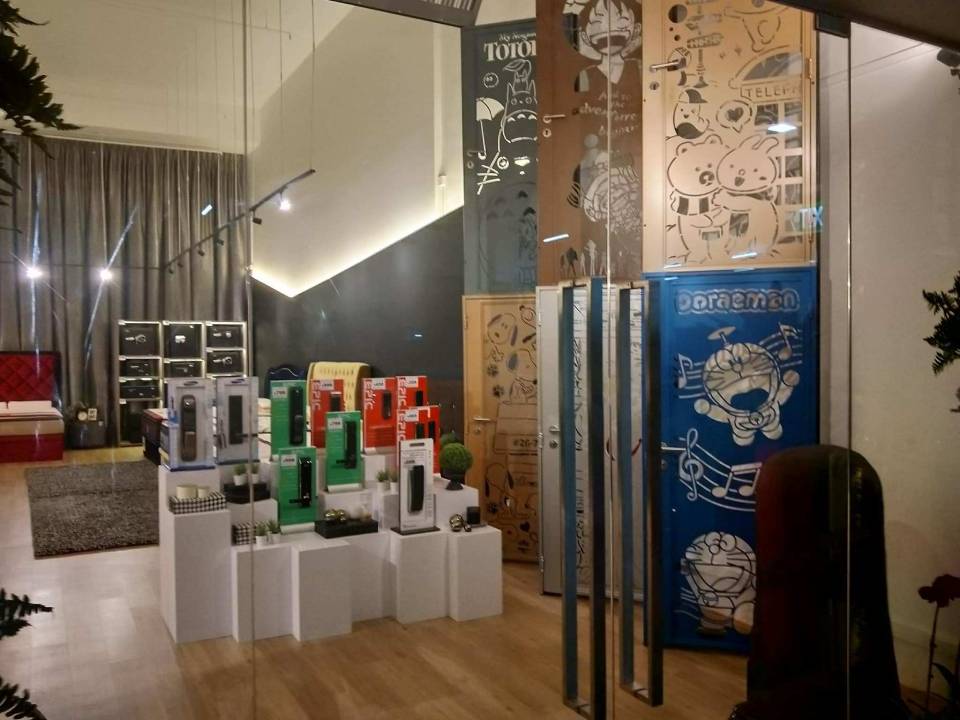 We promote your Product only at $10/day
Use our Sales to promote your product at $10/day.
All our Sales promoters are trained well to meet your business needs.
Language: Mandarin, English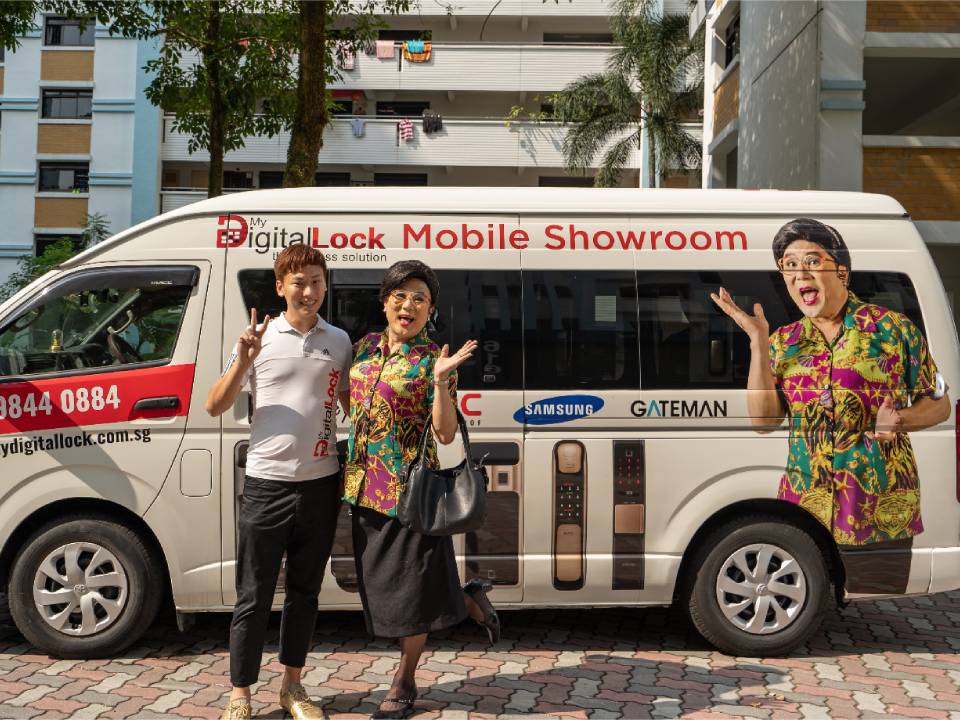 We can deliver your product all days from Monday to Sunday.
After 6pm, at $30/location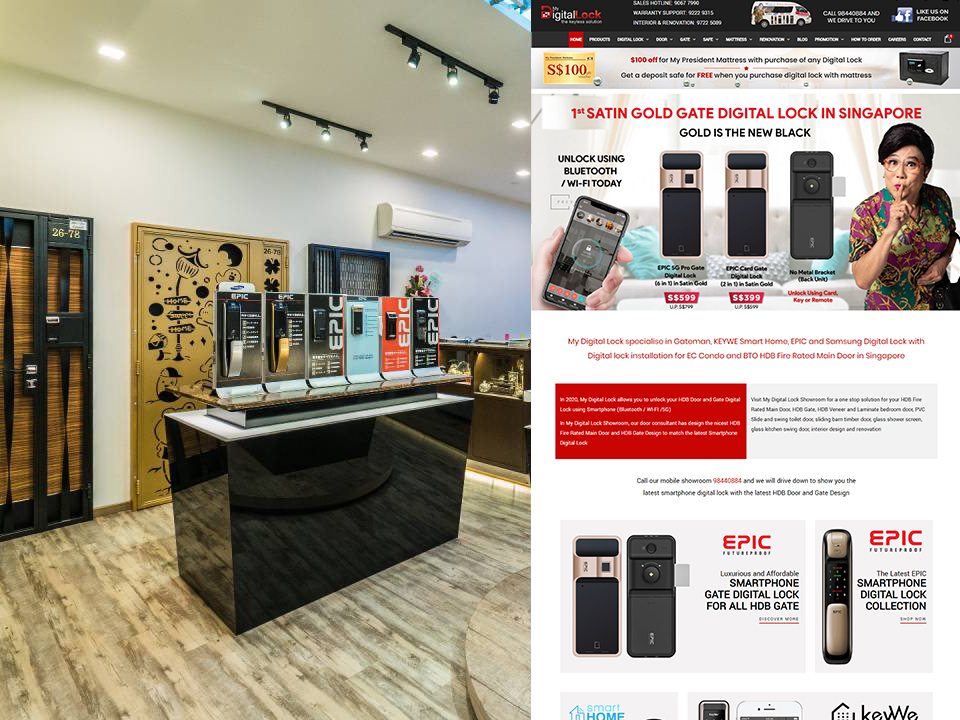 Grow your business with us
We have all the resources to help your business grow.
Sign up with the above package, list your product banner in our Website.