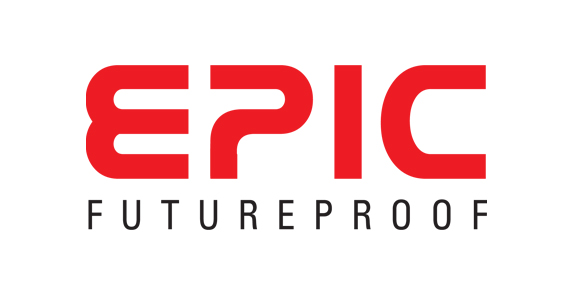 NO.1 BEST SELLING DIGITAL LOCK IN JAPAN
EPIC Japan have developed 12 Latest Smartphone Digital Lock for Singapore HDB Fire Rated Door and HDB Gate in 2019
EPIC Digital Lock is the Best-Selling Digital Lock in Japan, as it is Small, Modern and Simplicity Design, Durable and Able to Install all types of Door
The 12 Latest EPIC Japan Digital lock are equiped with the latest KEYWE Mobile APP
Hence you are able to unlock your HDB Fire Rated Door and Gate using Bluetooth / WI-FI
1. Push Notification for Users
2. Time Attendance
3. Guest Invitation
4. Time Zone Restriction
5. Send One Time Password Remotely
EPIC 5G Pro Digital Lock for
(HDB Gate / HDB Door)
EPIC Japan have design the first HDB Gate Digital Lock with Bluetooth / WI-FI
From inside of the HDB Gate, you can unlock using Card , Keys or Remote Control
EPIC 5G Pro Digital Lock is the best selling digital lock for HDB Fire Rated Door and HDB Gate in Singapore
with the most affordable price, longest warranty and most features
Gold is the New Black, Gold for the Latest Digital Lock Today!!!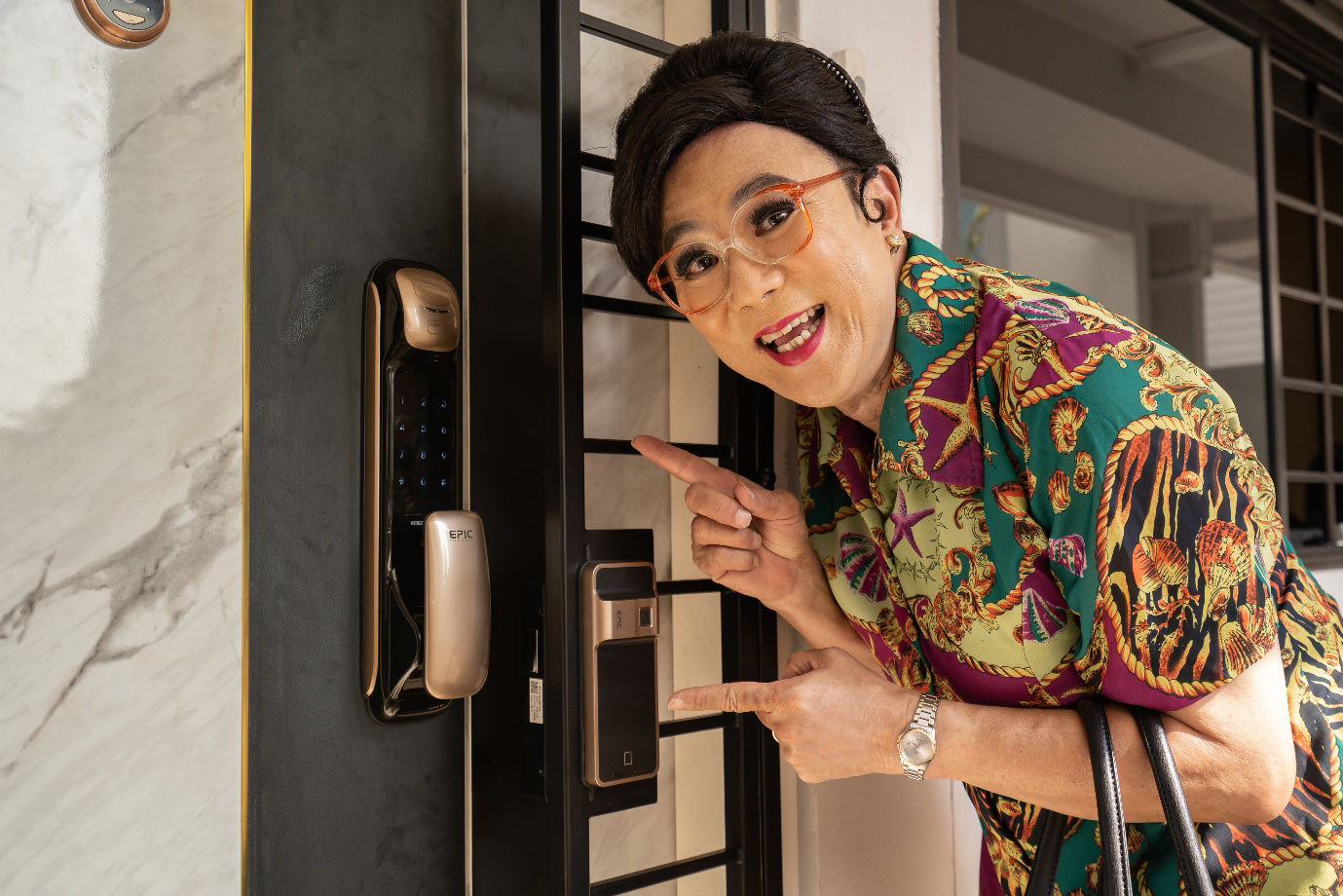 Top 5 Best Selling EPIC Smartphone Digital lock in 2019-2020
EPIC DIGITAL LOCK HAVE DEVELOP 2 RANGE OF DIGITAL LOCK
BASIC Function Digital Lock (2014 Model) Under Clearance Sales with 1 Year Warranty
All the BASIC Function Digital Lock is outdated in KOREA, hence we are offering the lowest price in Singapore
All the other KOREA and CHINA Digital Lock is selling low to clear the stock as well
Smartphone Digital Lock (2019 Model) Replaces the current model with 1+2 Years Warranty
EPIC 5G Pro Gate Digital lock and EPIC 5G Push Pull Digital Lock is the greatest invention which beats all Yale Gateman, Samsung digital lock in design, function and quality
EPIC JAPAN LATEST SMARTPHONE DIGITAL LOCK COMES WITH 1+2 YEARS WARRANTY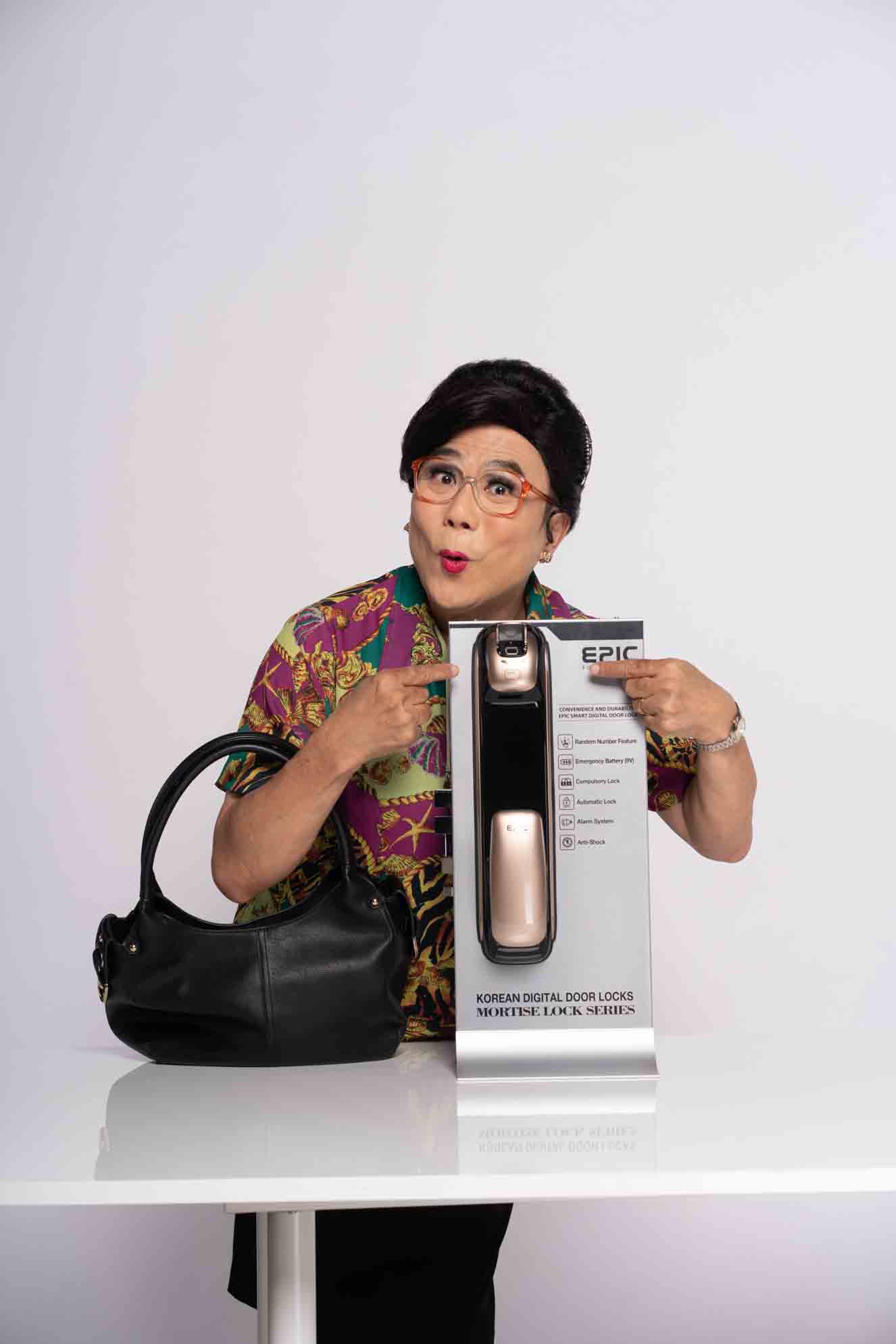 (1st Place)
EPIC Satin Gold Push Pull Digital Lock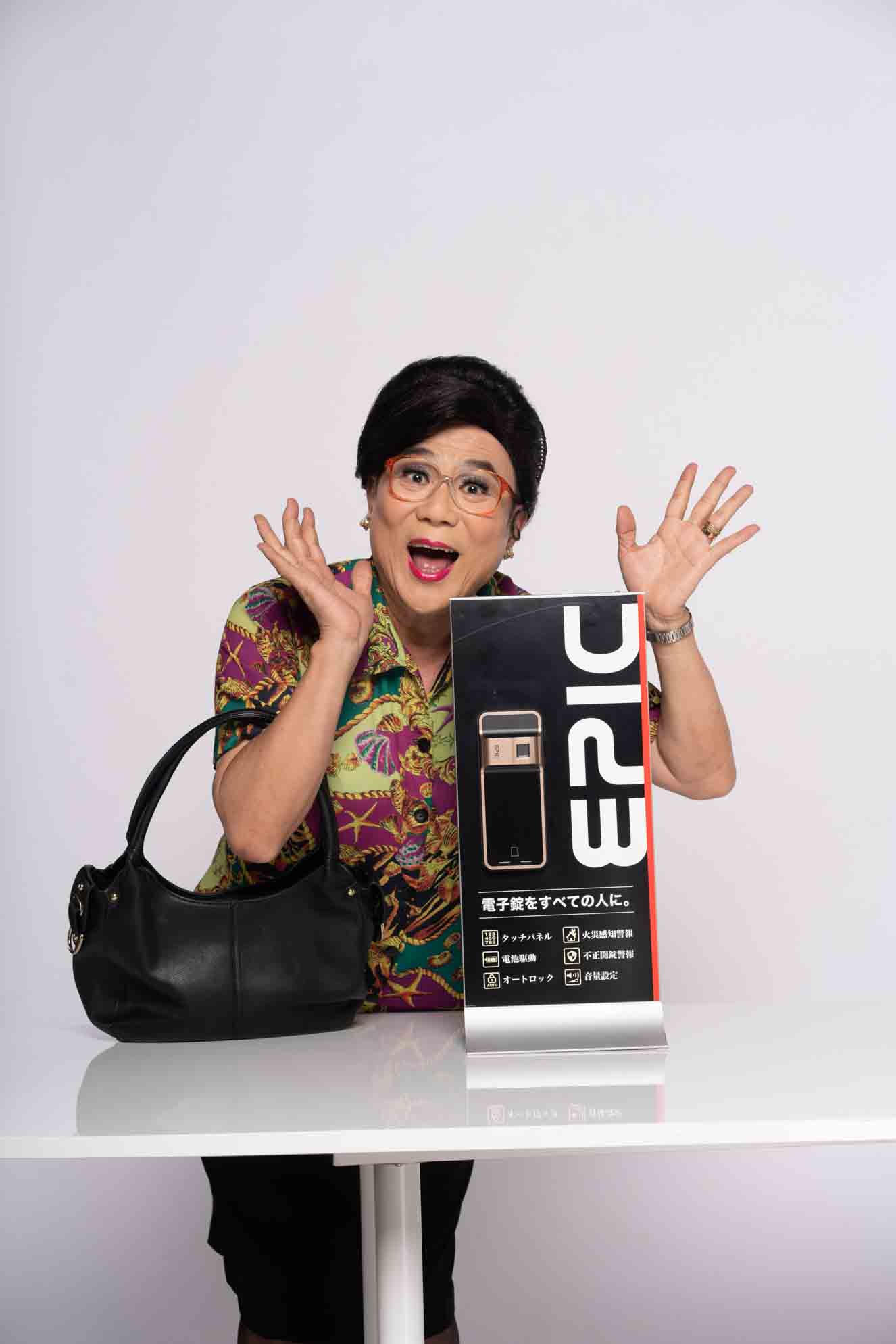 (2nd Place)
EPIC 5G Satin Gold Gate / Door Digital Lock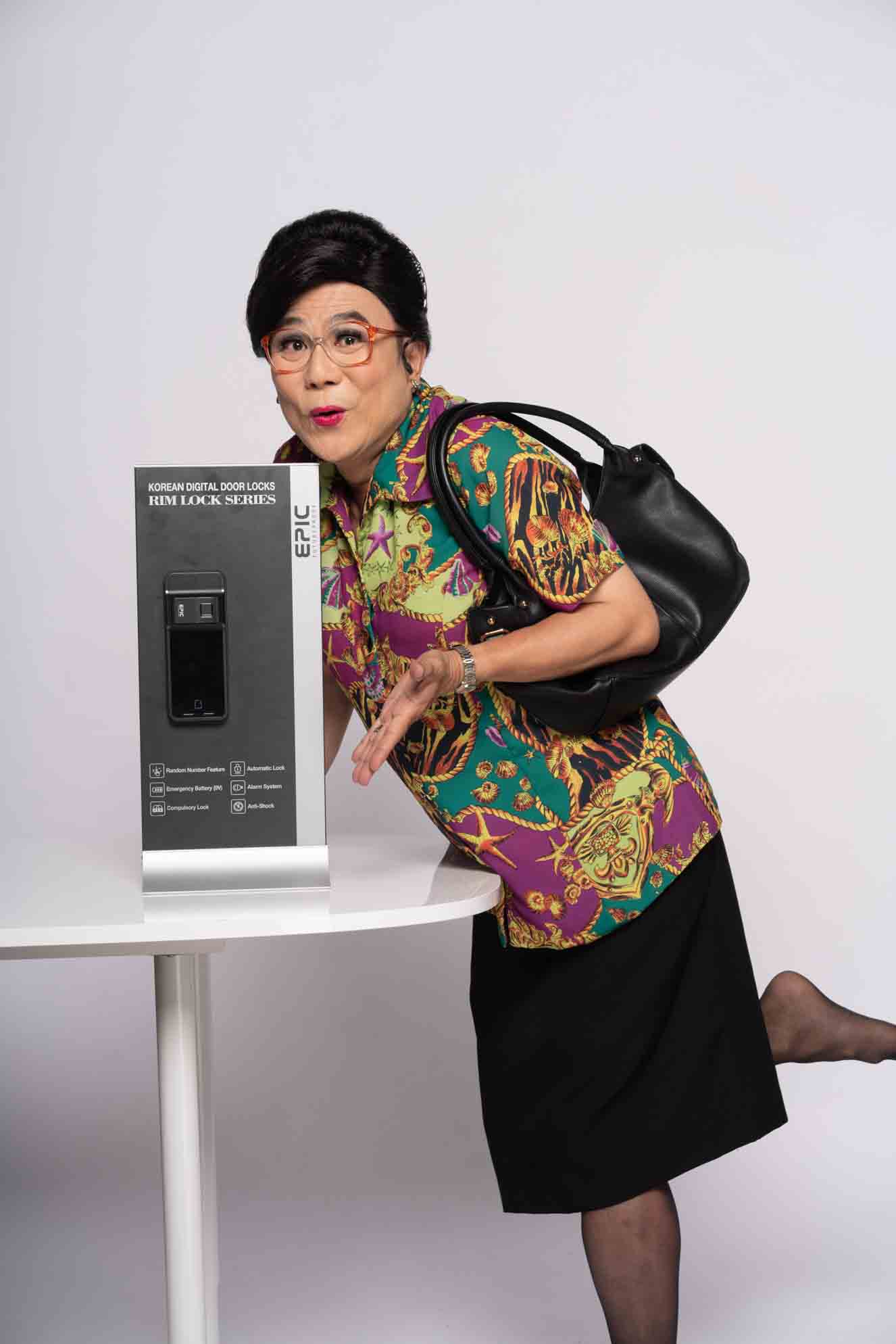 (3rd Place)
EPIC 5G Gate / Door Digital Lock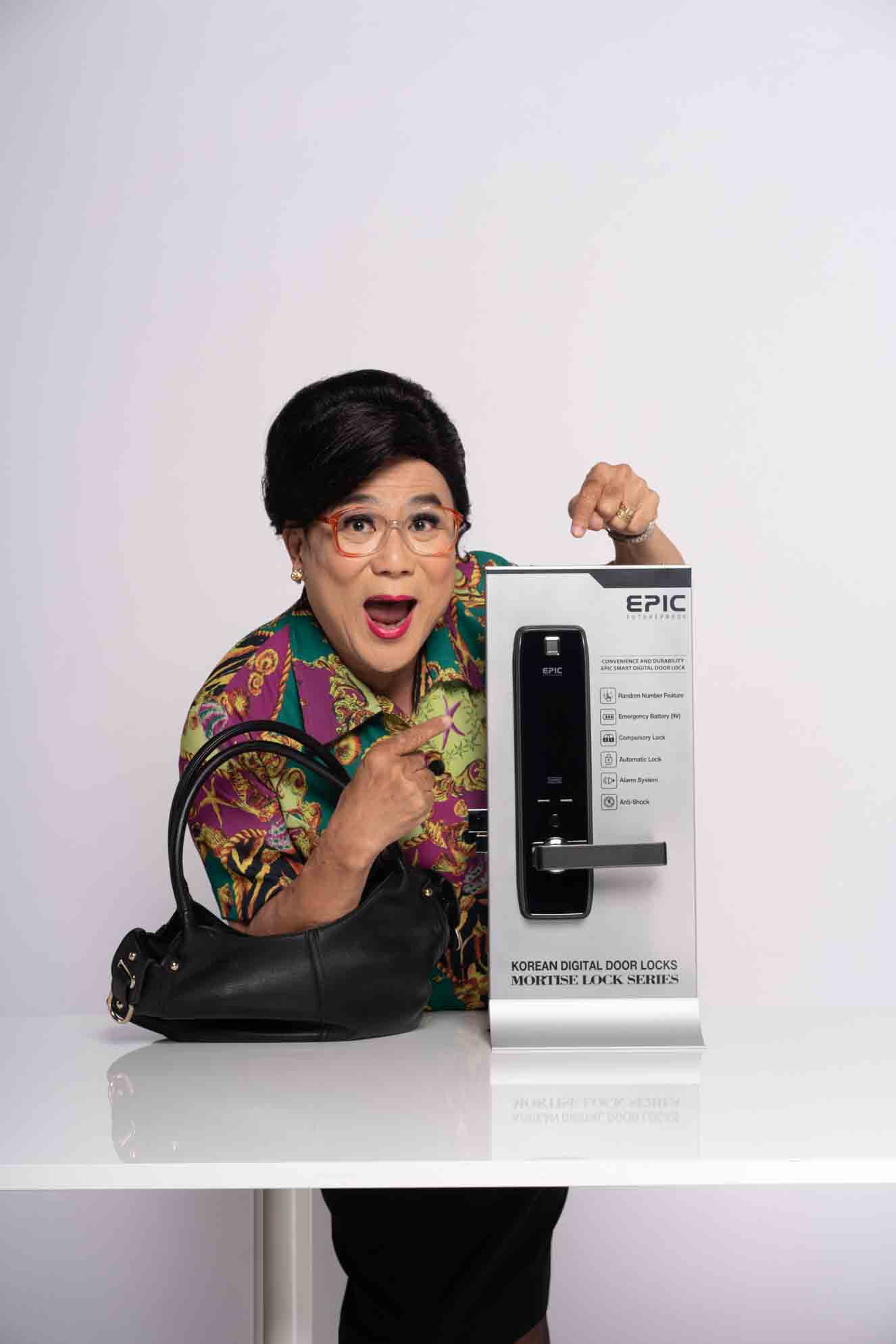 (5th Place)
EPIC Shine Fingerprint Lock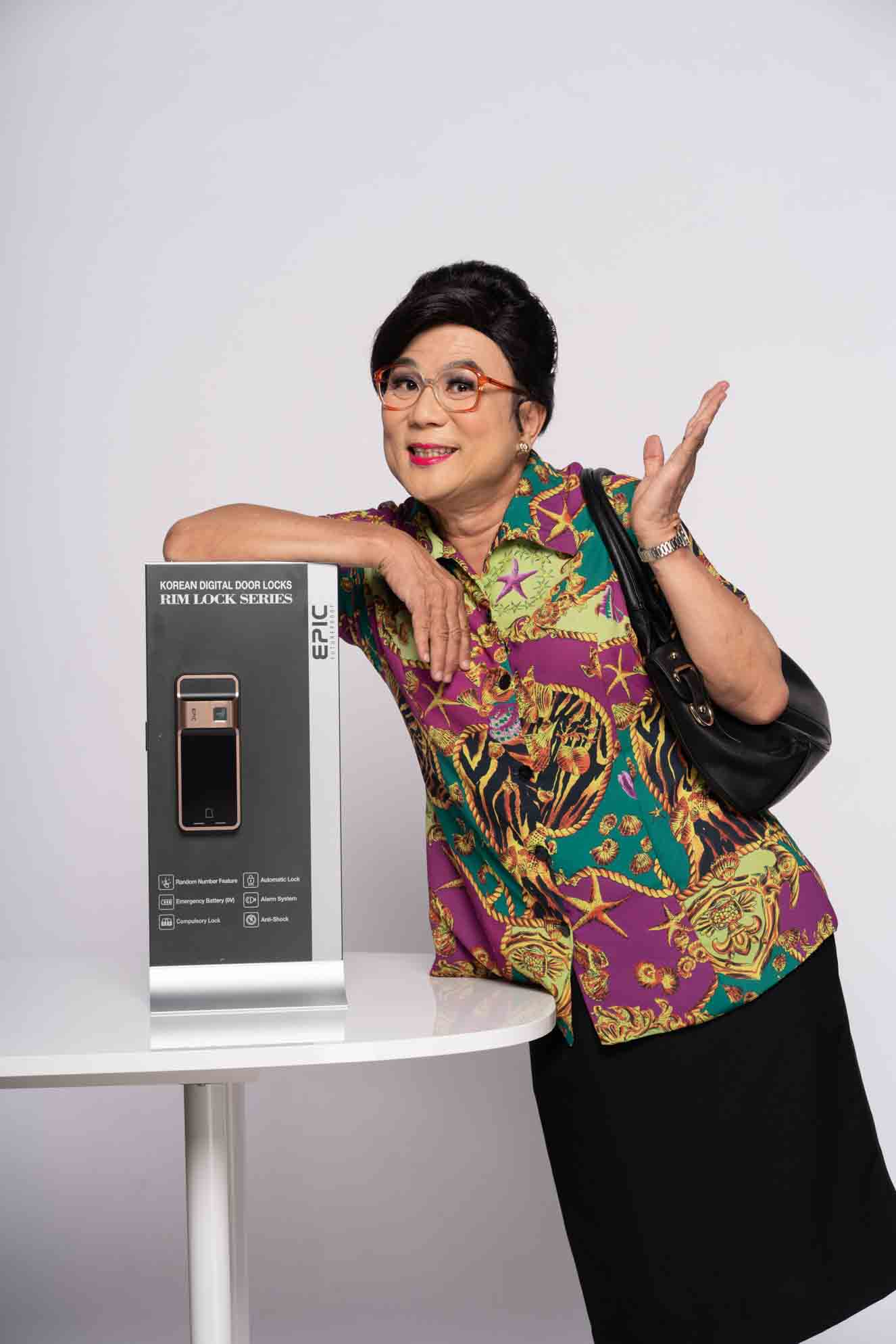 (4th Place)
EPIC Gold Card Gate / Door Digital Lock
EPIC DIGITAL LOCK ABLE TO INSTALL ALL TYPES OF HDB DOOR AND GATE IN SINGAPORE
3 Types of Back Unit / Lockset for EPIC 5G Digital Lock
In 2019, EPIC JAPAN have developed total 20 different digital lock to install onto Wooden Laminate Door, Sliding Door, Glass Door and Aluminium Folding Door
EPIC 5G Pro Gate Digital Lock is specially design for Singapore HDB Gate to replace the traditional HDB Gate Lock perfectly
EPIC Gate Lock
(HDB Gate)
Back Unit Comes with
1. Key x2
2. Card Reader
3. Unlock using remote control
EPIC 5G (Horizontal)

(HDB / Condo Door)
Horizontal Lockset,

is able to

install majority of the door
Modification might occur
Cutting of door pattern if the door is not flat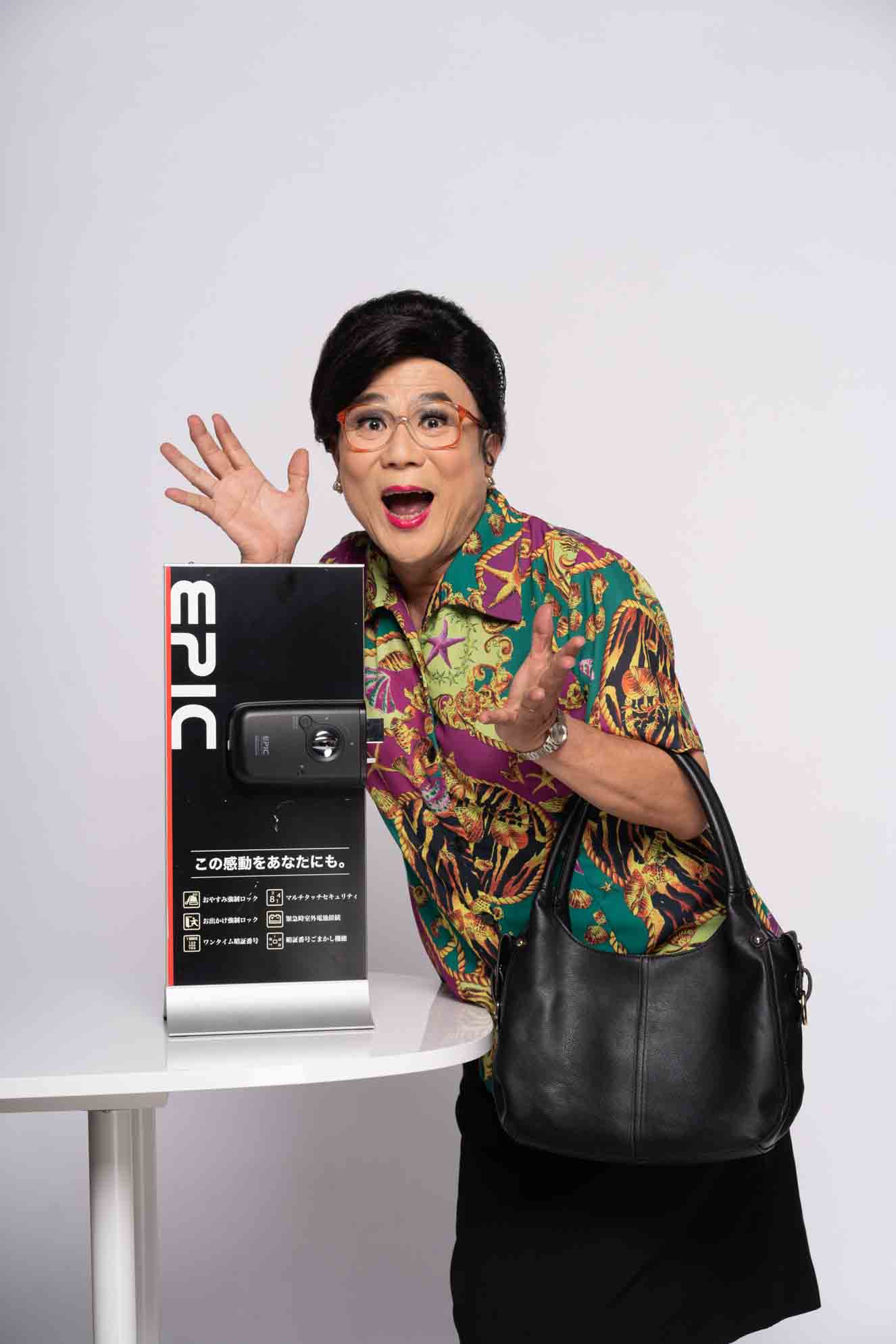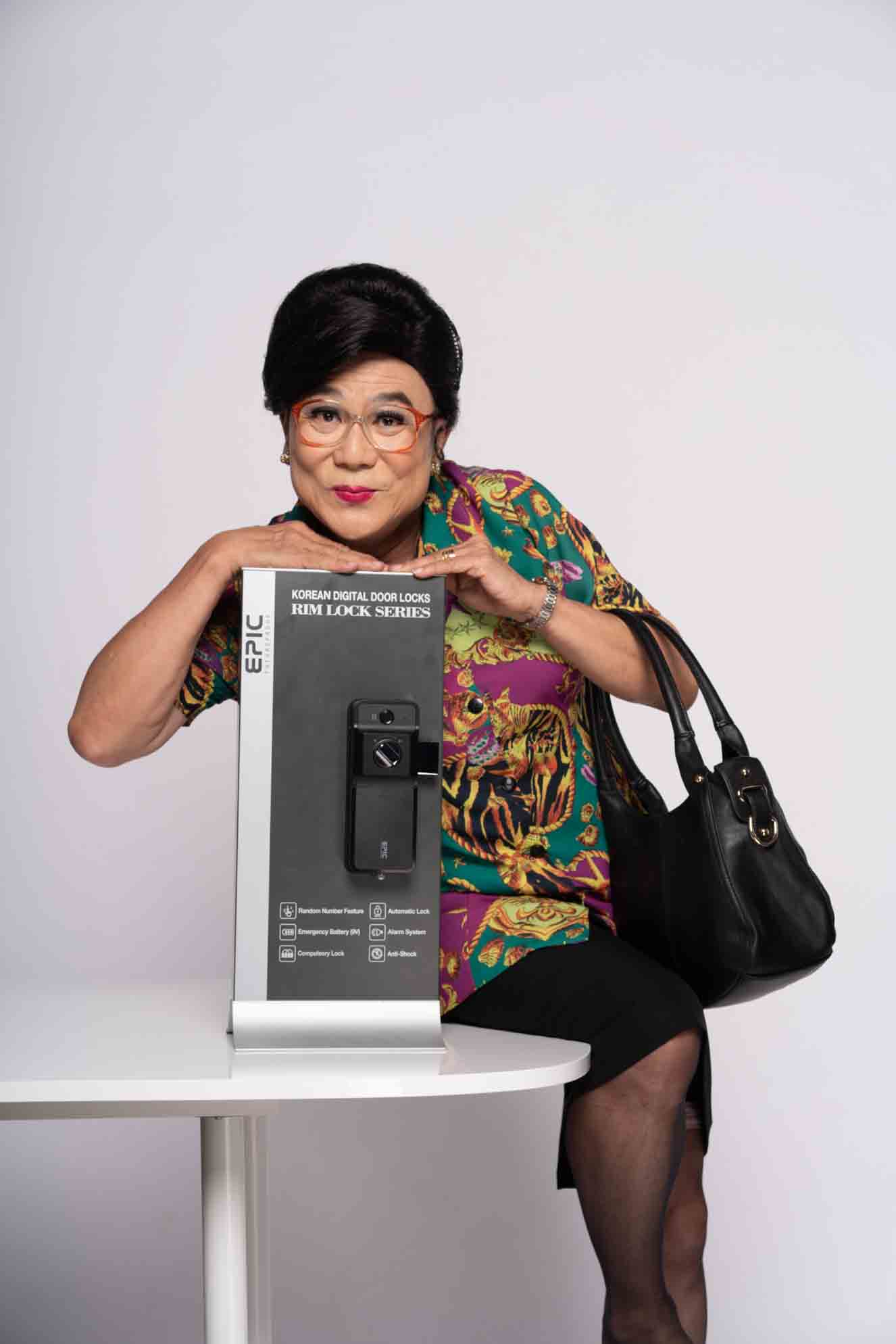 EPIC 5G PRO (Vertical)

(HDB / Condo Door)
Vertical Lockset,

Suitable for

 
1. Door Pattern Stick out of the door
2. Pull Handle for condo is too close to the door
3. Door with glass at the center
Get the Latest EPIC Satin Gold Digital Lock for your HDB Door and Gate Today !!!!
GOLD is the New Black, Liang Si Mei have installed, have you ?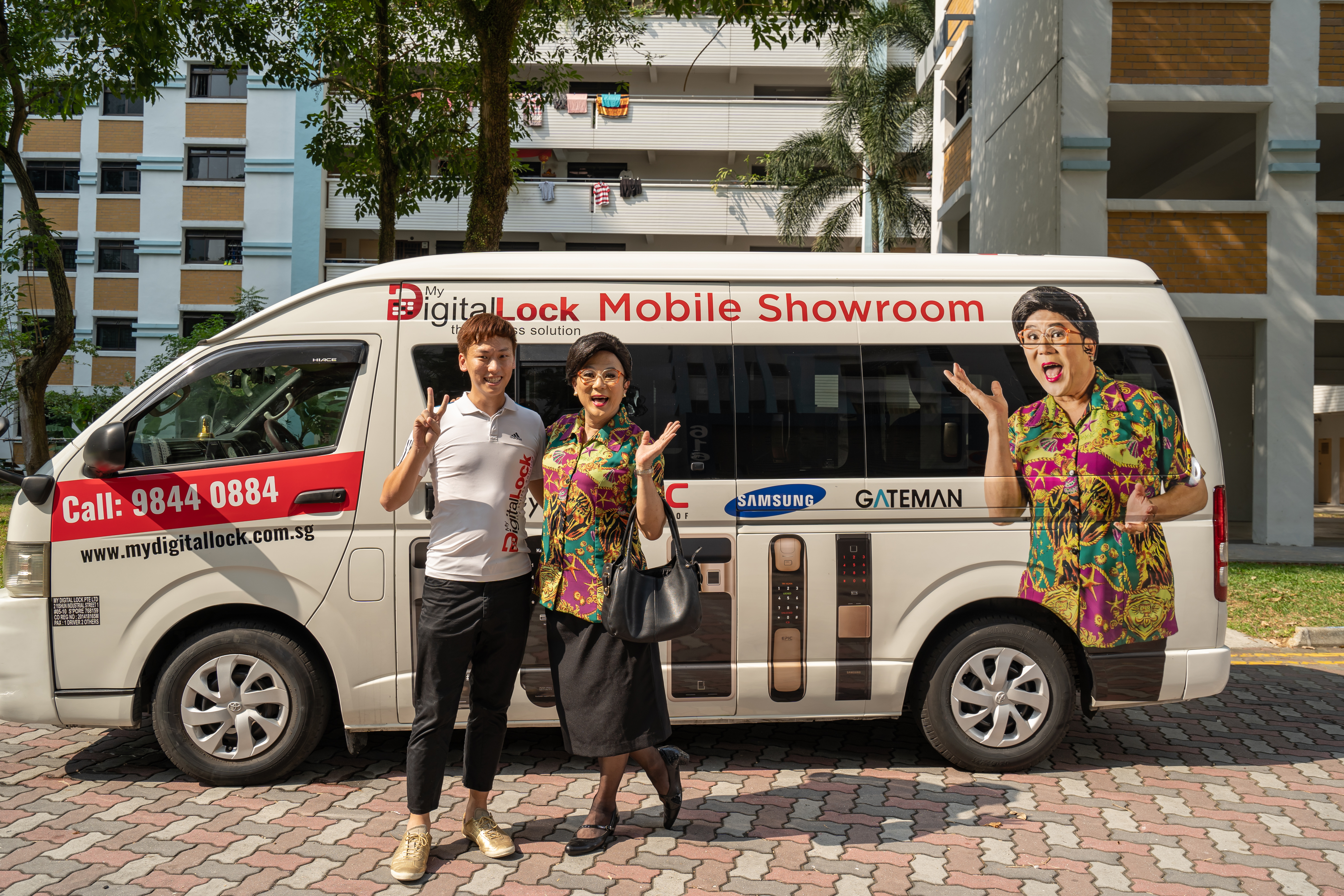 Call Our Mobile Showroom

98440884
& We will drive to you within 24 Hours
Order Now & Get it Today