Bison Rugged Phone – 6GB + 128GB
(Dust, Water & Shock Resistance)
8GB + 128GB
Liquid Cooling System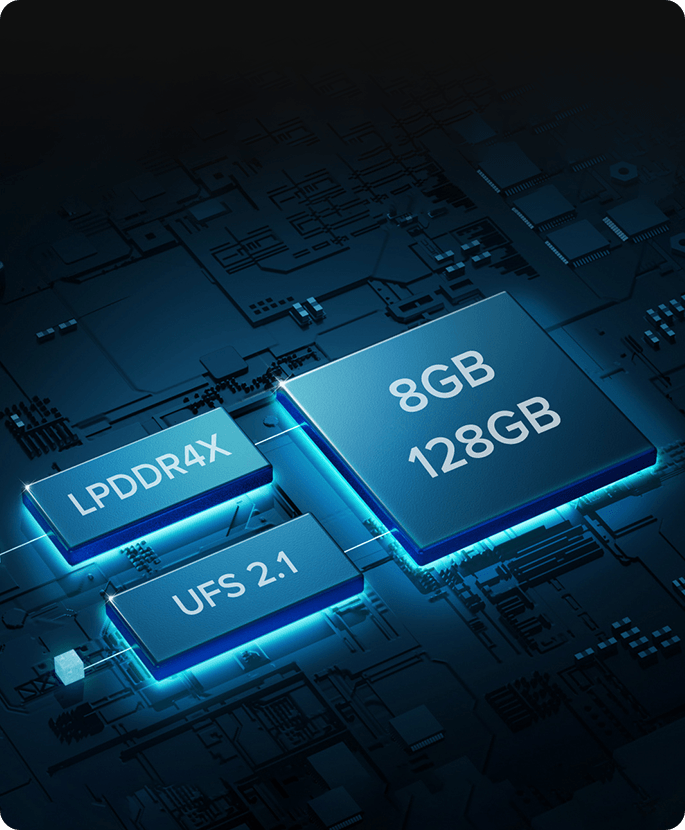 Waterproof, Dustproof, Shockproof
IP68, IP69K Rating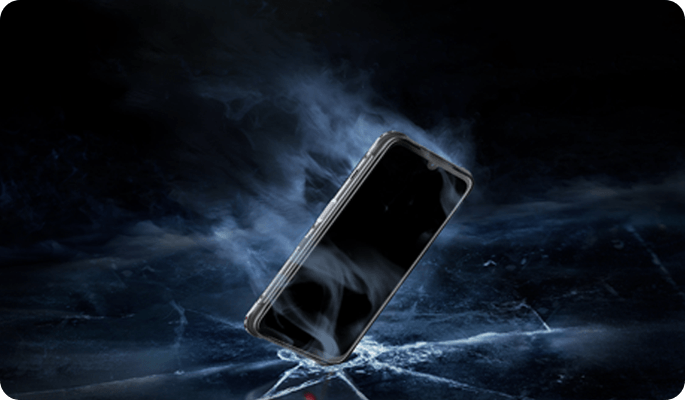 Sony 48MP AI Quad Camera
Sony 24MP Selfie Camera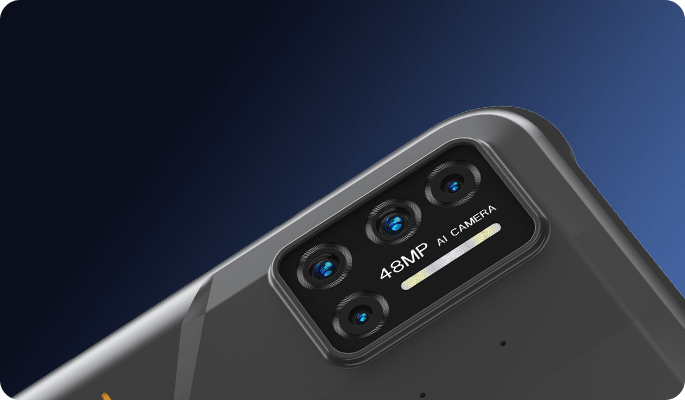 Two Independent Customizable Buttons
Push-to-Talk &
Underwater Camera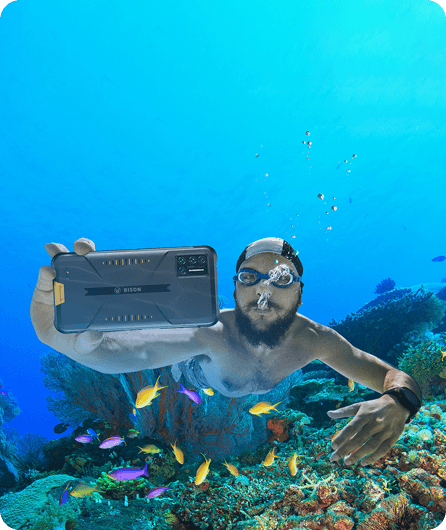 Barometer & E-Compass
Useful Outdoors Toolkit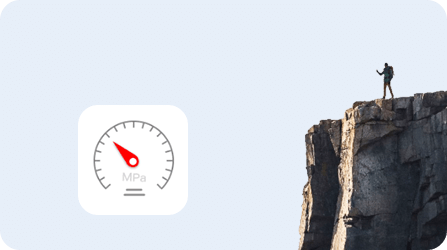 6.3″ FHD+ Full Screen
Corning Gorilla Glass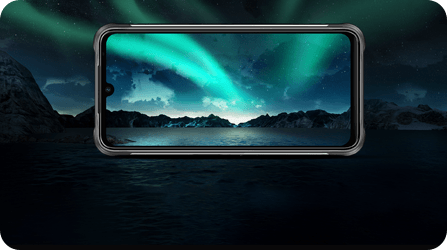 5000mAh High-Capacity Battery
18W Fast Charging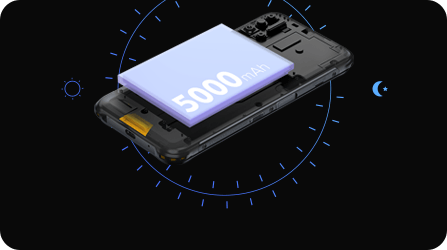 Stock Android 11
NFC & Google Pay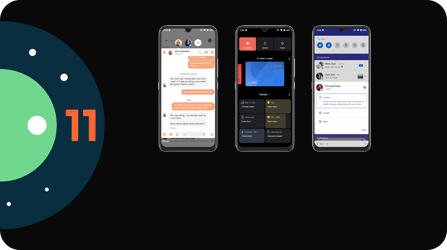 8GB + 128GB
LPDDR4X & UFS2.1
More RAM, more speed. The new BISON supports 8GB of LPDDR4X RAM, allowing you to run multiple apps and games at the same time smoothly. With the 128GB of UFS 2.1 flash storage, BISON allows you to keep everything you like and copy files faster.
Sony 48MP Matrix Quad Camera
Macro Camera,
5MP

Sony 48MP Camera,
F/1.79

16MP Ultra-Wide Angle Camera,
120° FOV

Depth Camera,
5MP
Sony 48MP Ultra Clarity Main Camera
Capture Massive Details
Designed for more details, the advanced Sony 48MP main camera is for you to capture crisp and clear photos.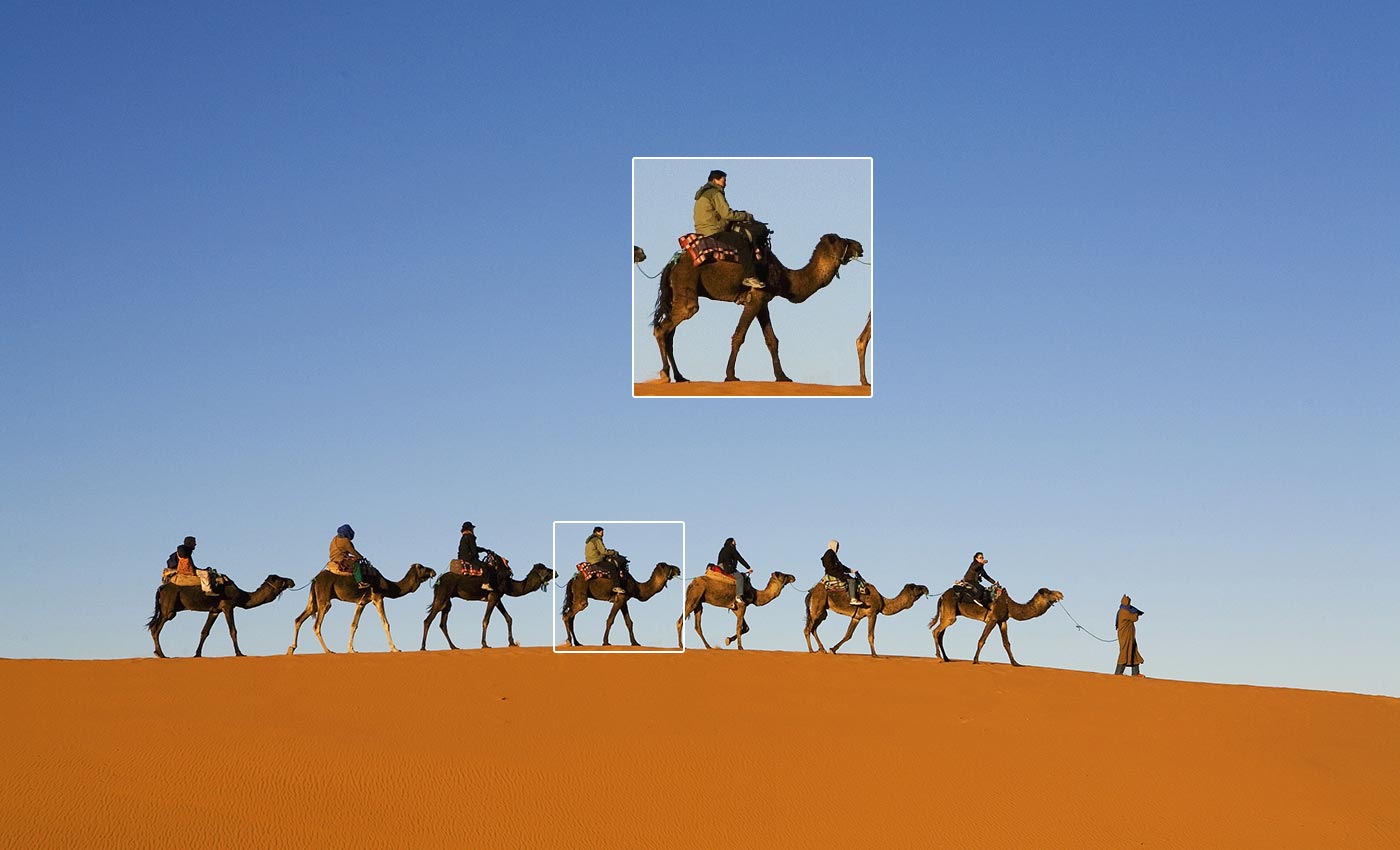 Flagship Camera

1/2.0 inch
Big image sensor

1.6μm(4in1)
Super pixel
Keep Every Memory, Even Underwater
Underwater Camera Mode
UMIDIGI BISON supports Underwater Camera mode optimised for underwater photography. No need to touch the screen, simply press the Underwater Camera button(customizable button) to record a wonderful underwater world by single hand, with the 48MP quad camera.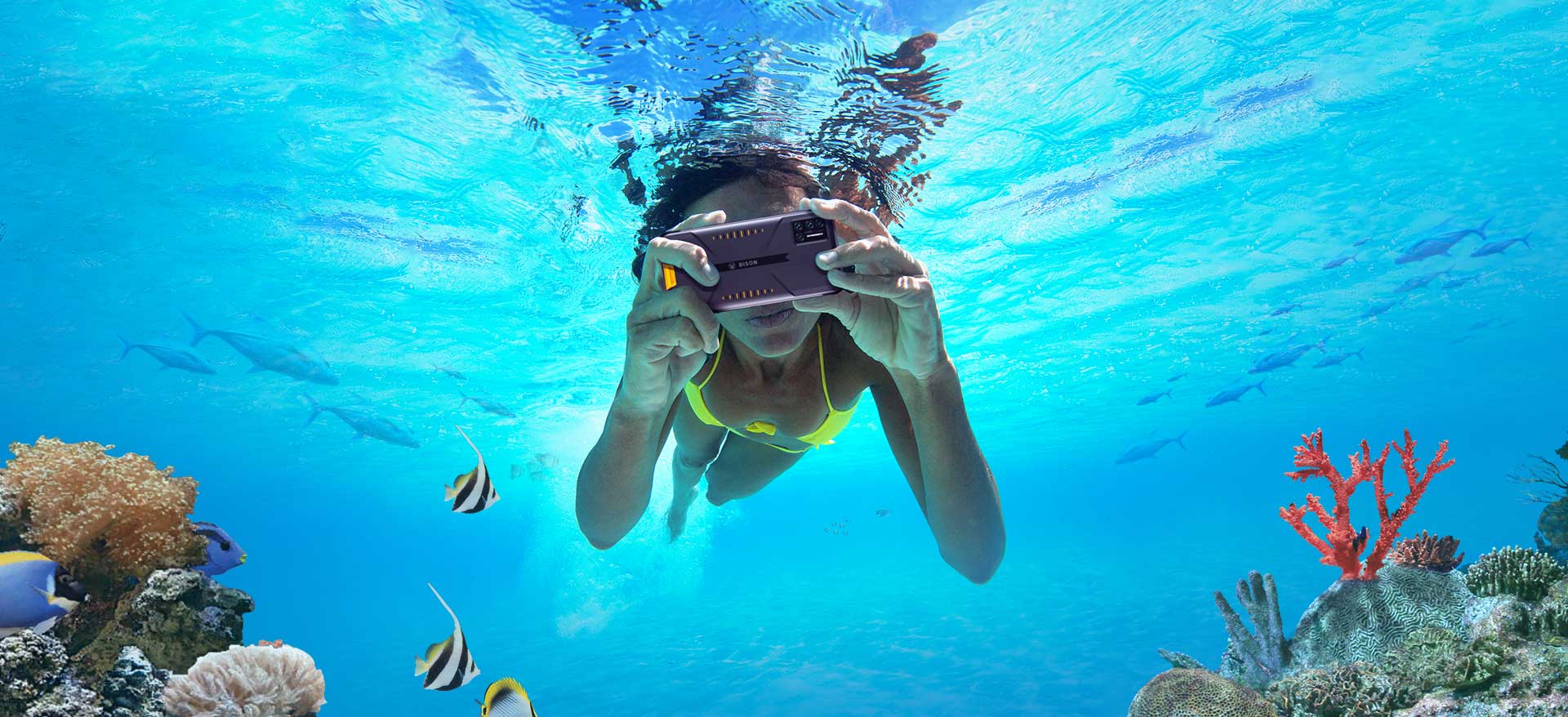 Brighten Up the Night
Super Night Mode
Equipped with the Sony 1/2″ large image sensor, 1.6μm 4-in-1 super pixel, bright F/1.79 aperture, and optimized software, the UMIDIGI BISON captures every detail of the night, keeping photos clear and bright even in poorly lit conditions.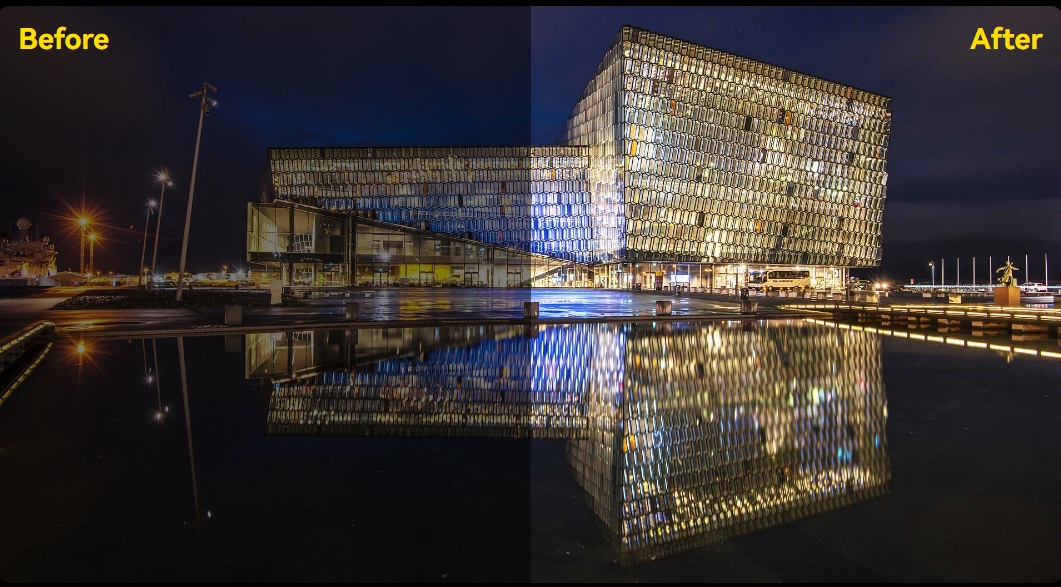 Get Up Close
2.5cm Focus Macro Lens
Macro mode takes you to explore the tiny world. Focus on subjects just 2.5cm away to capture intricate new details.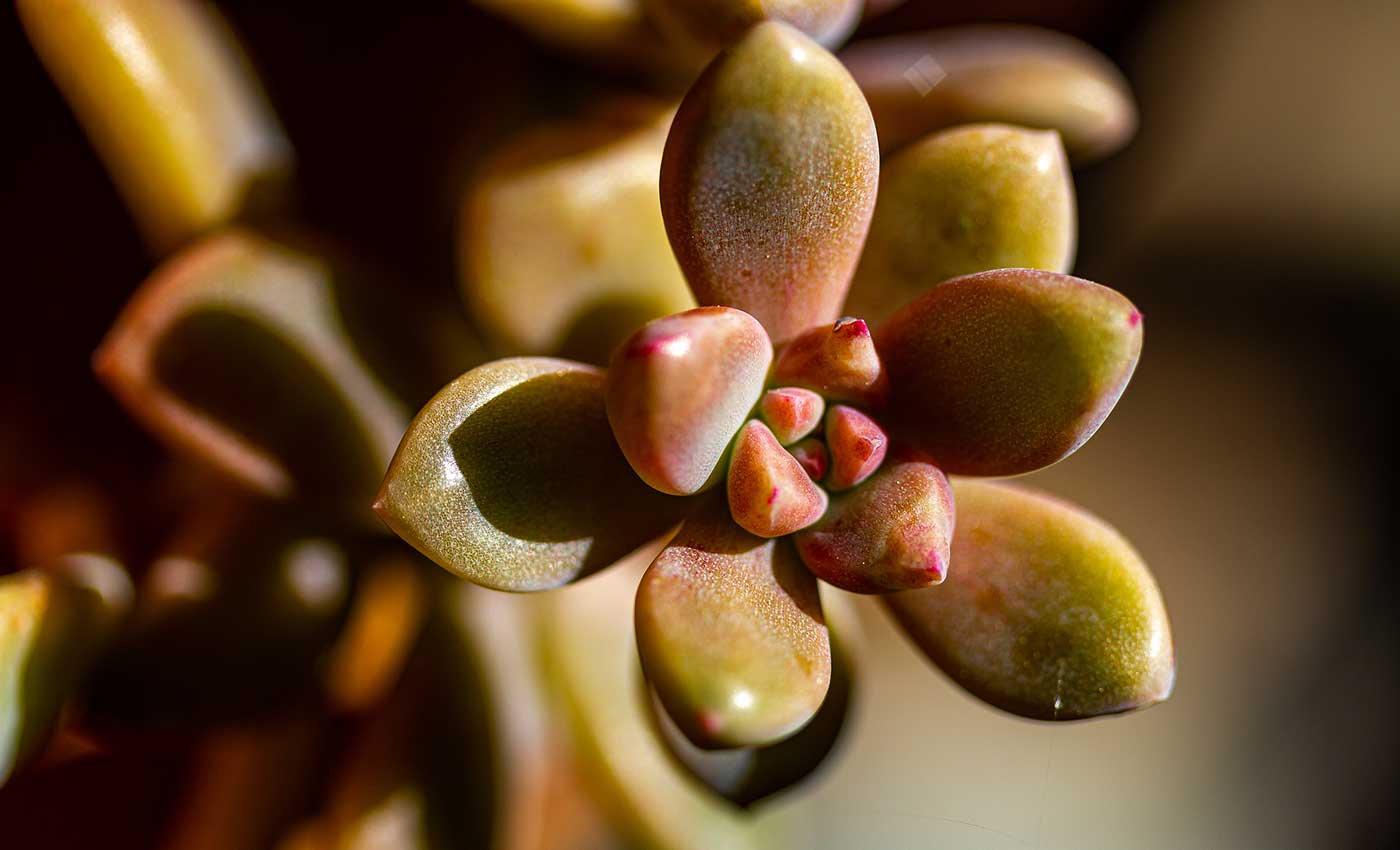 Go Wide as Your Eyes See
120° Ultra-Wide Angle Camera
Enjoy the grand view with a dramatic 120° field of view, from the 16MP ultra wide angle camera.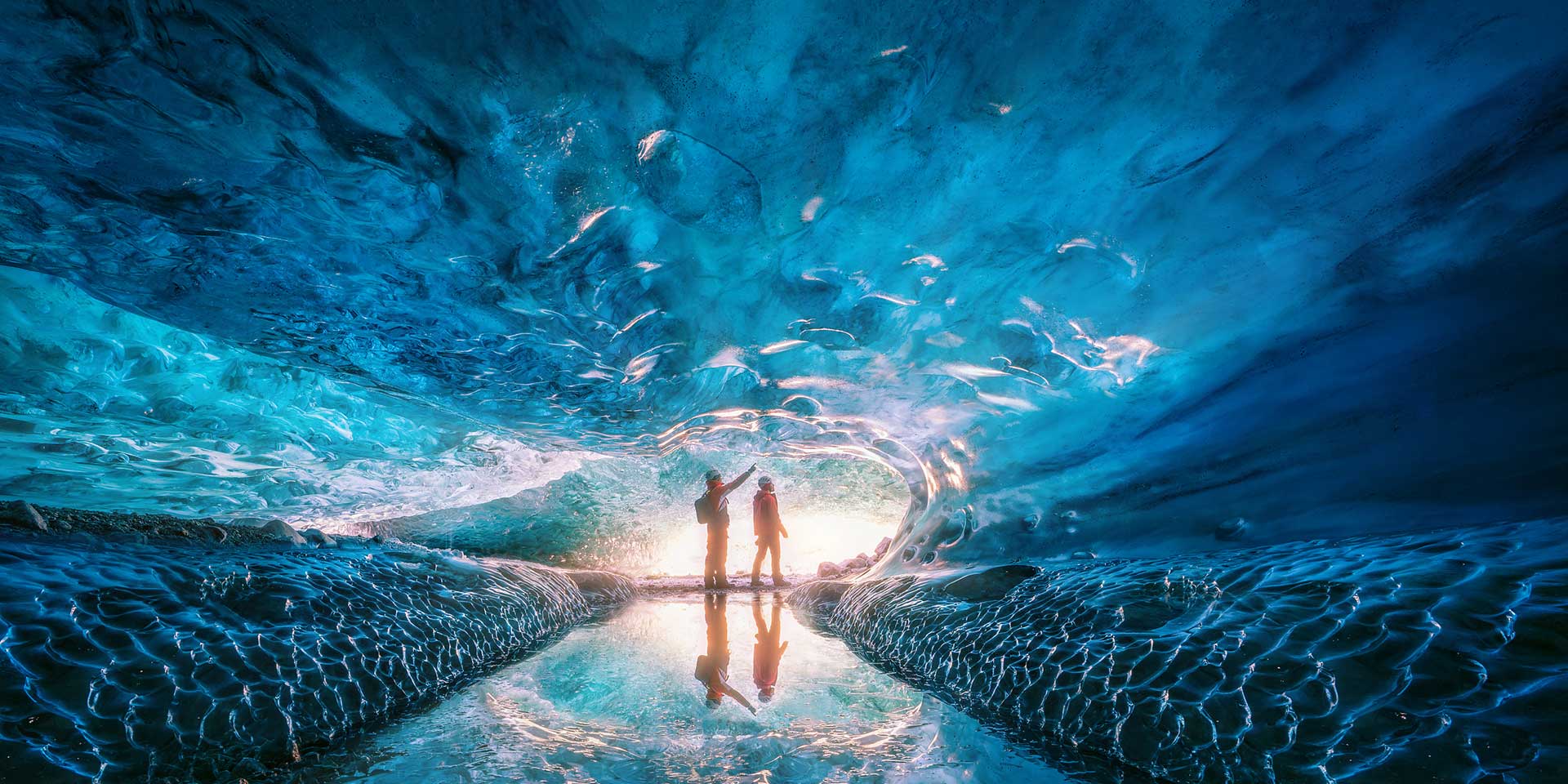 Sony 24MP Selfie Camera
Find Out Your Best Side
The Sony 24MP front camera with intelligent optimization works closely to produce a good selfie, making the lighting, skin colour and texture details more accurate.

6.3″ FHD+ Full Screen
Corning® Gorilla® Glass
The BISON boasts a 6.3″ edge-to-edge display featuring Corning® Gorilla® Glass to deliver high-quality images with a durable smartphone screen.
Long-Lasting Power, Got Your Back
Find Out Your Best Side
The Sony 24MP front camera with intelligent optimization works closely to produce a good selfie, making the lighting, skin colour and texture details more accurate.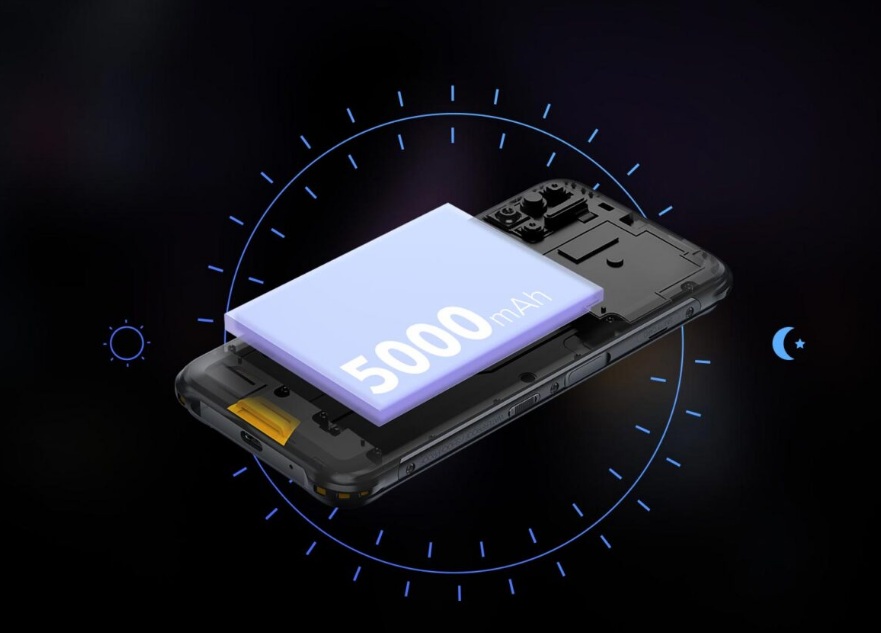 Liquid Cooling System 2.0
Get Your Games Smoother
The new upgraded 4-layer liquid cooling system enables higher heat dissipation performance. It doubles the heat dissipation area compared with the previous generation, ensuring high performance all the time, even while heavy gaming.
All-New Design for Sports and Outdoors
Rugged Yet Lightweight & Thin
You've never seen a camera phone like this. No need to worry about where you take great photos or how you'll protect your device, UMIDIGI BISON is rugged yet lightweight and thin designed.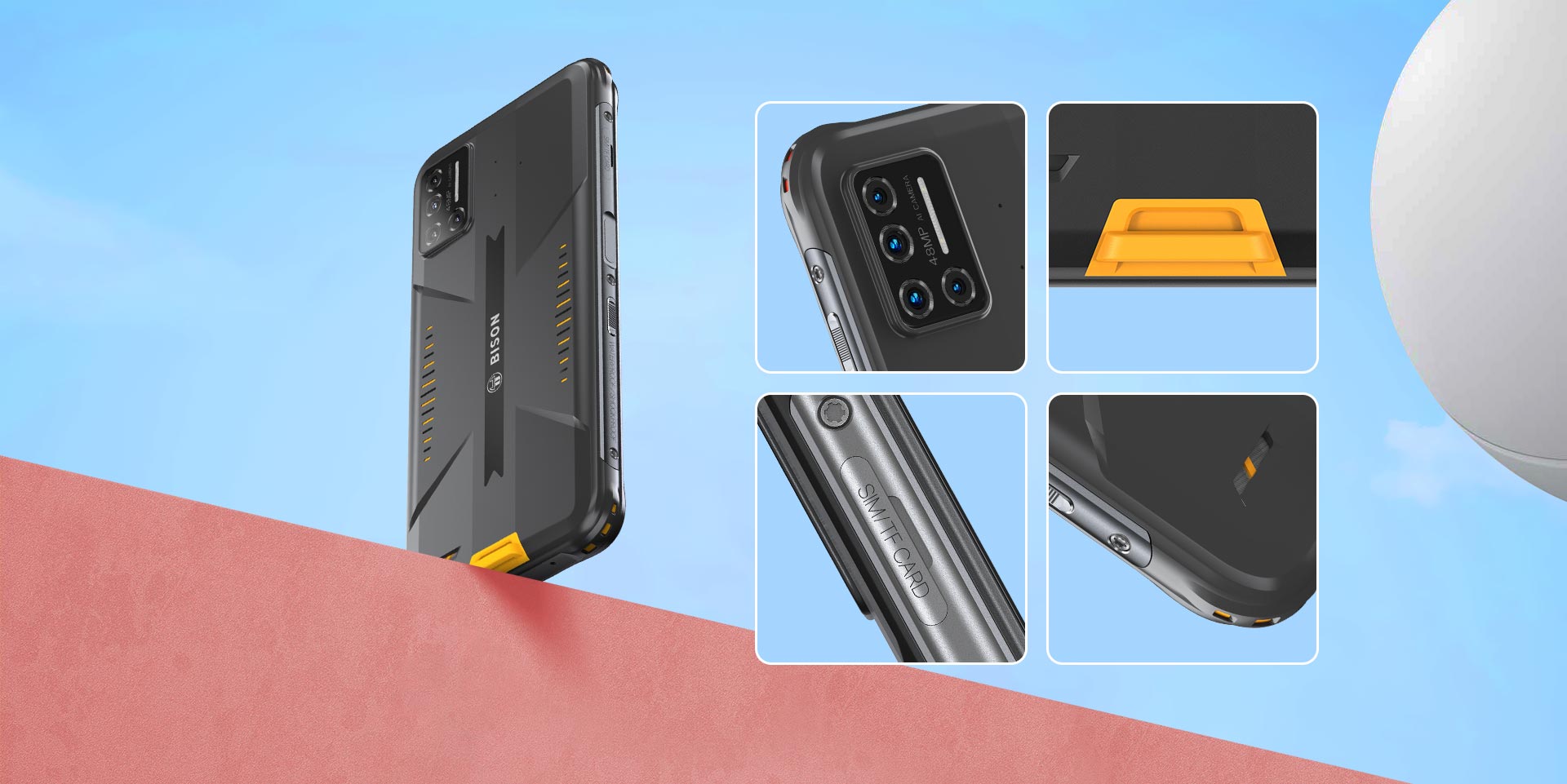 New Era of Camera Phone Durability
IP68 & IP69K Rating, MIL-STD-810G
UMIDIGI BISON comes with IP68 and IP69K ratings and is durable enough to withstand harsh environments. IP68 means it's water resistant in up to 1.5 meters of water for up to 30 minutes and protected from dust, dirt, and sand. IP69K lets the phone withstand the thermal steam wash test, resisting high water pressure of 100 bar(1450 psi) and high water temperature of 80 ℃.



Two Independent Customizable Buttons
Push-to-Talk & Underwater Camera
Two more buttons make all the difference. Simply press to activate Push-to-Talk and Underwater Camera mode. The buttons are also customizable—Get easier access to Emergency Call, Flashlight, Sound Recording and other apps. Just set the independent buttons to do it for you.
Keep Your Gloves On
Glove Mode
You don't have to take off the gloves. Get more done with enhanced touch capabilities for use with gloves and in wet conditions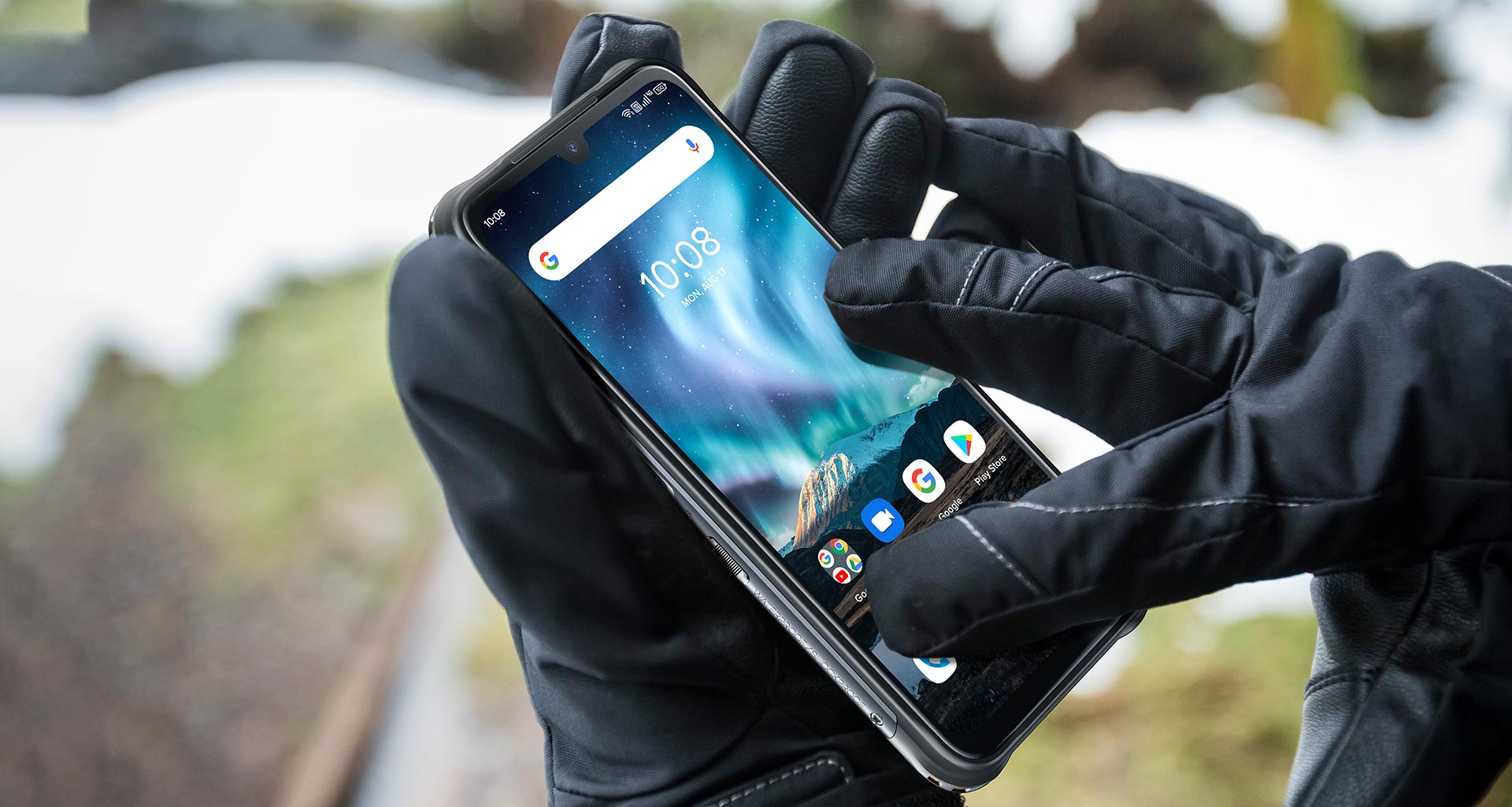 Play Rough Any Place, Any Time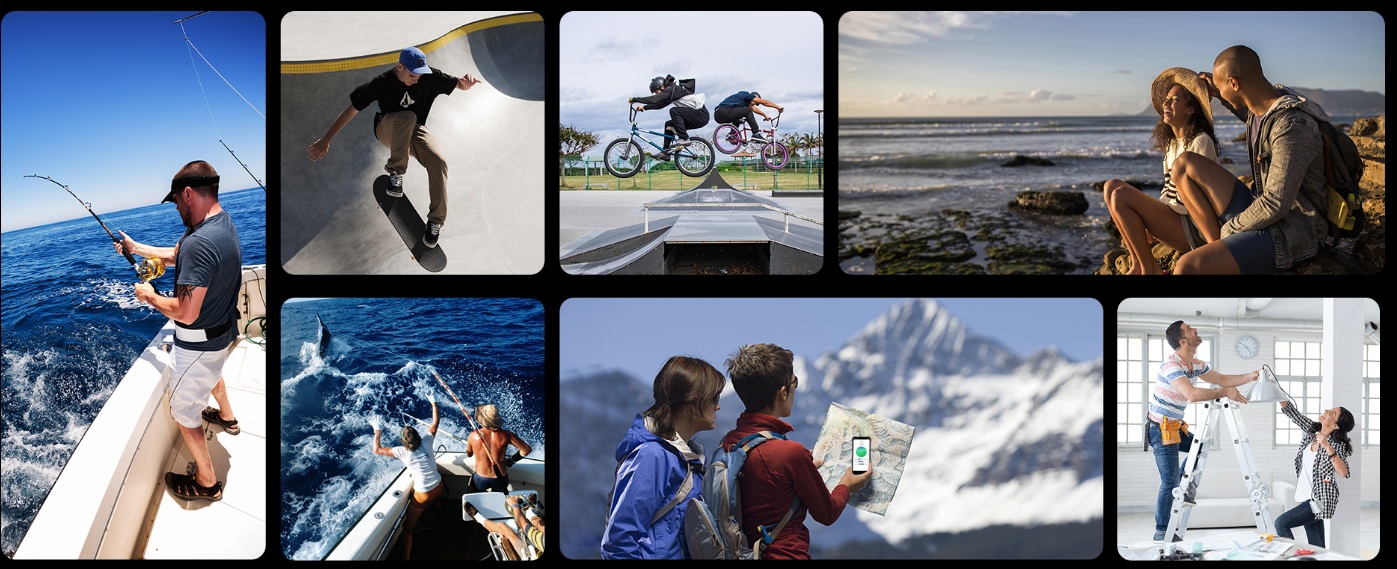 Go Adventure with Useful Outdoors Toolkit
Altimeter, Barometer & E-Compass
With the new Bosch® barometer sensor and other sensors, a variety of outdoor toolkit apps on UMIDIGI BISON provide various real-time information for your adventure such as elevation, pressure, direction, position and so on.


Altimeter &
Barometer

Compass
Flashlight

Gradienter

Height Meter

Pedometer
Magnifier

Alarm Bell
Pic Hanging

Plumb Bob

Protractor

Sound Meter
Multi-function NFC
Support Google Pay
With multi-function NFC supporting Google Pay, UMIDIGI BISON is also your wallet.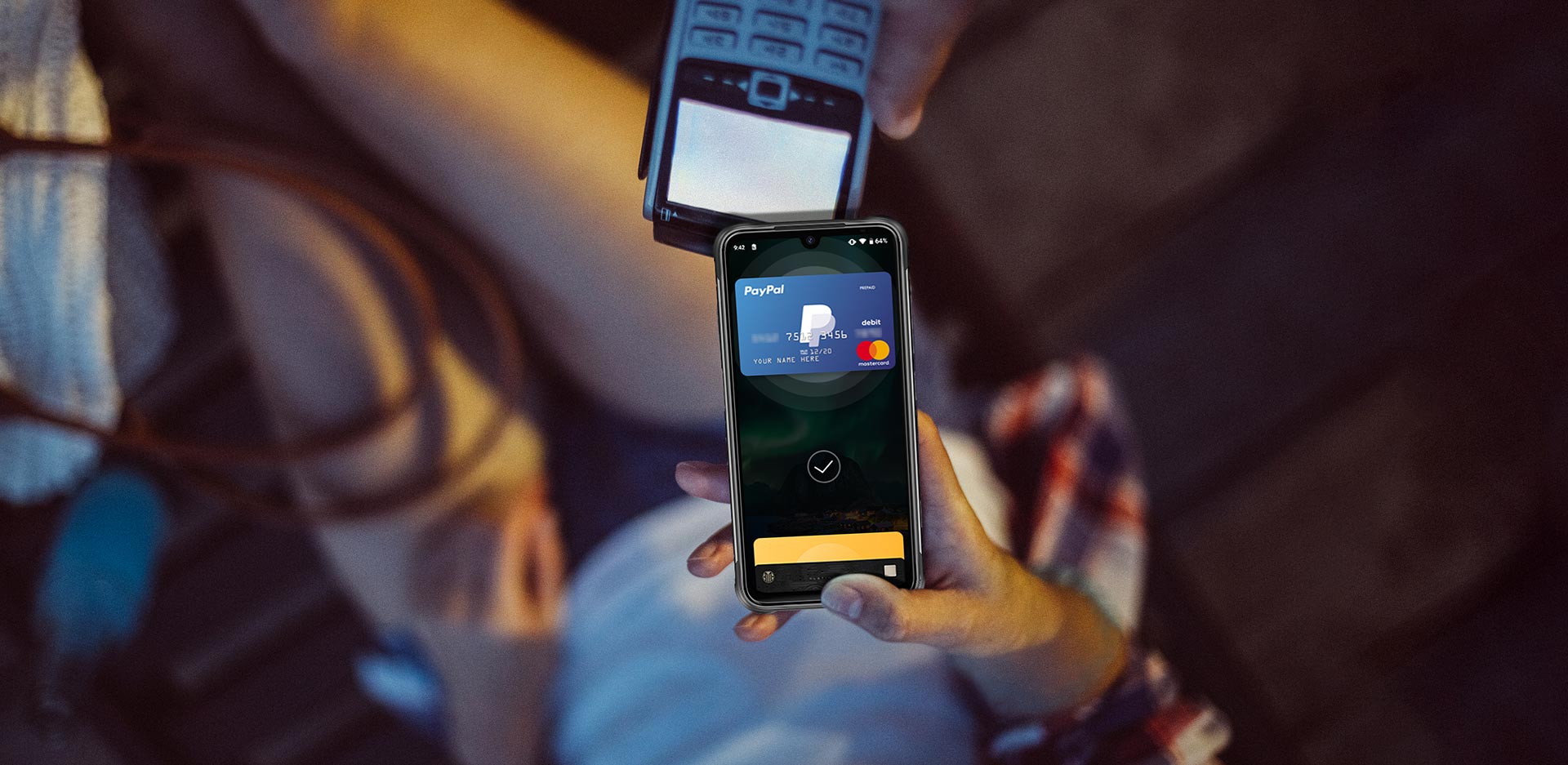 Stock

Faster and Smoother
Go straight to the stuff that matters most! UMIDIGI BISON runs the latest Stock Android 11, giving you powerful device controls and easier ways to manage conversations, privacy settings and so much more.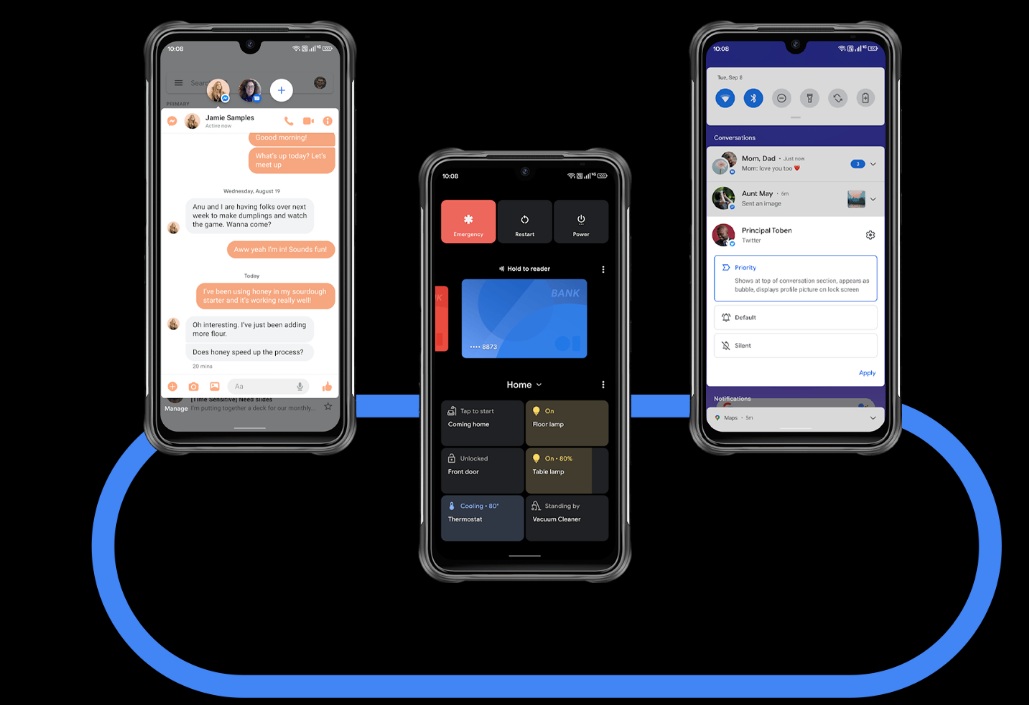 Explore with Confidence
Enhanced Antennas and Navigation System for Outdoors
With the enhanced antennas and navigation system, UMIDIGI BISON provides a reliable signal and an accurate positioning for your adventure, wherever you go.

Global Bands & Dual 4G VoLTE
Connect to any Mobile Network of the World
UMIDIGI BISON supports 33 global bands. Regardless of your place of residence or your destination for a journey, you can connect to the local mobile networks with your UMIDIGI BISON anywhere in the world. It also supports 4G in both slots simultaneously – enjoy faster data transmission, lower power consumption and more reliable connection from now.